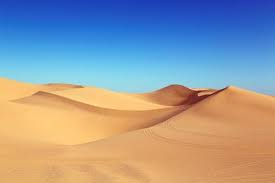 Just 2 more Steem Power down days and then I can stop looking at that wasteland.
Hive Power Up Day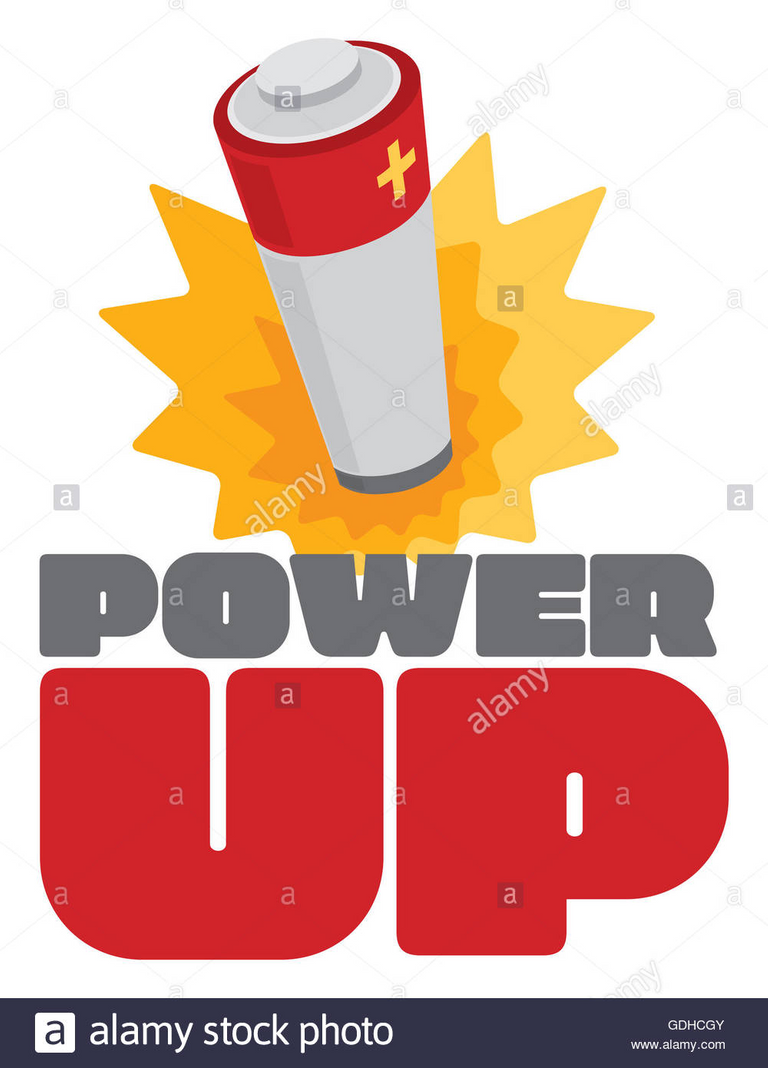 I will make it to half a orca... after that I will see how high my account can grow with posting, commenting and curating. Cheers to our continued success!!!
Today I contributed to HIVE with a power up. What will you do for Hive today?
---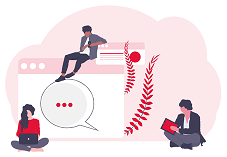 Need a Hive account? Sign up free here!