It was going well until Arsenal and Cracovia decided they could no long play good football and coincided to defeat both lost at home to their opponents and threw my account down the hills but my betting system still managed to savage some funds back and account was not completely rekted, looking forward to today's pick and hoping for a thankful Friday.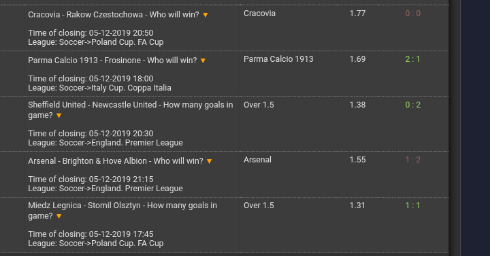 Booking code:
You can click on any of my banners to join planetofbets.com or 1xbet.com and get 💯 % 1st time deposit bonus and also enjoy other bonuses from affiliate marketing programs.

Disclaimer :Analysis base on authors forcast and predictions using available statistics analysis and outright team performance. DYOR before using our Tips.
Bet Responsibly.

Are you passionate about sports betting as passive investment you can join us on
Whatsapp for free sports Prediction





Sportsconnect


Sign up 1xbet Here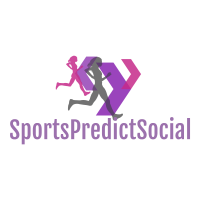 Happy new Month sports lovers and welcome to the month of thanks Giving