Many experiences I encounter occur when I'm out of the house, on a journey to somewhere or maybe a journey back from somewhere. Most atimes, more like all the time I mind my business, especially when it doesn't concern me.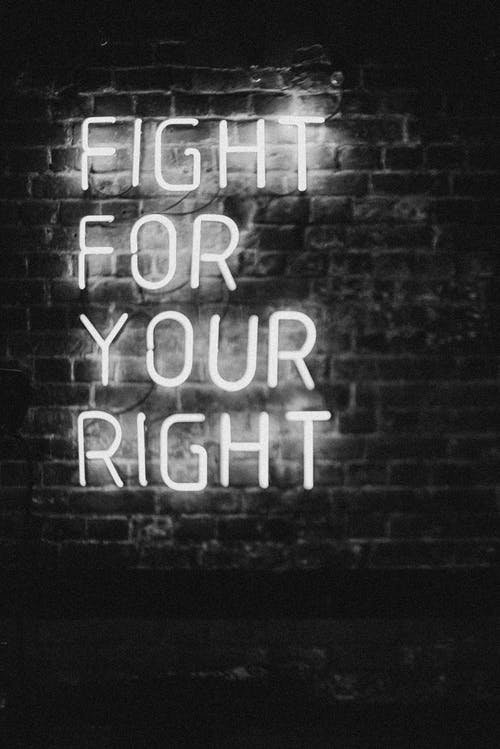 Pexel
This happened in a tricycle once again. Before I analyze situations, I always ensure that I've heard both sides of the story.
It happened that I was in the tricycle and another fierce looking man was seated beside me. A little tip, " most people who have fierce looking scary faces are automatically assumed to be a bad person, say a kidnapper, a ritualist or something else"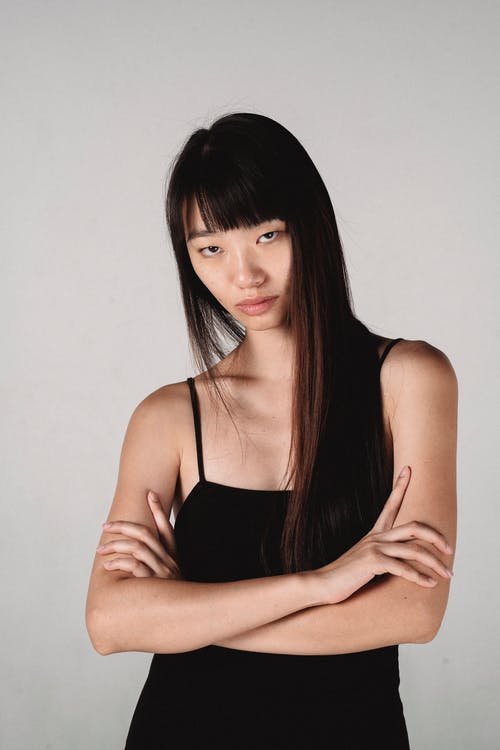 Pexel
Another lady boarded the tricycle and wanted to sit beside the driver, the normal misconduct mode. The driver didn't want her to sit beside him. Was she stinking? No! Did she have bad breath? No. So what exactly was his problem?
In the first place, the woman tried sitting at the passenger's end because there was space for one more person, but the fierce looking man alighted the tricycle and told her to sit inside. That! my friends, was the beginning of the struggle.
The woman was being very skeptical. Why would she come last and sit in the middle? Aren't the other passengers supposed to move to create space for her? You could see that many questions were running through her mind from her facial expressions.
She made a scene that called public attention. The driver zoomed off in anger. During the journey, the fierce looking man and the driver were talking about how the woman lacked respect. They said so many bad things about her,said she was mannerless and very insolent.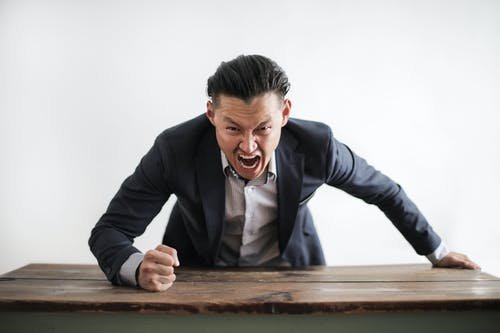 Pexel
I understood their POV. In our African culture, a man isn't supposed to be out in the middle of two women. That culture is mostly adhered to in public transportation. But that didn't call for a scene nor the insults.
With the way we're fast losing our culture and with the new means people have devices to kidnap women from public transportation vehicles, I totally understood the woman. Also, with the way people, especially men, uphold their respect and dignity, I understood the man too.
I couldn't even say a word during all these, because those people didn't look like they wanted any advice. I reached my location and alighted. It was a fun ride afterall.😅
With love, wongi ✨