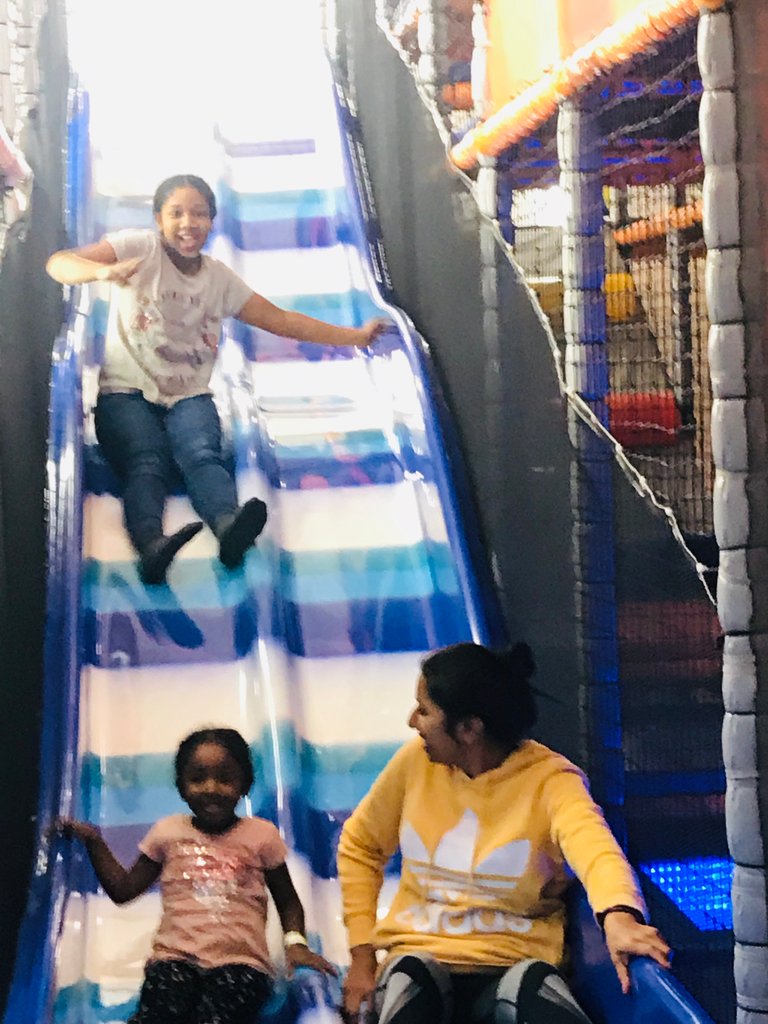 Zooming down slides
Wet and cold weather means that a lot of families are hitting up soft play centres these days. As most other mums and dads sit bleary eyed having a coffee and browsing the internet after flinging their kids into the ball pond, I'm usually found zooming down slides with my kids.
Big kid
It's true that I'm usually bleary eyed myself as I rarely get a decent nights sleep and well...three kids are hard work! However, beneath those bags under my eyes I'm actually a big kid at heart. I love jumping on trampolines with my kids and seeing who can ride the zip wires the fastest at the park. My kids also love the fact that I "still have fun, not like other peoples Mums" (their words).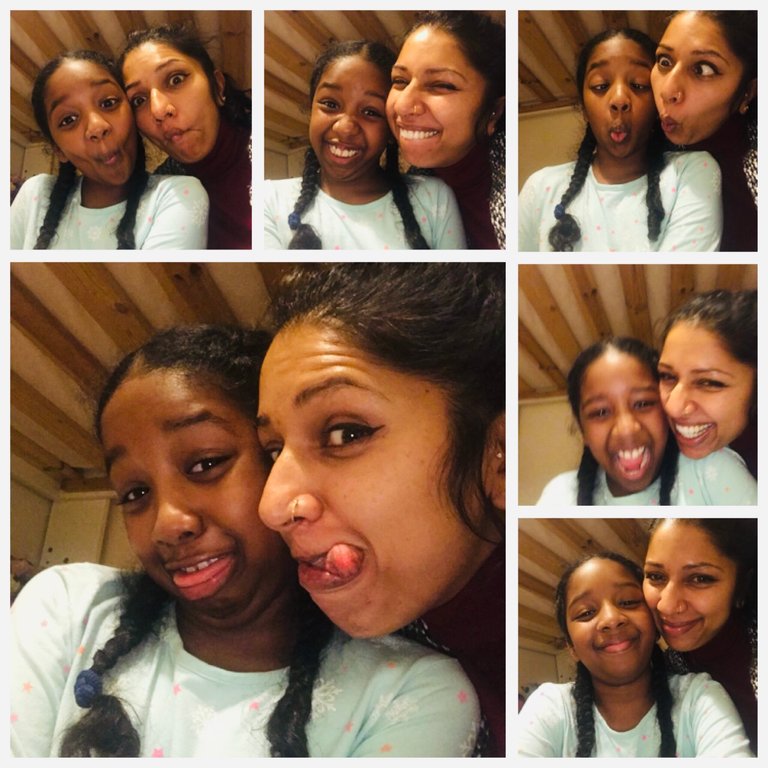 Disney movies
I happen to love animated films and movies aimed at kids and families too. I don't think there is a Disney movie I haven't seen. I was literally more excited than my kids about watching Frozen 2!
Nagging
I realise I'm making myself sound like the most fun parent ever. My kids will tell you that I'm really not as I nag them far too much. In my defence we still have to get things basic tasks like brushing teeth, going to school and doing homework. These things never run smoothly in our house, hence me nagging/shouting at them.
We need a maid so I can play
I'd love more time to play with my kids but sometimes the sheer amount of cooking, cleaning and laundry leaves me drained and I long for five minutes to sit in a corner on my own. Maybe the answer is having a maid/cleaner?! I'd have to convince my husband first of course because I don't think he's quite buying "I know I'm a stay at home mum but we need a maid so I can spend more time playing and watching Disney films with the kids!".
Play is important
On a serious note though, play is important for adults too. When we grow up and have responsibilities we tend to focus on work and family and rarely think about "playing". Messing around in joyful abandon without a goal can seem like a waste of time to most adults but it's a good way to de-stress, relax and boost your energy levels. Plus it makes you smile and everyone needs joy in their lives. Play can break down barriers, stop people feeling so conscious about looking silly, and can encourage teamwork. It's the reason that lots of companies have team building sessions that are centred around playing games together. However sometimes these structured play sessions seem too forced and that can put people off. I prefer rolling around on the floor with my kids and hanging out with people who don't take themselves too seriously.
My parenting technique
The other day when I was putting Mini Me 3's shoes on after a soft play session a lady said to her "you have lovely sparkly shoes, and you have a lovely mummy too. She plays with you nicely". It's probably one of the nicest things anyone's ever said about my parenting techniques. Obviously that lady doesn't see me when I'm screaming at them
to tidy away their toys, but so what.
MummyImperfect x