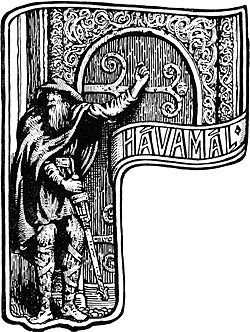 With raiment and arms shall friends gladden each other,
so has one proved oneself;
for friends last longest, if fate be fair
who give and give again.
Yes, make sure to give friends gifts!
To give and receive gifts are good,
and feels both to give and receive.
To chare things among friends
strongest the bonds among friends.
Posted using Partiko iOS