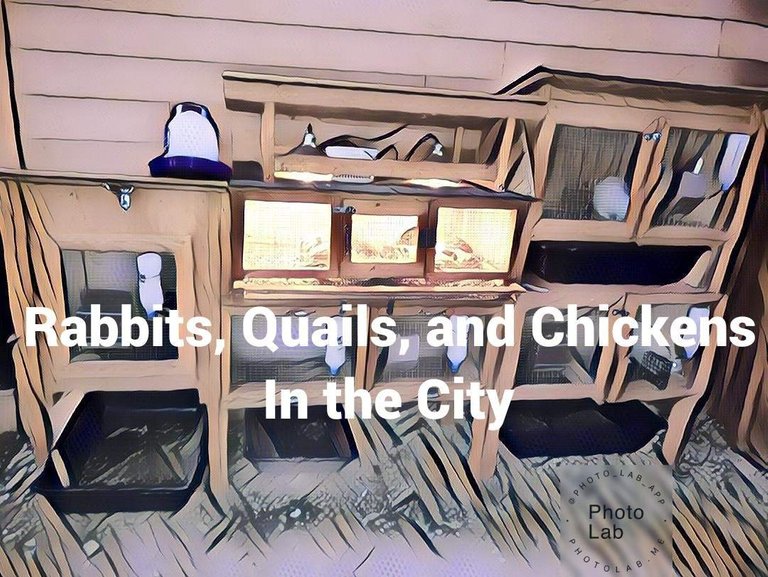 After work today I went and visited my co worker Dimitri at his house to check out his urban farming operation. Recently he's gotten into raising some chickens, rabbits, and quail.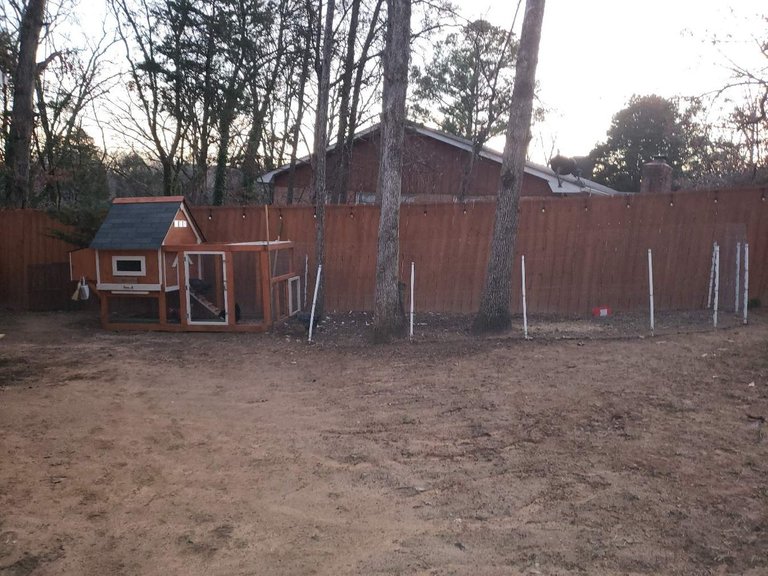 He got inspired to raise more of his own food and eat organic for his and his families health needs.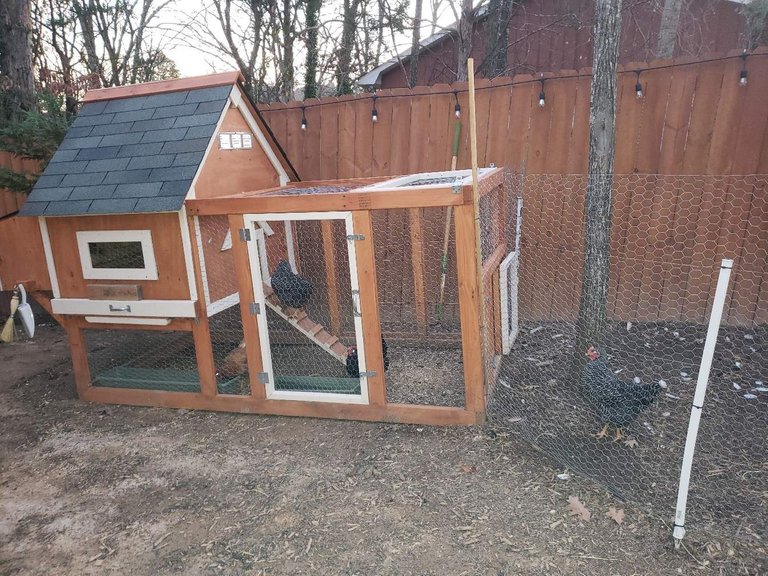 His coop holds 6 chickens and he gets around 3 eggs a day currently. He suspects some of his layers may be older than claimed by the person he bought them from.
Here's the custom rabbit and quail hutch he built which houses around 30 quail and 3 rabbits currently. He just bred the rabbits which should give birth around the end of January. The rabbits take around 31 days to give birth. Today he harvested around 13 quail eggs.
I helped him work on changing the water and putting in some food. We sat down and talked about his operation this evening which will be airing on the Meadows and Makers Podcast this Saturday.
I'll be heading down to my property to work on a simple cowboy shower house heated with a wood stove I got on a deal Dimitri helped me with.
It's so awesome to see more people growing their own food!
Yours in liberty toward a brighter future,
Greg Doud @makinstuff
Posted using Partiko Android