Dear readers,
As my first quarter as an active Steemian draws to a close, these are some thoughts currently occupying my mind. I would rather this blog be comprised of extended thoughts as single posts, however during this busy time I decided to get them all down and build upon these ideas at a later date.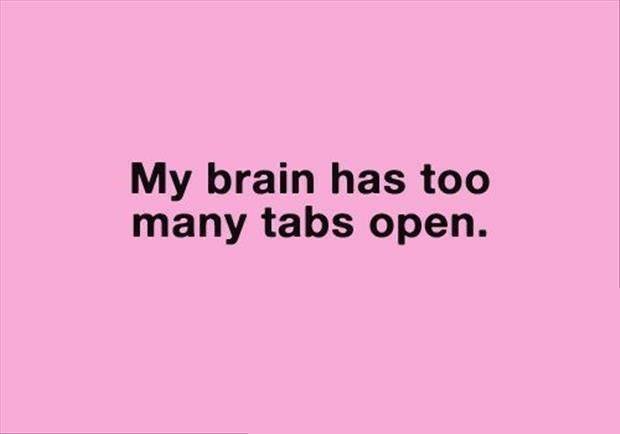 This blog and the Steem ecosystem
I originally started this blog to share my experiences as a primary school teacher using quality children's texts within the classroom. Unfortunately these posts have not been getting much traction. However, I still think it is worthwhile for selfish reasons as they will be useful resources for me to come back to in future. With it being the middle of the school term, I'm feeling less motivated to write these sorts of posts but plan to do more during the next school holidays. I've also started writing content on other areas of interest which I've really enjoyed.
One thing I've been pondering lately is whether or not I should buy Steem to convert to Steem Power (SP) to increase my earnings potential within the ecosystem. I'm currently leaning towards NO and to just keep slowly slowly ticking away without any risk of losing out, however I read this article this morning and found that @taskmaster4450 put forward a really good case for buying Steem. Prior to reading this article, I had been searching for content about Steemians discussing their experiences of how they grew their SP - organically vs buying SP.
Question: Does anyone know of any other articles with a similar theme or anyone else care to share their experiences in growing their SP here?
A few weeks ago I wrote a short piece about something that had troubled me for a while - that a lot of folks in the crypto space are crying out for adoption of real-world crypto projects yet they use Twitter and Medium (centralised platforms) to publish these ideas. I also proposed that these folks should consider Steem as a platform to put forth their ideas. I discovered last week that Tony Sheng (who I mentioned in the article as someone I consider a thought leader in the blockchain/crypto space) had put forth almost the exact same idea on Twitter about a year ago. Where is Tony now? Still on Twitter. Sigh.
Also on Steem ... I'm currently loving @actifit. I earn more through actifit than I do posting original content. Last week I tried using dtube as an experiment and a possible way to diversify earnings on Steem. I tried uploading a video several times in several different browsers from several different devices to no avail.
Question: Does anyone know if there is an optimal browser/device/OS/file type combination for dtube uploads to work?
@partiko recently added the ad watching/earning feature (reminiscent of the Brave/BAT model — still waiting for this on mainnet!) to the iOS app and it's a great way to quickly earn Partiko points. Today I will be posting in the Partiko app and maxing out my points earned through ad consumption. I'm interested to see how much their upvote earns.
DigixGlobal, DigixDAO ($DGD), DGX ($DGX aka gold on the blockchain)
After Bitcoin and Ethereum this was the first crypto project that caught my attention back in August 2017. I have been working on a post to put together all my thinking on Digix. However, with the DAO mainnet launch imminent, I decided to put it on the back burner. The DAO launched yesterday (YAY!) so I plan to come back to this and finish it off.
Are mushrooms the new CBD/marijuana/hemp?
A couple of months ago I stumbled upon an Australian company (on Instagram) called lifecykel. What caught my attention were the really cool mushroom growing kits they make. It's my birthday (40) this week so I asked for one from my parents. I'm really looking forward to getting one and watching them grow. However, what I found even more interesting were their range of extracts and powders. Eager to learn more, I listened to some podcast interviews with the founder about the health benefits of mushrooms, applications for their extracts and powders, and their sustainable practices. I've been down a bit of a mushroom rabbit hole. Dave Asprey of Bulletproof coffee fame has even come on board as advisor to the board and shareholder. Watch this space!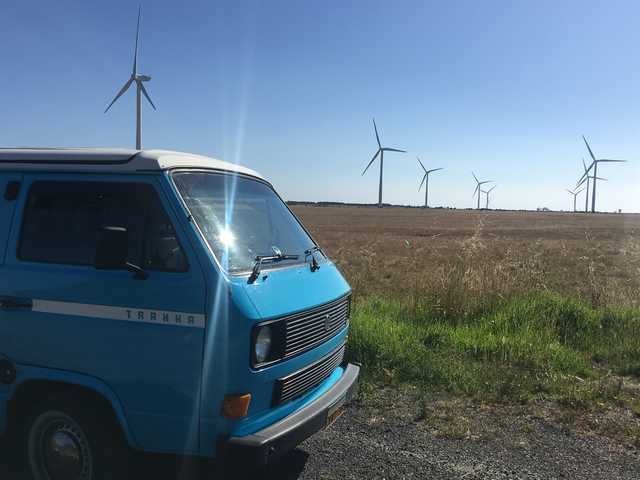 My van
With school holidays just around the corner I'm looking forward to another trip in our van. We're planning a tour of some of NSW's artesian bore baths. Last year we visited the one at Burren Junction. This time we're planning to visit the baths at Moree, Boomi and Mungindi. The whole round trip in our old T3 will take at least a week and we're planning to take our cat Collie with us (my parents love taking care of him when we go away but they will also be away on holiday). He came to Burren Junction last time but we were only away for four nights total then. This will be the longest trip he's been on thus far. Hopefully the weather won't be too hot so he'll be comfortable and we won't need to adjust our plans and come back earlier!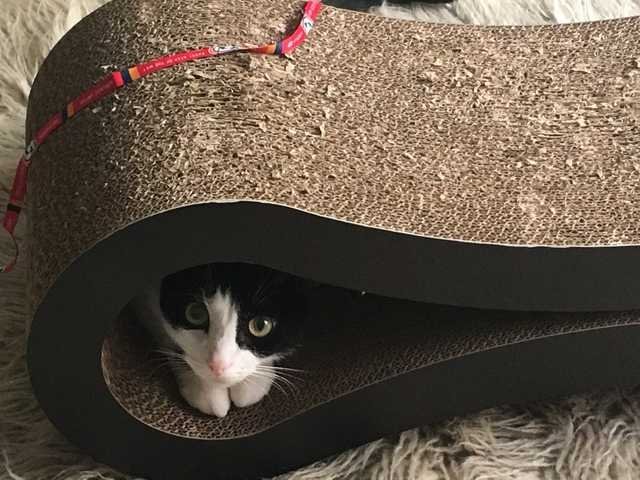 My cat Collie
NB: There are no referral links within this article, and brands mentioned have not paid me to mention their products.
Posted using Partiko iOS