Good morning partiko lovers,how are you doing today hopefully in all good conditions.
The initial story met partiko from a friend who suggested downloading the partiko in the play store and I downloaded it and managed to registered it.
I am very happy to use partiko because I can check the latest post,point and notifications and are most happy to automatically tags them at partiko,hopefully more advanced and successful.
Warm regards @putrialfatih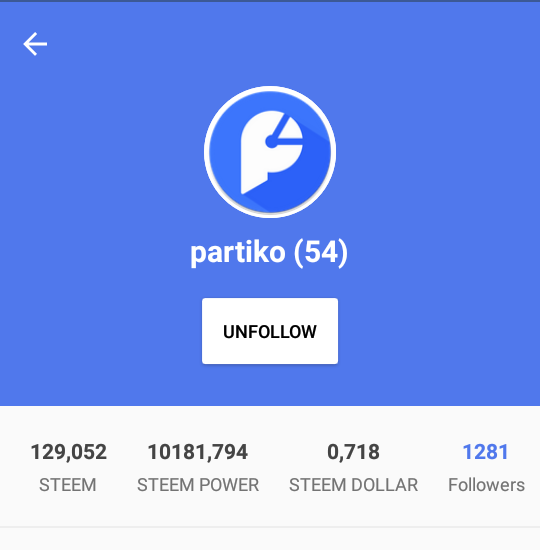 Posted using Partiko Android