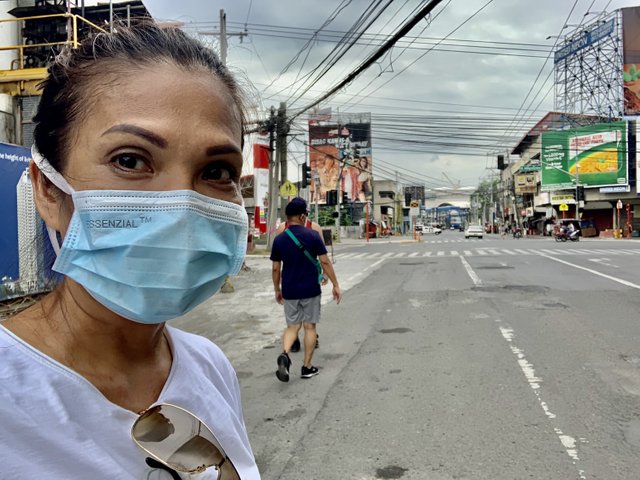 It feels like a ghost city- If you are from Davao or have been in Davao City, the image above is Claveria street. This street is super traffic during weekdays.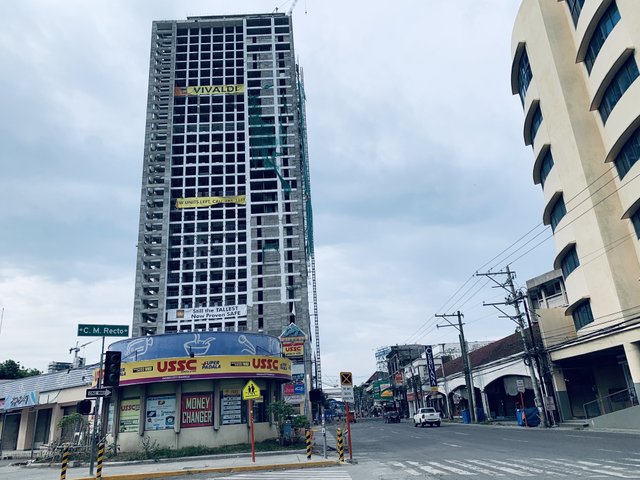 Bumper to bumper with jeepneys , cars and other private and public transport.
There have been a recent death and 2 cases from covid -19 at the market that I buy fresh fruits and vegetables.
Believe me, my hair stands with fear.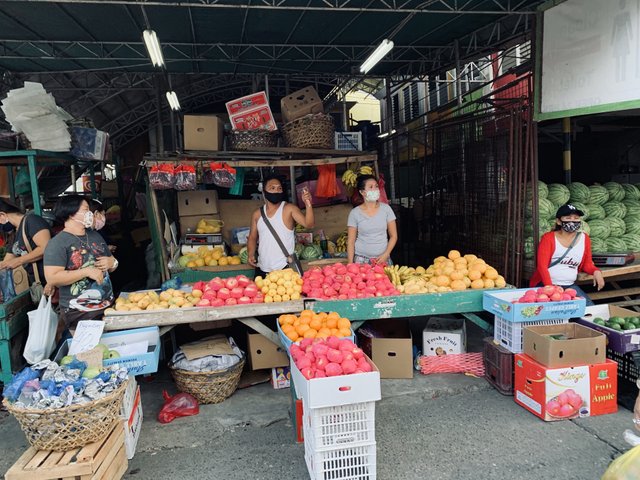 WILL WE EVER BE THE SAME AGAIN?
I ask myself, why is this happening to us?
What have we done to mother earth that we are punish this hard?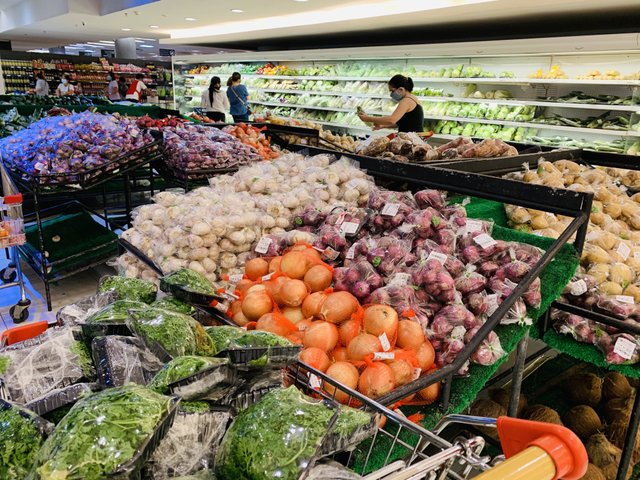 Everyone is avoiding being touch and get close to each others.
Some people wear mask and head gear.
As we were told that the virus can get into our eyes, nose, ear and mouth in the form of droplets😷.
Standing on Q at the cashier hoping the move is fast as you want to get out as fast as you can.
I AM LIVING IN FEAR RIGHT NOW
At least I tell you here on a written form hoping my family would not know.. but just my online friends... just like you...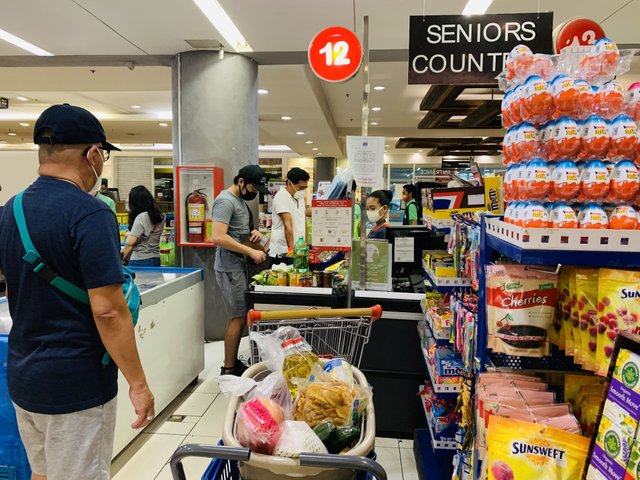 I have been here since January 1. Left Singapore on new years day. Did not expect to be here this long.
If you may ask me why? Well, too much to tell.
Sometimes, it is better not to talk about it anymore.. Hoping it will pass, be over it and that you can move on.
I don't know why? I am so emotional today..
Looking at the empty street.. so empty like a ghost city..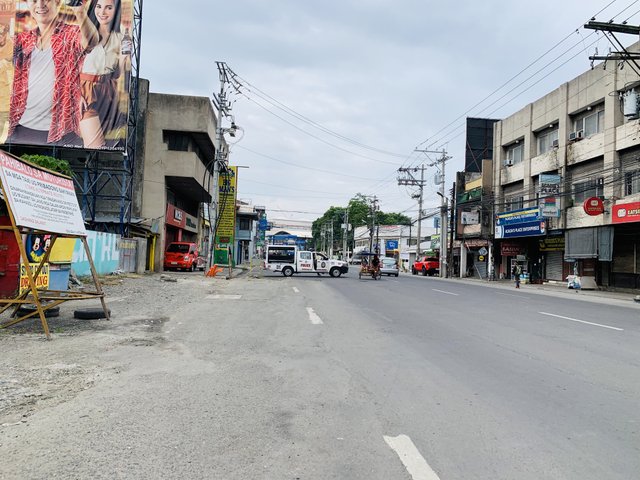 Will we ever be the same again?
LET US CHEER UP EACH OTHER
Ain't the end of the world yet..
❤️ stay fit❤️ is all I can say.. I am trying to fight here ...
LOCKDOWN IN DAVAO CITY