GCQ or GENERAL COMMUNITY QUARANTINE has open today here in Davao city and almost entire Philippines.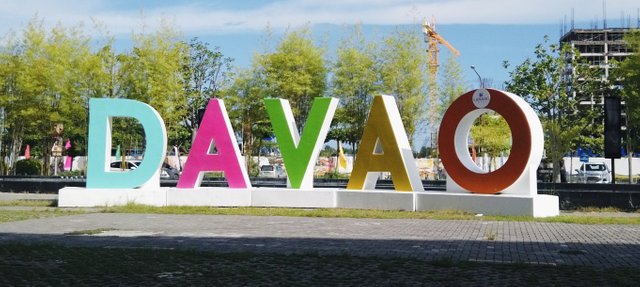 The previous Enhance Community quarantine ECQwas a total lockdown to all business but not to hospitals, supermarket and Pharmacies.
Today, more businesses were allowed to open up and they call it GCQ and not ECQ
It is a bit complicated but here it is below for you guys to understand what the hack I am trying to say. 😅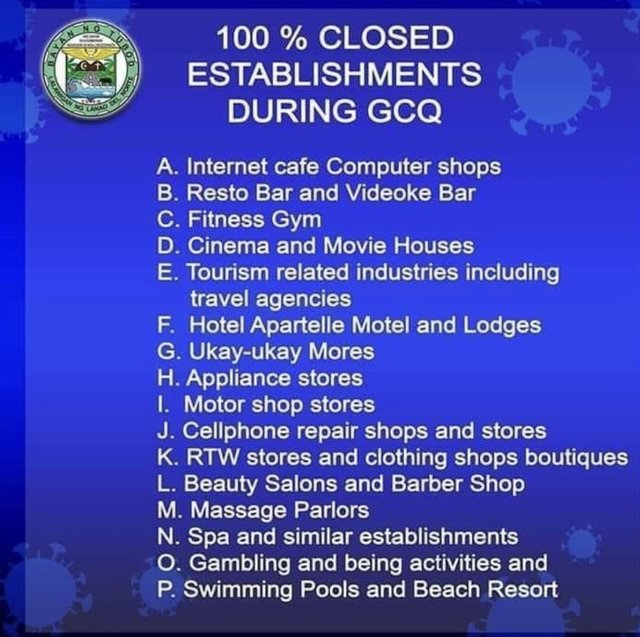 So my neighbor invited me to go out to a distance from our building. We went to a mall which is much bigger with international brands.
I took some photos as we went along.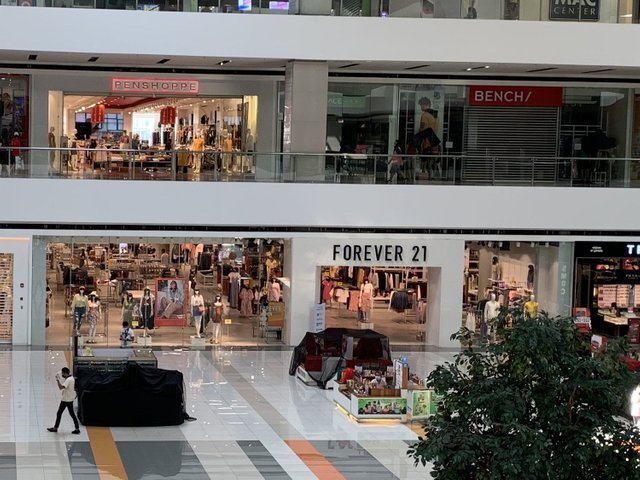 **Surprised? Not many people **. We think that people were afraid. So am I. But keeping ourself far from each other, and keeping ourself away from touching things, we should be alright. I mean this is making us crazy really.
We bought some doughnuts and have coffee.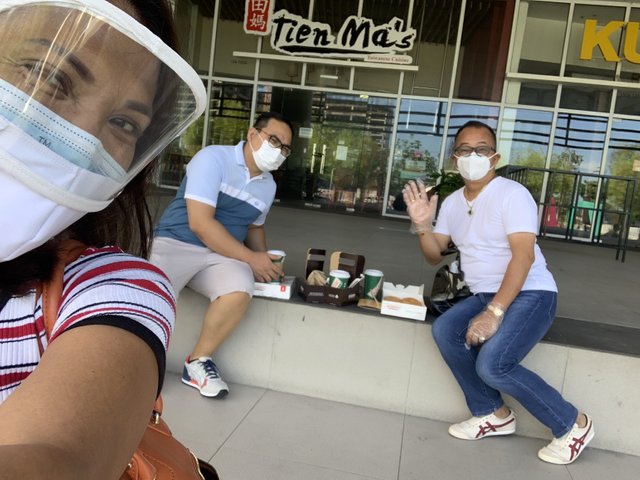 .
Oh man! It feels good to set out and able to talk to a real people.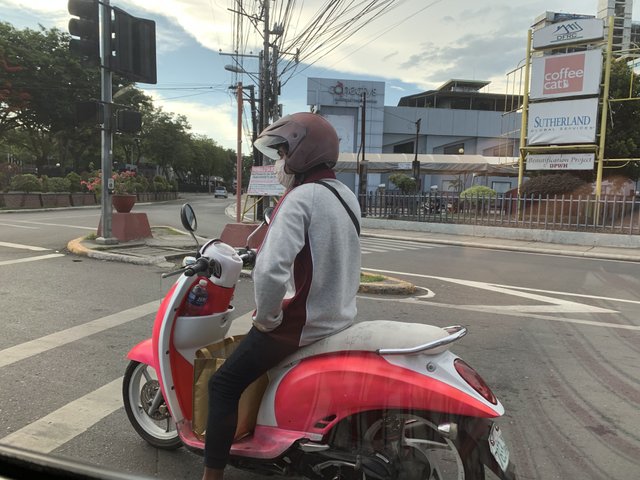 As we drove home I saw this pink bike next to us on the traffic lights.
I also took more photos along the streets.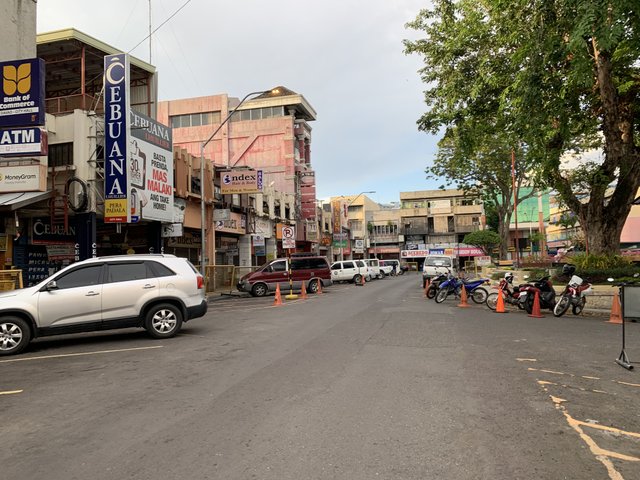 Imagine what people thinking by just looking at these images.

Now people still on lockdown.Afraid to go out. But I guess, people cautious. Which is a good thing. And very much, majority of us Filipino in the Philippines were fearful.
And @everyone thank you for reading.
I am loving your support