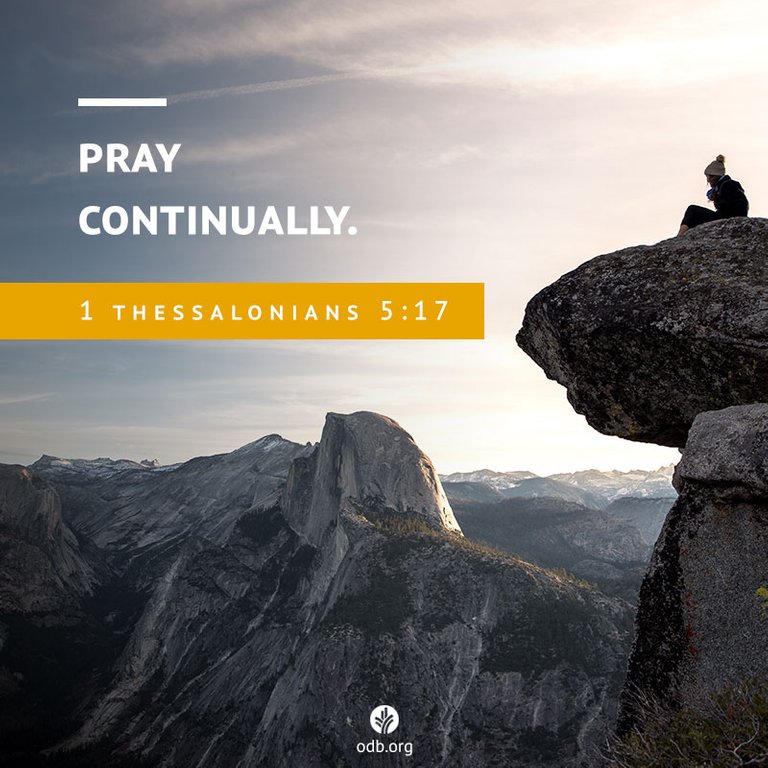 Source
A morning routine that I have forgotten, reading and listening to a beautiful message is written from Our Daily Bread site before I start my day. In this past few weeks, it seems my family caught this uncomfortable cough and the sticky liquid inside our nostrils. It started first with my daughter then pass it through me and the last victim is my wife. Tried the herbal one bought in a community where a group of mother prepared this as part of their livelihood program. My daughter is taking it as a remedy but we observe nothing happens and her cough keeps coming back and forth. We consulted a pediatrician but prescribed antibacterials and medicine is ineffective. Tried "hilot" we were happy with the result no cough heard for 1 day but then again cough is present.
It keeps me thinking why this medicine doesn't work fighting the cause. I'm not lacking in prayers and a good health for all is what I always ask for him. I invite my wife to attend the mass as we skip 4 Sundays not visiting his sacred home. I have this belief, attendance is not a must as long as you have a constant and open communication with him. It doesn't come that way, I realized it. Persons who are serving God and spreads his message must be supported. Preachers and teachers who see a number of attendees will keep him motivated at least.
We ate the bread, repent and thanks for all the blessing we receive. Done with the mass, went to a public supermarket and bought honey to a street vendor. We see this boy selling Calamansi, I ask him if he is still studying then replied to me "No class on Sunday", then we buy it hoping that it help supporting his studies. If this organic foods made by our God we pray that this will be the remedy. Three days of observation, we feel better. Longing that we'll bounce back in a track.
Inner strength must be prioritized. No matter how careful you are in your health there will be no exemption once faith is tested. I believe in spirit, trick your mind to be always in bright and positive side.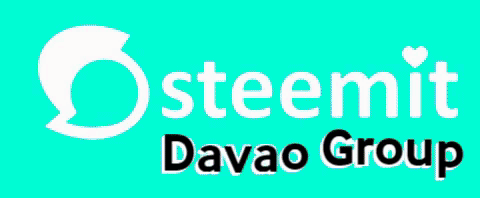 Copyright © 2017, @loistoryador. All rights reserved.