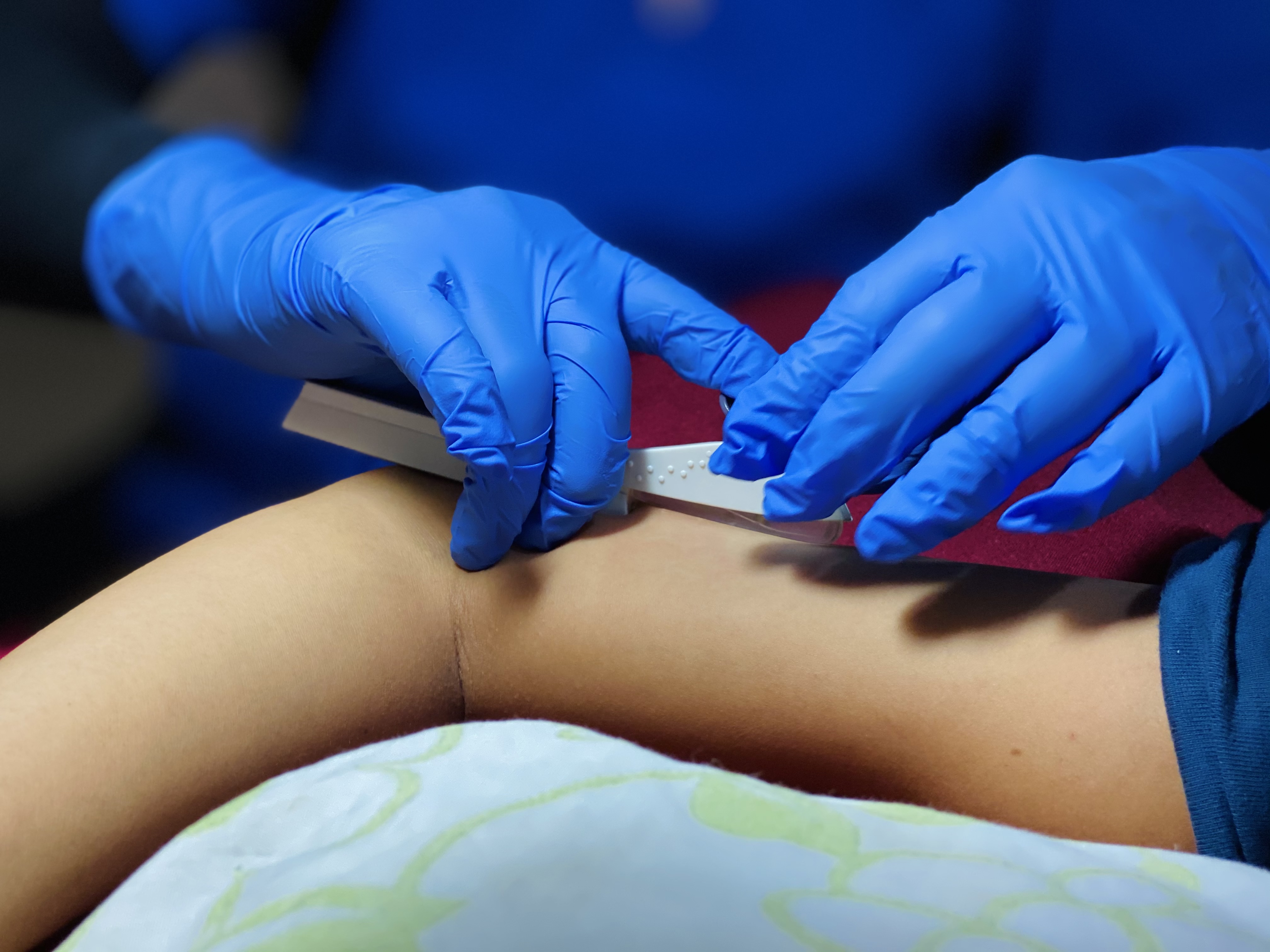 ---
Today, we conducted Family Planning Day at the Rural Health Unit. The goal of this activity is to educate and advocate the use of modern family planning commodities. For this day, its mainly alloted for the insertion and removal of Progestin Subdermal Implants (PSI).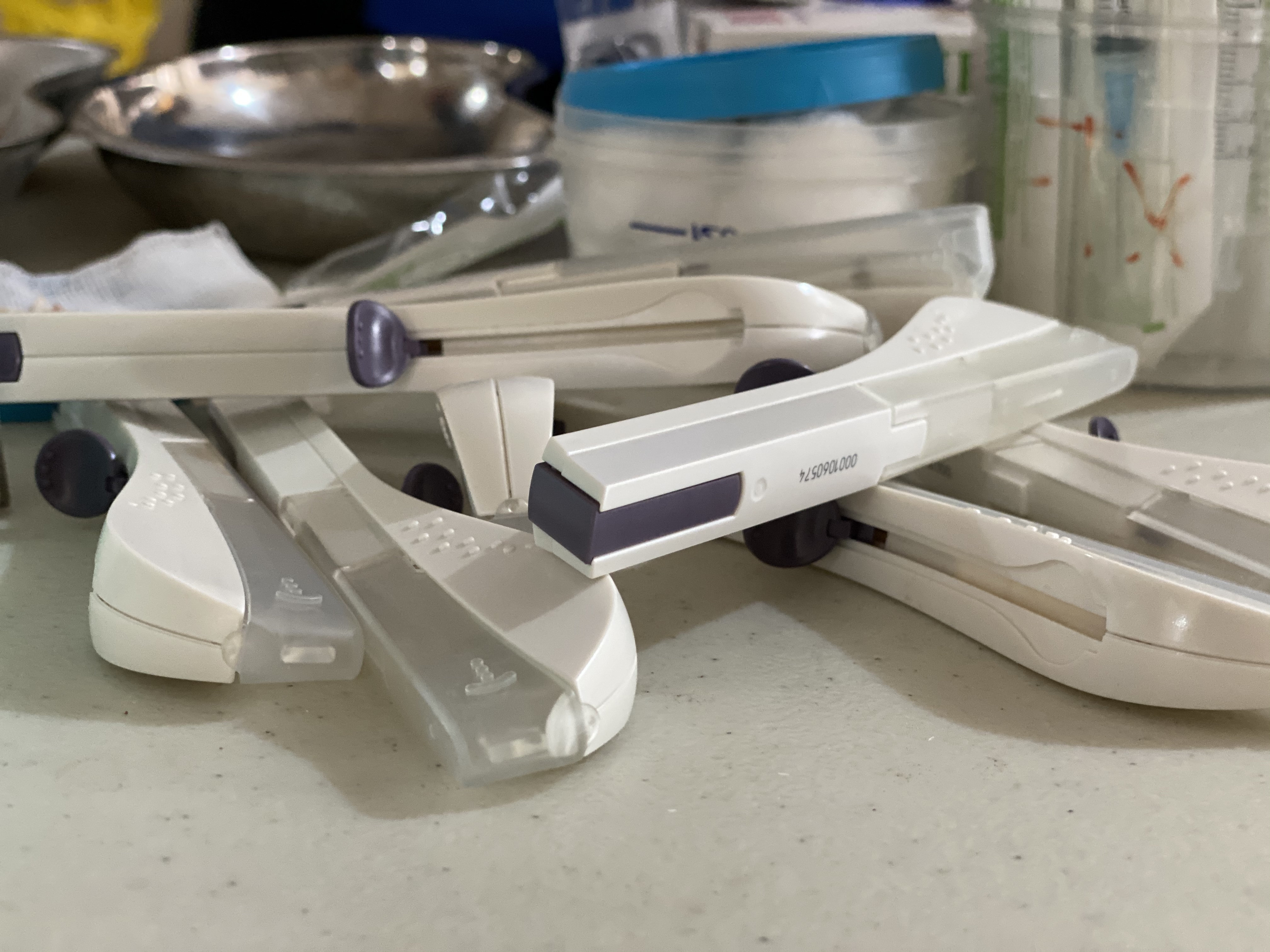 Subdermal implants are effective for up to 3 years. In this Family Planning method, a single rod, about the size of a match stick, which contains progestin hormone is inserted into the non-dominant arm.
Availing this contraceptive method in a private facility may cost about 1,000-4,000 or more, but since the Philippine government funded this program, women who opt to use this, can now avail it for free at the Rural Health Units, or in some government owned health facilities.
Just like any other Family Planning commodities, the use of subdermal implants has its own side effects as well. It is very important that women are properly informed during counselling the necessary details and her options. She should be given the freedom to choose which birth control method she prefers to use.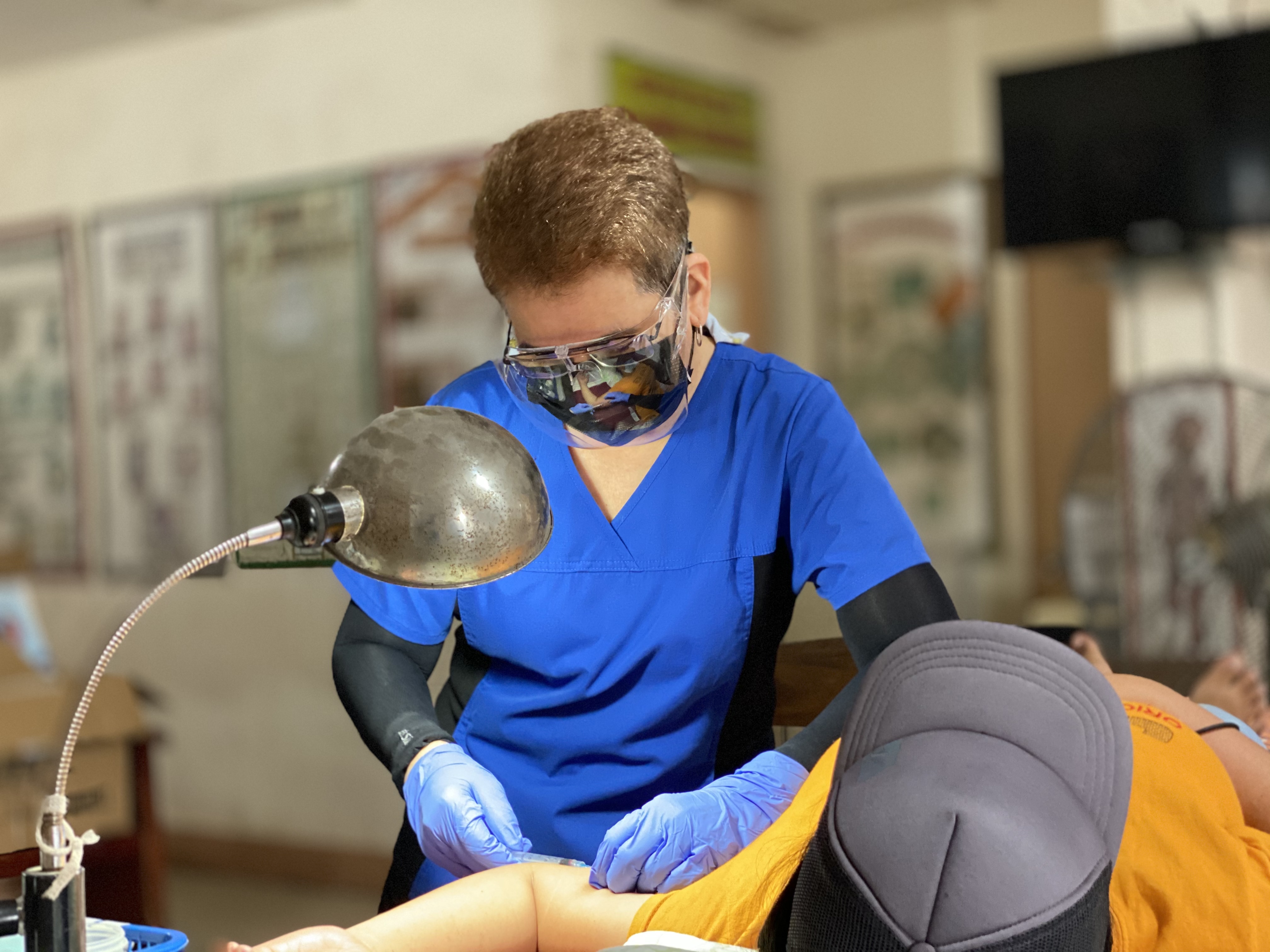 In our facility, we have one trained health care worker for the insertion and removal of subdermal implants. Dr. Serrano has been providing this family planning commodity for about 4 years now and has inserted implants to numerous women in our locality.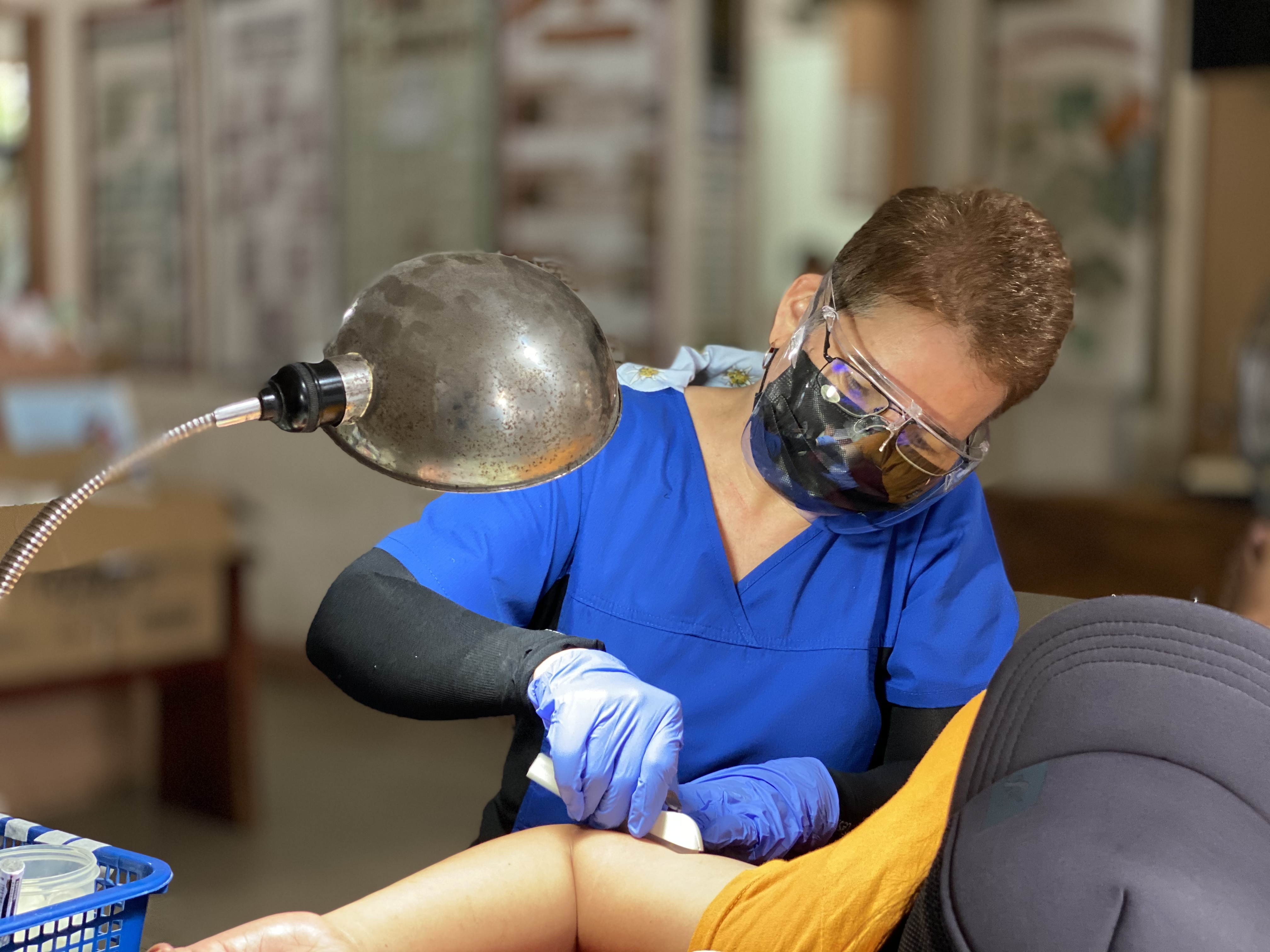 She has been a strong advocate of the program and would really allot her time to implement Family Planning Day activities. There are times that there are scarcity of some necessary supplies, she would personally buy these using her own money, so the activity will push through. This service is for free and she doesn't ask the clients to pay any cent to replace what the cost of buying the lacking supplies.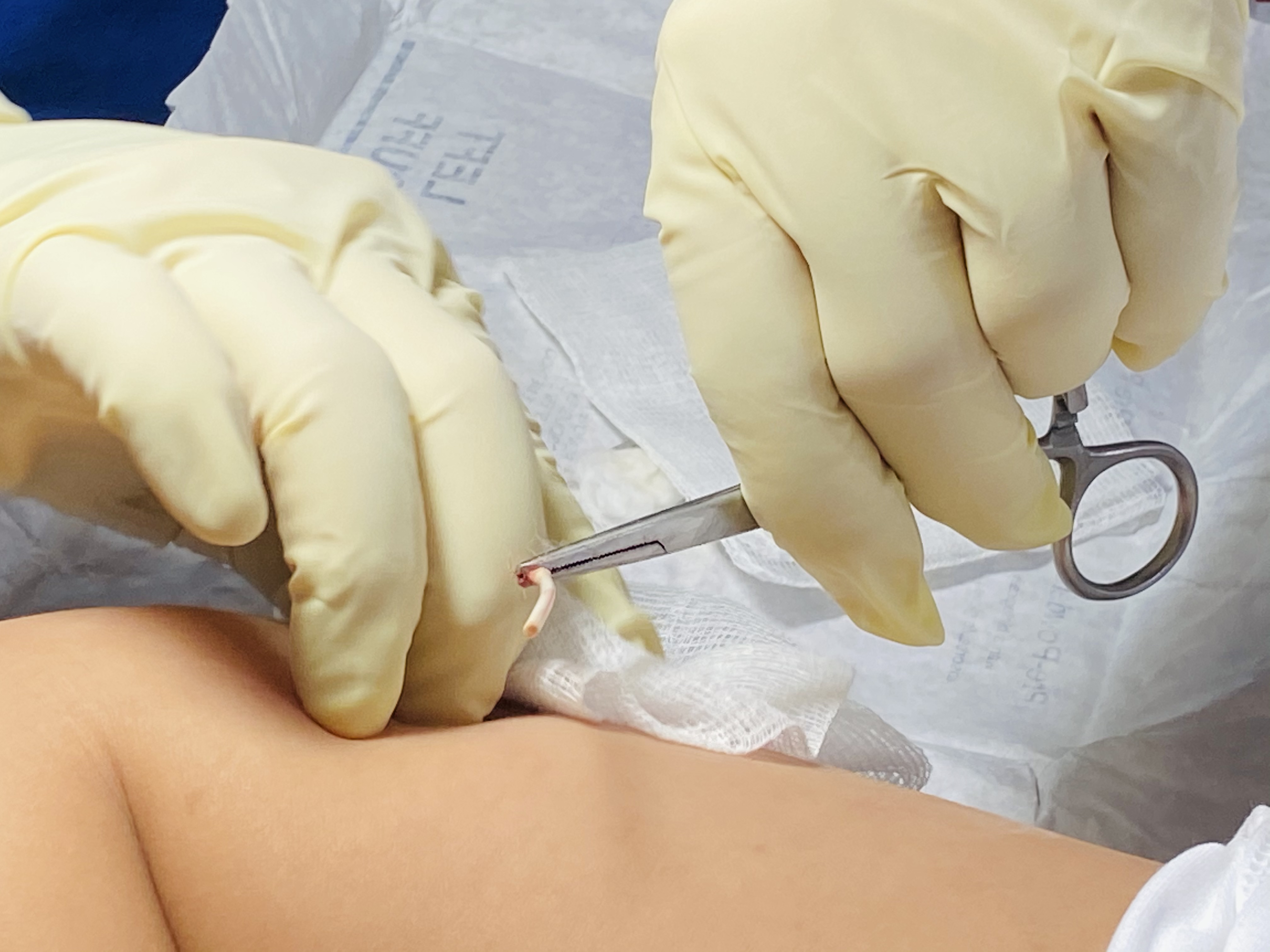 The Implanon is provided by the Department of Health through the Provincial Health Office, but other supplies are counterpart of the LGU. There are times when there is an increase demand in clients wanting to avail this service, and allocated supplies weren't enough to cover all of them. Since procurement process in the government takes forever, Doctora usually buys the lacking logistics, so there will be no interruption in the provision of the commodity.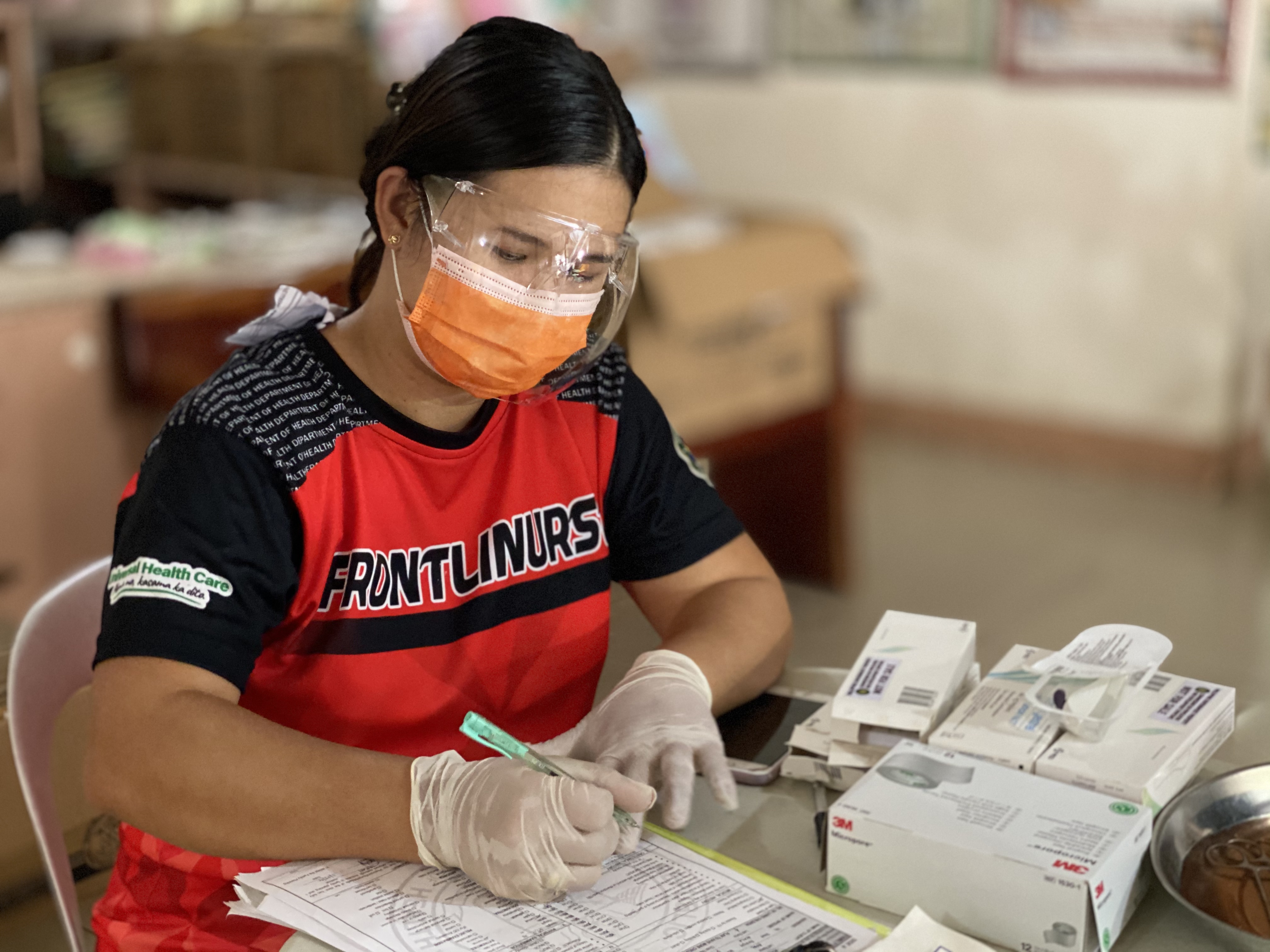 Nurse Marj, is the DOH-HRH point person of the Family Planning Program. She has been taking charge and facilitating the FP day for years now. She highly dependable and very responsible in managing and implementing the program. The increased PSI users in our municipality is because of her dedication and tirelessly advocating the commodity.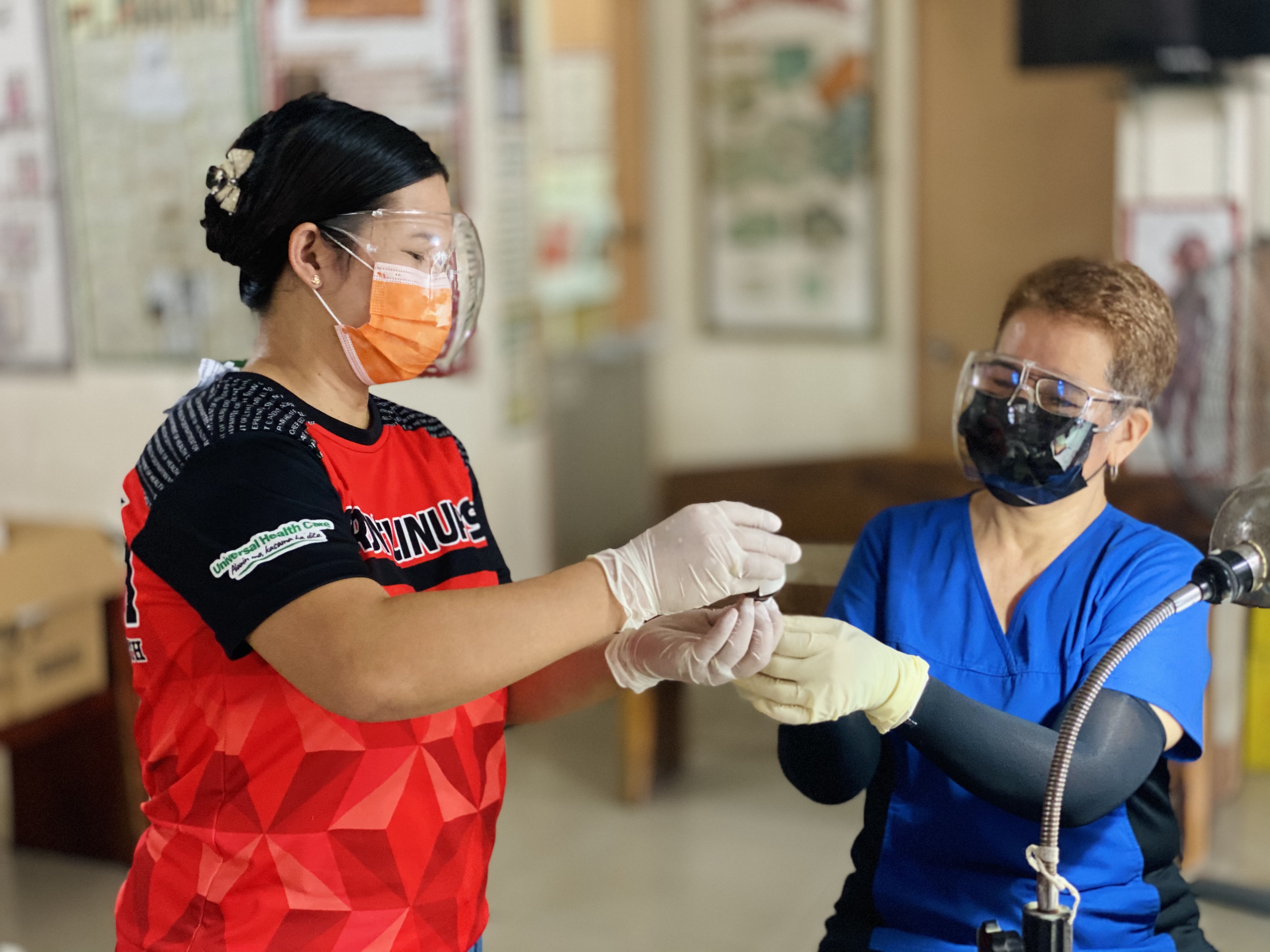 We all know the there has been an increased teenage pregnancy incidence here in the Philippines, and lots of couple still needs to be educated on responsible parenthood. Health promotion is one of the essentials activities in building a healthier community, and effective campaigns wouldn't result to better outcomes without our dedicated health care workers. 💛