It's all being documented for the future.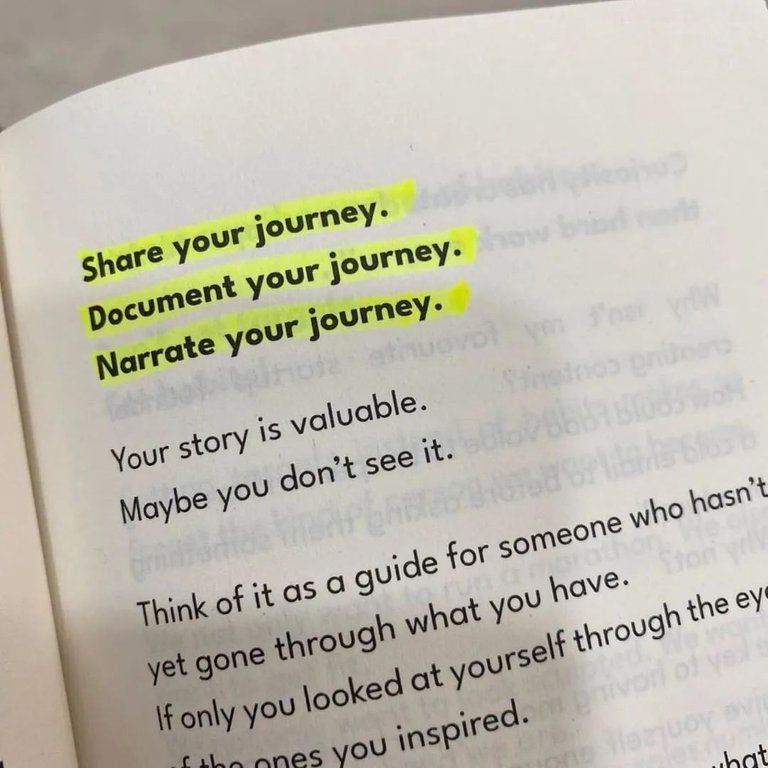 My posts are the story of my crypto journey, specially with Hive. Not only that, also my market predictions are becoming a reality and this is very delightful to see, I won't deny.
Put Your Money Where Your Mouth Is
6 days ago I've made a post saying that This Crypto Crash is a Golden Opportunity and also decided to buy some more
Hive. It seems I've made the right choice.
It's great to see when a post ages well. Of course, when it comes to Hive, the answer is simple:

The spike of +40% yesterday was magnificent. Let's hope it holds above $0.50 cents. That's the Hive I know. Good and ol' Hive…
Knows how to deal with adversities.
I bought 291 HIVE 5 days ago.

Very tasty I should say.

To make you jealous: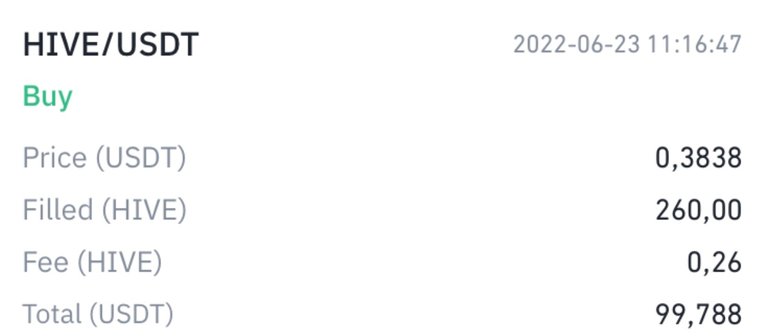 Just to make sure I was getting a great deal, I bought another 30 Hive: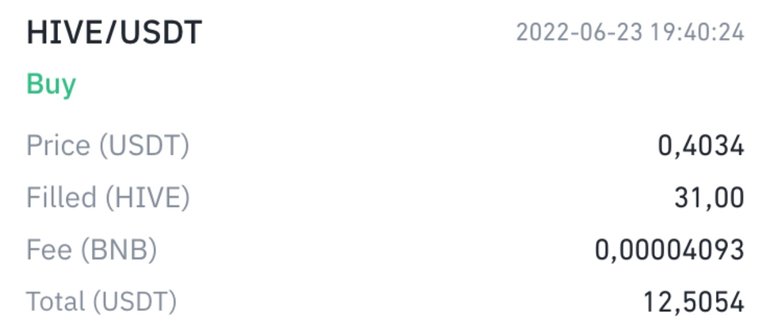 It feels great, specially when we see the deal couldn't be made at a better moment…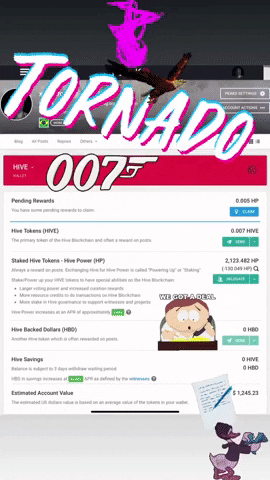 Just to make sure it was going to be a long term investment, I decided to wait for a huge drop. Thankfully it happened, but I knew Hive wouldn't last long that cheap.
Passionate about the HUNT

That's crypto market by the time of this post.
Some of my favorite coins & tokeN. Yes, there's only ONE.
HIVE.
ALL RED AND HIVE IS GREEN
Just another regular day if you're a hivean. Hive doesn't give a damn for BTC's bleeding situation. And we love it.
Be A Historian
Last year Hive didn't last long below $0.20 when it dropped all the way down to $0.17 cents.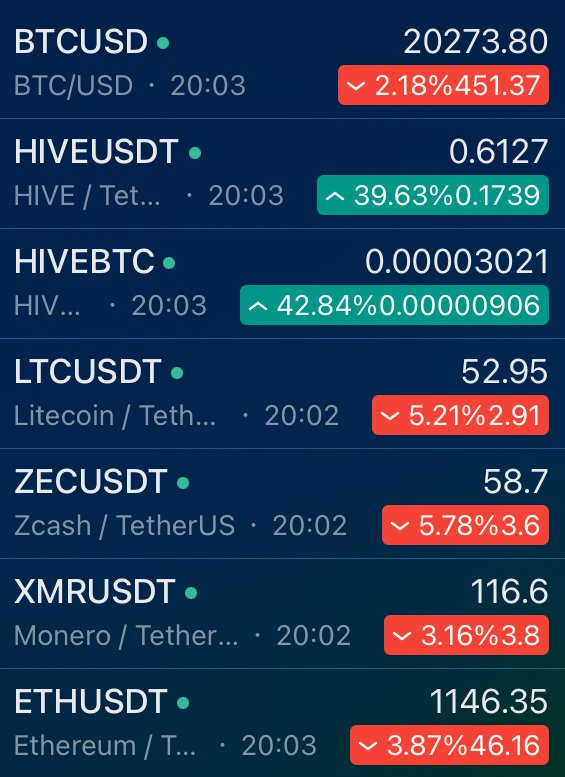 I was sure the situation wouldn't be different this time.
---
May the force be with you pathfinder.
Regards,
The future is awesome.