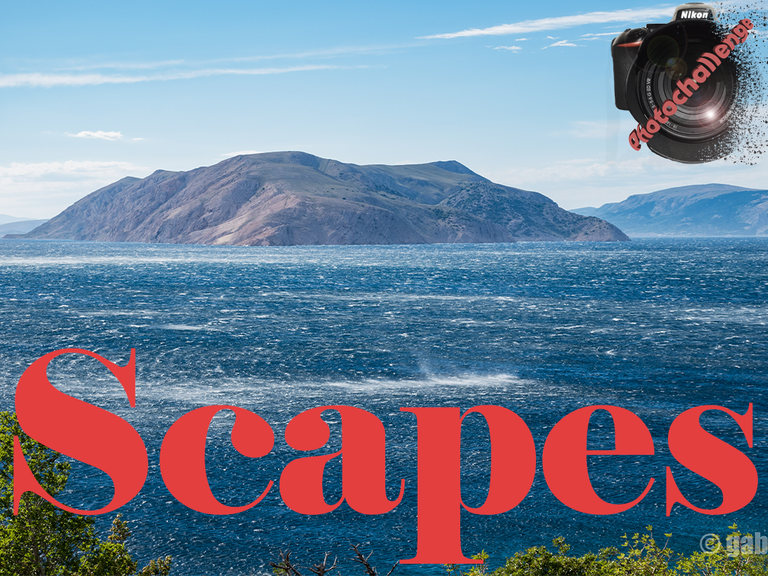 Weekly prize pool is 17.5 Steem!
Here's the announcement of the first winners!
Hi all! 'Scapes' time, it's Tuesday!
It's time to start posting photos in 'Scapes' theme! Landscapes, cityscapes, skyscapes, nightscapes, golden-hour photos, streetphotos etc. are more than welcome.
We had only 5 entries, but I didn't expect a boom in the first week. :-) All of them will get the prize.
Congratulations to the winners!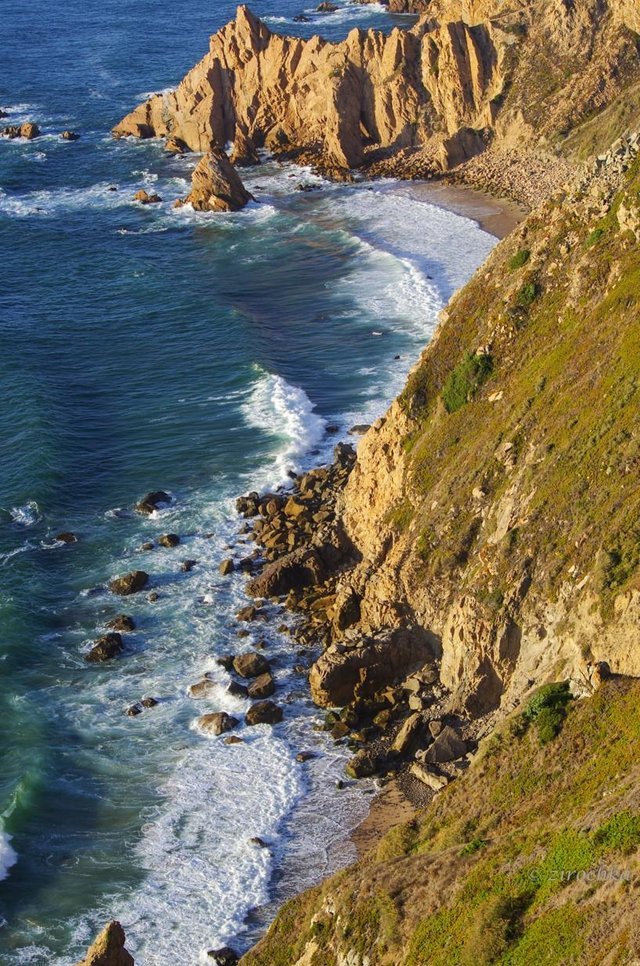 by @zirochka -
Entry post
---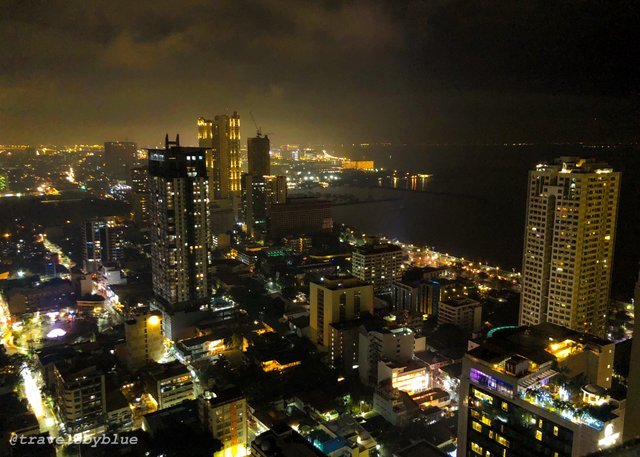 by @travelsbyblue -
Entry post
---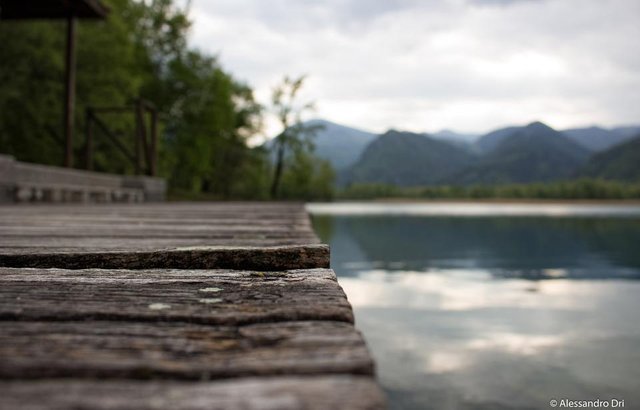 by @ale.dri -
Entry post
---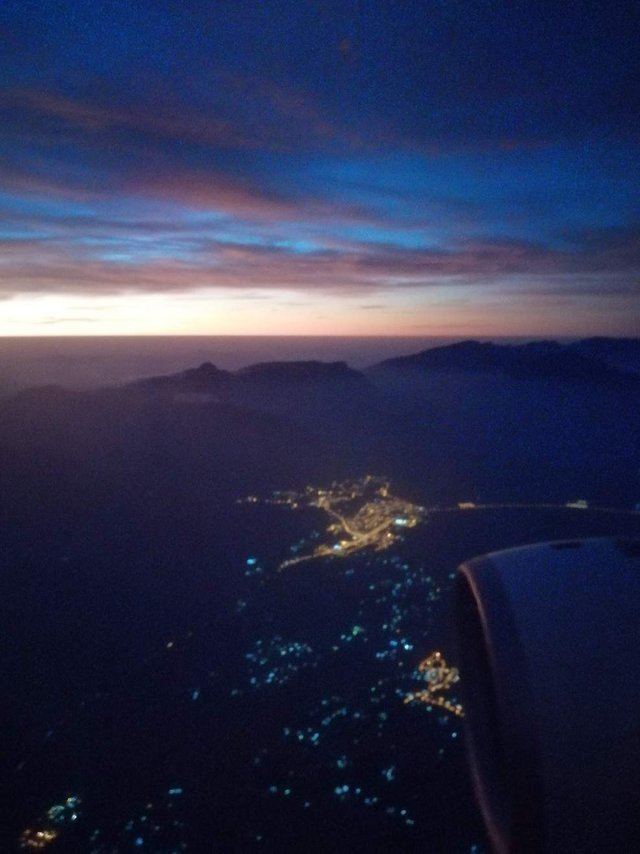 by @olivia08 -
Entry post
---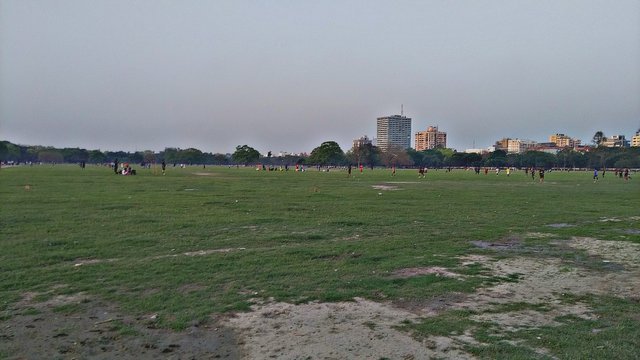 by @mgibson -
Entry post

Follow the themes of the days and use the proper tags!
Pay attention to the time window for your entry! You have six days.
One photo one theme. You cannot use multiple daily tags on the same post.
If you miss the tags I won't see your entry!
You can submit maximum two entries in a theme on the same week!
Your entry photo has to be your own work. No plagiarism!
I will announce the winners next week and the same theme will start again.
Please read the detailed rules! You can find them in this post.
If you are interested in bigger rewards, please visit me on Whaleshares. (optional).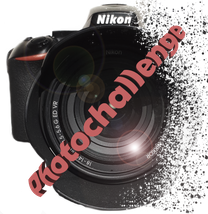 Upvote and resteem this post!
Create a new post with your photo in SCAPES theme!
Use #photochallenge AND #tuesdayphotochallenge tags (BOTH OF THEM)!
Challenge ends on Sunday at 10 p. m. (UTC +1 - Central-European Time)
You can drop the link/photo of your entry post in the comment section (optional).

I'll transfer your prize in the next 24 hours.
Weekly prize pool is 17.5 Steem!
(0.5 steem x 5 winners x 7 days)
I will select maximum five winners every day.
Each winner gets 0.5 Steem.
I'm looking forward to your images!
Your precious support (resteem/upvote/delegation/donation/advice) will be always appreciated. Let me know in the comment section what do you think!