Fiber Optic Light Painting Portraits
Yes, it is still my favorite light tool, and here I share the last set of images from the last shooting with Leticia.

I met Leticia. I published a few posts about her already a while ago and I hope you also find your way to her work. Anyhow, we exchanged ideas and started helping each other. Along the way, I ask if the designer who she is would also model for some light painting. Here I share with you yet another cool Light Painting portrait of our session.
Check out her African fashion on Instagram. Gracia Vita
The second image is very similar to the last image I shared of Leticia. That's why it's kind of the bonus image here. I almost like it better than the one from before.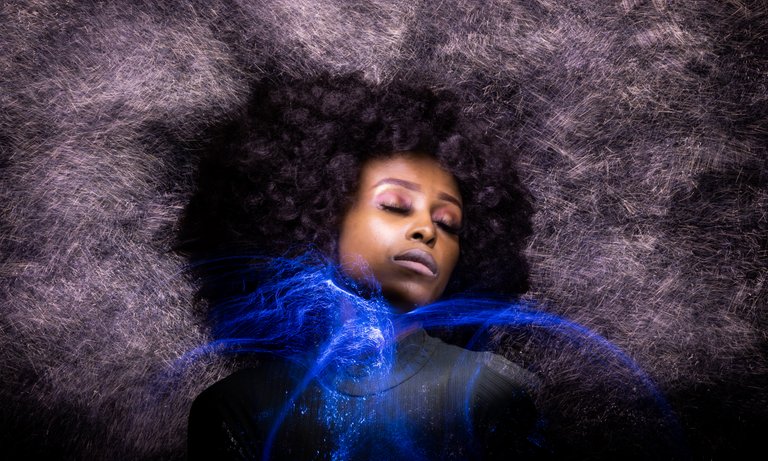 The last image I share again - this was posted before as well. Sharing it here to also have a more undisturbed view on Leticia. More clean and straightforward. I think she is a wonderful model. thank you, Leticia!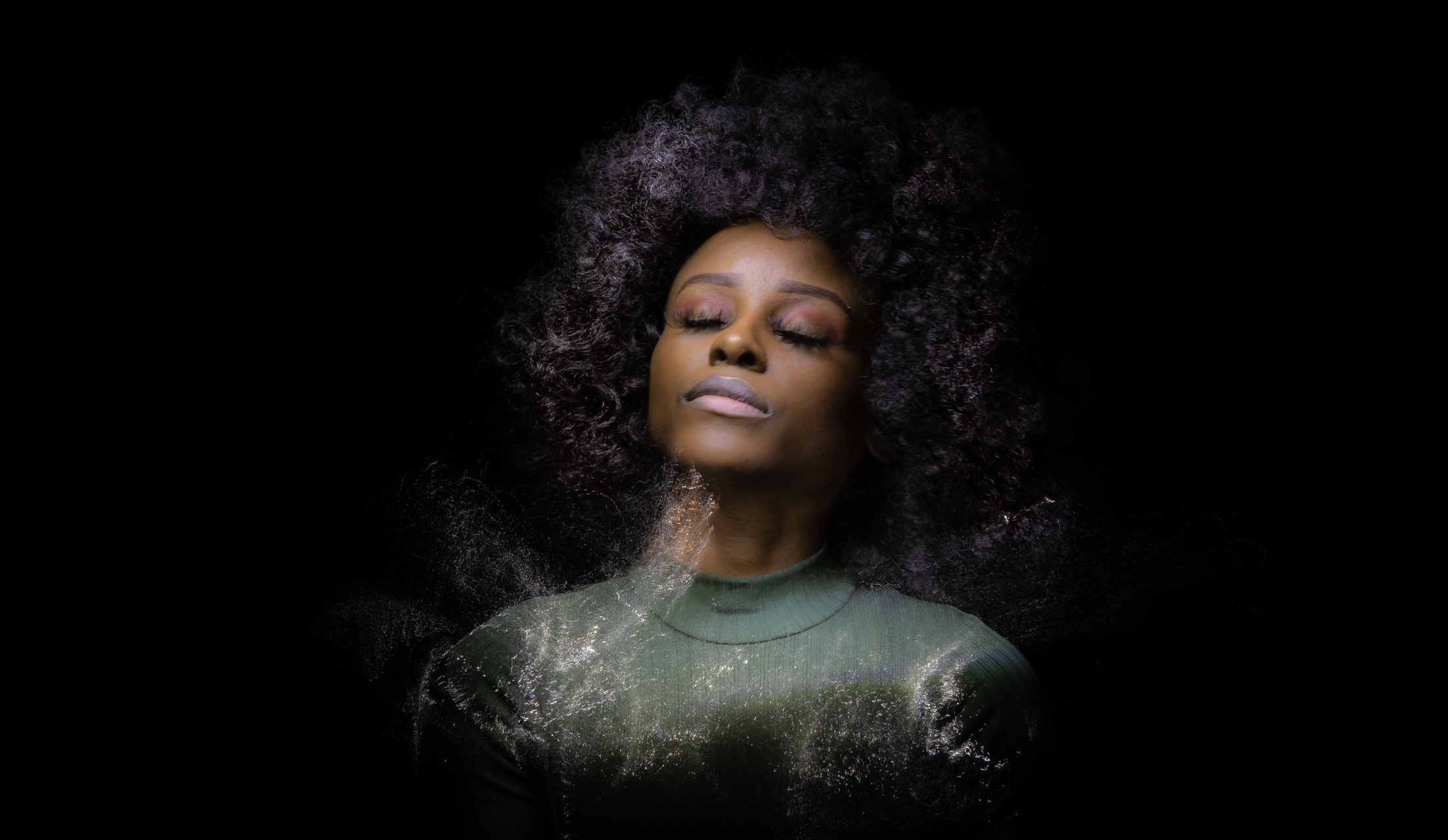 I hope it was informative and maybe also inspirational. If you have more questions about Fiber Optic Light Painting Portraits please do not hesitate. I am happy to share my knowledge. For that you can also see the blog article in full length.
You'll also find a way to my first-ever NFT's. Not too long ago a minted 3 NFT'S on Rarible. Get yourself a piece of the first 3. I am still super curious who is going for it first.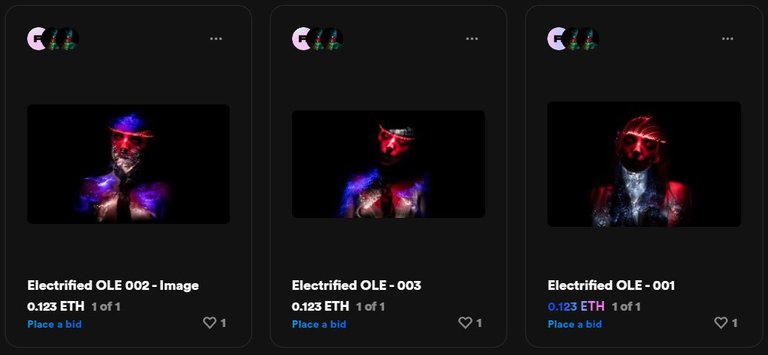 If you have not seen it, here is a tutorial video of it:

---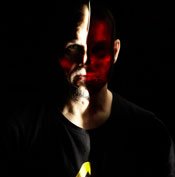 Gunnar Heilmann Photogrpahy
If you are interested in more of my art please also see:
Website YouTube Facebook Page Instagram Feed
Since I am one of the cofounders of the LightPainters project, I also help and support the Light Painting community as a curator - not only on the Hive.
We are Light Painters

To help and support the LightPainters community here on Hive I would appreciate your delegation of HivePower. Any amount is appreciated. It does not require much to get started, we are happy for any gesture.
How to delegate?
Delegate 50HivePower, [50HP]
Delegate 250HivePower, [250HP]
Delegate 500HivePower, [500HP]
All the Hive Power will help to upvote the artist's contribution as part of the LightPainters community.
Thank you so much!