Have a great weekend everyone!
Purple flowers
Last week of spring, summer is coming! Spring flowering always fascinates me. This is an amazing time of year. The lilac has already faded, but I managed to take shots of its bloom.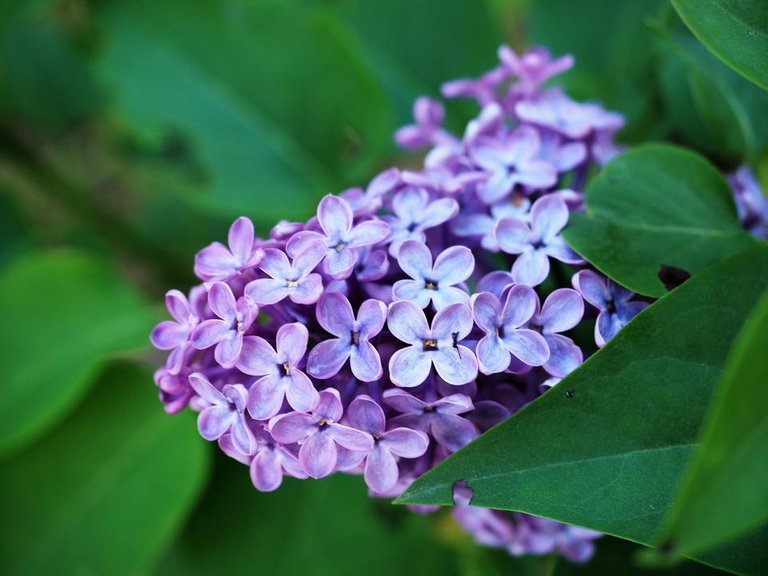 Enjoy the beauty of flowers!
Enjoy!
Original photos by @leylar
The photo were taken by OLYMPUS E-M1
Lens M.Zuiko Digital ED 12-40mm 1:2.8 PRO
Thanks for your time!