It's been a strange couple of weeks... I've kinda totally lost my mojo... But a shoot on Sunday morning perked me up a little.
Initially I wasnt too fussed if the shoot went ahead, such is my state of 'meh' at the moment.
However, the shoot went ahead as planned and to be honest, I really enjoyed it... Working with a new model is nice, a new face for the portfolio.. So Meet Naomi.. Shes local to me and only 17 so she brought her parents along for the shoot.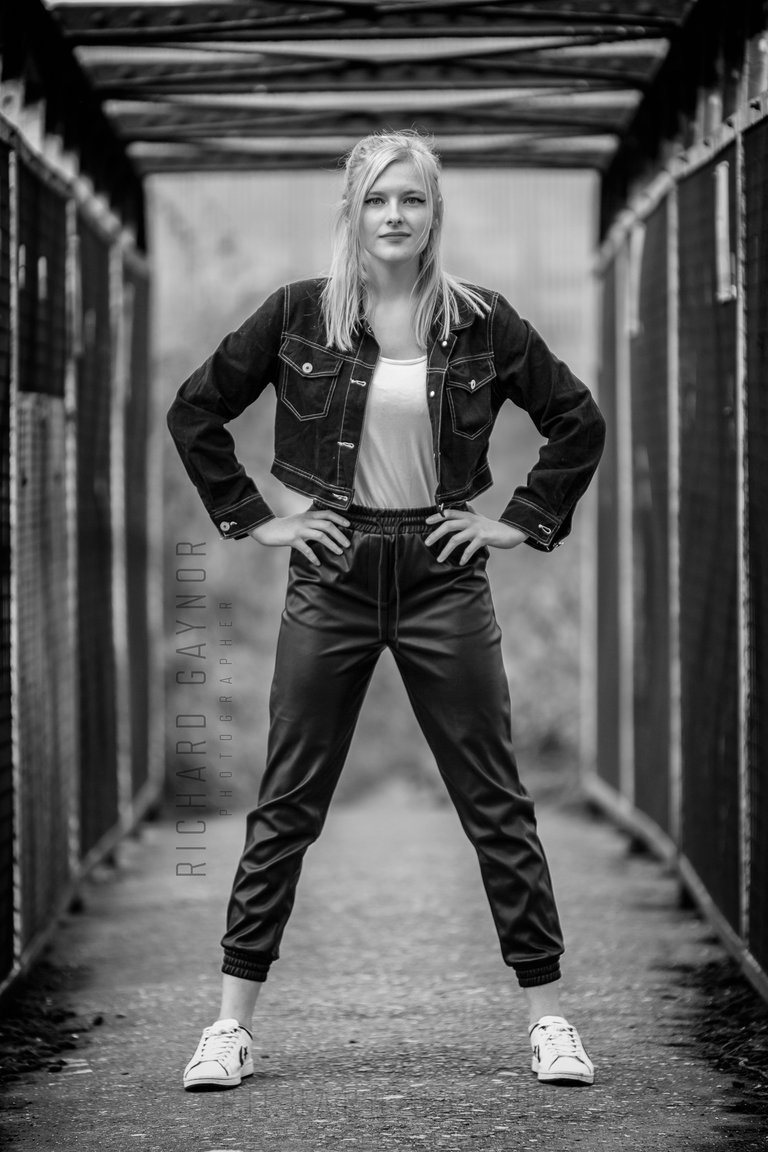 She's only been modelling 6 weeks... and once the shoot had started flowing and we were having fun she relaxed and you wouldn't know that she was that inexperienced..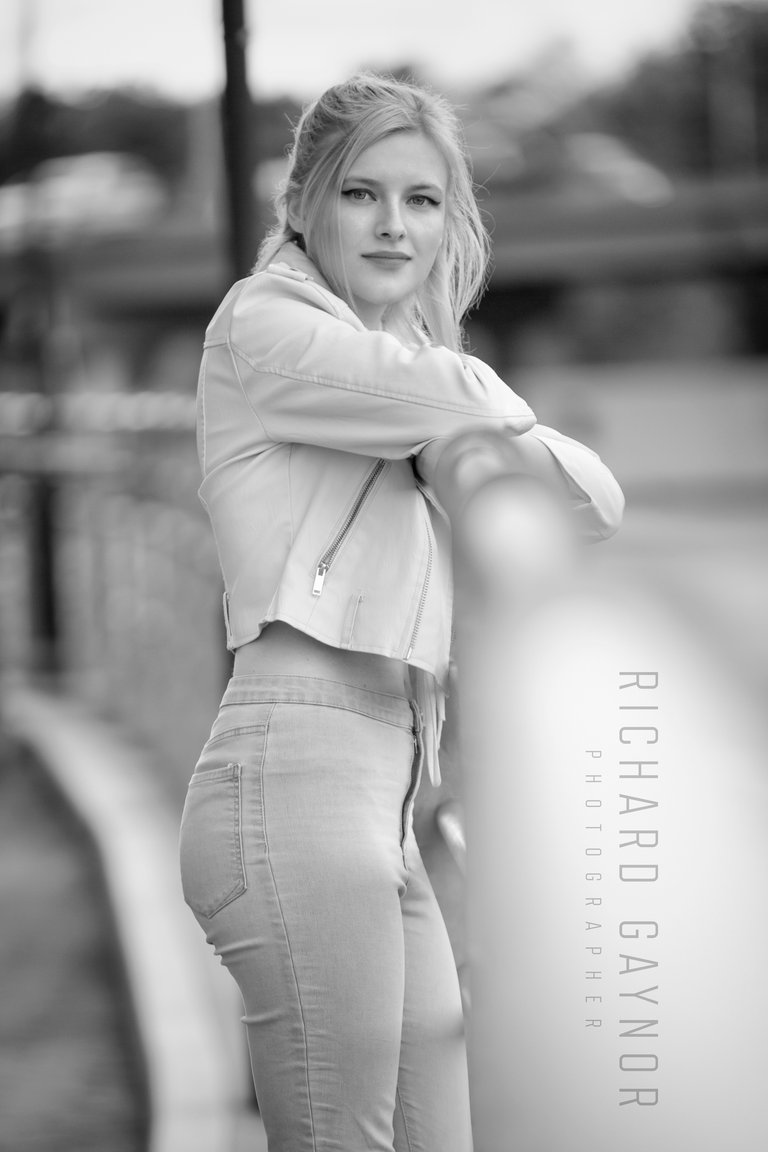 A quick 2 hours passed and we had a few different looks in the can, so its now onto the editing. which isnt taking much to do... Which is a godsend for me..
One to work with again in the future!!!