...
So how about a contest with photos shot only on smartphones?
Thanks to our sponsor Partiko now we have one!
This should level the field a little bit and everybody, from amateurs to professionals, can have a go at it.
Prizes:
1st place - 5 shares of SBI
2nd place - 3 shares of SBI
3rd place - 1 shares of SBI
In case you haven't heard of Steem Basic Incomes (also known as SBI), it's basicaly upvotes for life. You can read more about it over here.
I'd like to take this opportunity to give a special thanks to our sponsor @Partiko for supporting this contest since day one.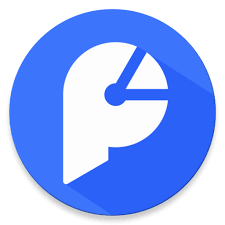 If you're looking for a fast, beautiful mobile client for Steem, that also offers native notifications, give Partiko a try. There are no hidden fees or commissions and it's totally free.
And now, without further ado, here are the winners: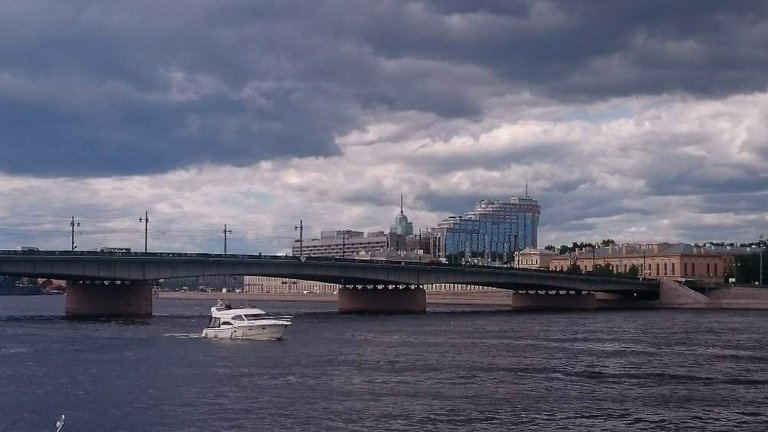 Congratulations!
You too can be a winner next week!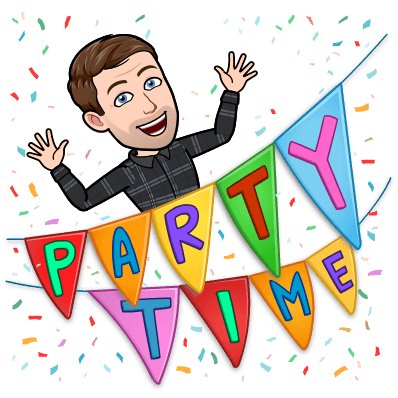 Simply follow the rules and submit your entry before this post pays out.
Rules:
Download and install Partiko on your device
Submit your entries using Partiko
All entries must be original work, that you shot with your smartphone (let us know what smartphone was used)
Leave a link with your entry in the comments below
The winner announces the new theme.
Upvote-ing and Resteem-ing are not mandatory, but greatly appreciated.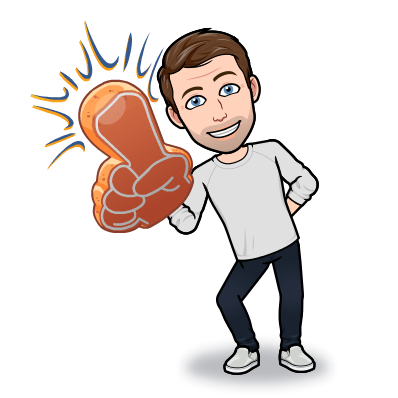 @boddhisattva would you please announce the new theme?
EDIT: The new theme is "SUNSET" 🌇
Thank you @boddhisattva!
Posted using Partiko Android