I needed to get some fresh air today since my wife and son both came down with a cold, so I took the other two kids out for a drive and away from their phones. We haven't been to Antelope Island in a few years and we live just 15 minutes away. It's such a cool, diverse place. We saw some bison, antelope, and heard some wild turkeys. We looked for the famous Great Horned Owl at the Garr Ranch, but didn't see it.
The kids complained a bit and wanted to go home but they enjoyed it, at least a little bit.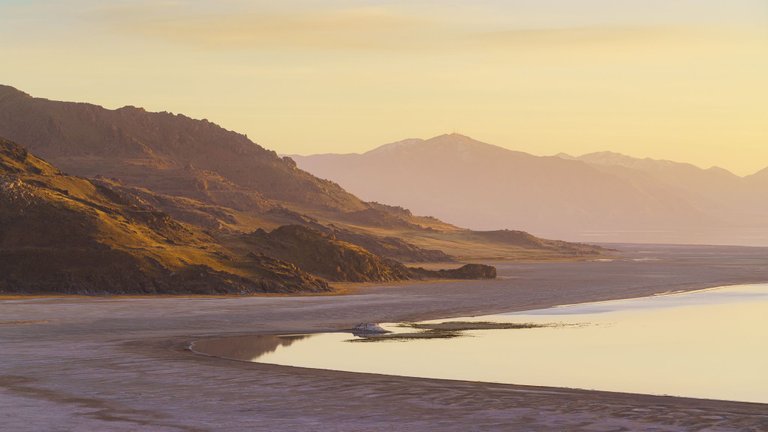 the west coast....of Antelope Island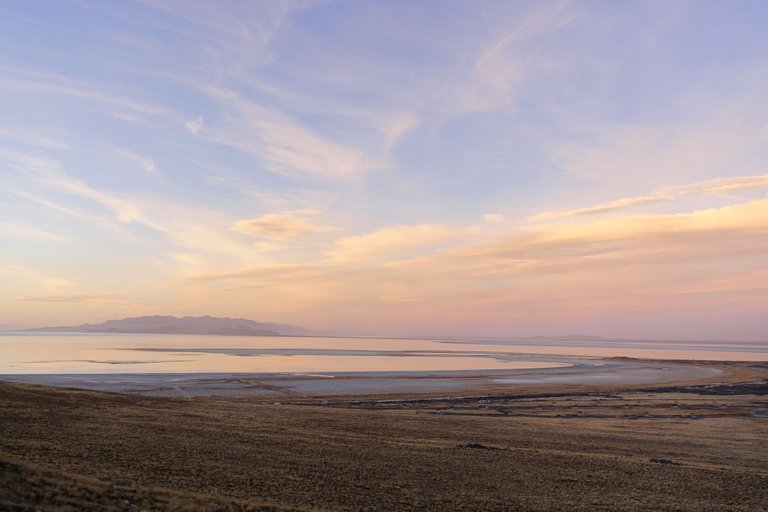 view looking north just after the sun had set below the horizon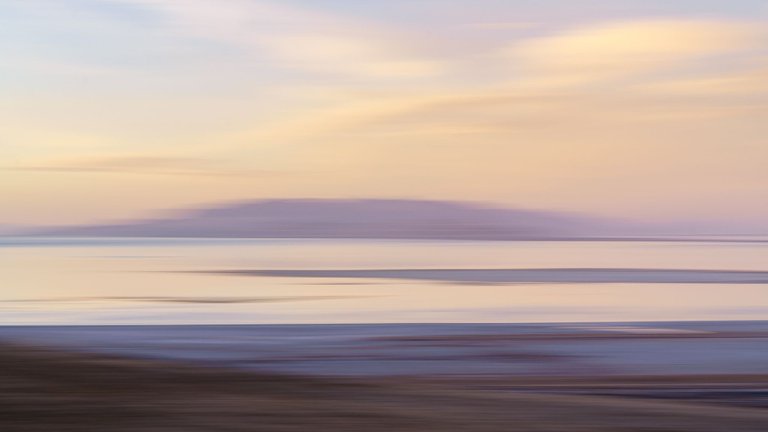 For this one I slowed my shutter speed down and did a quick hand held pan to create a blur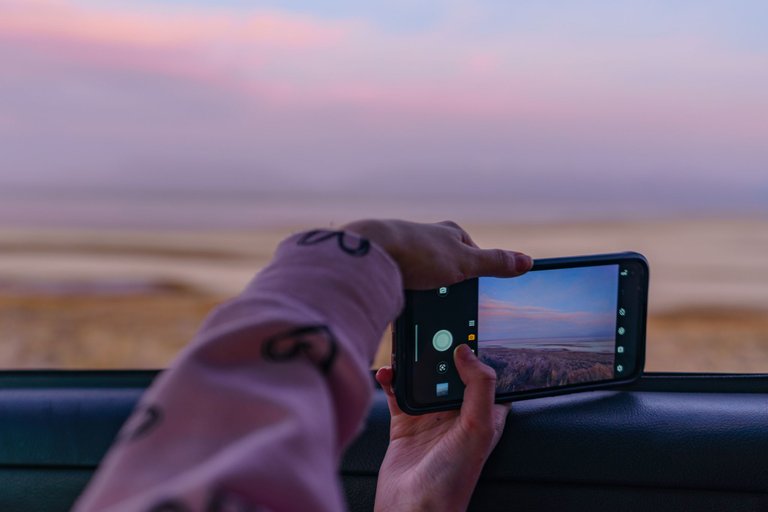 You know the sunset is good when your daughter wants to stop and take a photo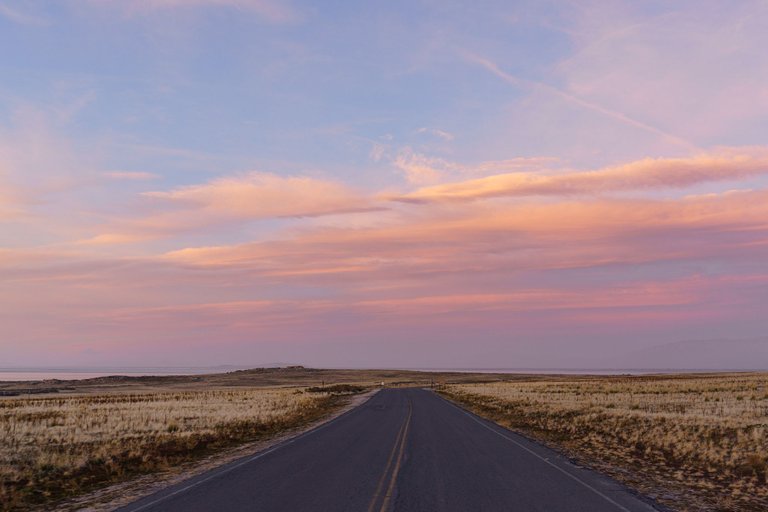 I took this one through the sunroof while I was driving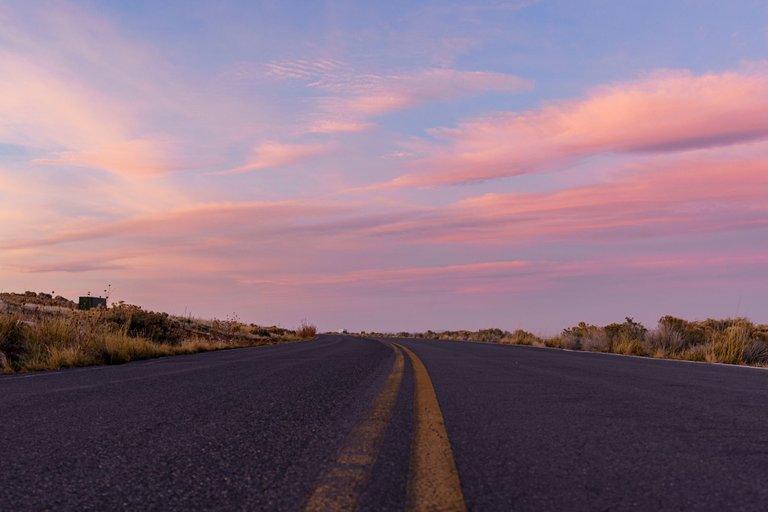 I wasn't fully satisfied with the sunroof shot so I pulled off the road to get a better shot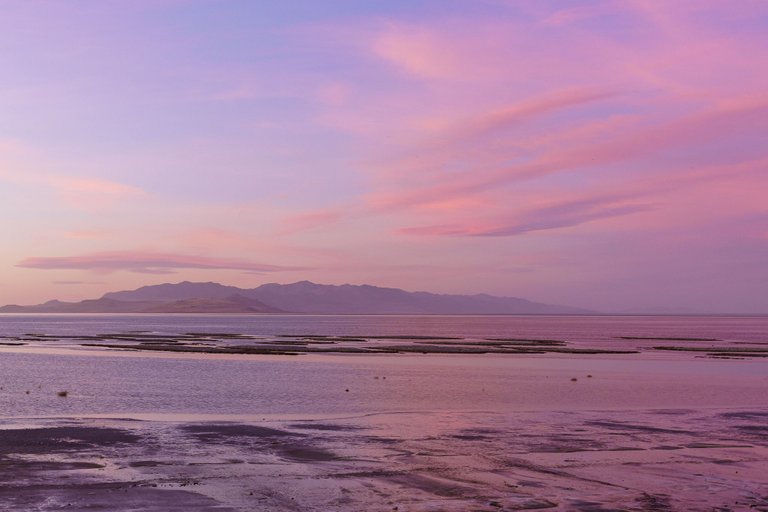 The colors just kept getting better and better as we were leaving the island so I just had to keep pulling over, despite the kids complaining about being hungry. There were a bunch of these little islands out in the lake. I've never seen them before but the water has been incredibly low.