Light Painting in an old Power Station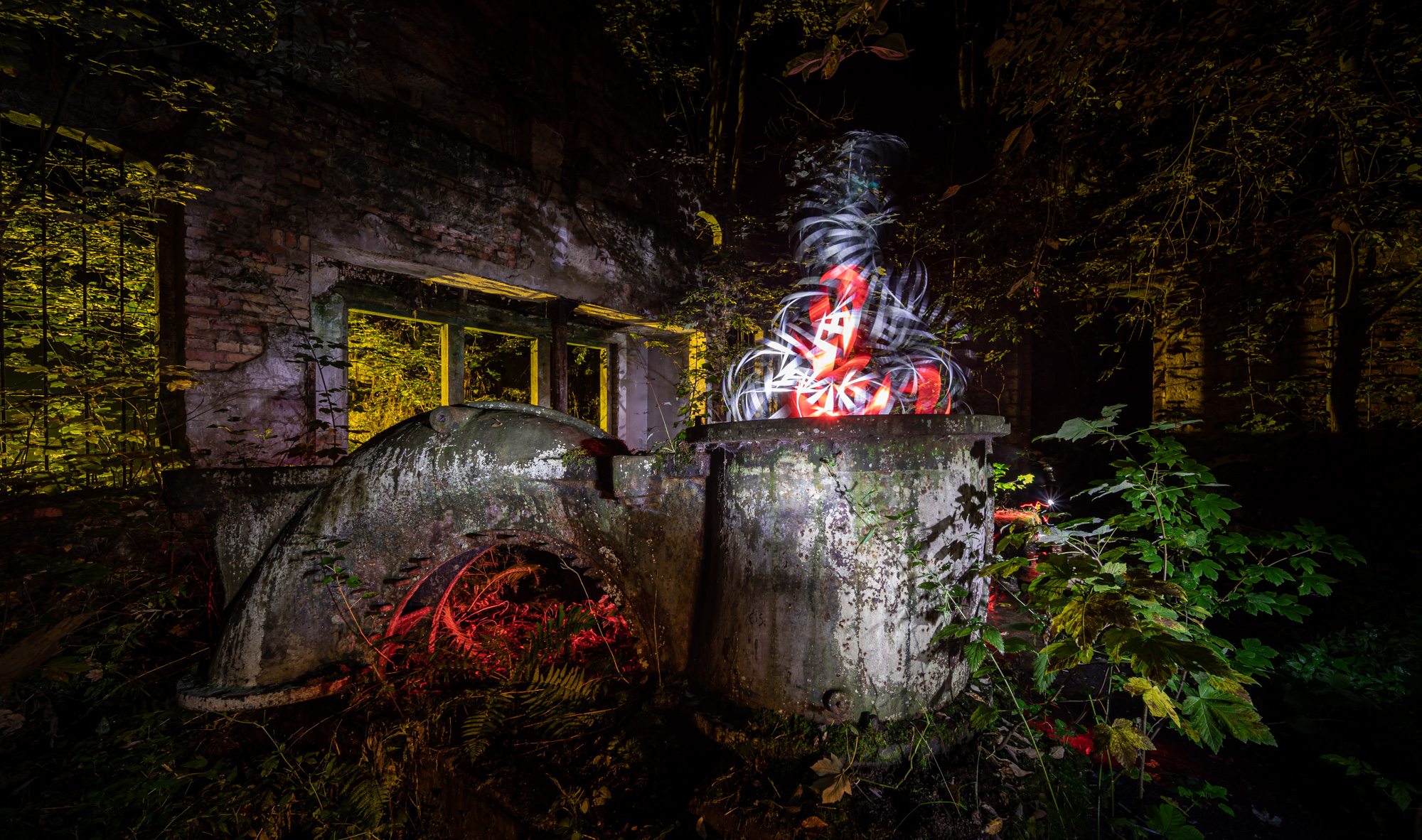 With a circular light blade, I created the fire like shape erecting from the water pipes that used to be for cooling the turbines of this old power station. Left there for about a hundred years out of service.
| | Canon 5D Mark IV Camera Settings: |
| --- | --- |
| | 100 seconds |
| | F11 |
| | 100 |
The light that shines through the broken windows in greenish-yellow was shed by my dear Light Painting friend Sven Gerard.
I hope it was informative and maybe also inspirational. If you have more questions please do not hesitate. I am happy to share my knowledge.
---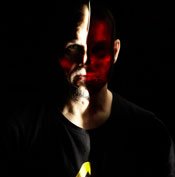 Gunnar Heilmann Photogrpahy
If you are interested in more of my art please also see:
Website YouTube Facebook Page Instagram Feed
Since I am one of the cofounders of the LightPainters project, I also help and support the Light Painting community as a curator - not only on the Hive.
We are Light Painters

To help and support the LightPainters community here on Hive I would appreciate your delegation of HivePower. Any amount is appreciated. It does not require much to get started, we are happy for any gesture.
How to delegate?
Delegate 50HivePower, [50HP]
Delegate 250HivePower, [250HP]
Delegate 500HivePower, [500HP]
All the Hive Power will help to upvote the artist's contribution as part of the LightPainters community.
Thank you so much!