Reach out!
A Light Painting Living Room session at Dan's Place.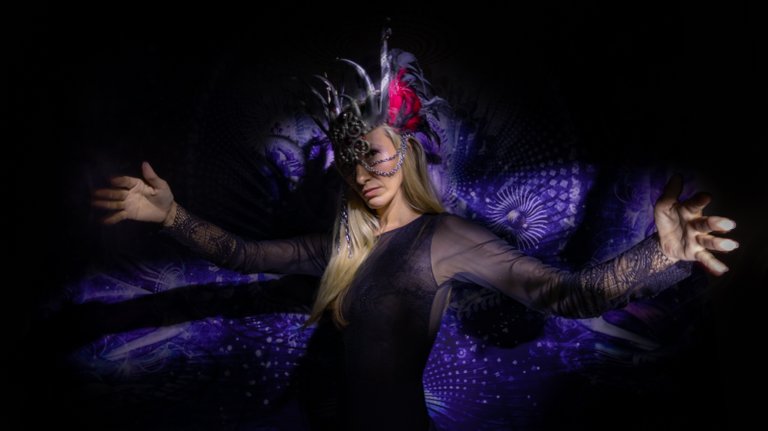 Let us enjoy this simplistic portrait. Here it's not about fancy effects yet a simplistic portrait that allows for me to set the light and the focus where I want. All again in-camera and not Photoshop.
This is a portrait was yet indeed a test shot that came out of a night of collaboration with friends from Denver. But test shot or not it if for me a shot worth taking for what it is. A cool Portrait.
Here I used the 12mm Laowa really close to Sylvia to make the arms look extra long and make the hug look close. The light was applied with the scanners I always use. The image I have posted prior to this was on nTopaz. Sadly the page does not exist. I consider a repost but let us see if I can revive the old post first.
---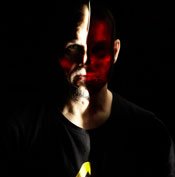 Gunnar Heilmann Photogrpahy
If you are interested in more of my art please also see:
Website YouTube Facebook Page Instagram Feed
Since I am one of the cofounders of the LightPainters project, I also help and support the Light Painting community as a curator - not only on the Hive.
We are Light Painters

To help and support the LightPainters community here on Hive I would appreciate your delegation of HivePower. Any amount is appreciated. It does not require much to get started, we are happy for any gesture.
How to delegate?
Delegate 50HivePower, [50HP]
Delegate 250HivePower, [250HP]
Delegate 500HivePower, [500HP]
All the Hive Power will help to upvote the artist's contribution as part of the LightPainters community.
Thank you so much!