My head is exploding. So many question marks. ?????
What are we all gonna do about the NFT situation? At the moment there is this huge hype. From the outside, it seems super exciting. As you actually create your first NFT'S you see it all feels like expensive lottery tickets. This image represents pretty much how I feel about that topic.
It's a relatively simple Fiber Optic Light Painting with Jane Shoe. We met during the LightUp Berlin event 2019 and started collaborating.
As this image illustrates my current view and feeling on this new technology, it is kind of cool to go through the archives and find something that represents that so nicely.
Anyone else out there feeling the same about NFT? Have you created some? Where is that intersection of creators, curators, and collectors? I don't get it just yet and I would love to get some input from you guys.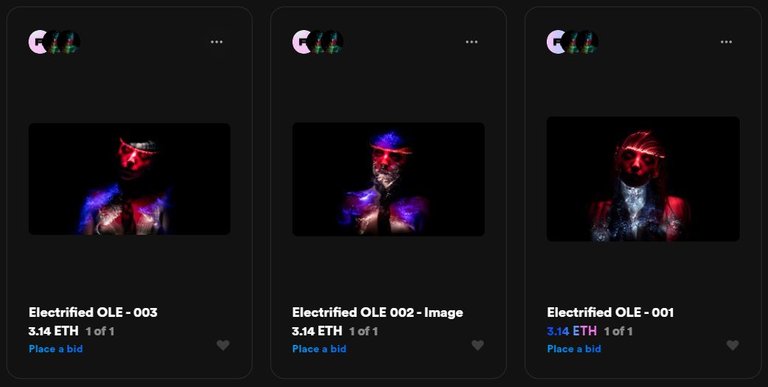 Here are my first 3 NFT's on rarible and I don't see that this goes anywhere without the usual hustle ;-) Any further input is helpful.
---
If you have more questions please do not hesitate. I am happy to share my knowledge.
---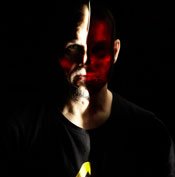 Gunnar Heilmann Photogrpahy
If you are interested in more of my art please also see:
Since I am one of the cofounders of the LightPainters project, I also help and support the Light Painting community as a curator - not only on the Hive.
We are Light Painters

To help and support the LightPainters community here on Hive I would appreciate your delegation of HivePower. Any amount is appreciated. It does not require much to get started, we are happy for any gesture.
How to delegate?
Delegate 50HivePower, [50HP]
Delegate 250HivePower, [250HP]
Delegate 500HivePower, [500HP]
All the Hive Power will help to upvote the artist's contribution as part of the LightPainters community.
Thank you so much!