Marking the season and looking for the summer
Seeing the blossom of my little apple tree marks the next season of the year. Spring is a full-on pollen eruption and we can start hoping for the warm weather. The winter has gone way too long this year.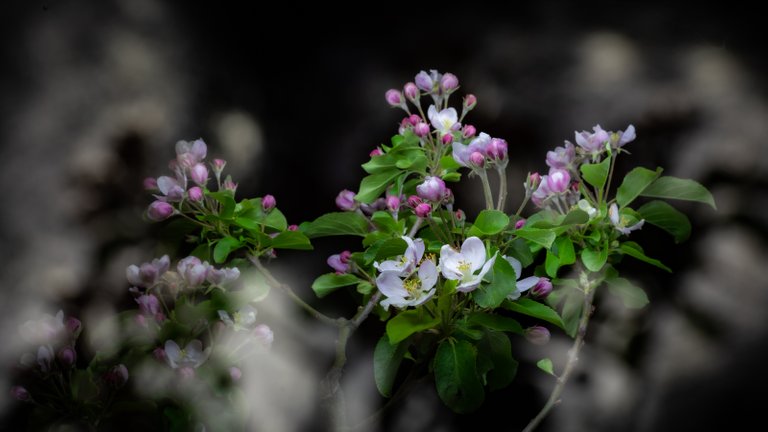 Everything around in the neighborhood was flowering and everything was in blossom. Yet my tree was not showing any sign of spring. But nowhere it is full-on and I took it inside and played with some friends on it.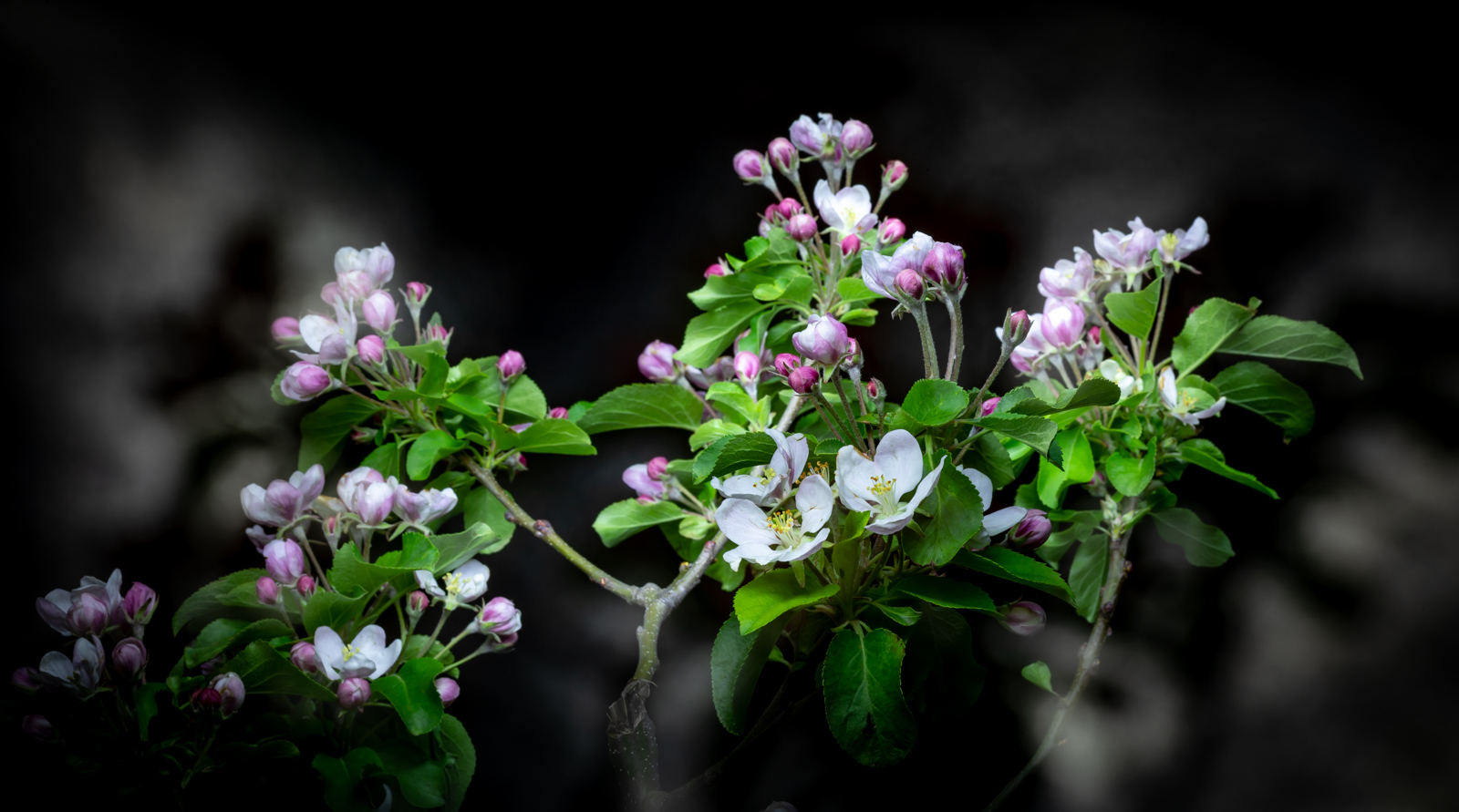 That's when I got out my scanner and a fiber optic brush. In a relatively quick session, I decorated my tree with light. Almost like Xmas.
What I used here is as always my fiber-optic brush. First using the scanner lighting up the tree in step one. Secondly, I pulled the lens out of focus and used the fiber brush to get the light 'shadows' as a blur effect in the background. If you don't pull the lens out of focus the light trails are crisper and visible. You can see the difference in the third image.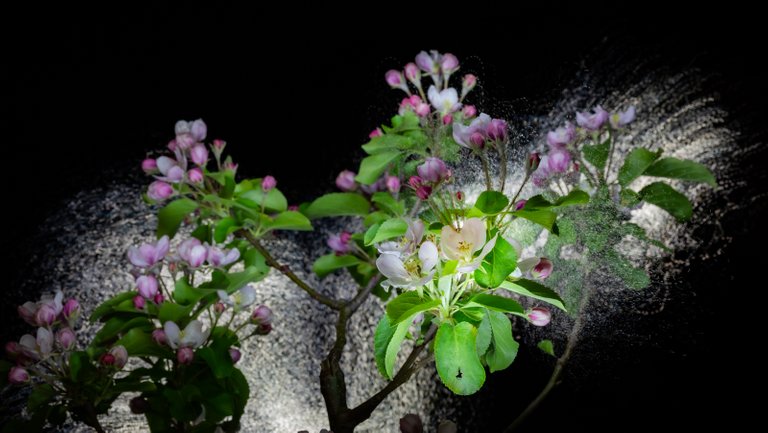 As always to get the jiff of it one always tests the light conditions first and there is a simple light painting. This is the tree without any extra.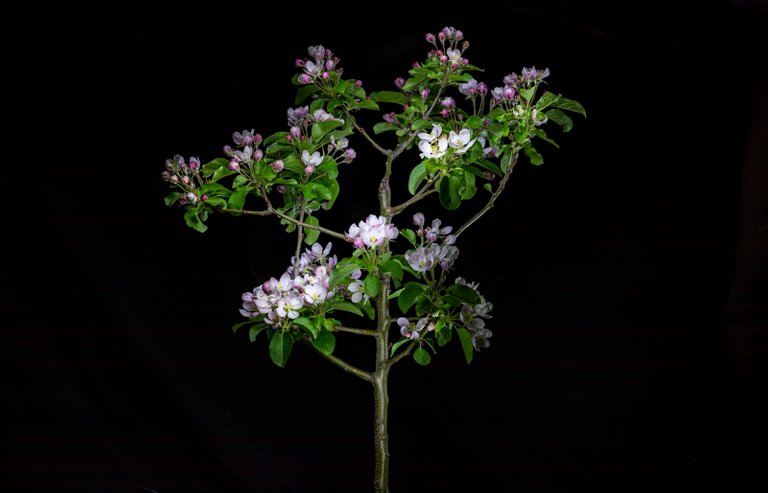 I hope it was informative and maybe also inspirational. If you have more questions please do not hesitate. I am happy to share my knowledge.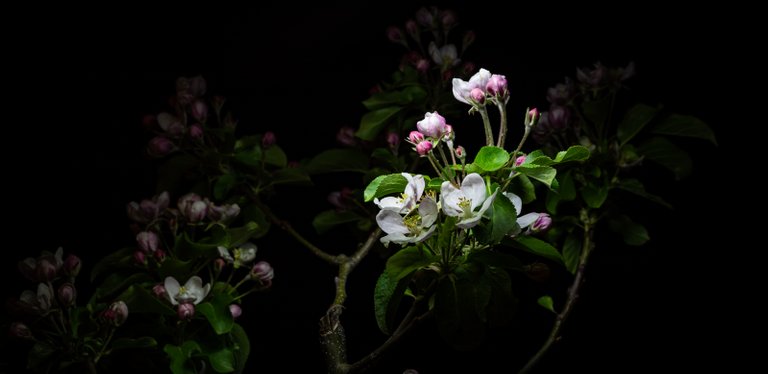 ---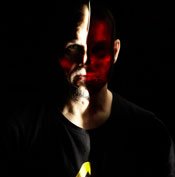 Gunnar Heilmann Photogrpahy
If you are interested in more of my art please also see:
Website YouTube Facebook Page Instagram Feed
Since I am one of the cofounders of the LightPainters project, I also help and support the Light Painting community as a curator - not only on the Hive.
We are Light Painters

To help and support the LightPainters community here on Hive I would appreciate your delegation of HivePower. Any amount is appreciated. It does not require much to get started, we are happy for any gesture.
How to delegate?
Delegate 50HivePower, [50HP]
Delegate 250HivePower, [250HP]
Delegate 500HivePower, [500HP]
All the Hive Power will help to upvote the artist's contribution as part of the LightPainters community.
Thank you so much!