Light Painting in the forest.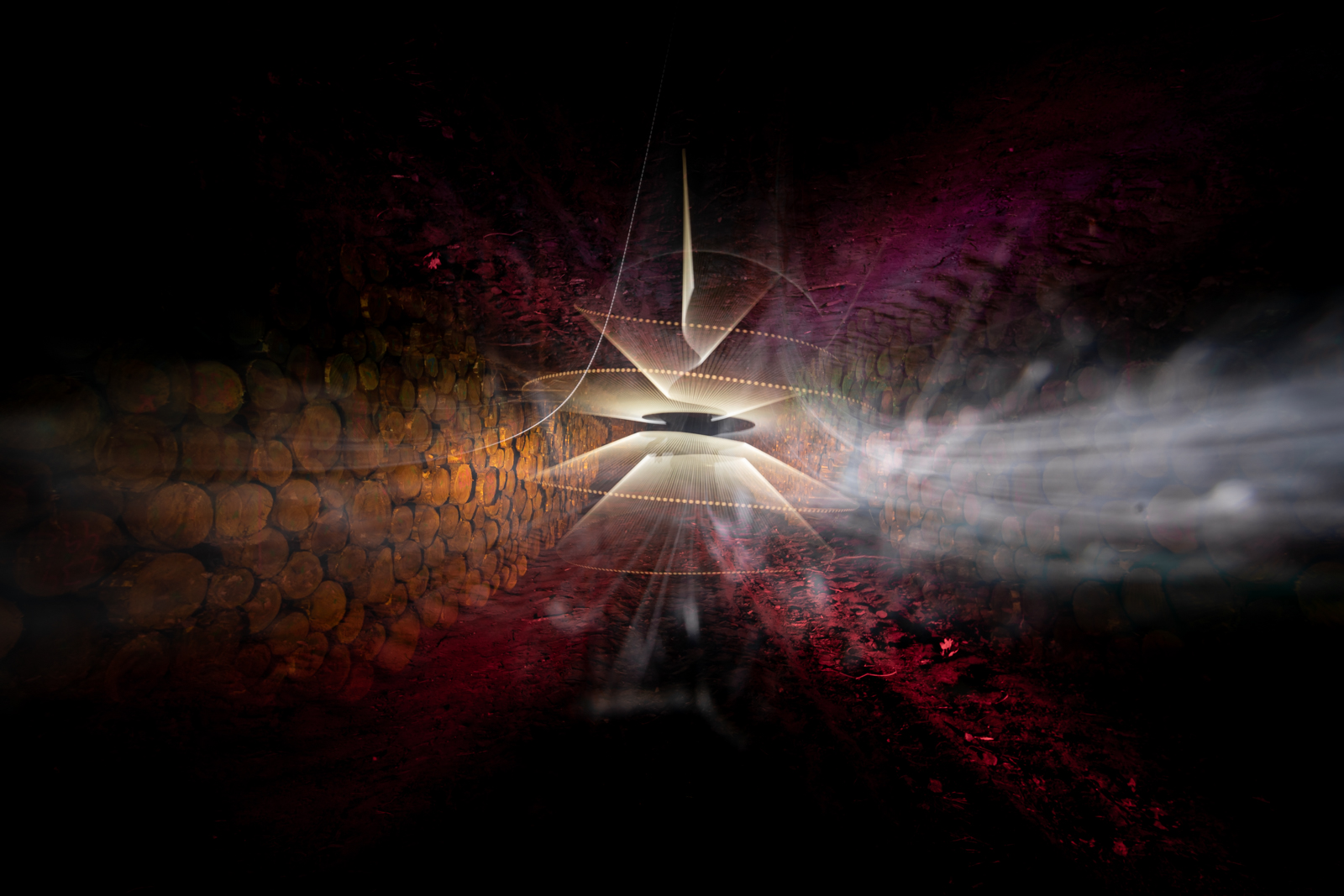 You saw may have seen a post some time ago with the Making of, of this adventure Light Painting near my home. Despite the Corona Virus situation, we went to a nearby bit of forest. The video shows you how most of the pictures were taken. So you can actually see how everything is done.
In those five minutes, you see what I use and how I use it. For this trip I brought an Unleashed remote for my Canon 5D, my Laowa Zero D, the Ball of Light tool by Denis Smith, a Light Blade from Ivan = Light Painting Paradise, and another one from my friend from Shanghai Jacky Zhou = Lighter Light Painting, as well as an armada of flashlights from Sven Gerard as well as my LED Lenser selection.
Most parts of the footage were recorded by Natalia Cerqueira. Some of it was by me, as well as the edit.
I hope it was informative and maybe also inspirational. If you have more questions please do not hesitate. I am happy to share my knowledge.
---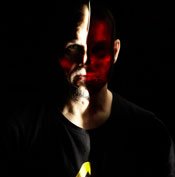 Gunnar Heilmann Photogrpahy
If you are interested in more of my art please also see:
Website YouTube Facebook Page Instagram Feed
Since I am one of the cofounders of the LightPainters project, I also help and support the Light Painting community as a curator - not only on the Hive.
We are Light Painters

To help and support the LightPainters community here on Hive I would appreciate your delegation of HivePower. Any amount is appreciated. It does not require much to get started, we are happy for any gesture.
How to delegate?
Delegate 50HivePower, [50HP]
Delegate 250HivePower, [250HP]
Delegate 500HivePower, [500HP]
All the Hive Power will help to upvote the artist's contribution as part of the LightPainters community.
Thank you so much!