Light Painting at the Train Depo of Görlitz, Sachsen, Germany
Many thanks to GVB.goerlitztakt we got into the vibes with your beat. The train just got this heartbeat of light. Thank you for letting us play all night. We had so much fun. Lighting the old and the new trains was amazingly fun.
Here i lit up the pulse of the tram's - the old and the new. You see here the latest generation of train vs. the one from the 70ies.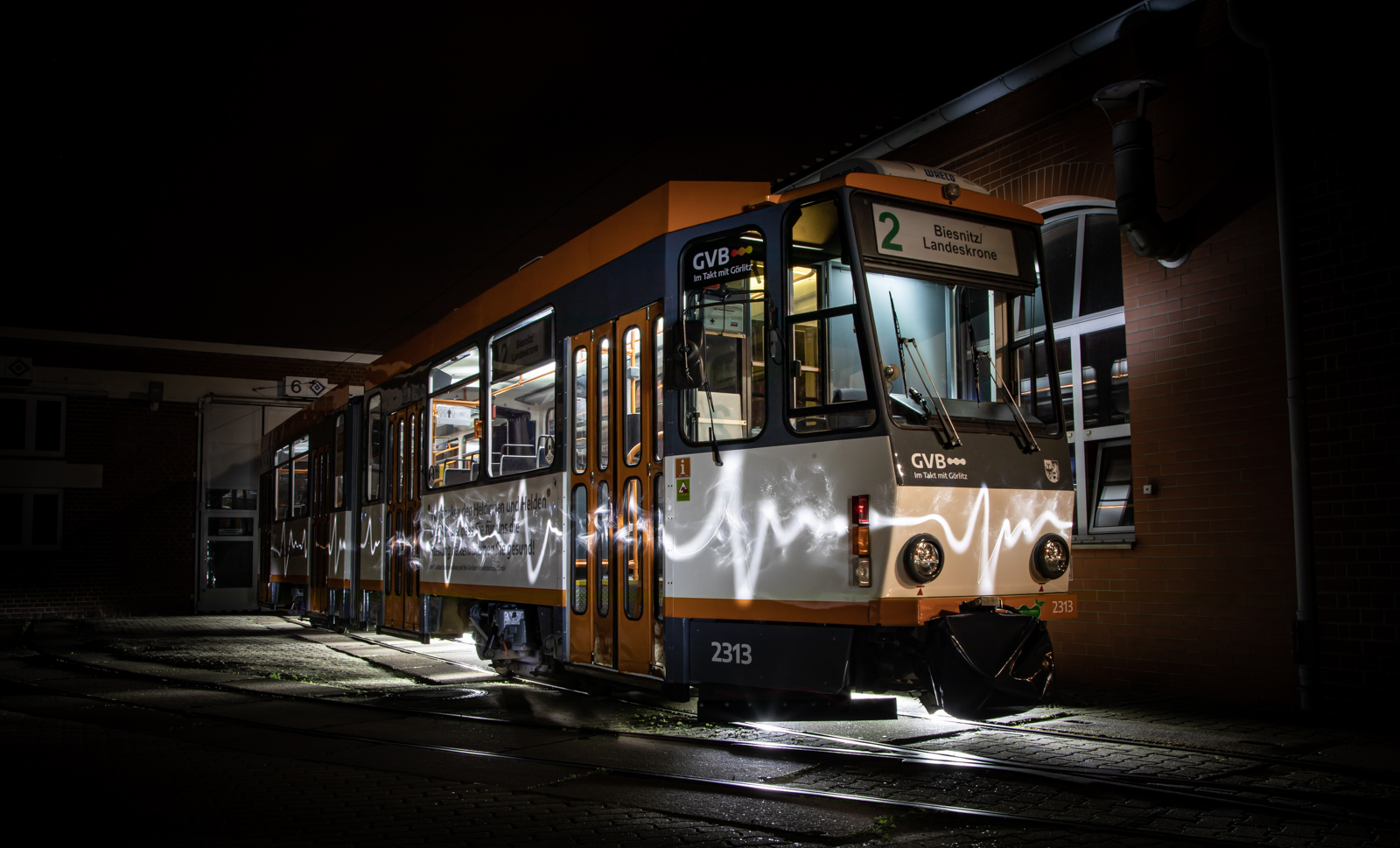 Both Trains were first lit individually with a normal torch, then I brushed it with a fiber optic plus the night writer to get the pulse. My intention was to make it look almost like a graffiti but make clear it shall be one that is non-permanent.
Canon 5D Mark IV Camera Settings:
140 seconds
229 seconds
F20 EF 24-105mm /
F8 EF 24-105mm
100
100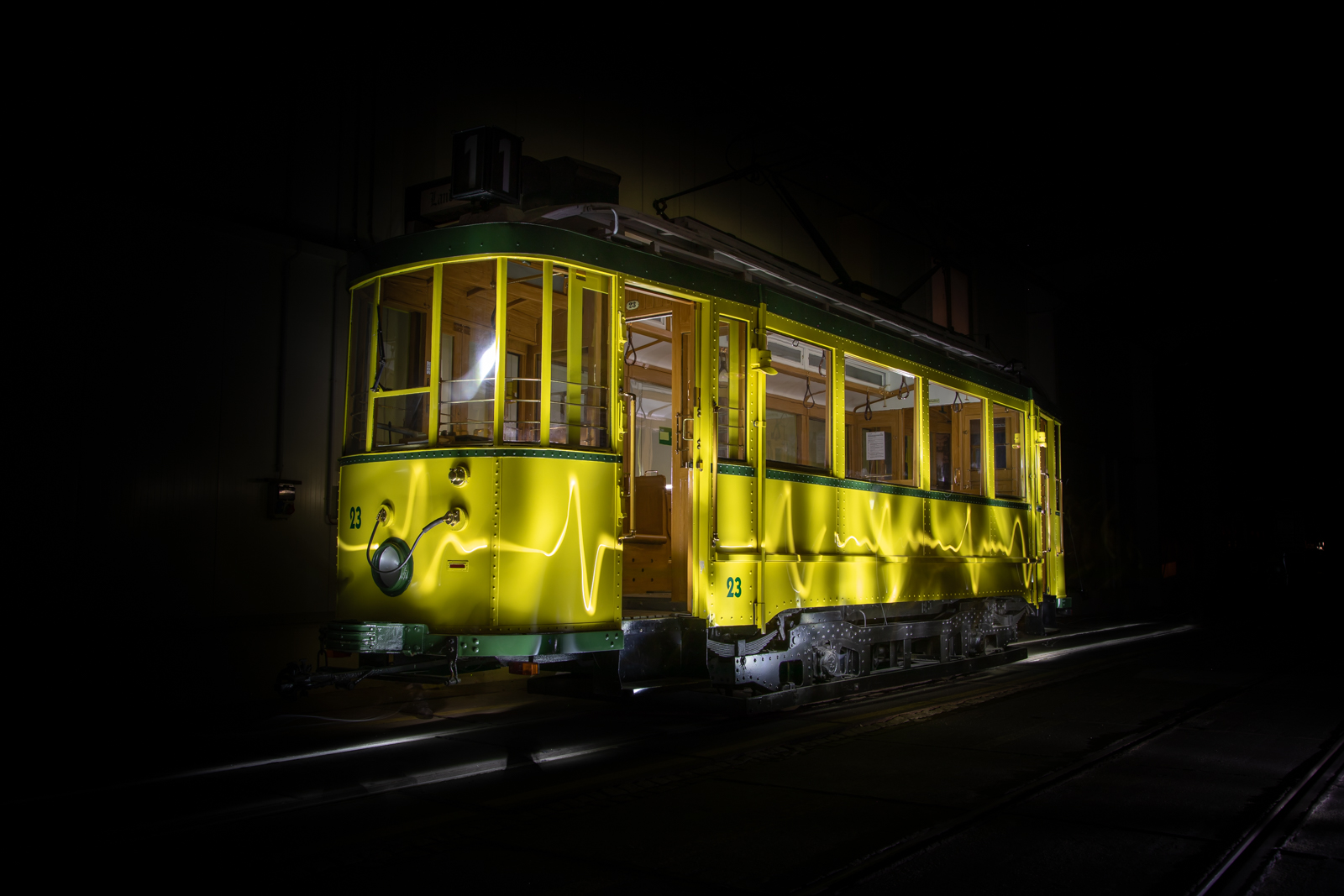 Also thanx to Felix Leda (ferpixelt) and Sven Gerard + Family who joint in on this epic night in the train depo
I hope it was informative and maybe also inspirational. If you have more questions please do not hesitate. I am happy to share my knowledge.
---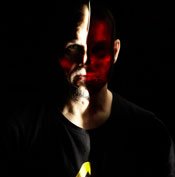 Gunnar Heilmann Photogrpahy
If you are interested in more of my art please also see:
Website YouTube Facebook Page Instagram Feed
Since I am one of the cofounders of the LightPainters project, I also help and support the Light Painting community as a curator - not only on the Hive.
We are Light Painters

To help and support the LightPainters community here on Hive I would appreciate your delegation of HivePower. Any amount is appreciated. It does not require much to get started, we are happy for any gesture.
How to delegate?
Delegate 50HivePower, [50HP]
Delegate 250HivePower, [250HP]
Delegate 500HivePower, [500HP]
All the Hive Power will help to upvote the artist's contribution as part of the LightPainters community.
Thank you so much!