Hi Guys!
---
Can I call myself a Digital Nomad now? ;)
Maybe to much said, but the first steps were done.
It isn't comfortable yet - need to organize small table for laptop, but from a technical point of view all is working well.
I have a Power from my PowerBank EcoFlow River MAX, Internet connection from mobile operator, I set my mobile as a HotSpot.
I can edit photos, I can edit video (not too long one) and I can post everything from the field!
---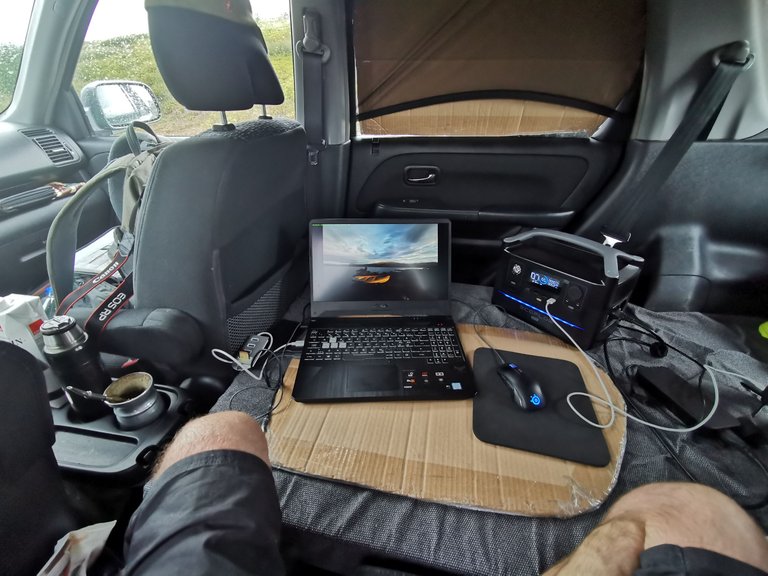 ---
Right now I am sitting in a middle of Dovrefjell National Park, Norway, rainy evening is not a promising photo shooting session...
Tomorrow I am coming back to Trondheim.
This is my third night into the wild - I love it!
Below - in the gallery - few snapshots from my mobile phone camera - just to show You where I was last days and what conditions I shoot,
Hope more posts from this mobile office will appear in the nearest future!
Take care!
---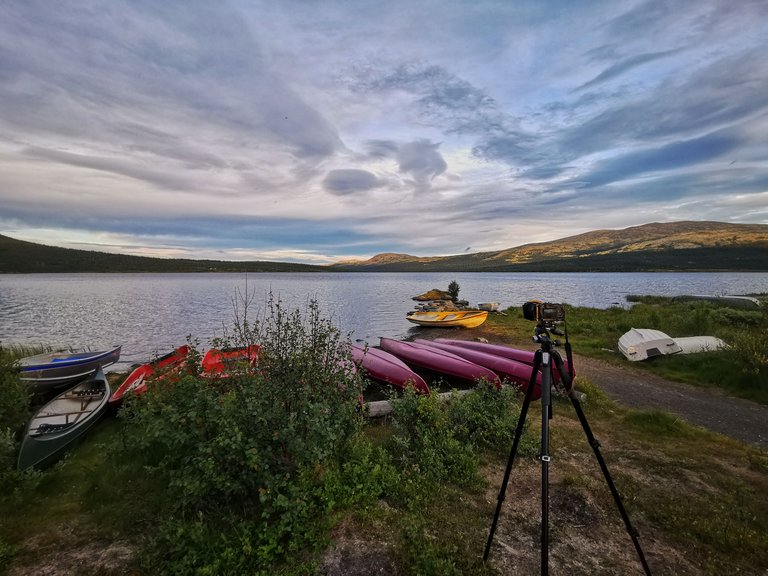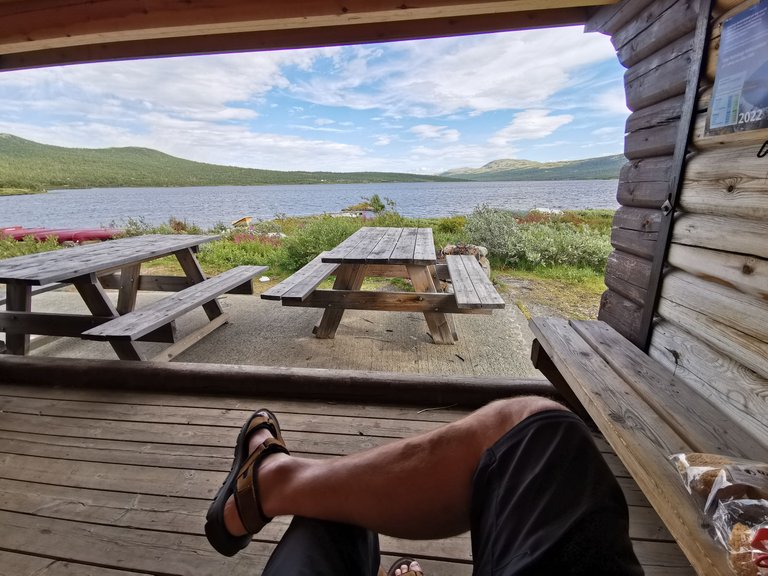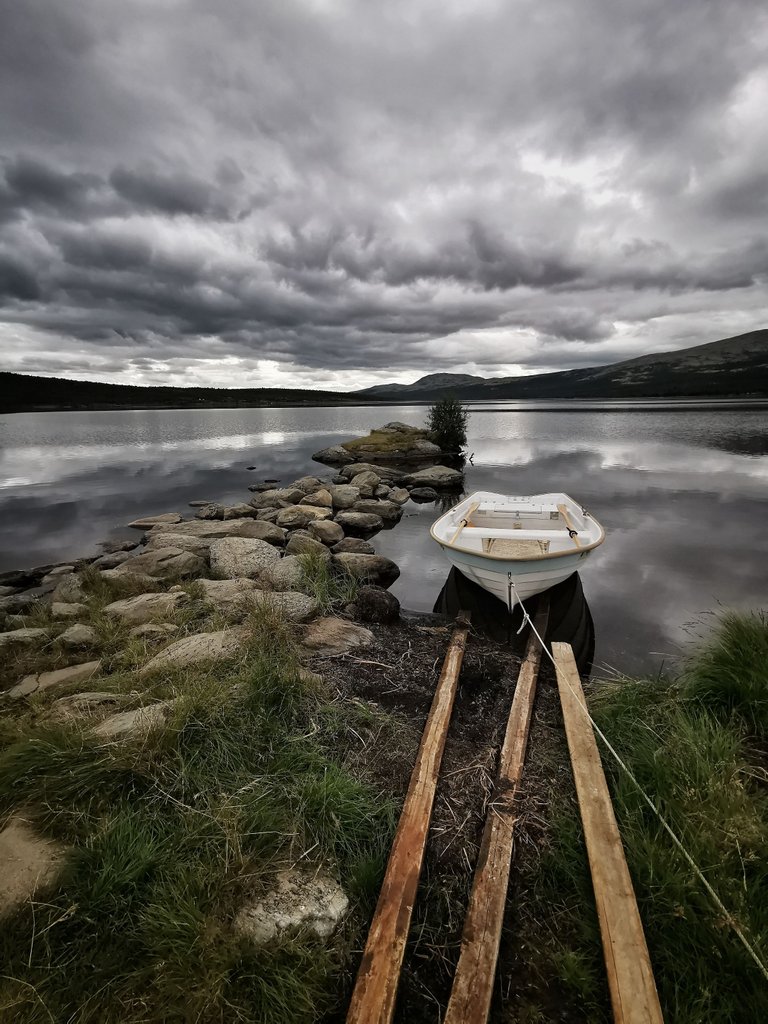 ---