Hi Friends!
---
Today - few shots taken during my latest exploration of forest area near my new place of stay in Tanem.
Hilly area covered by dense northern forests, mountain creeks and many trails.
Area of Selbusjoen lake and Nidelva river. It seems that there are hundreds of kilometers of forest roads, footpaths and wild trails to explore - wish I had a bike with me - would be easier and faster to get in a further areas.
On my way I found a couple of wooden forest cabins which I used for my photography.
First one - with a setup of small river, the next one, larger but abandoned - with a reflections created by small puddle (or a pool?), not exactly sure about the right naming ;) - pool of rain water on the road ;)...
On other two images - forest trail I used to climb up the hill.
I will try to get back there in different conditions, with my tripod, and work some more on this part of the forest with straight, dense spruce trees.
Boreal jungle... I hope You will enjoy the shots!
---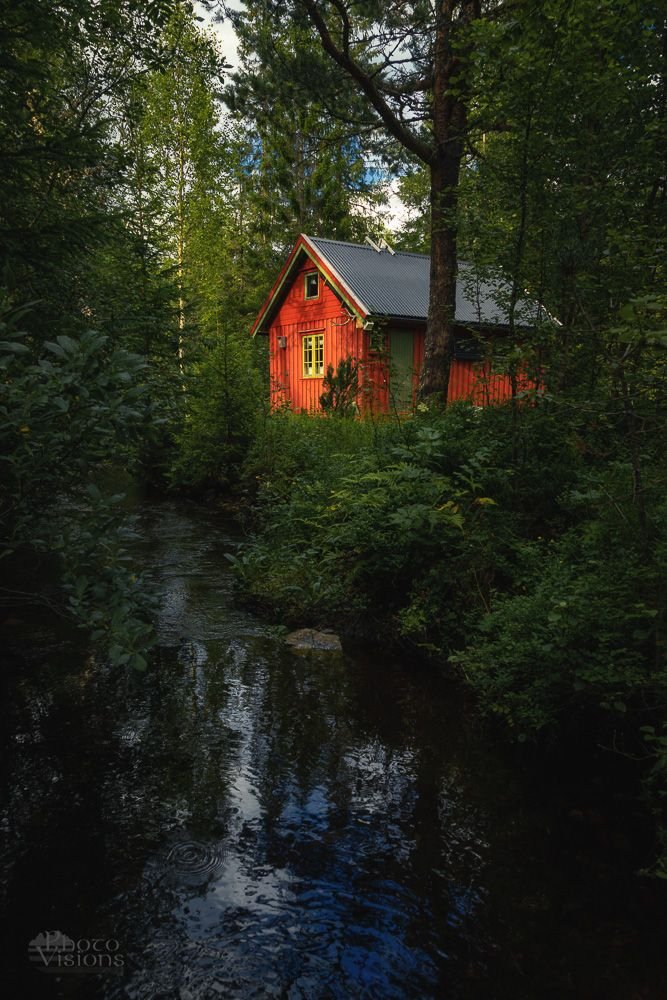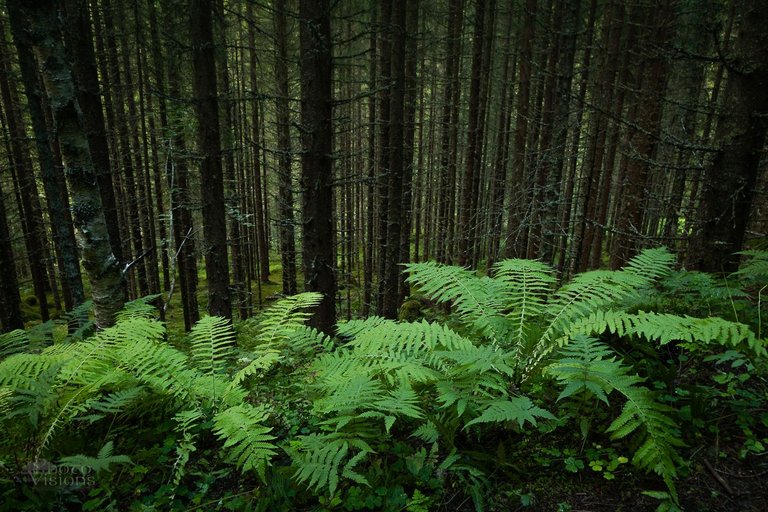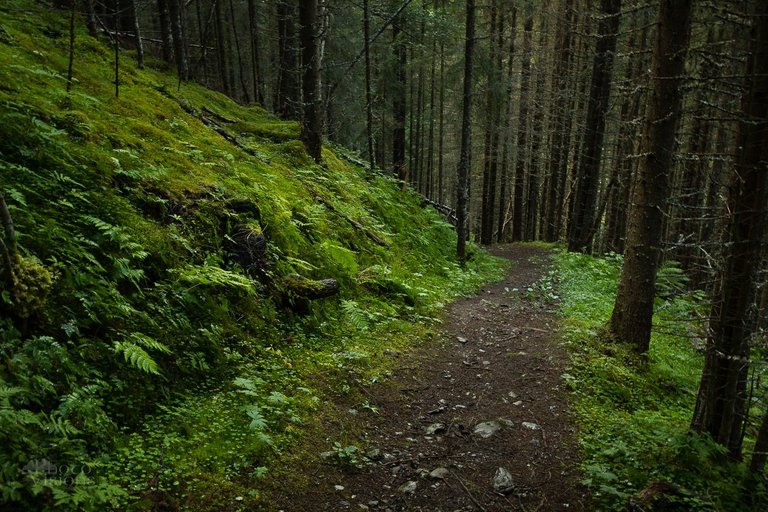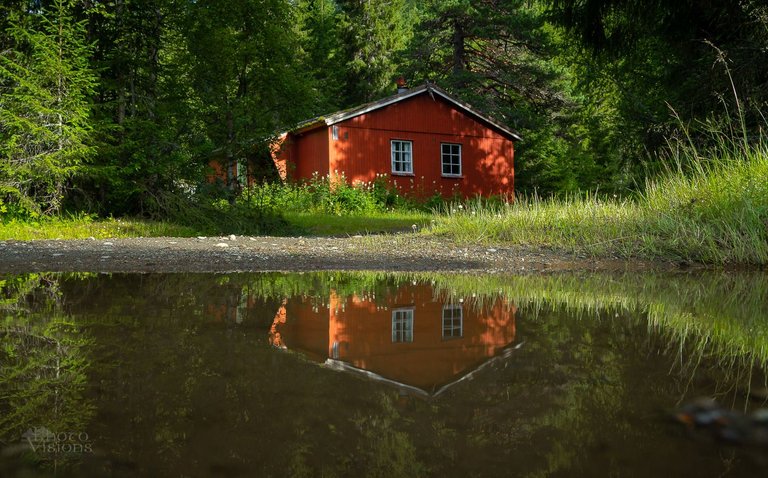 ---
---
---
---
Places to visit:
My YouTube channel: https://www.youtube.com/channel/UCW6Bp19byFzuxhFQwf8WjNQ
My web site: https://www.asphotovisions.com/
My insta: https://www.instagram.com/photo_visions/
My FB fanpage: https://www.facebook.com/AdrianSzatewiczPhotovisions/
My 35Photo: https://35photo.pro/adrianszatewicz
My 500px site: https://500px.com/photovisions_by_adrianszatewicz
---
Remember! Upvoting, Sharing and Following are the best way to show the authors that You like their work!