Hi Friends!
---
Simple but powerful.
Frosty days of last week in progress, waiting to see the first ice on the larger part of Jonsvatnet lake - my favorite outdoor area close to my home.
Smaller part of the lake is already frozen - I even try ice skating today - it was amazing feeling to skate on the perfectly flat and transparent ice, which looks like a glass... scary but so magical in the same time!
Waiting for bigger hoar frost to explore some woodland area. It is getting really magical!
Foto: Sunset time (around 3PM) by the shore of Jonsvatnet lake
---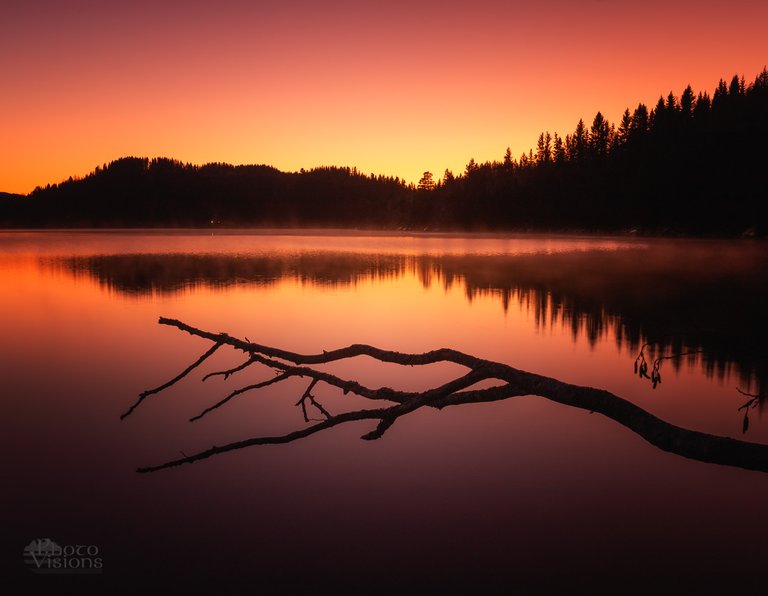 ---
---
Places to visit:
My web site: https://www.asphotovisions.com/
My insta: https://www.instagram.com/photo_visions/
My FB fanpage: https://www.facebook.com/AdrianSzatewiczPhotovisions/
My 35Photo: https://35photo.pro/adrianszatewicz
My 500px site: https://500px.com/photovisions_by_adrianszatewicz
---
Remember! Upvoting, Resteeming and Following are the best way to show the authors that You like their work!