Hi Folks!
---
Few days ago I moved to a new place - a room in a big house in Tanem - 20 km from Trondheim.
I started to explore some nearby areas - found a nice spot by the river Nidelva.
In that moment there was no wind and some sunlight broke through the clouds.
Typical, boreal spruce forest, abstract art in reflections...
---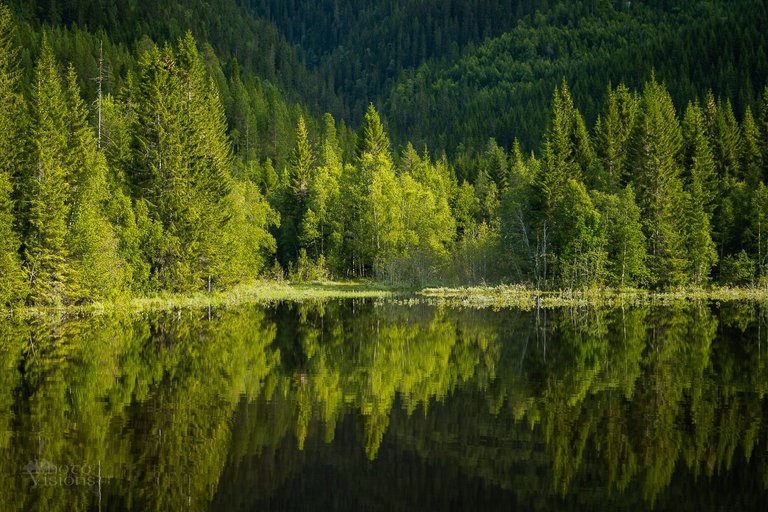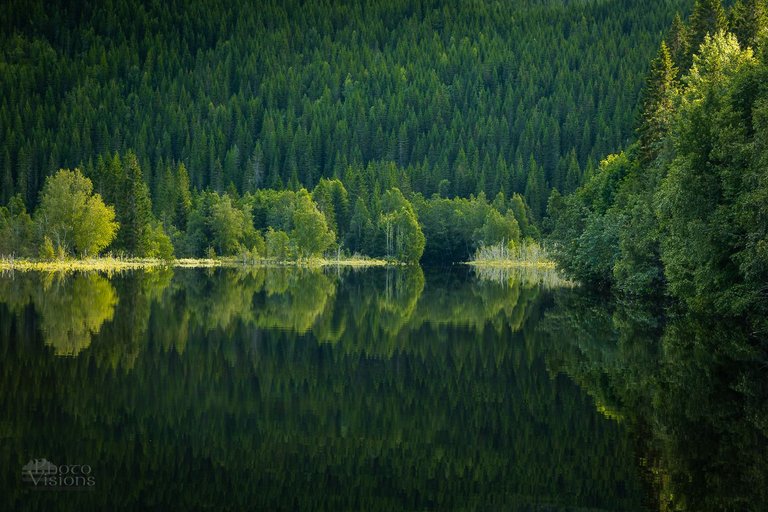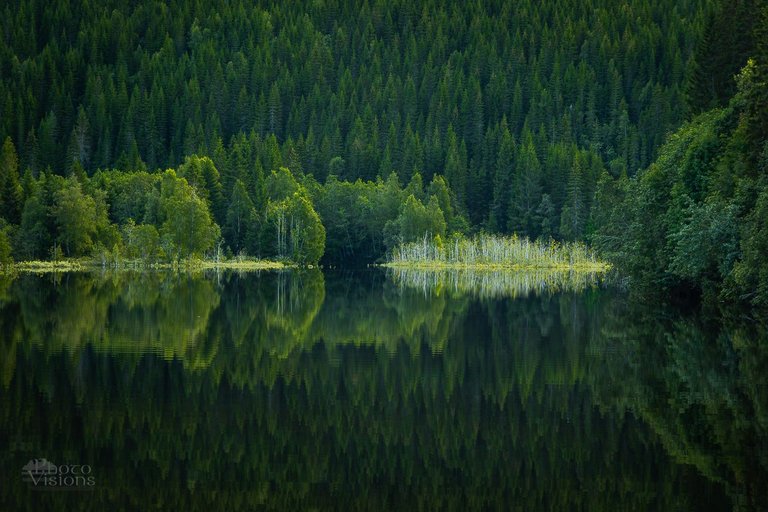 ---
---
---
---
Places to visit:
My YouTube channel: https://www.youtube.com/channel/UCW6Bp19byFzuxhFQwf8WjNQ
My web site: https://www.asphotovisions.com/
My insta: https://www.instagram.com/photo_visions/
My FB fanpage: https://www.facebook.com/AdrianSzatewiczPhotovisions/
My 35Photo: https://35photo.pro/adrianszatewicz
My 500px site: https://500px.com/photovisions_by_adrianszatewicz
---
Remember! Upvoting, Sharing and Following are the best way to show the authors that You like their work!