Hi Friends!
---
Finally one day off so I have some time and energy to write a post ;).
A set of images I took on a short walk to Korsvika beach in Lade, Trondheim, some days ago.
It was a beautiful sunset, with great clouds formation and changing colors.
Now, when I work a lot, it is hard to catch the good conditions - when I have a free day, it is raining, when I am at work - it is great outside - like always ;)...
Today I am planning to go a forest walk, maybe I will be lucky enough to capture some images of Scandinavian woodlands... wish me luck.
On the images - different stages of sunset from the same spot on Korsvika beach. It was close to midnight but the beach was full of people enjoying the good weather and the sight. It was hard to find a spot with something to shoot and avoid the people (I didn't wan't to disturb them ;)...
Hope You will enjoy the shots!
Take care and until the next one!
---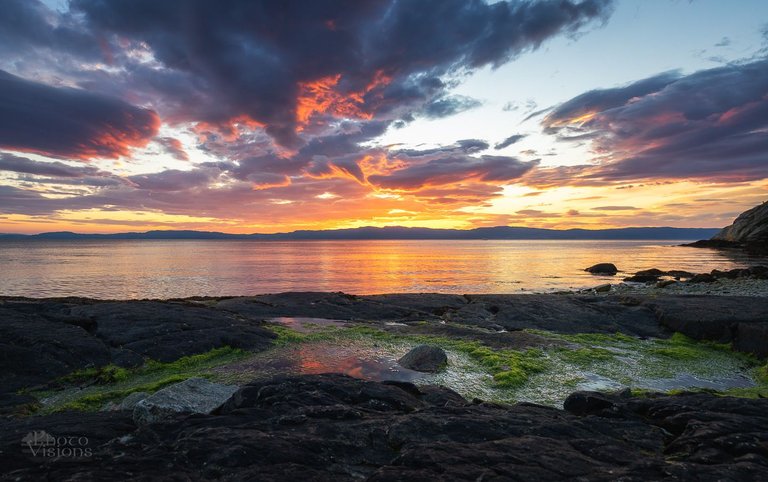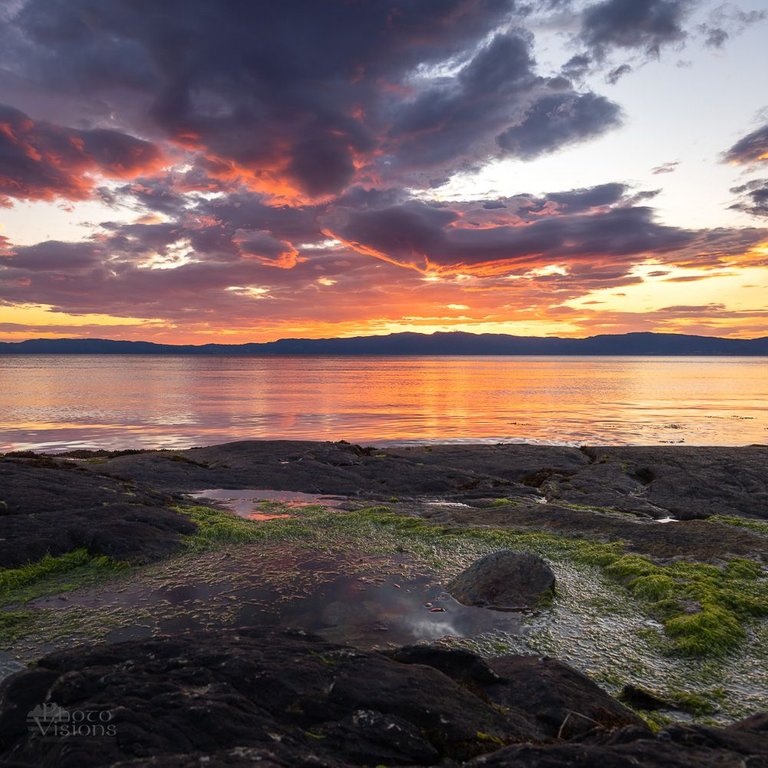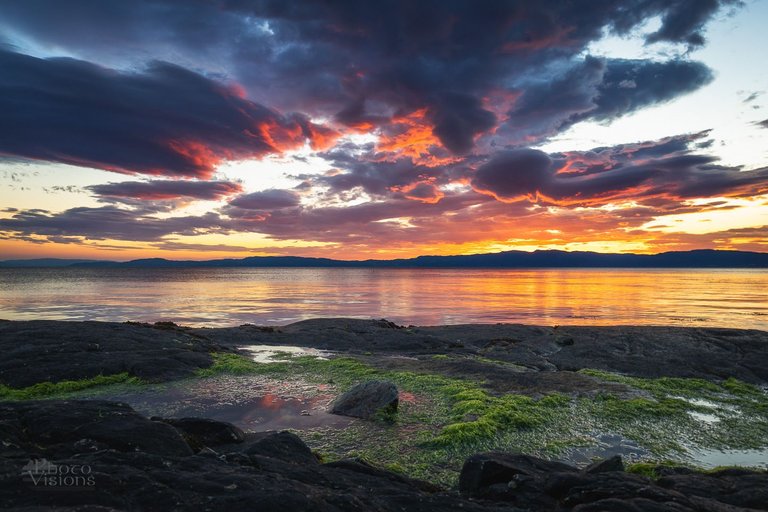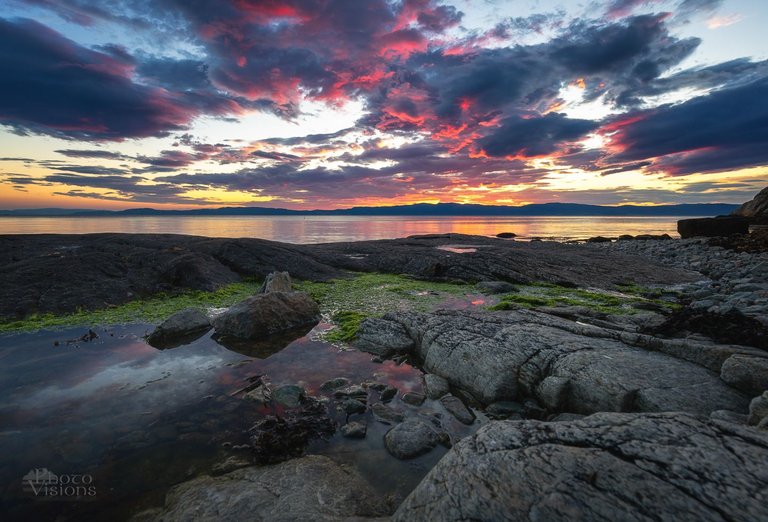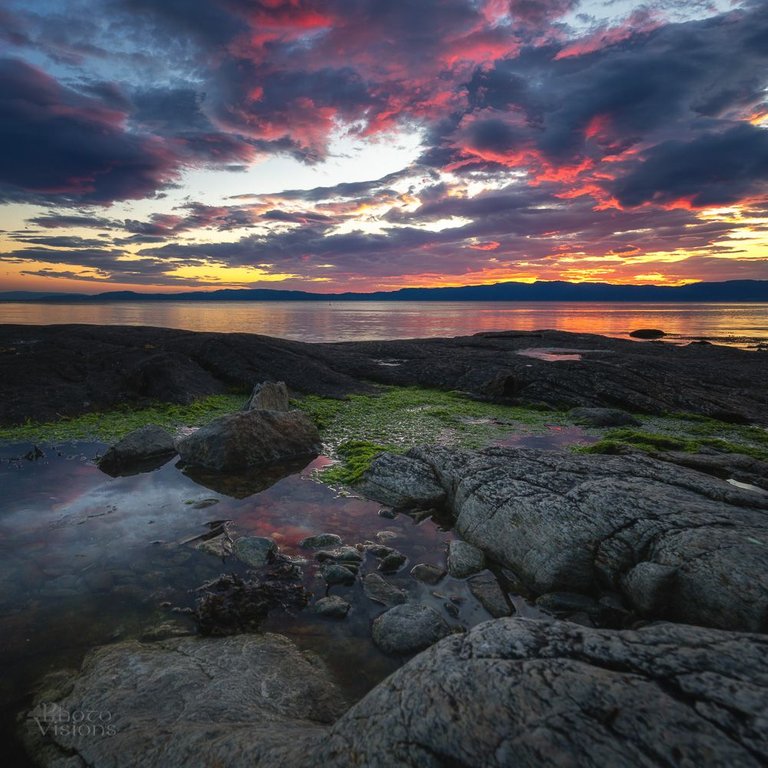 ---
---
---
---
Places to visit:
My YouTube channel: https://www.youtube.com/channel/UCW6Bp19byFzuxhFQwf8WjNQ
My web site: https://www.asphotovisions.com/
My insta: https://www.instagram.com/photo_visions/
My FB fanpage: https://www.facebook.com/AdrianSzatewiczPhotovisions/
My 35Photo: https://35photo.pro/adrianszatewicz
My 500px site: https://500px.com/photovisions_by_adrianszatewicz
---
Remember! Upvoting, Sharing and Following are the best way to show the authors that You like their work!