Hi All!
---
Something more positive this time, something more colorful, something more rewarding to keep the positive approach and thoughts...
In this set, quite a big gallery in fact, You can see the shots of amazing light of golden hour time... but the question is - is it the sunset or sunrise time?
Just a little contest for You - first comment with the right answer I will reward with 2 Hive, next 5 answers after that - with 1 Hive as a reward for getting involved with the contest ;).
So? What Do You Think?
small hint - some of the pictures were published before on my blog...
---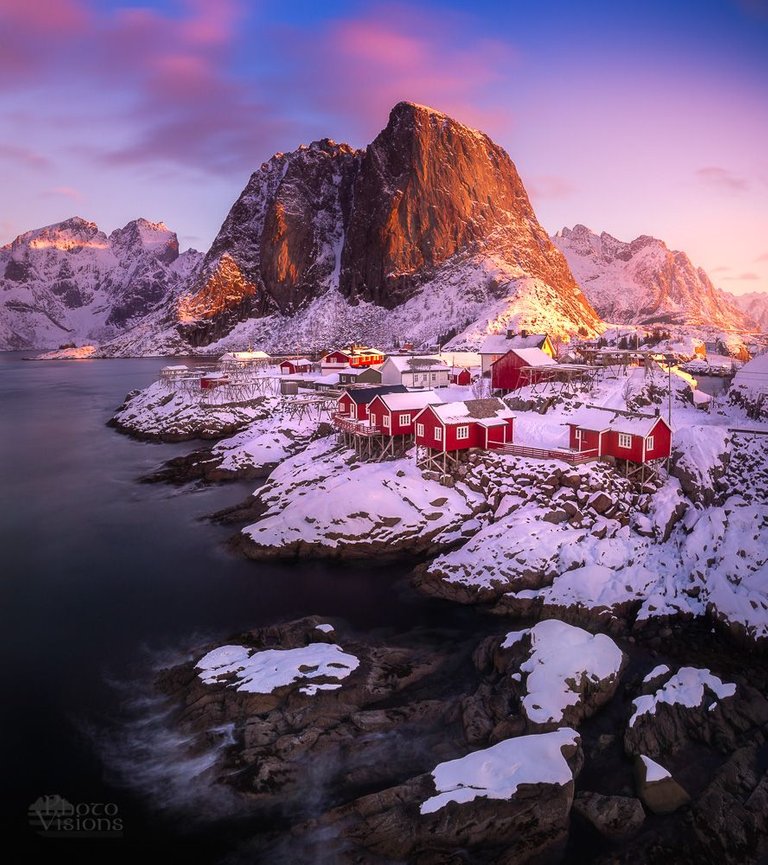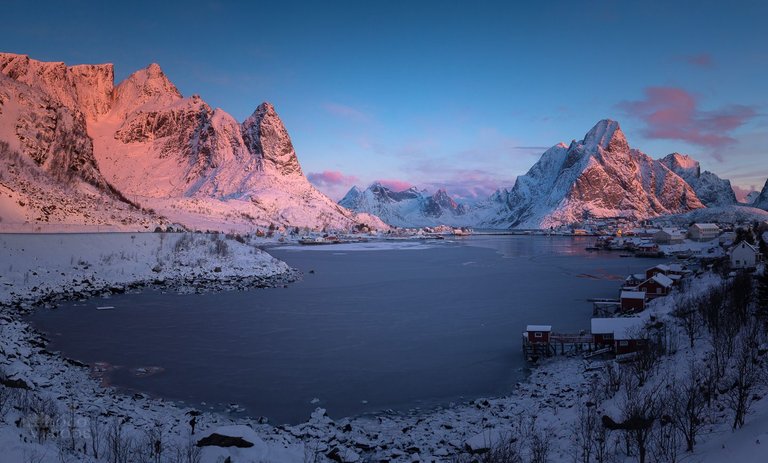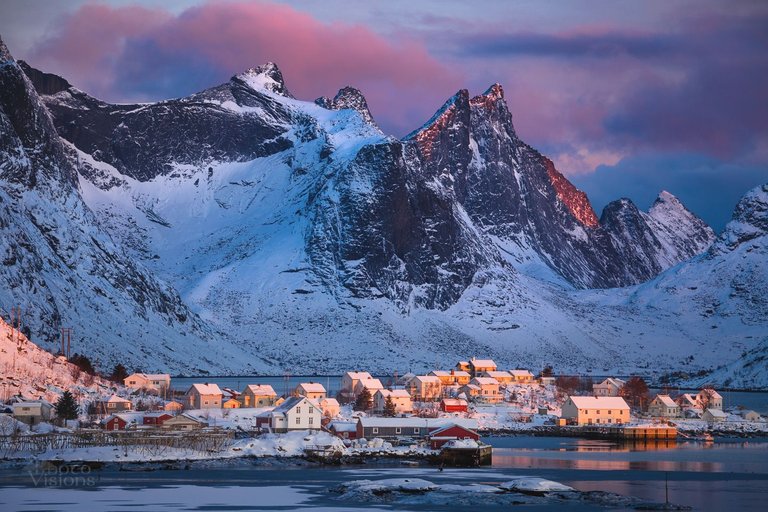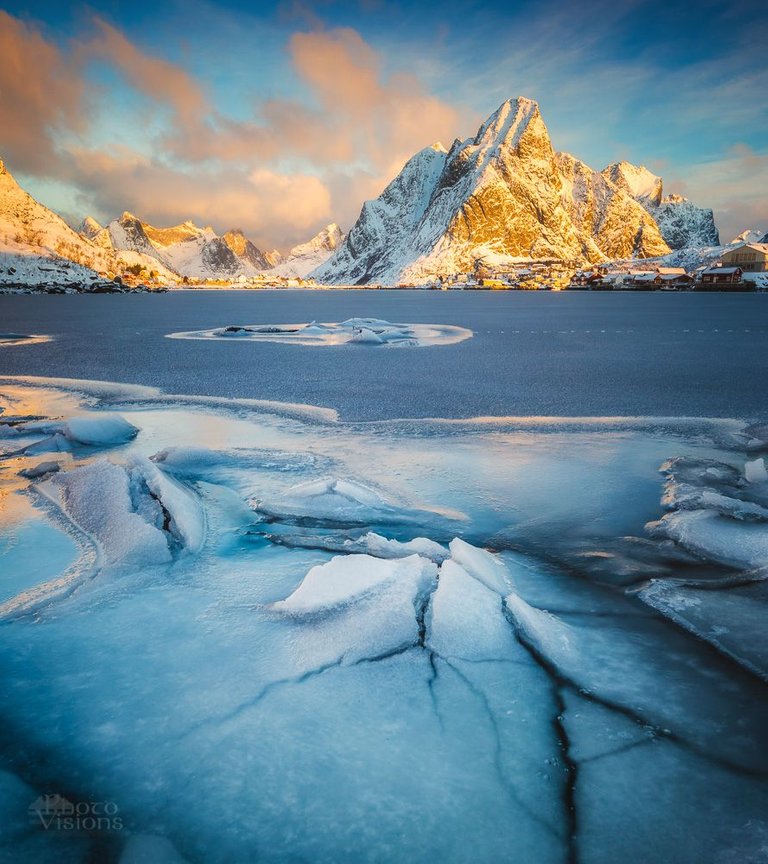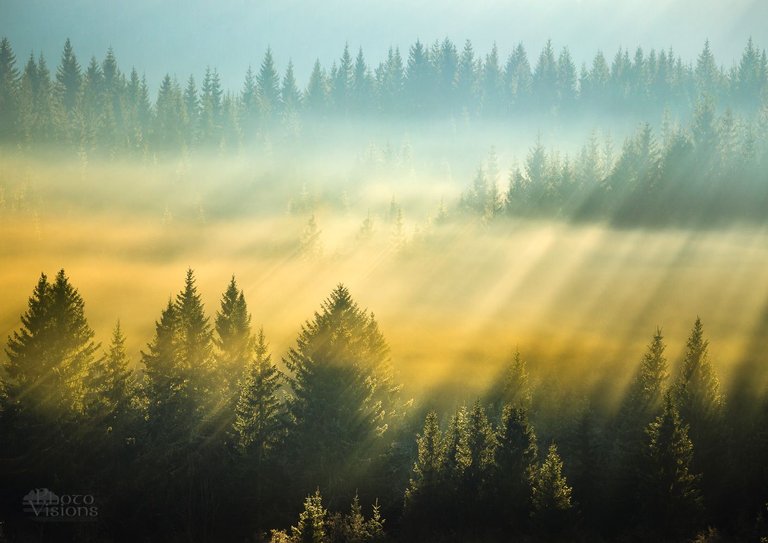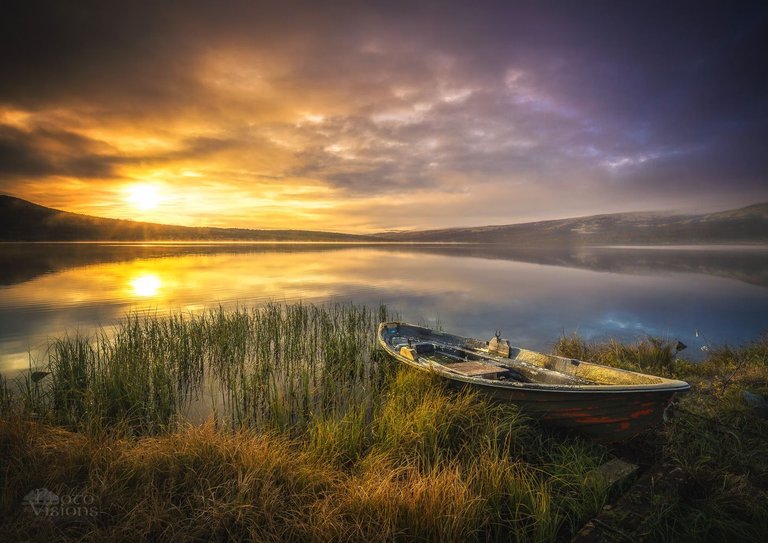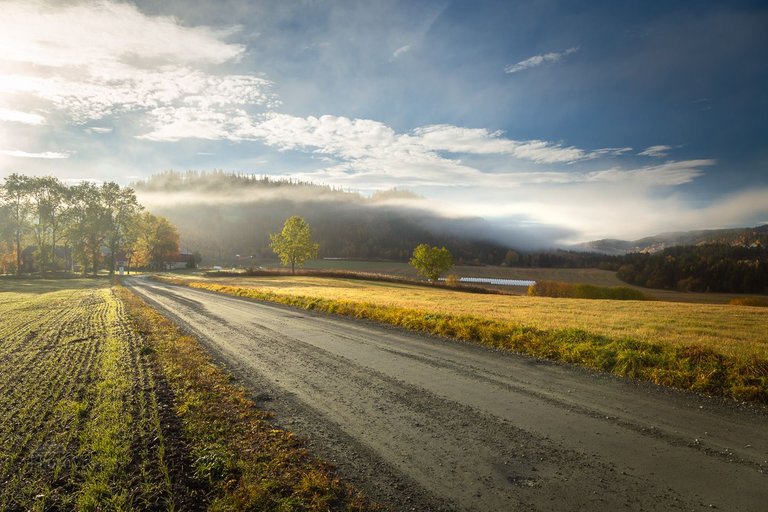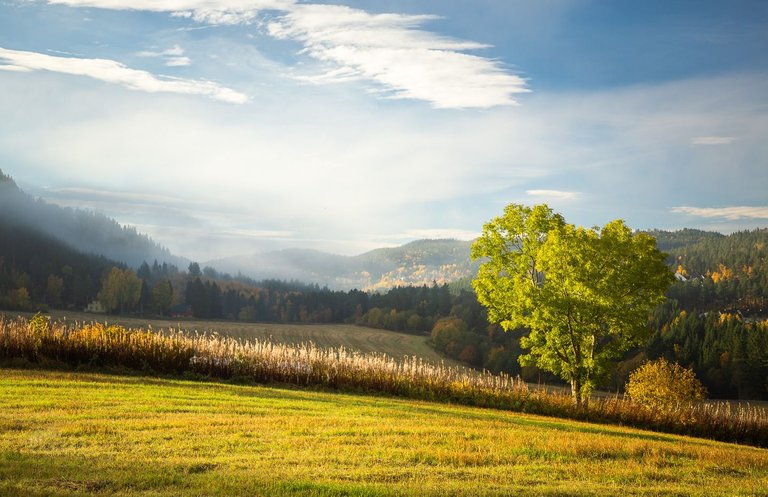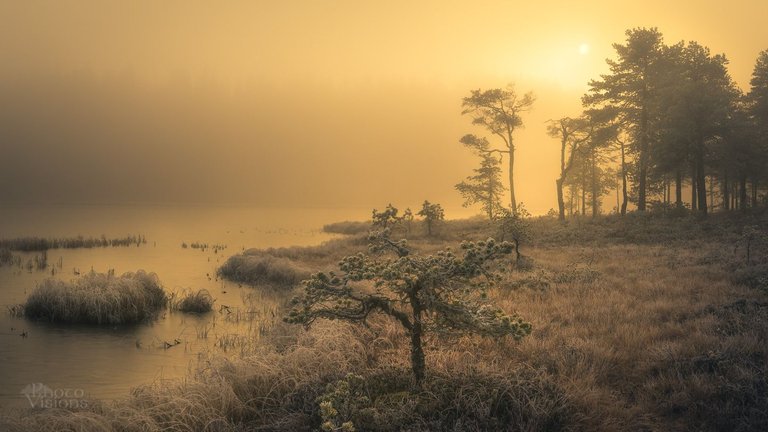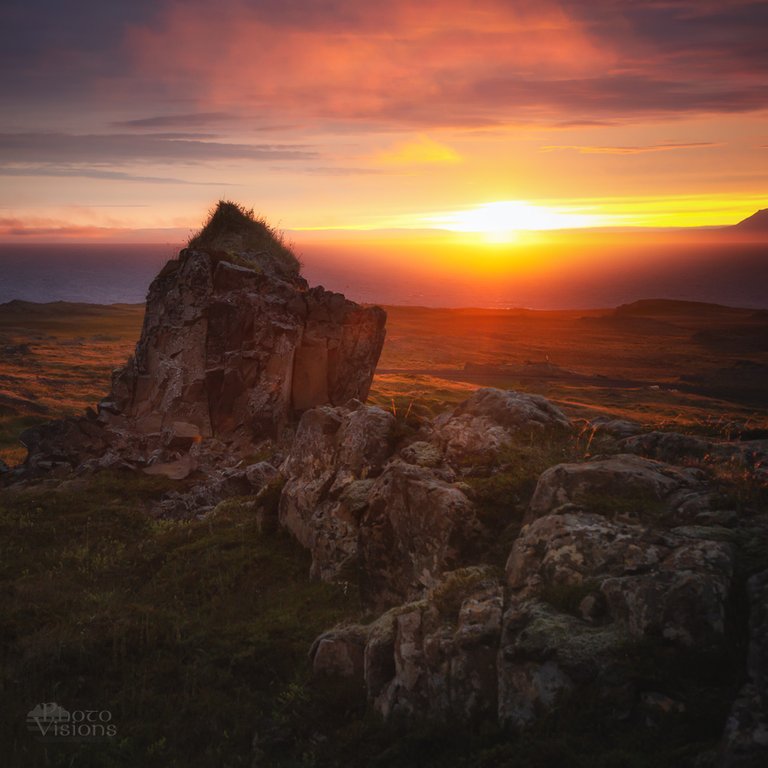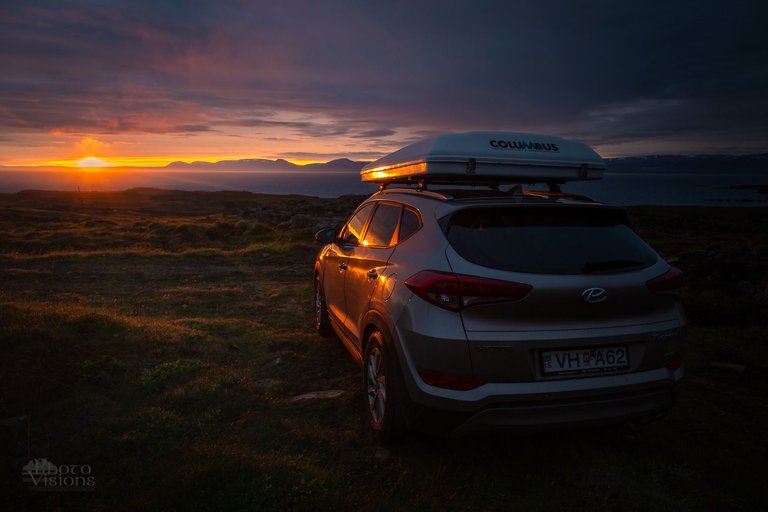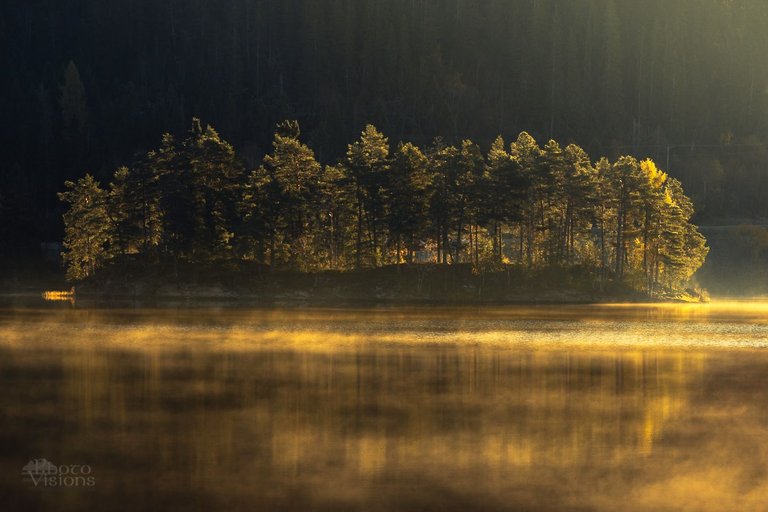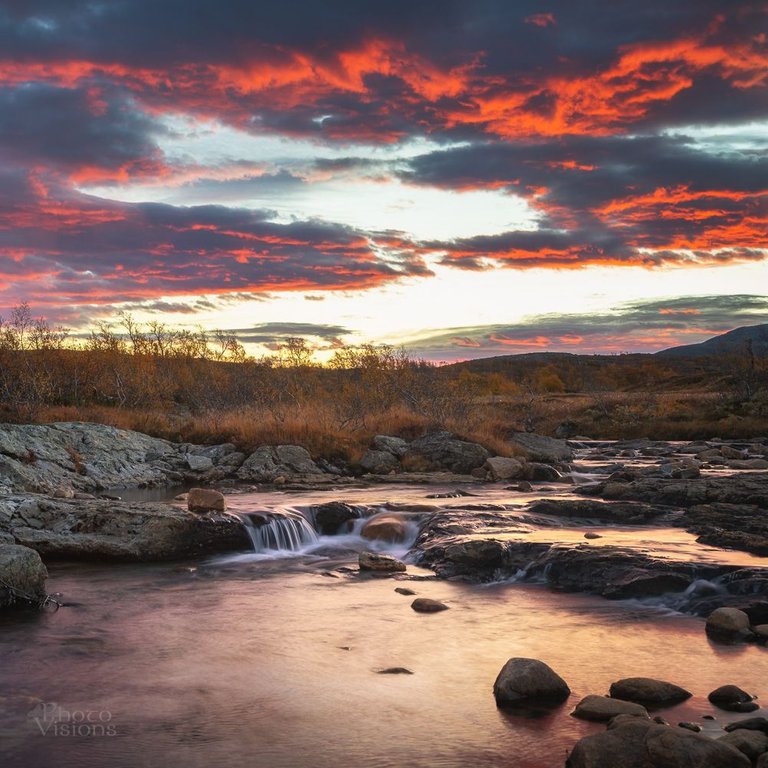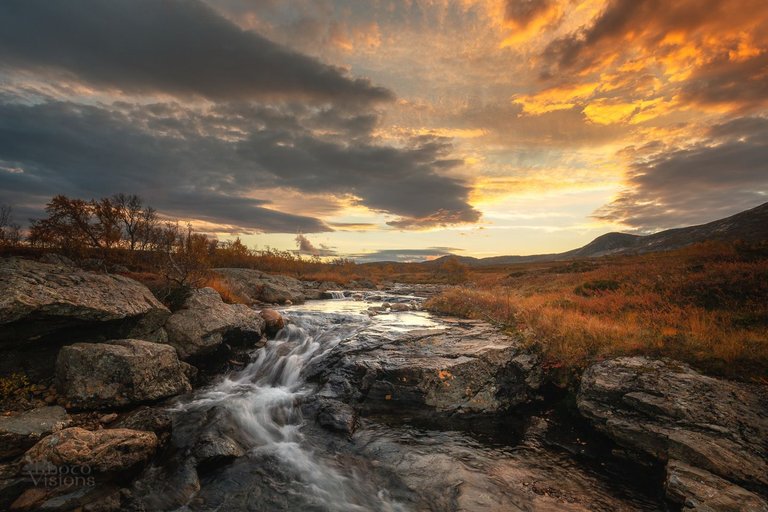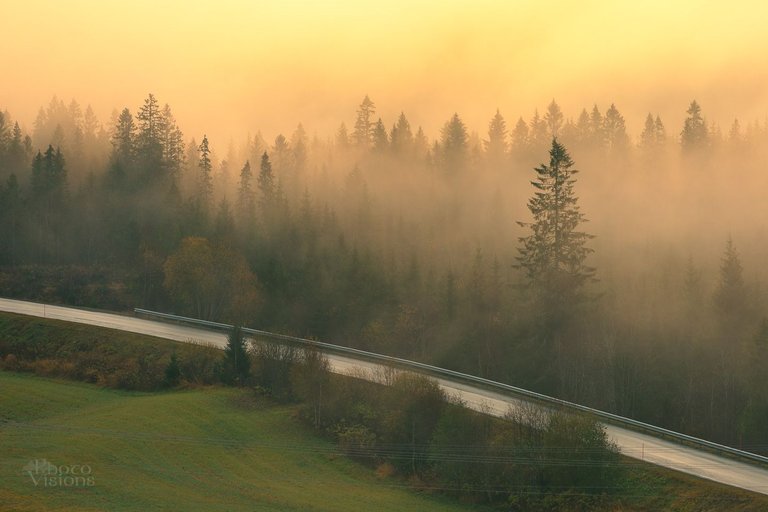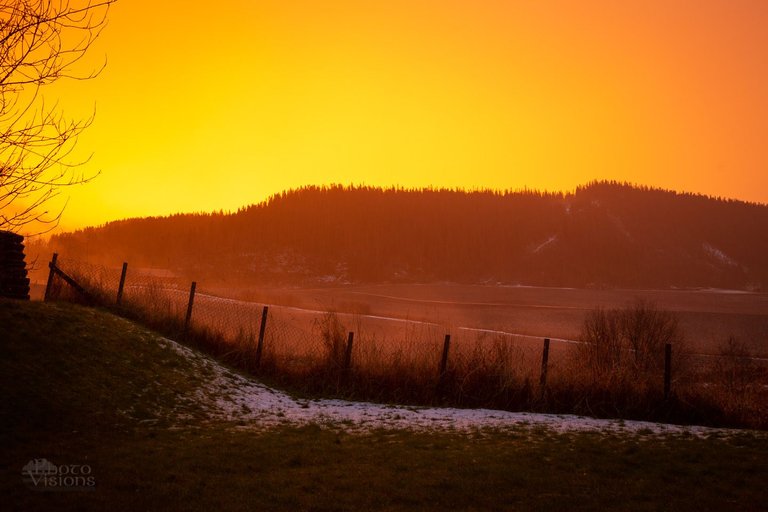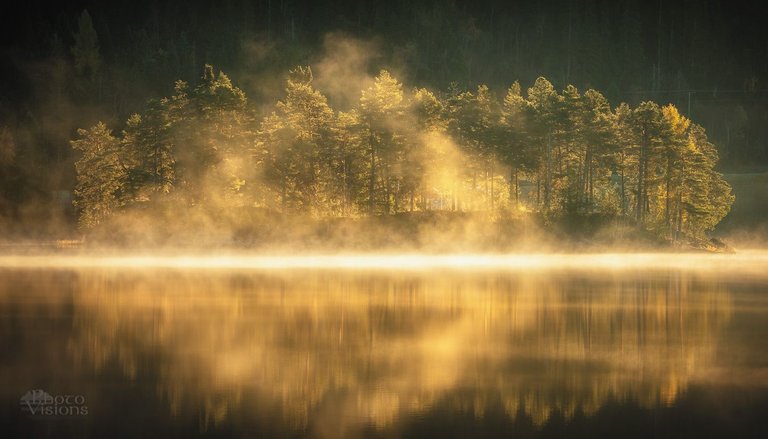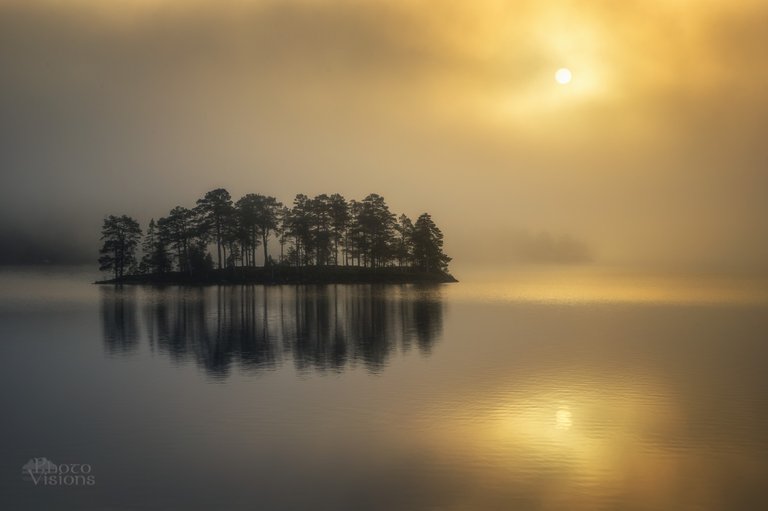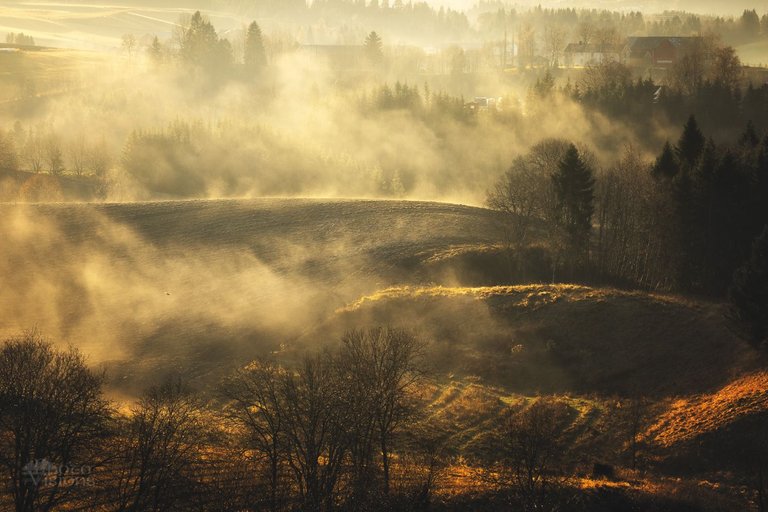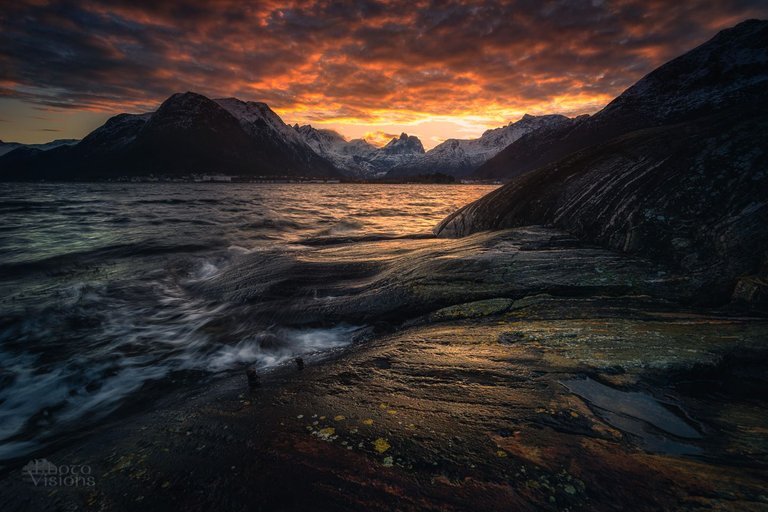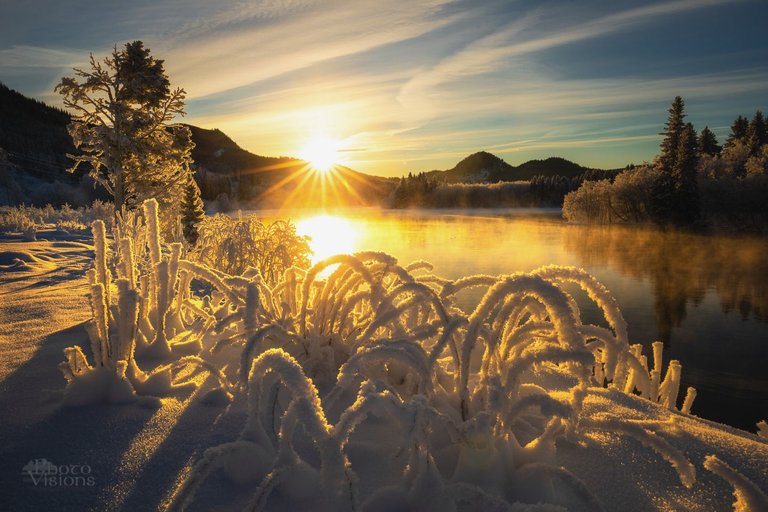 ---
---
---
---
Places to visit:
My YouTube channel: https://www.youtube.com/channel/UCW6Bp19byFzuxhFQwf8WjNQ
My web site: https://www.asphotovisions.com/
My insta: https://www.instagram.com/photo_visions/
My FB fanpage: https://www.facebook.com/AdrianSzatewiczPhotovisions/
My 35Photo: https://35photo.pro/adrianszatewicz
My 500px site: https://500px.com/photovisions_by_adrianszatewicz
---
Remember! Upvoting, Sharing and Following are the best way to show the authors that You like their work!