Hi Folks!
---
In very short summary - I took a 3-day trip to Romsdal mountains area at the end of last week.
During 3 days I made over 750 km exploring some new areas and visiting well known spots.
I really had high hopes to catch the Aurora Borealis lights, because the forecasts were fantastic, but unfortunately the lights were visible only on the low northern horizon which I haven't seen because of high mountains - pity, but that is how it is with the green lights - they are very unpredictable.
Winter weather in the high mountains is quite frosty but very mild in the valleys. This year is still warm and snow-free in middle Norway.
Below 3 shots which are quite representative for each day of my trip.
Soon more shots and galleries so stay tuned.
Day 1 - Aurora Hunt - the only lights I was able to capture was the pnki/green glow above the mountains ridge. View over Isfjorden fiord towards Isfjorden village.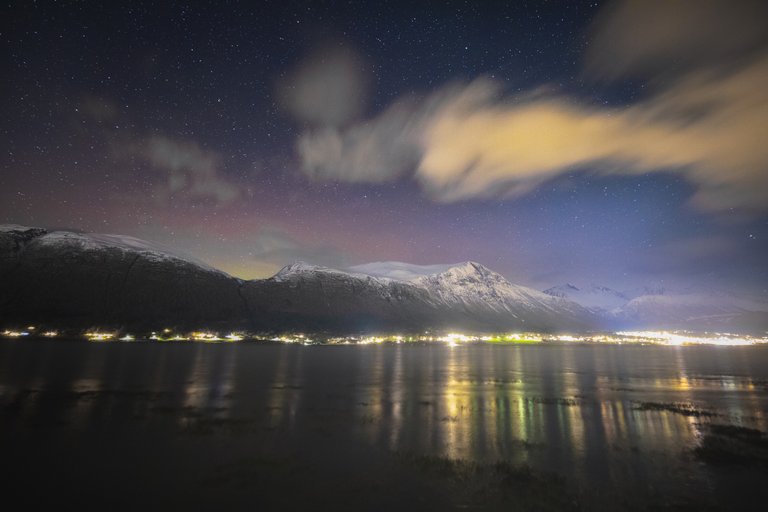 ---
Day 2 - and my favorite shot from this day - I reached the mountain valley Venjesdalen with nice view on Rimsdalshornet mountain and freezing lake. It was crazy windy, sometimes the wind gaze hits in such a brutal force that I had to hold my tripod to not to loose my gear and fall on the ground.
This is the long exposure shot but the wind is still visible on the water surface in lower left side of the frame.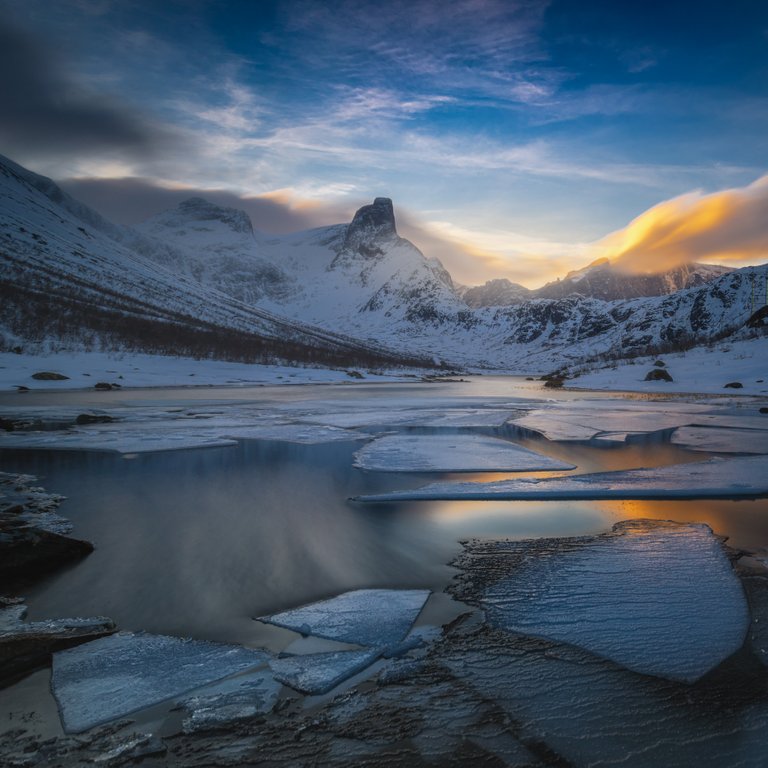 ---
Day 3 was the day of my return, but I was able to visit nice location - lake Eikesdalsvatnet surrounded by really high mountains. Crystal clear waters of the lake and last light of setting sun made this picture quite unique in my taste.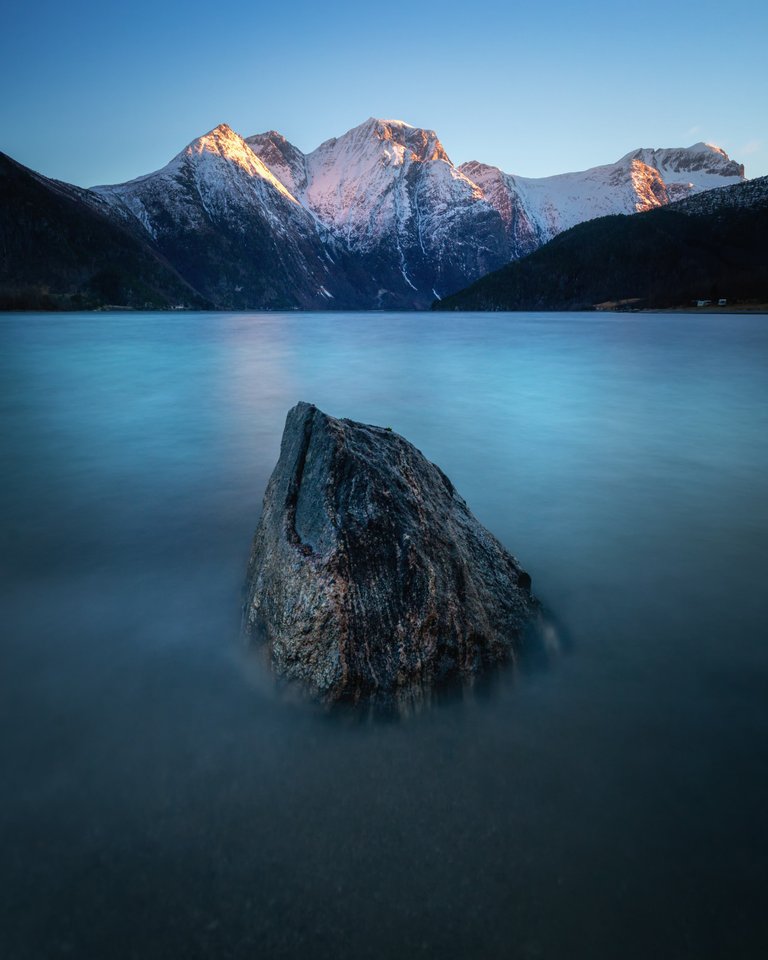 ---
Hope You enjoyed this small gallery.
Have a good day!
---
2021 Calendars offer:
https://www.asphotovisions.com/calendars-2021
Support me by ordering a copy - Limited Edition - only 50 pcs around the world!
---
Available Workshops 2021
---
Wintertime Magic on Lofoten
​
Landscape Photography Workshops
6-13 March 2021
5 places available
---
Colorful Autumn Time / Lofoten
​
Landscape Photography Workshops
9-16 October 2021
5 places available
​
---
Late Autumn & Auroras on Lofoten
​
Landscape Photography Workshops & Aurora Hunting
6-13 November 2021
5 places available
---
Places to visit:
My web site: https://www.asphotovisions.com/
My insta: https://www.instagram.com/photo_visions/
My FB fanpage: https://www.facebook.com/AdrianSzatewiczPhotovisions/
My 35Photo: https://35photo.pro/adrianszatewicz
My 500px site: https://500px.com/photovisions_by_adrianszatewicz
---
Remember! Upvoting, Resteeming and Following are the best way to show the authors that You like their work!