This weekend was a working one. Of course, I woke up at 5 in the morning, made coffee, did yoga and over time looked out the window. A surprise awaited me. It's snowing. I rejoiced as a small child. I am no longer used to snow in November, those times when the first snow fell in early November are long gone, the time when the snow reached to my knees, when we could build igloos and huge snowmen. Unfortunately, there is less snow every year, which is why I am so happy about it. I think I'm also the only one looking forward to it so much.
I took a cup of coffee and sat down on the balcony and stared at the snow as if I really saw it for the first time. Houses, trees, roads, everything was white. Although I needed to go to work, it was still a kind of happy and I was working with tremendous positivity.
Of course first thing we did, it was snowman. Not a big one, but just enough big that made you smile everytime you came out :)
I took some pictures to bring you a little positive feeling while looking at this beautiful snowy nature.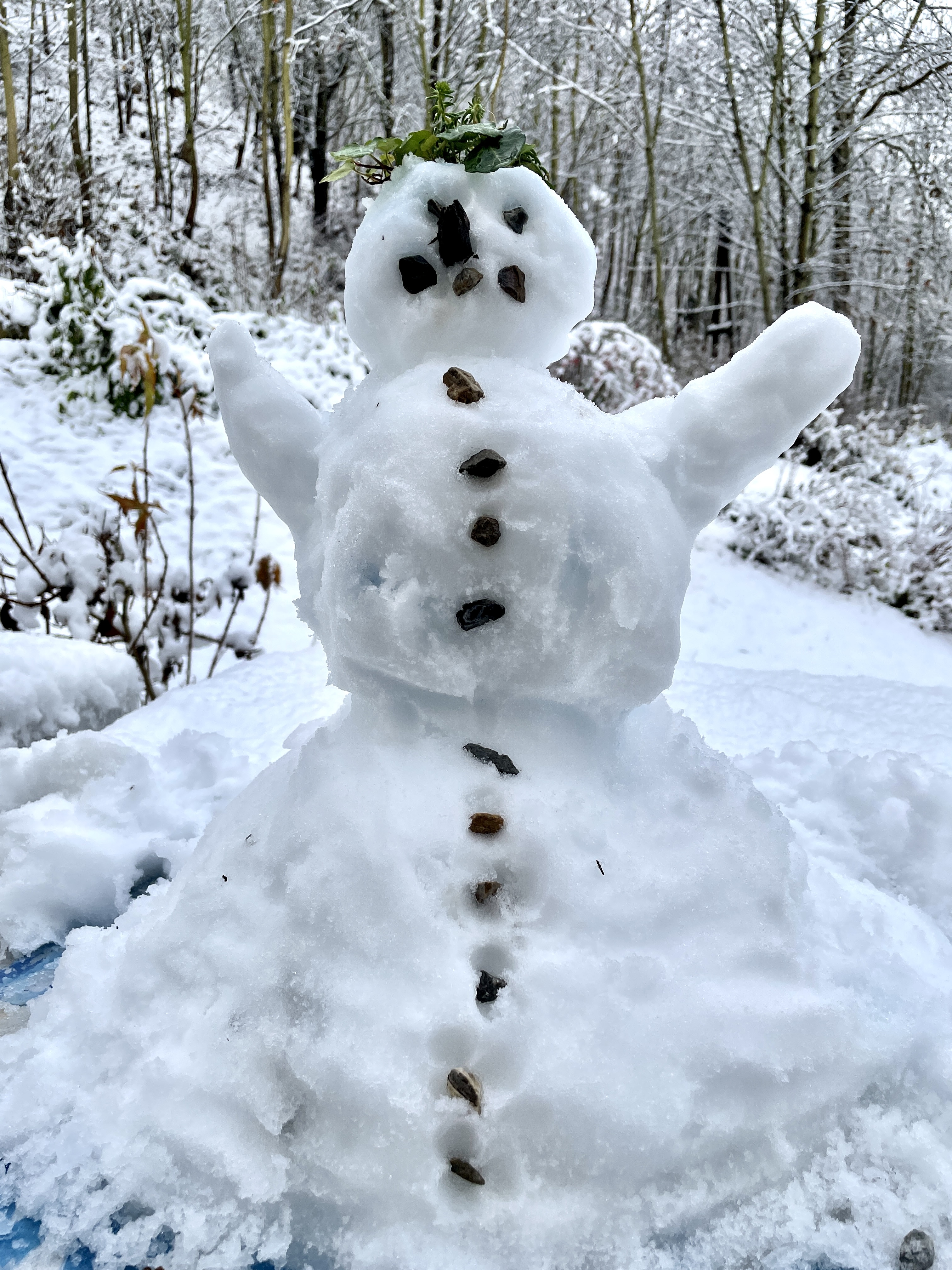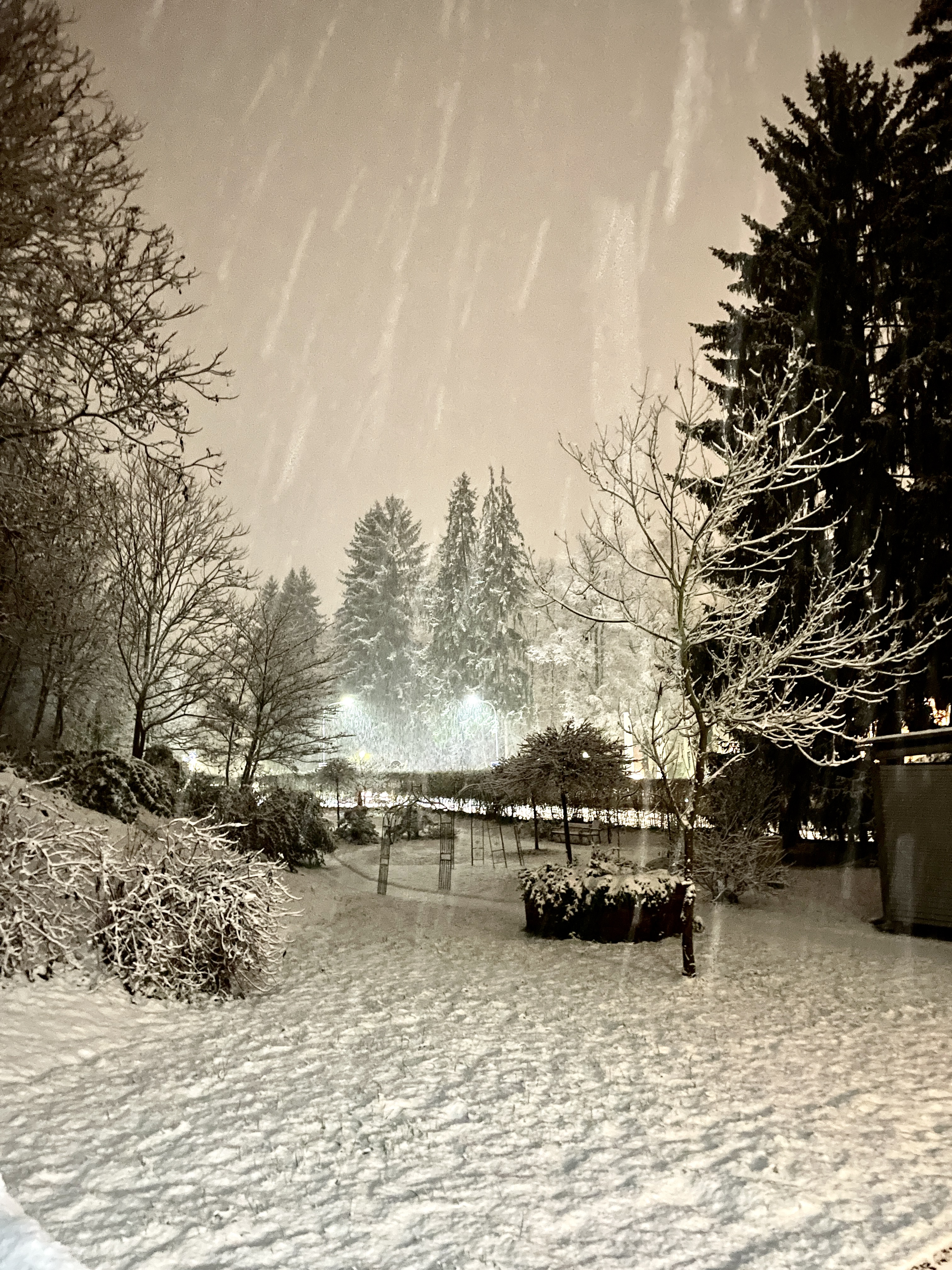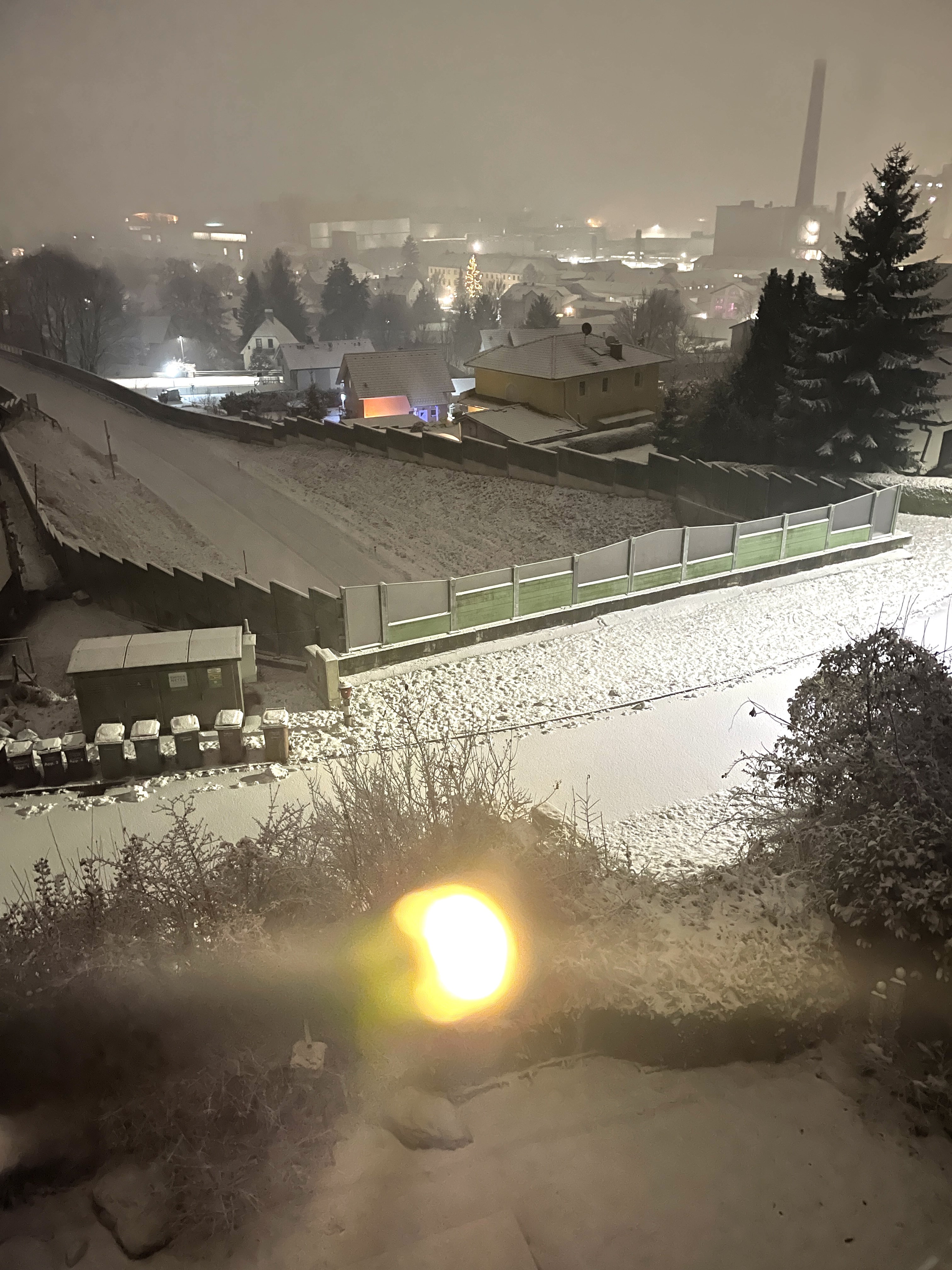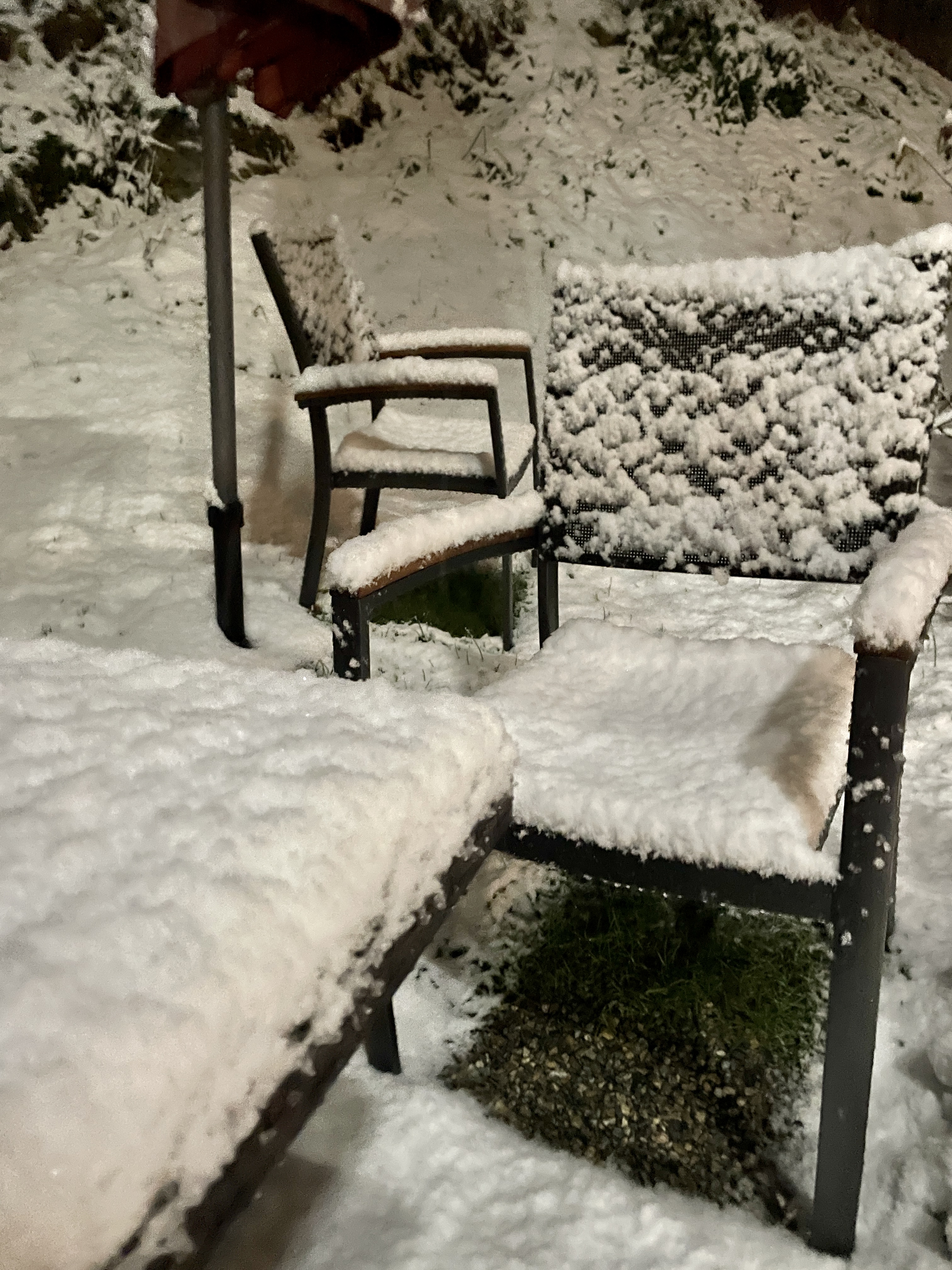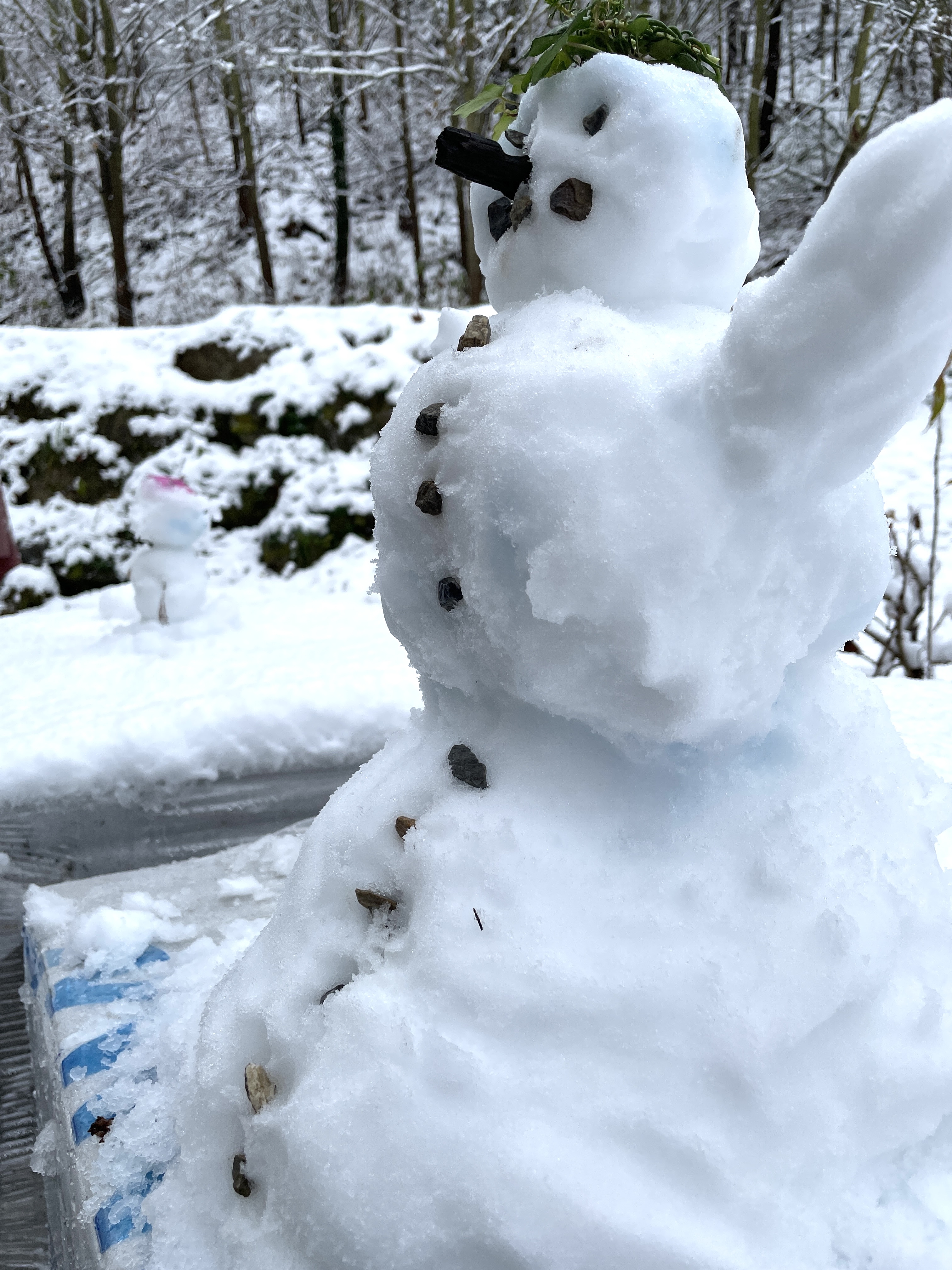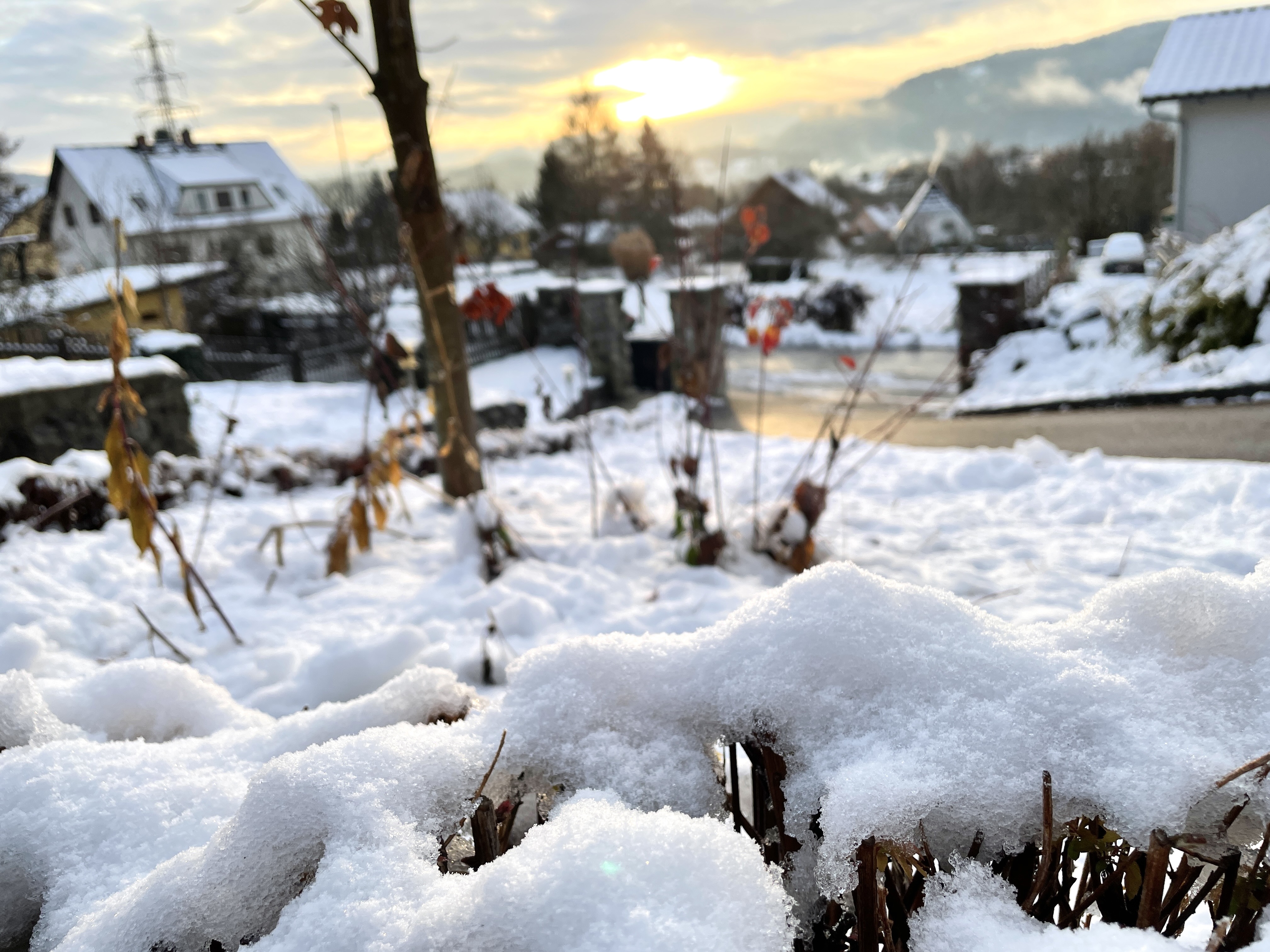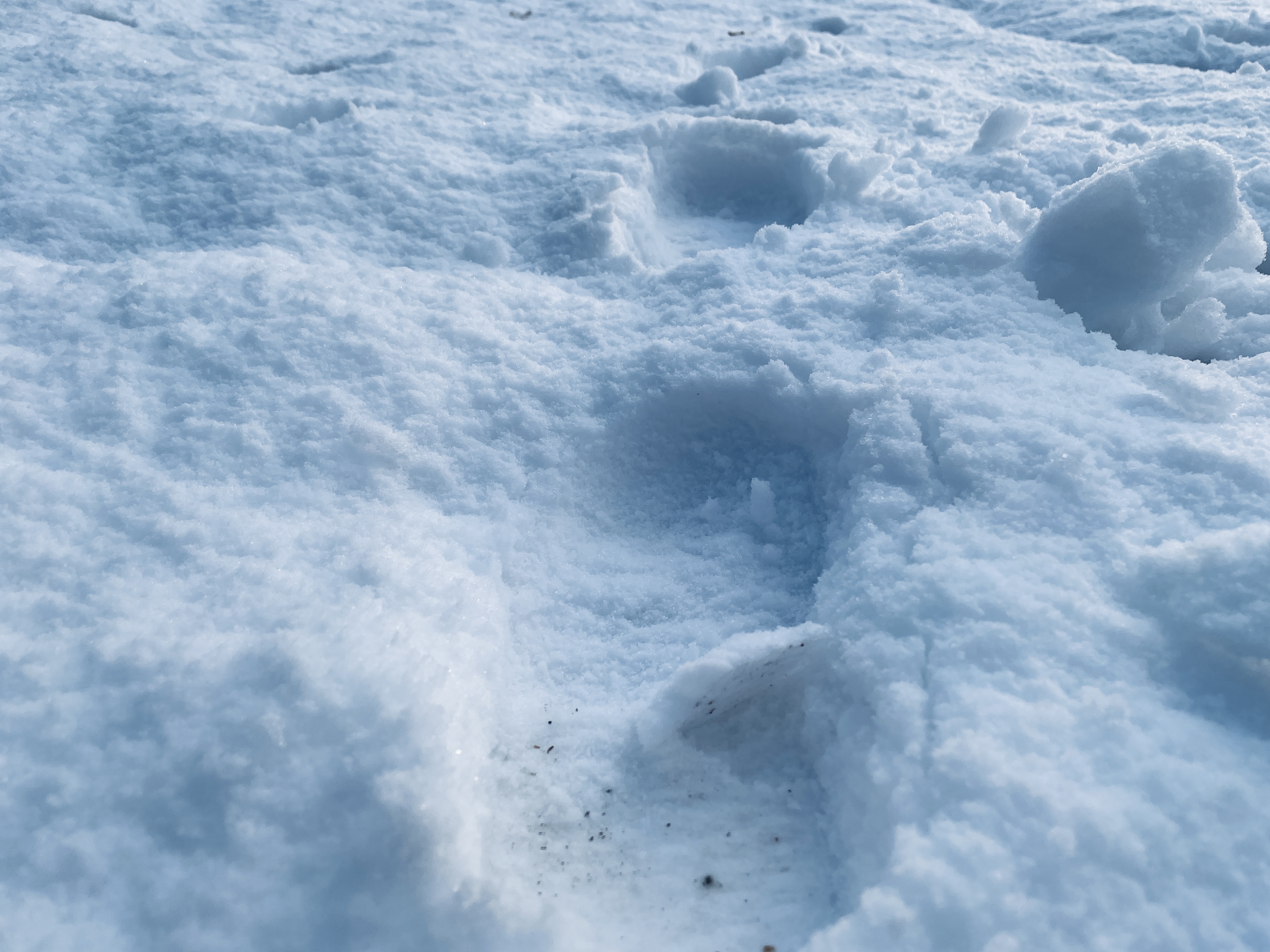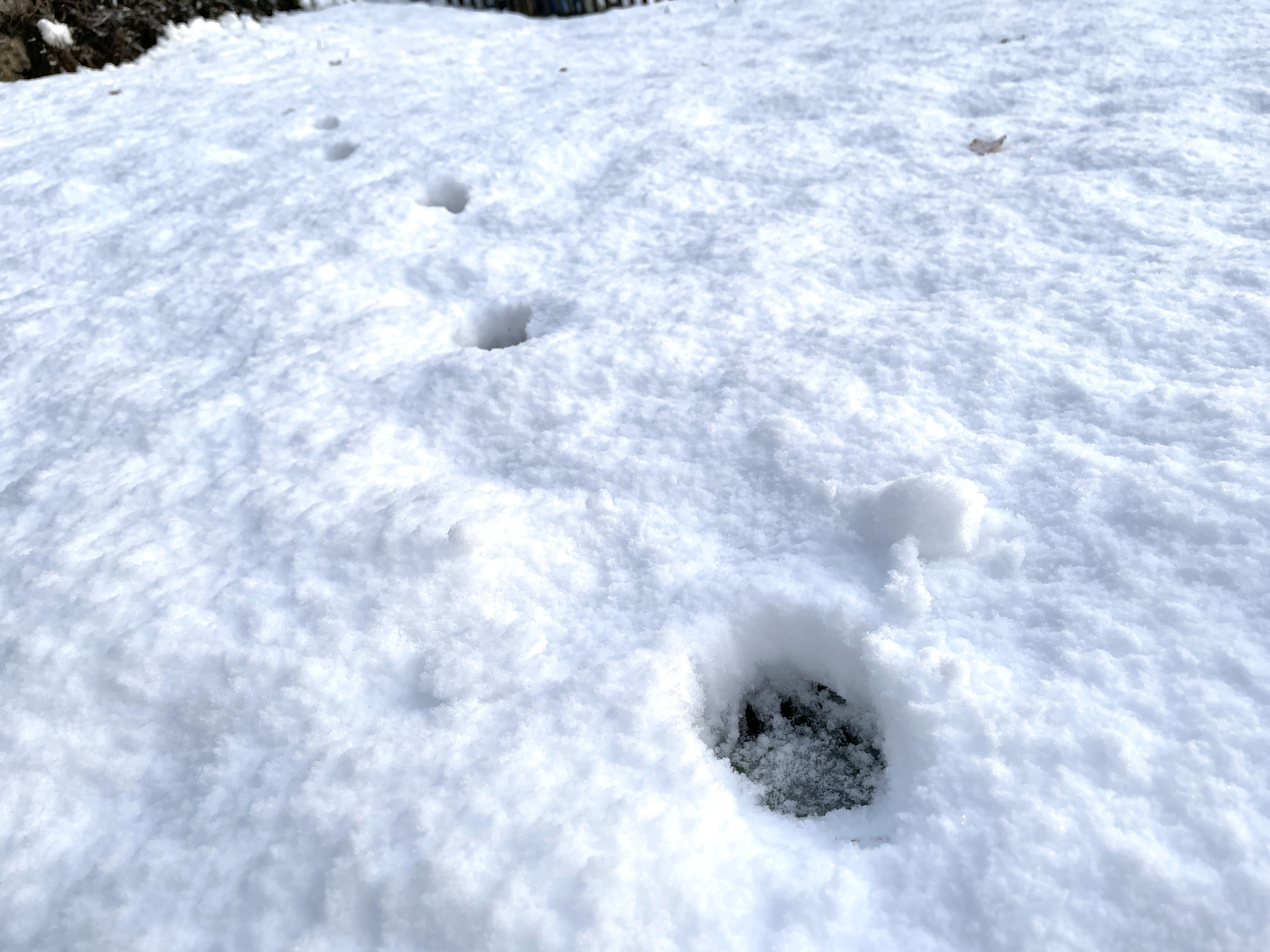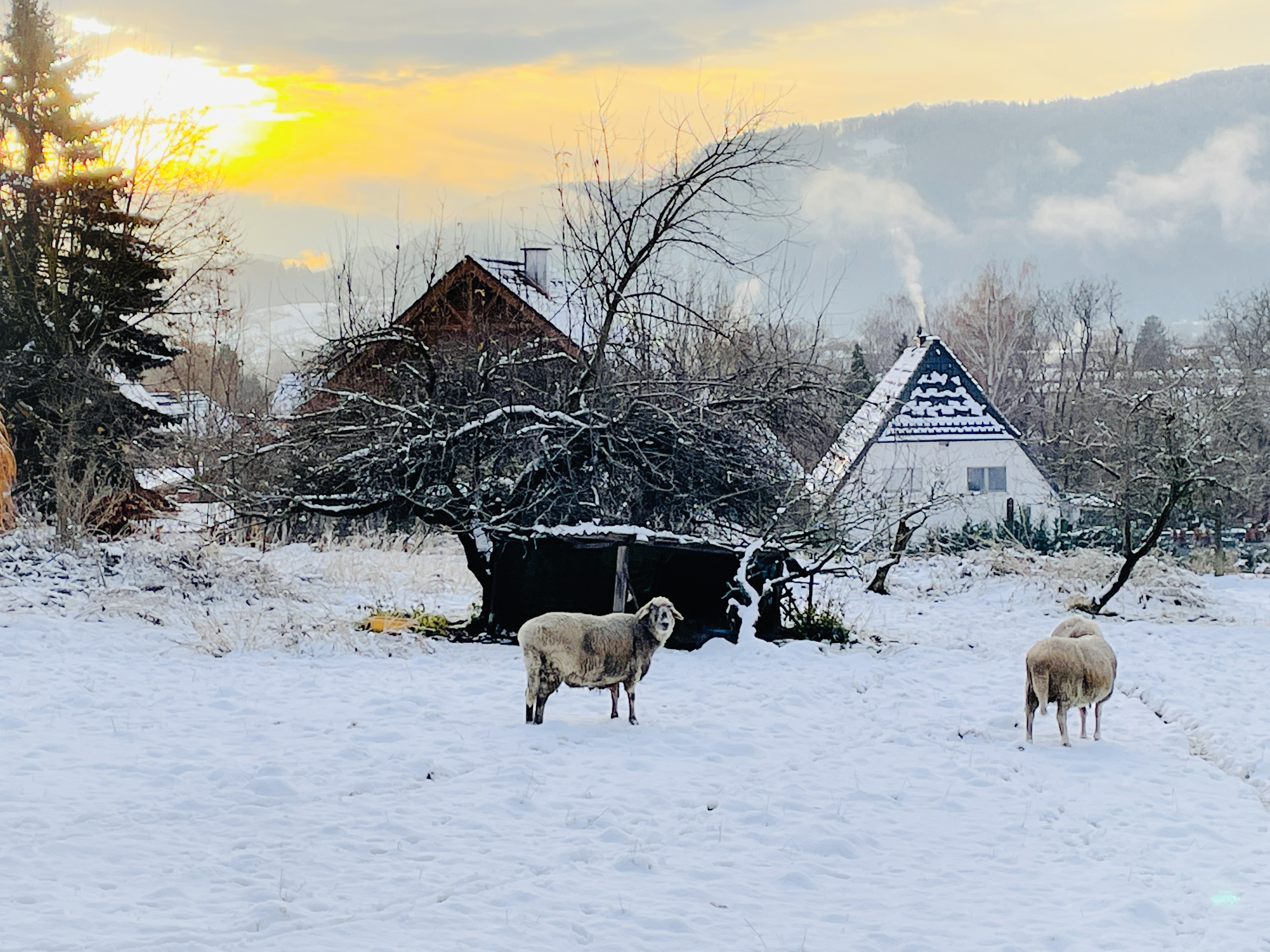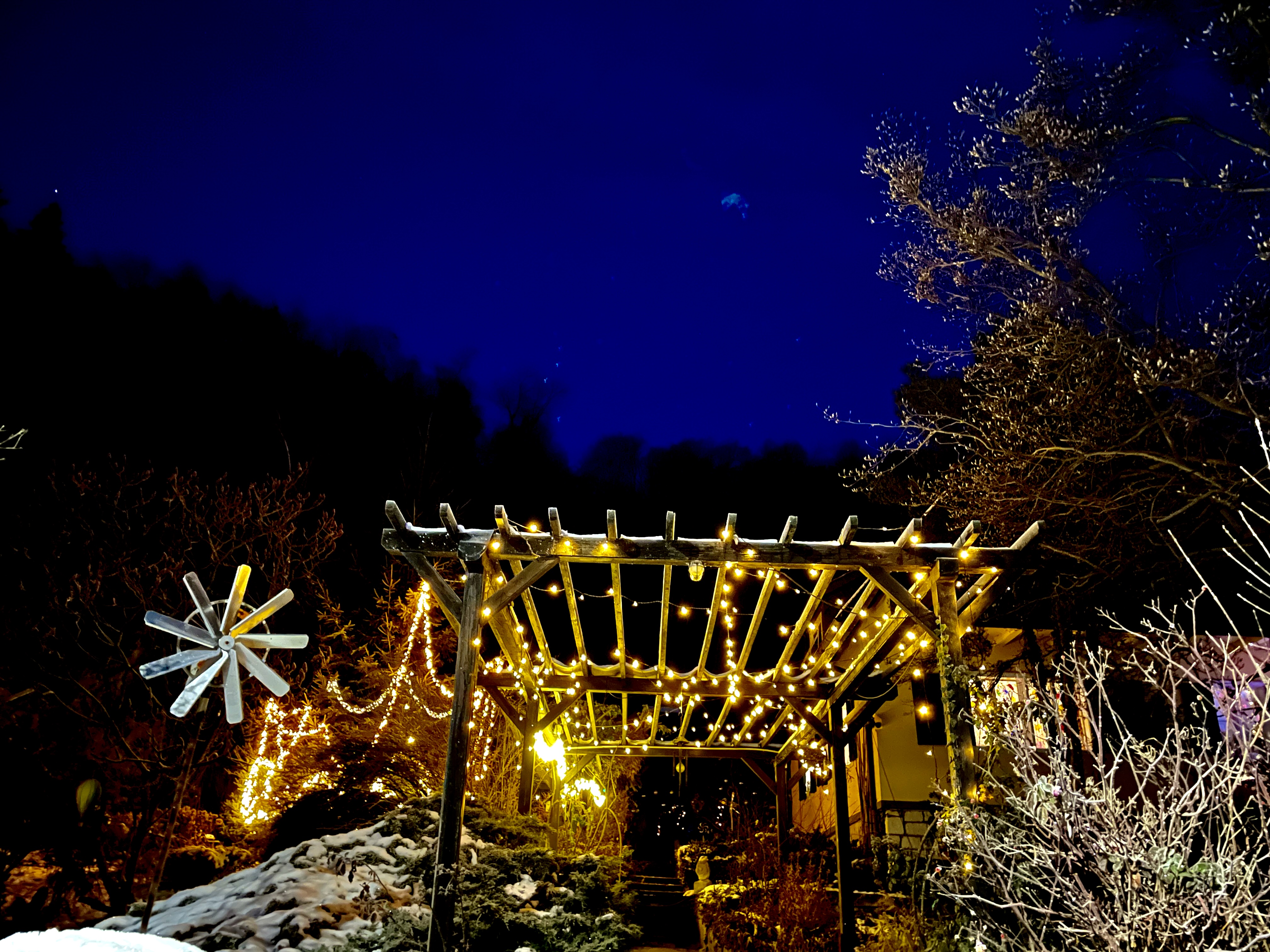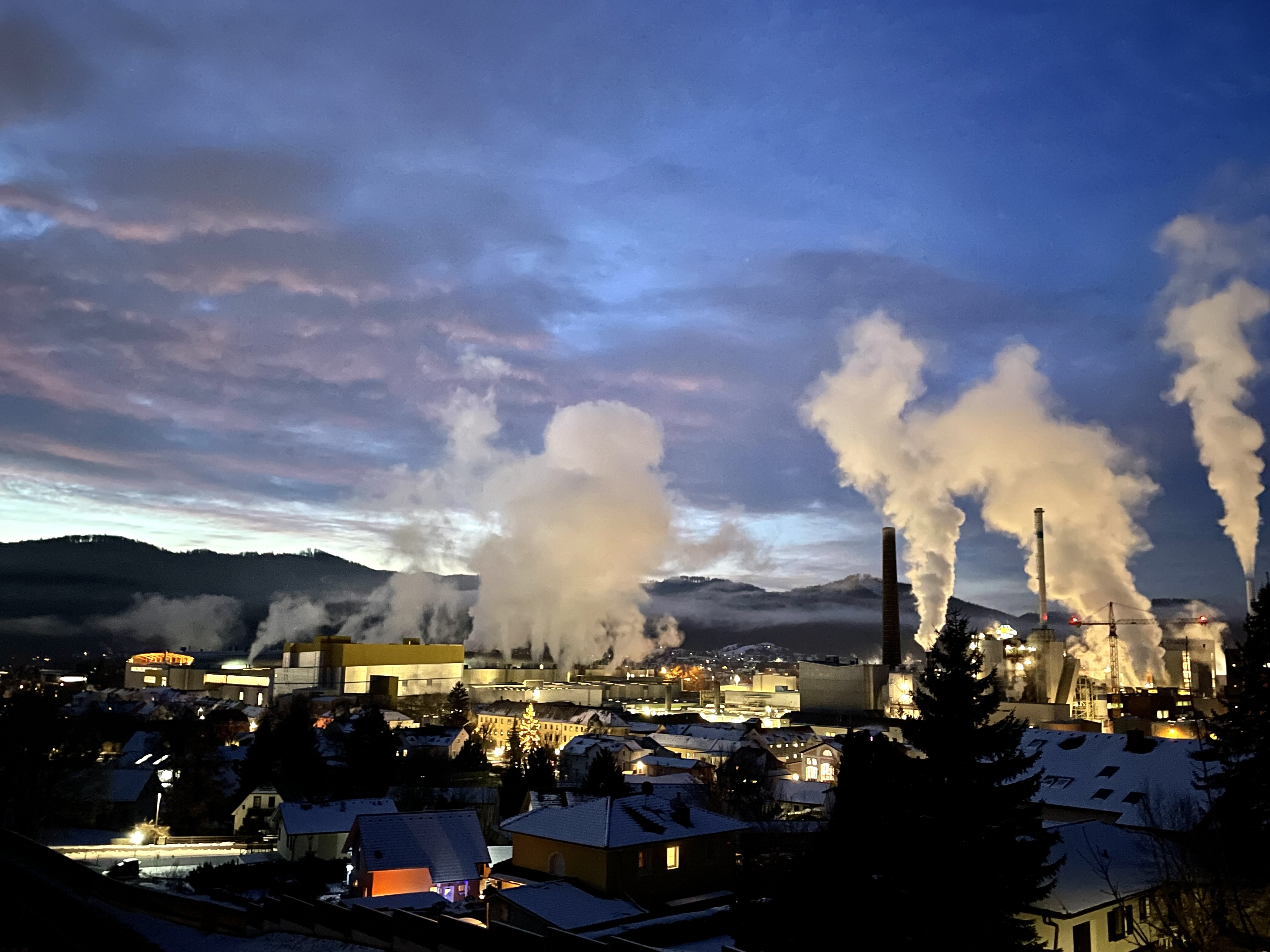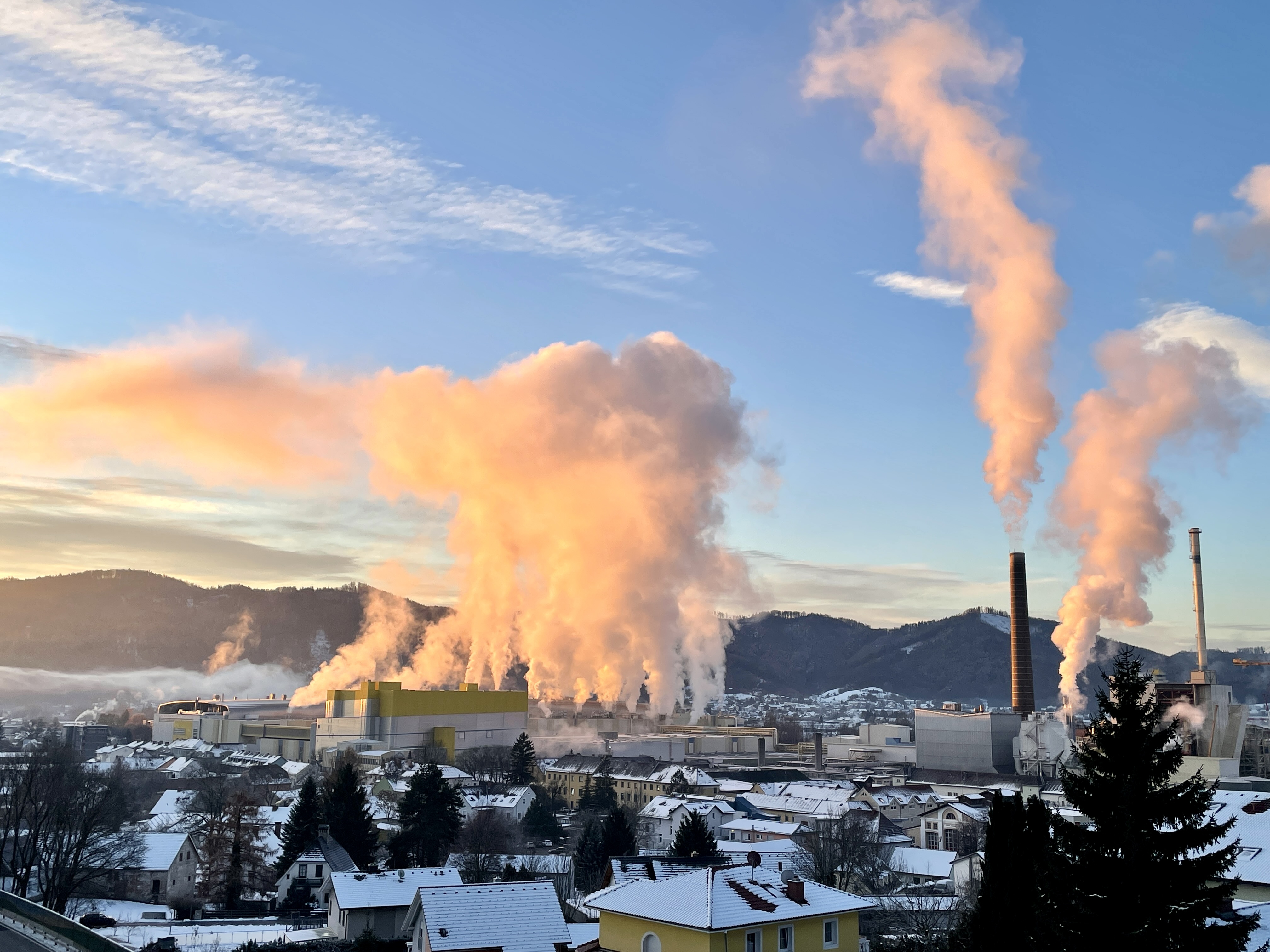 @brown20s look, we have snooooow 😊😻😻
"To appreciate the beauty of a snowflake it is necessary to stand out in the cold." - Aristotle
Guys, thanks for reading ❄️
With love, @tinabrezpike❤️