My vacation started last week, and I was looking forward to getting away from this stress and city hustle and bustle.
Of course, whenever I intent something, it never goes according to plan. My husband is sick and therefore unable to travel. Since our plans fell through, I decided to go visit my family and friends over the weekend.
I am still amazed by the beauty of our landscape, although we are very small and unknown, our places are so beautiful and peaceful. Let me show you what I caught in my lens this weekend.
Enjoy 😊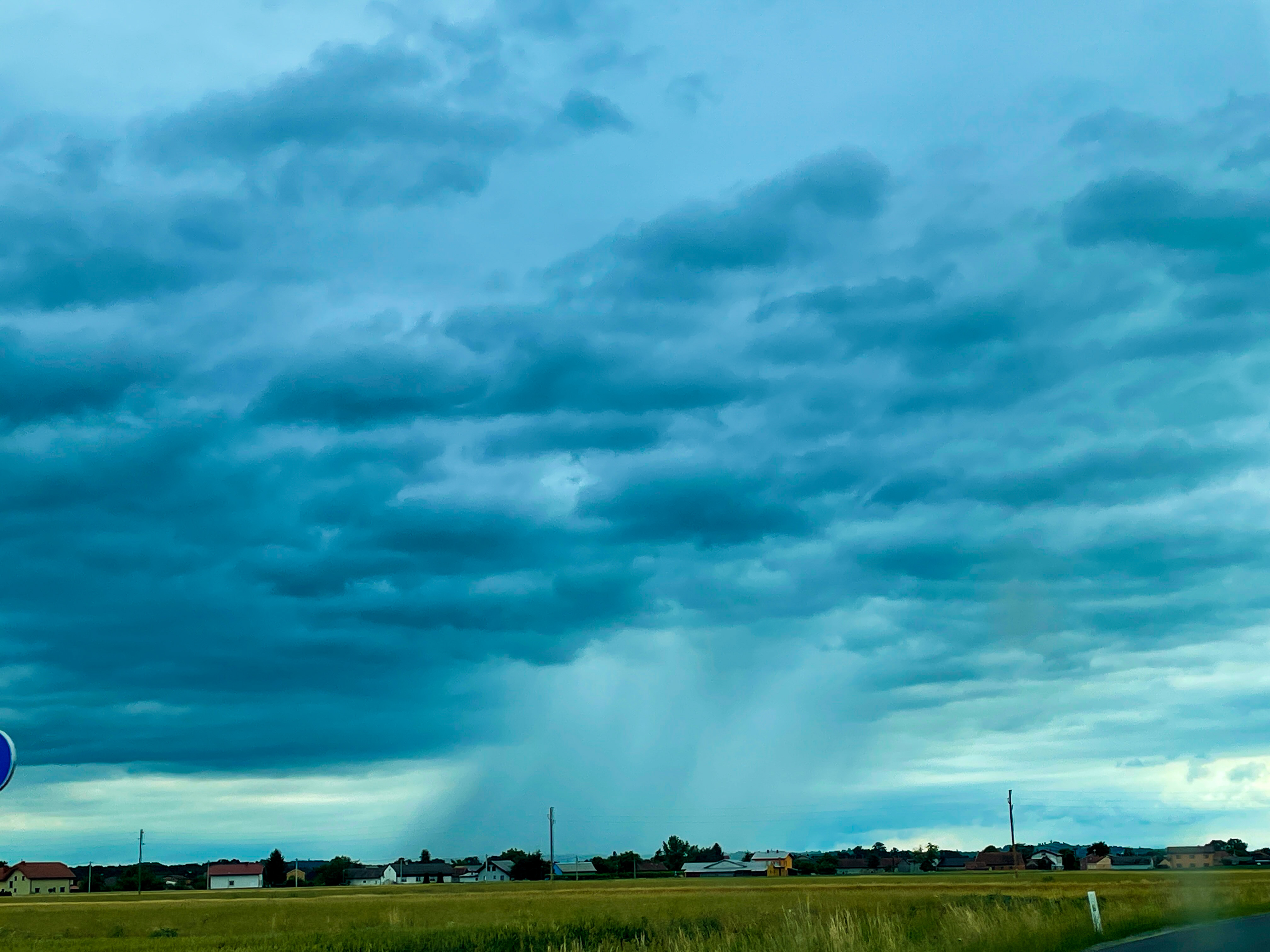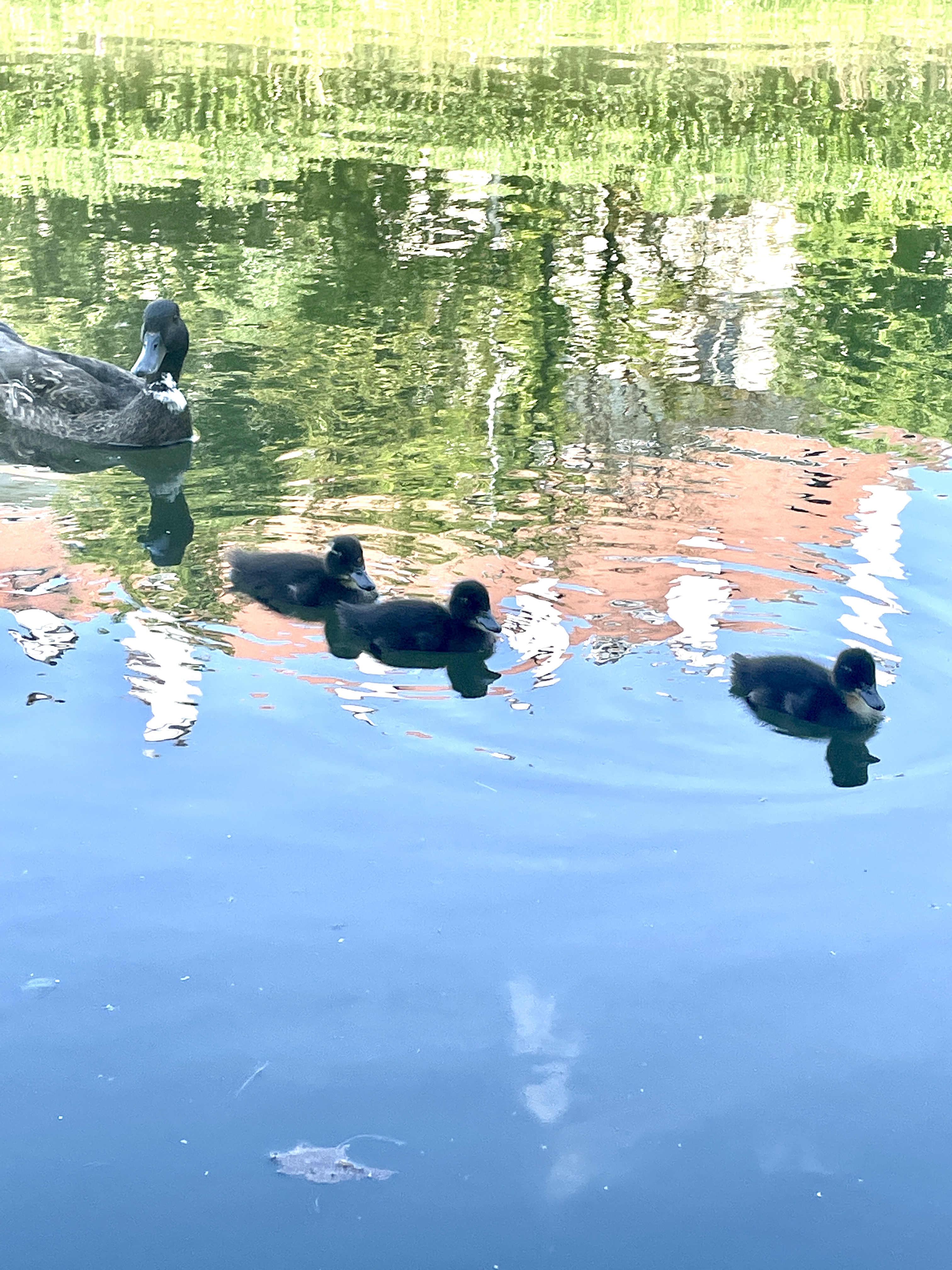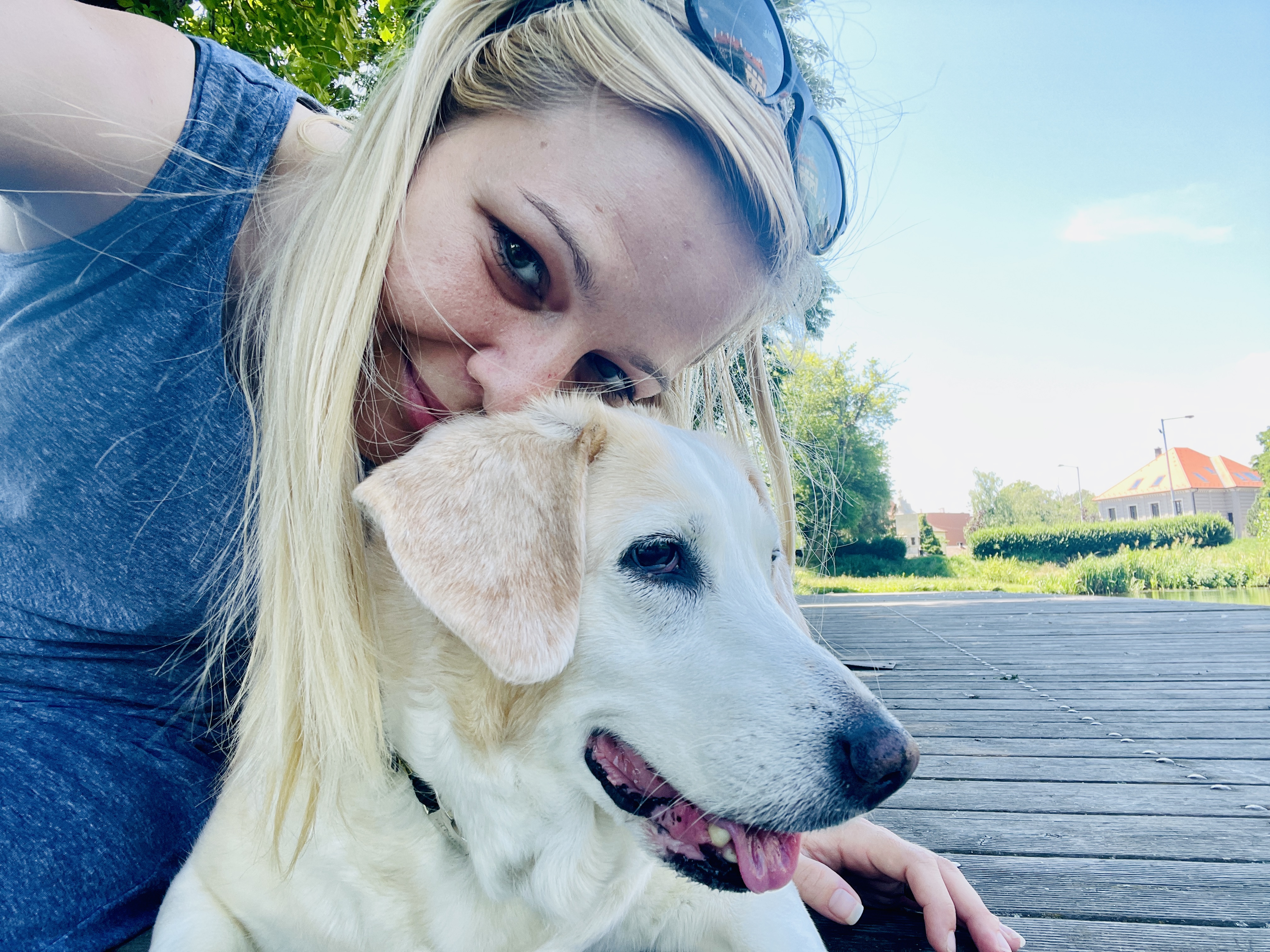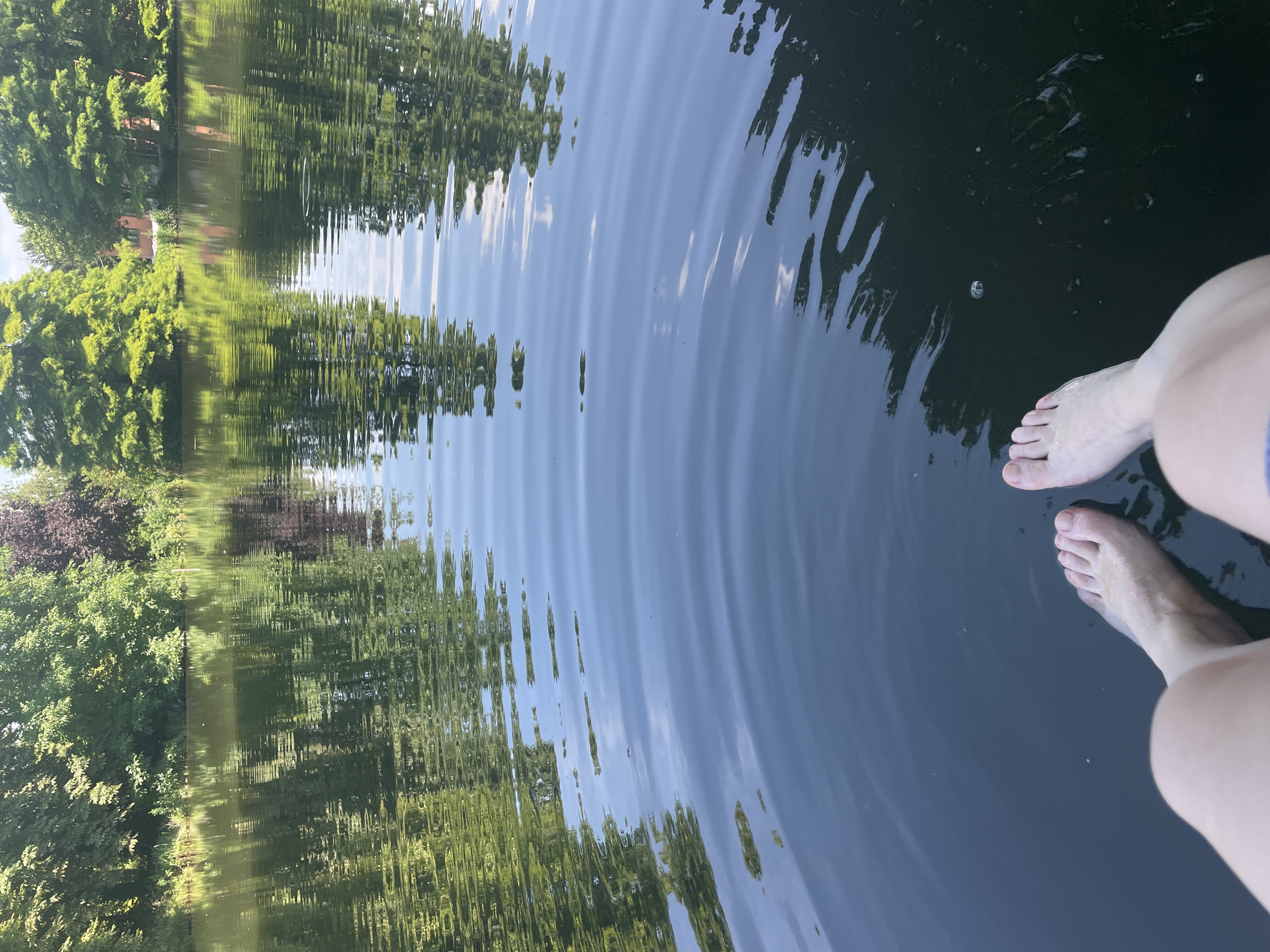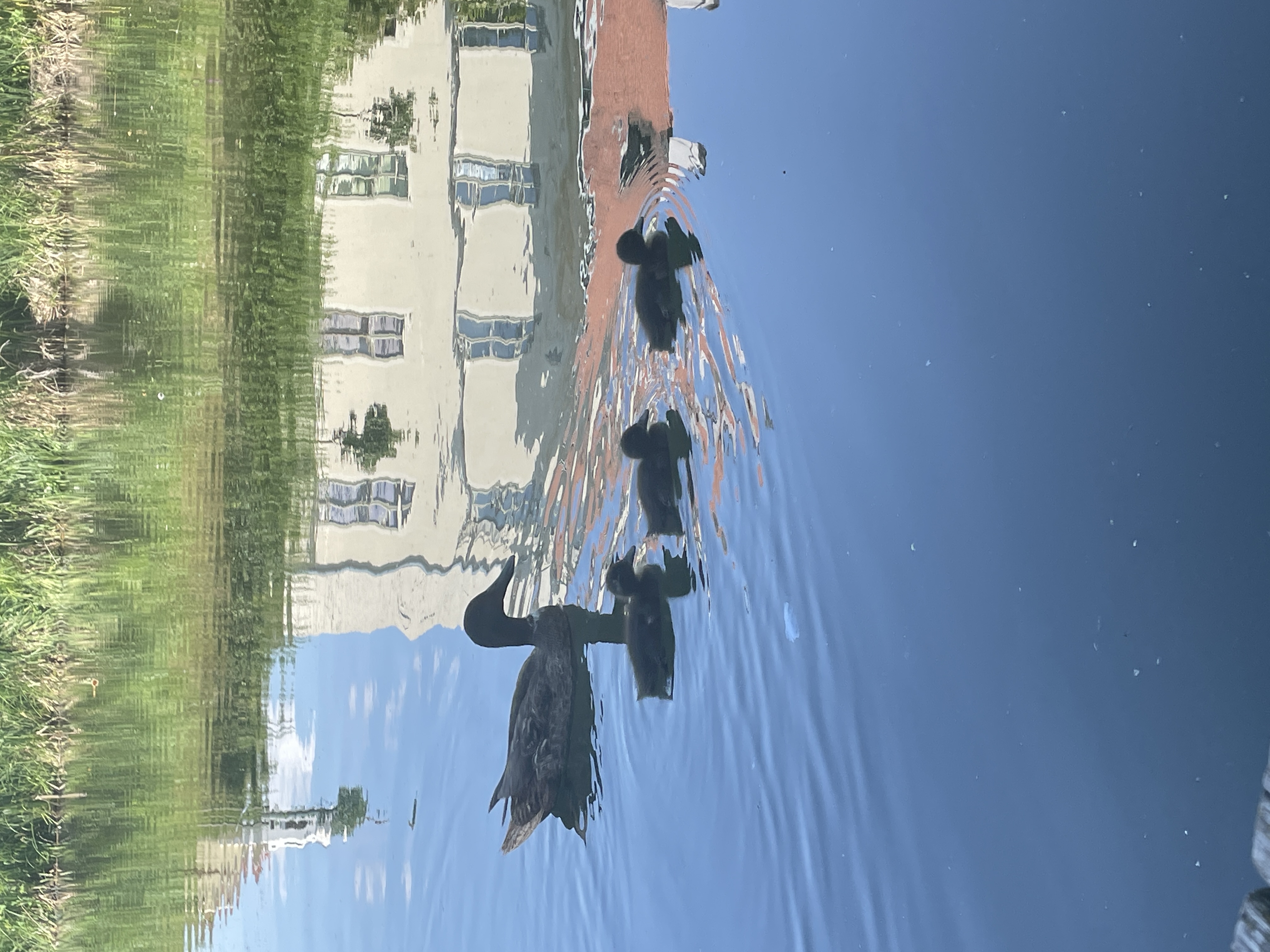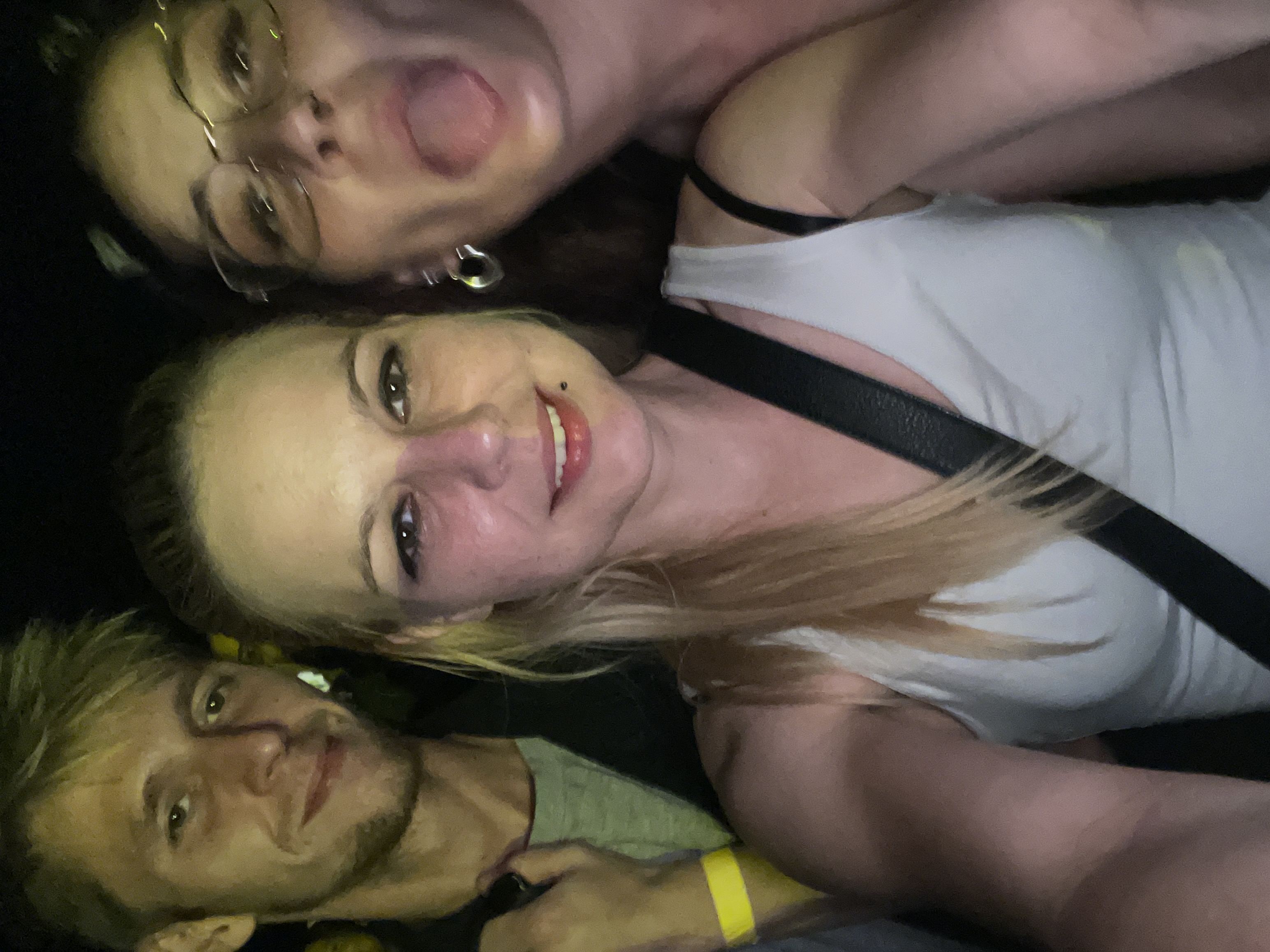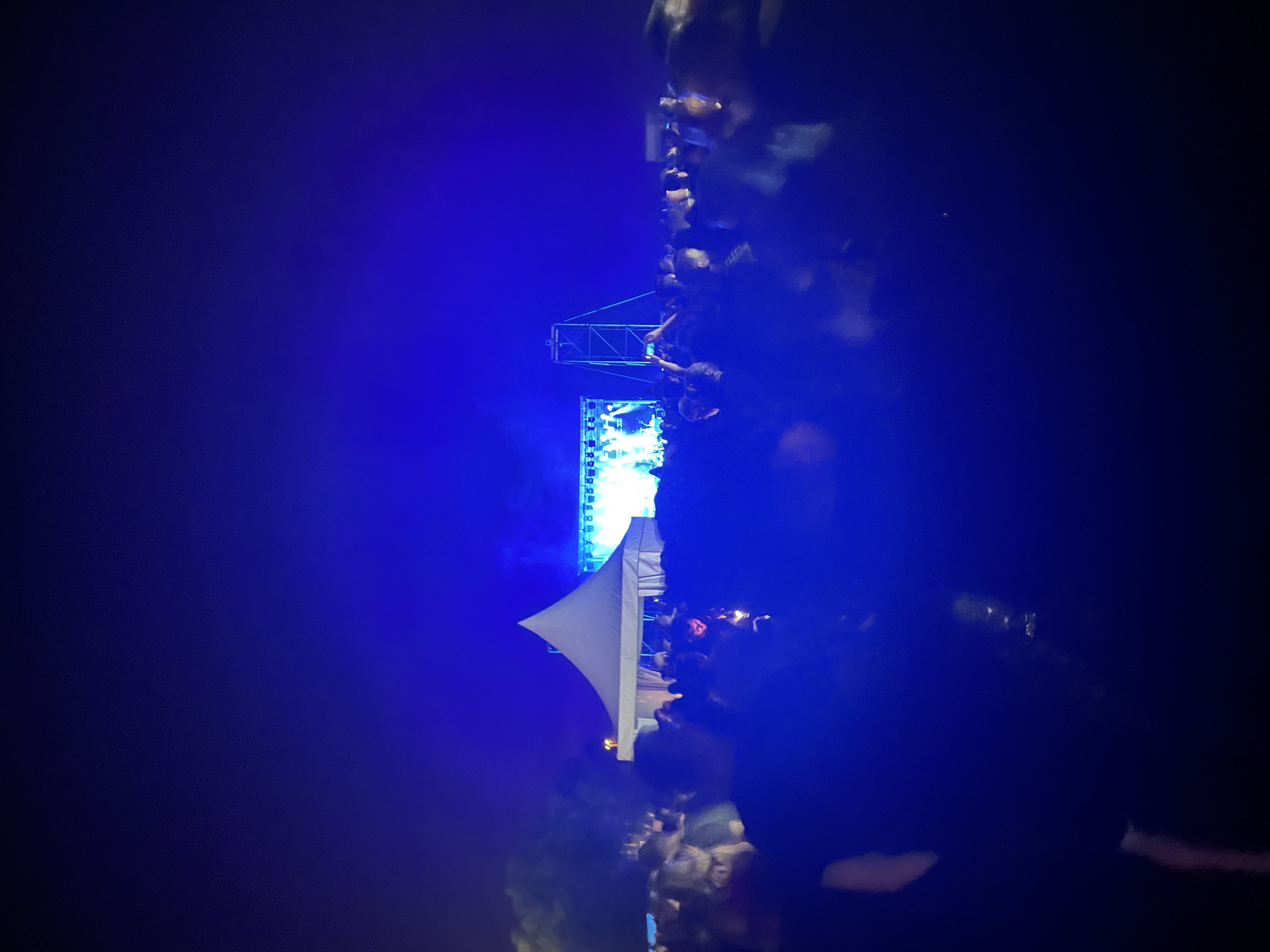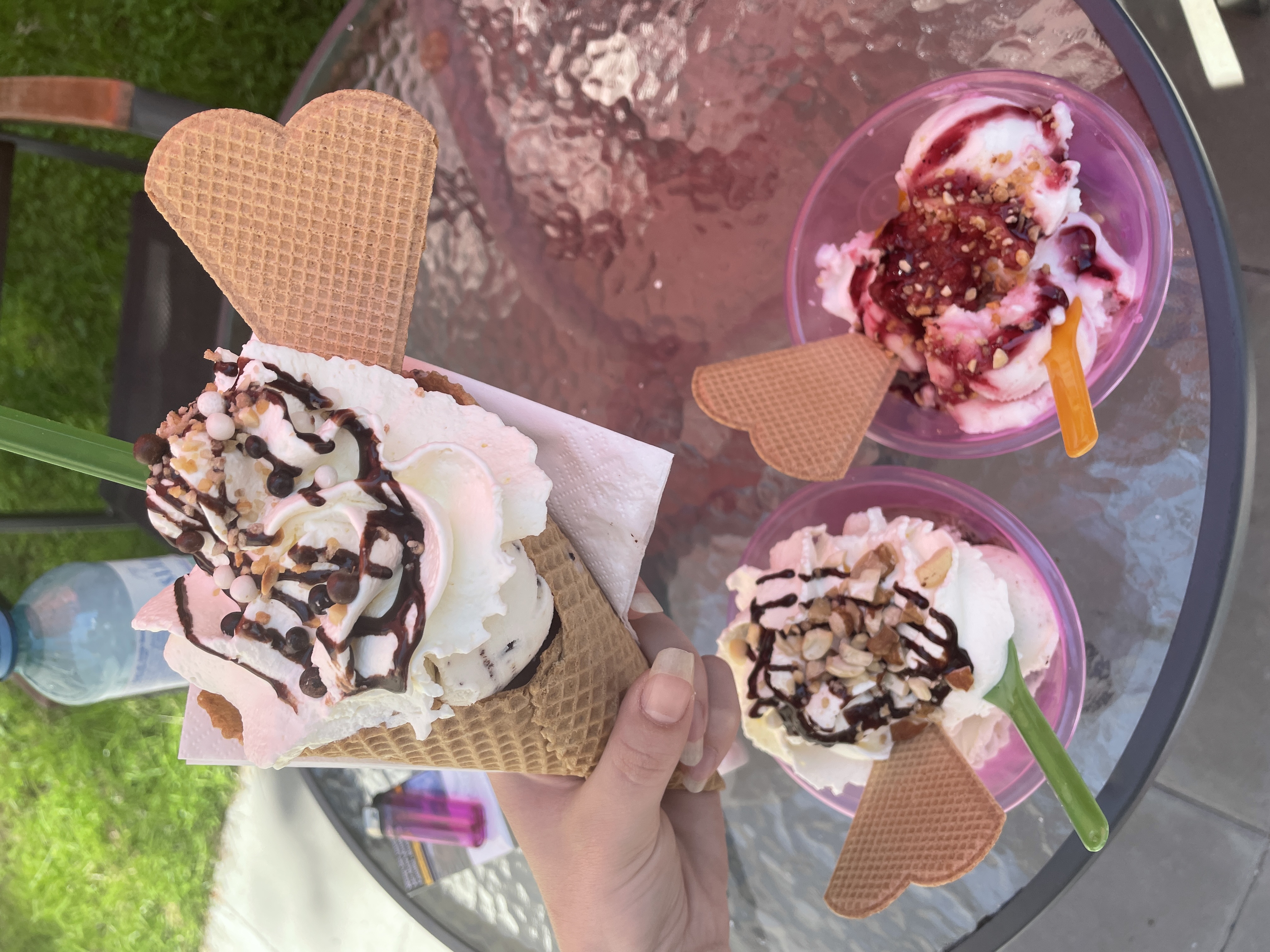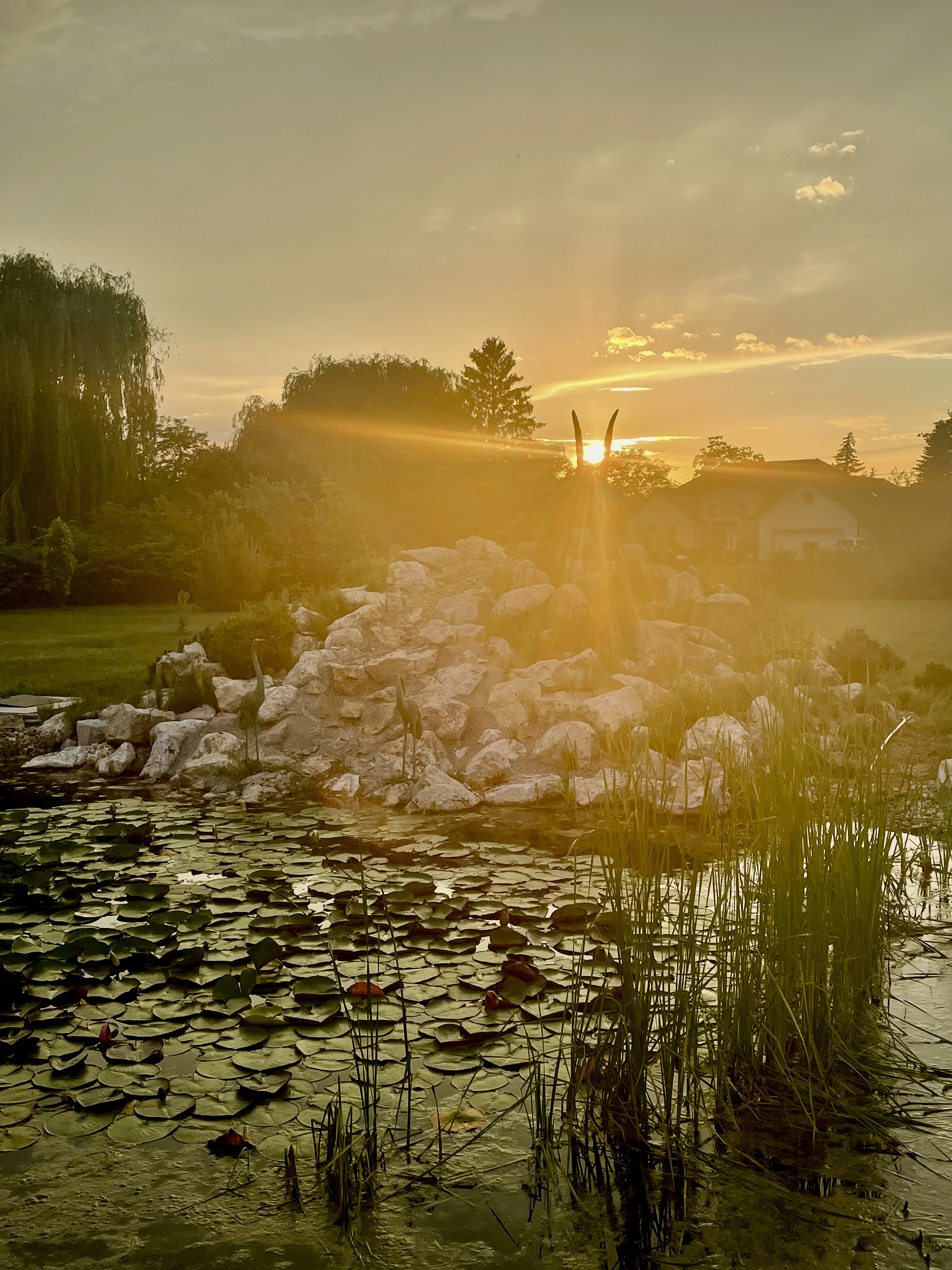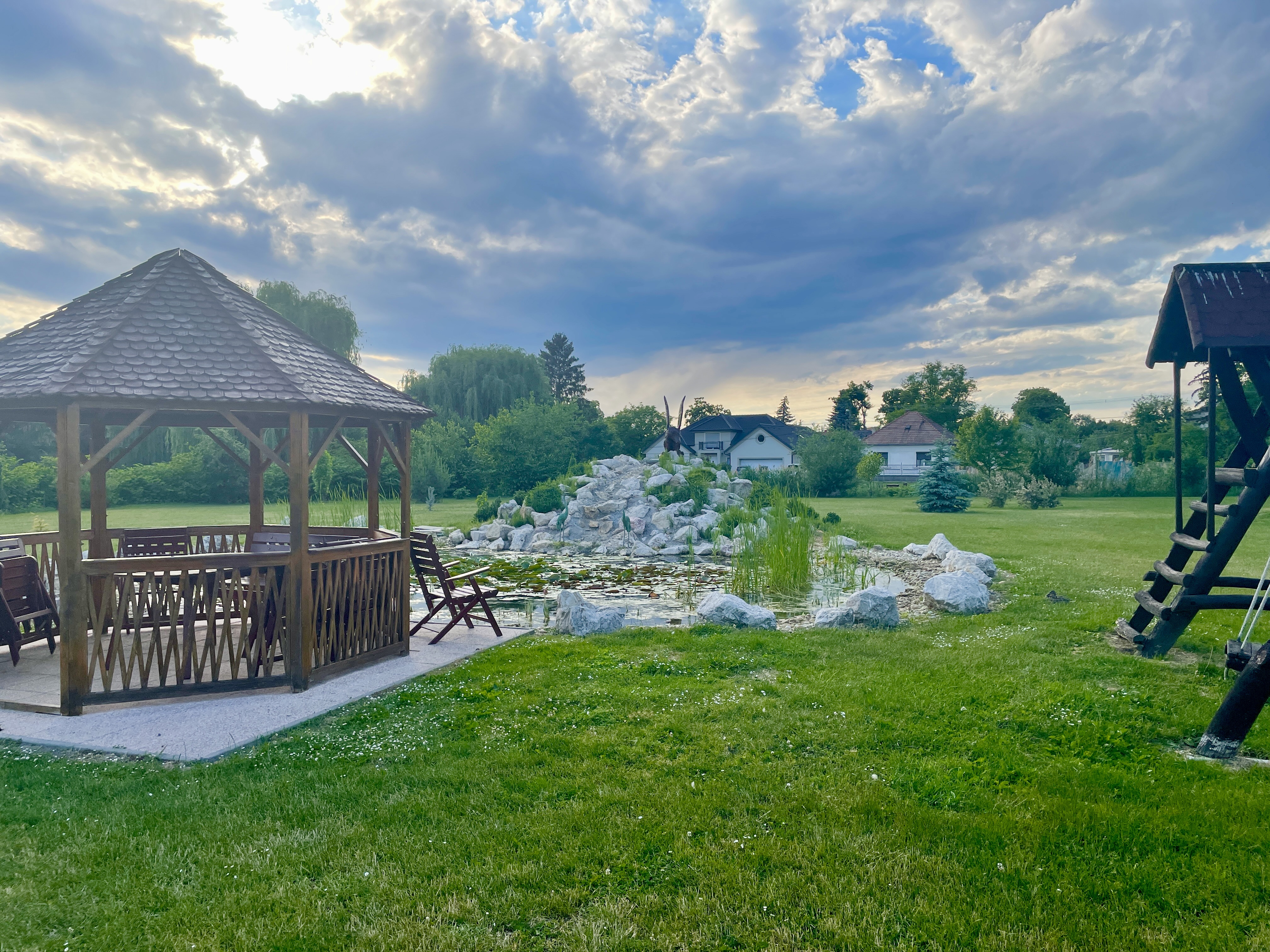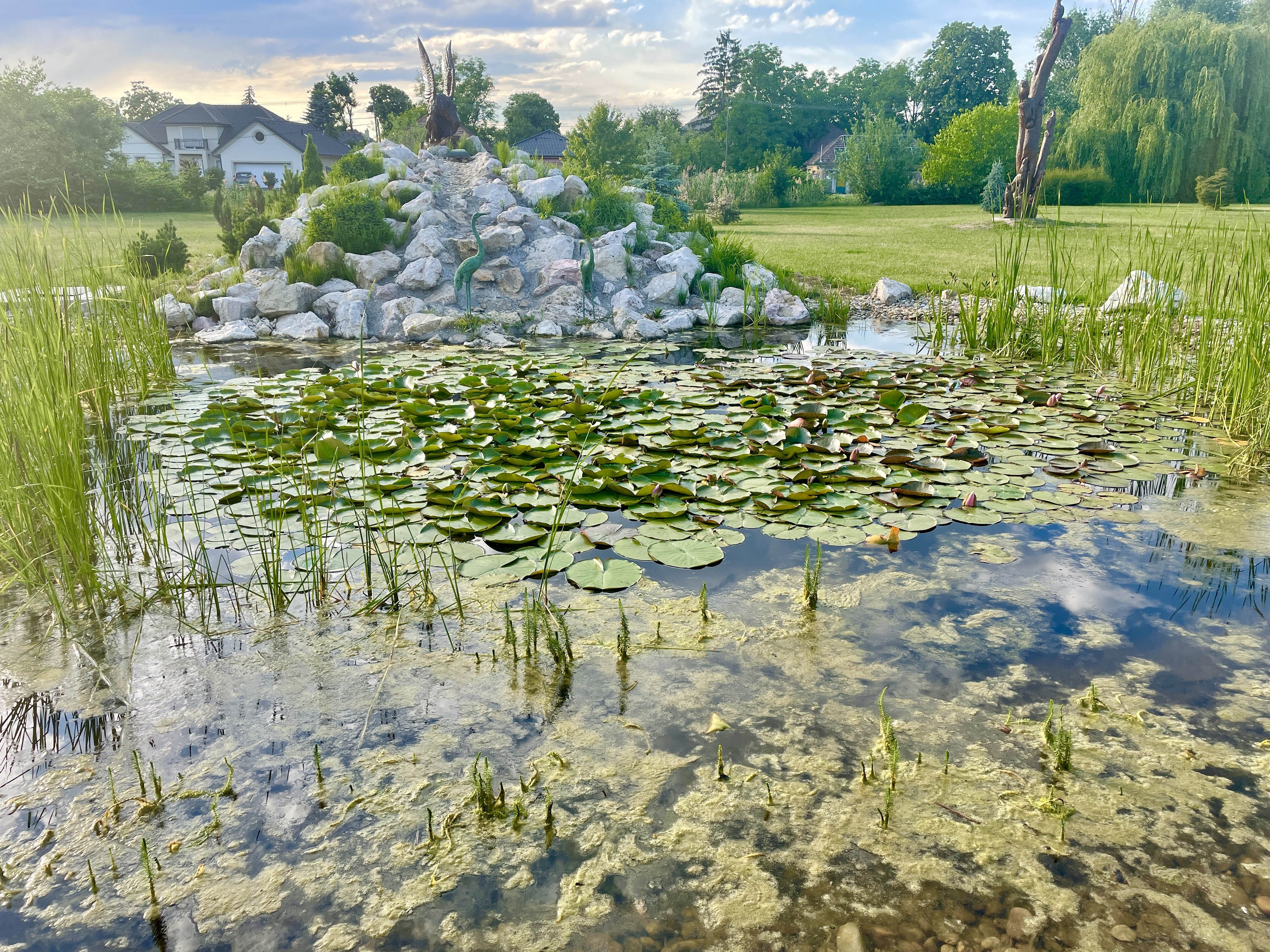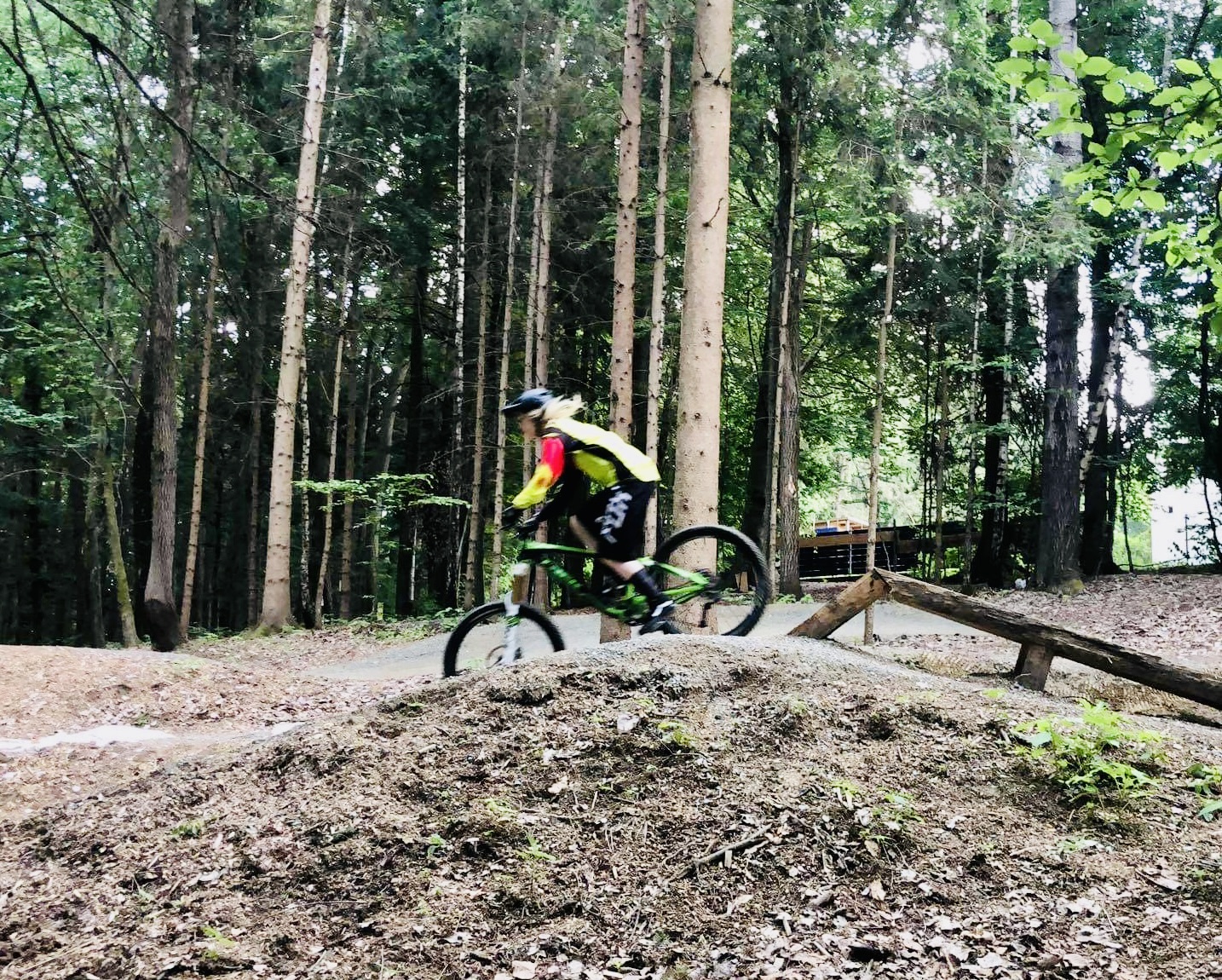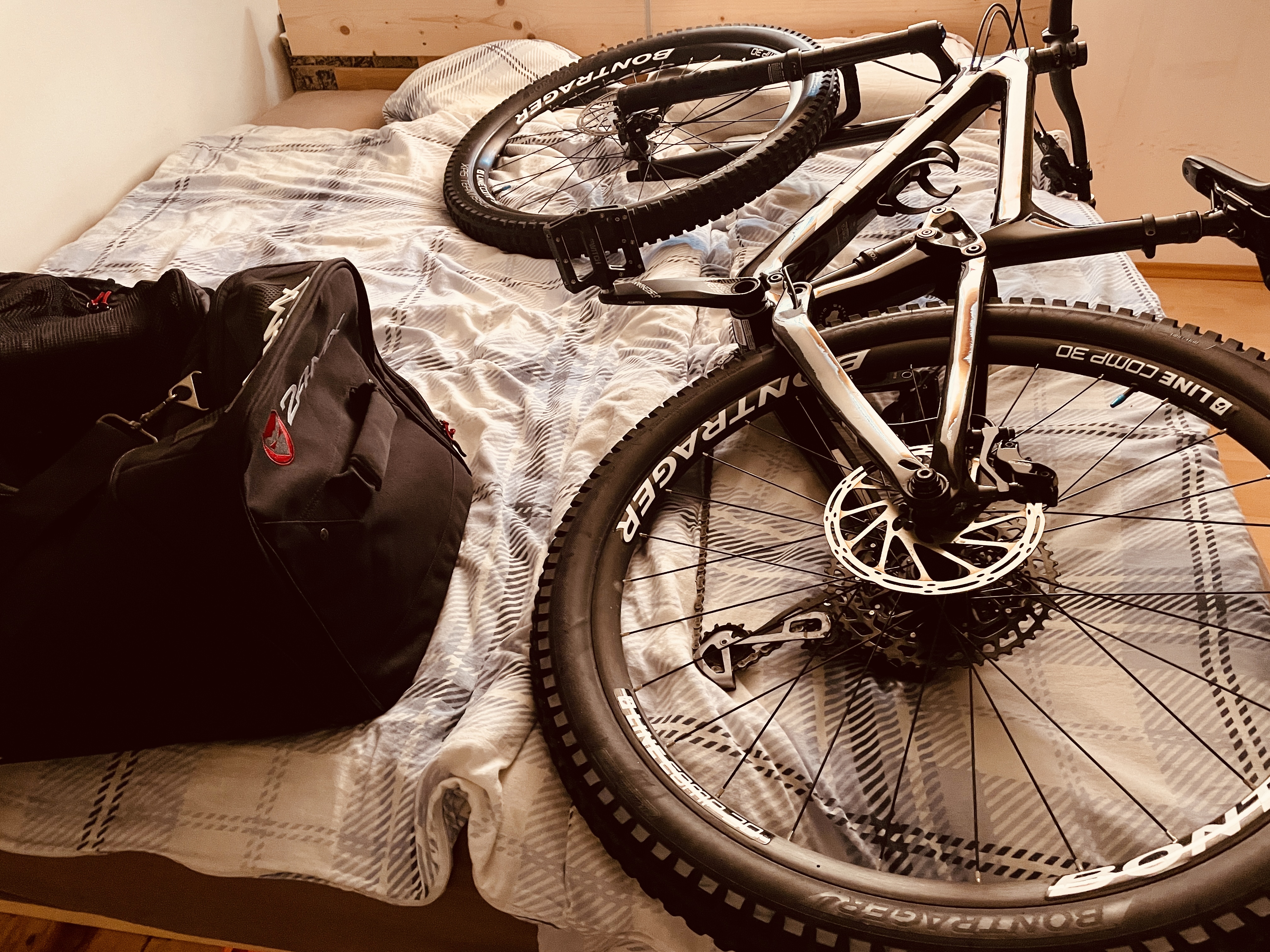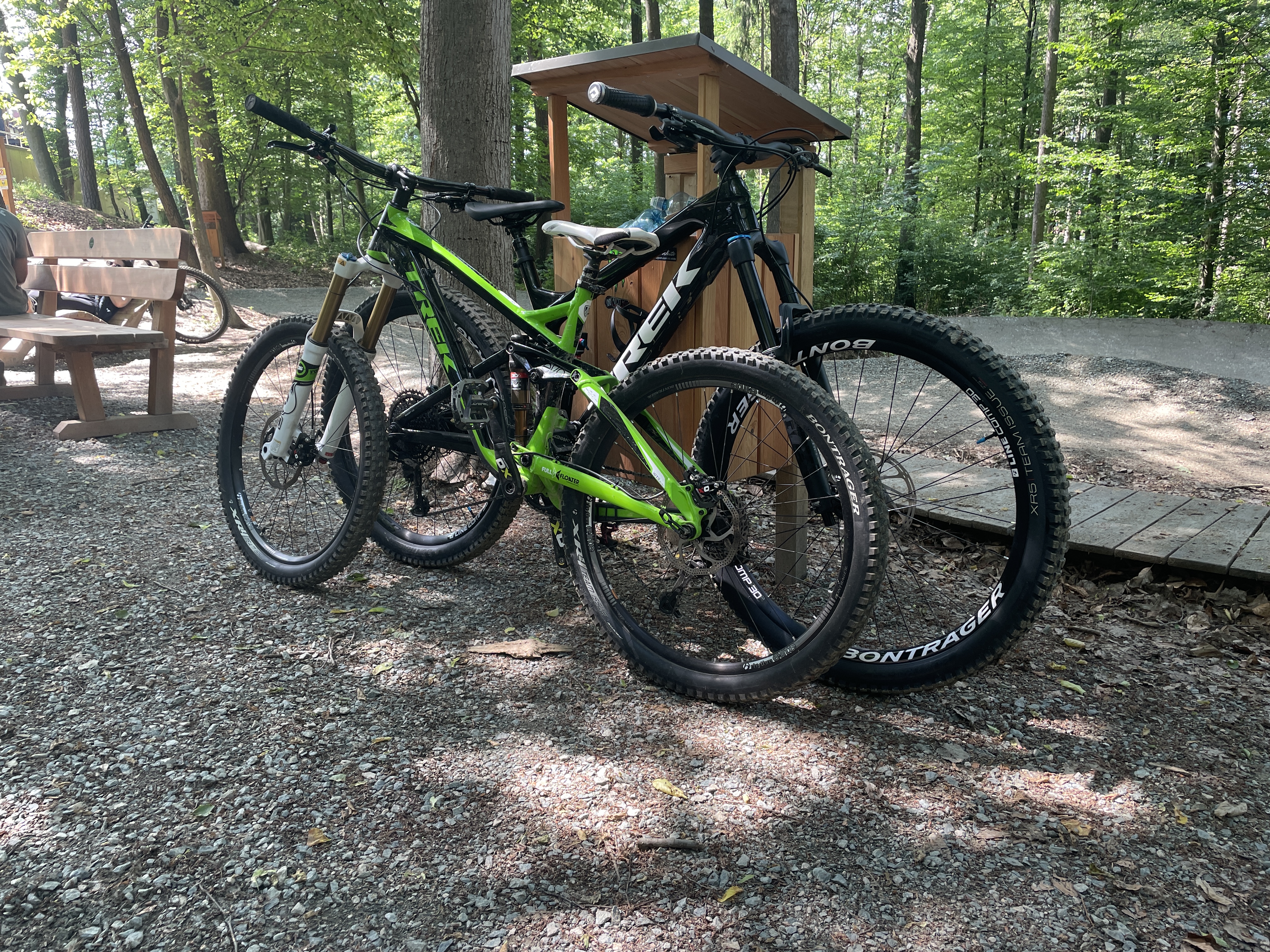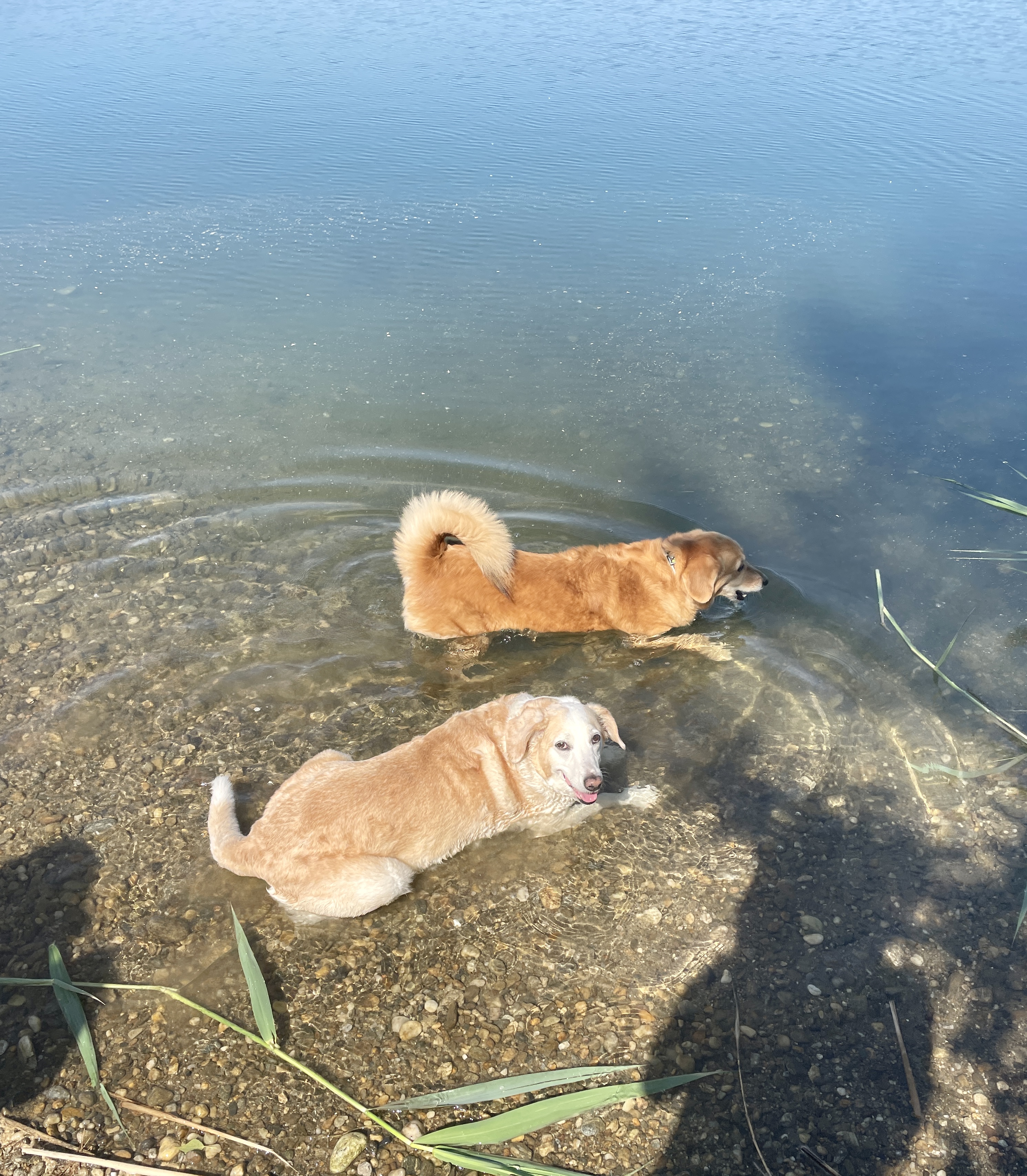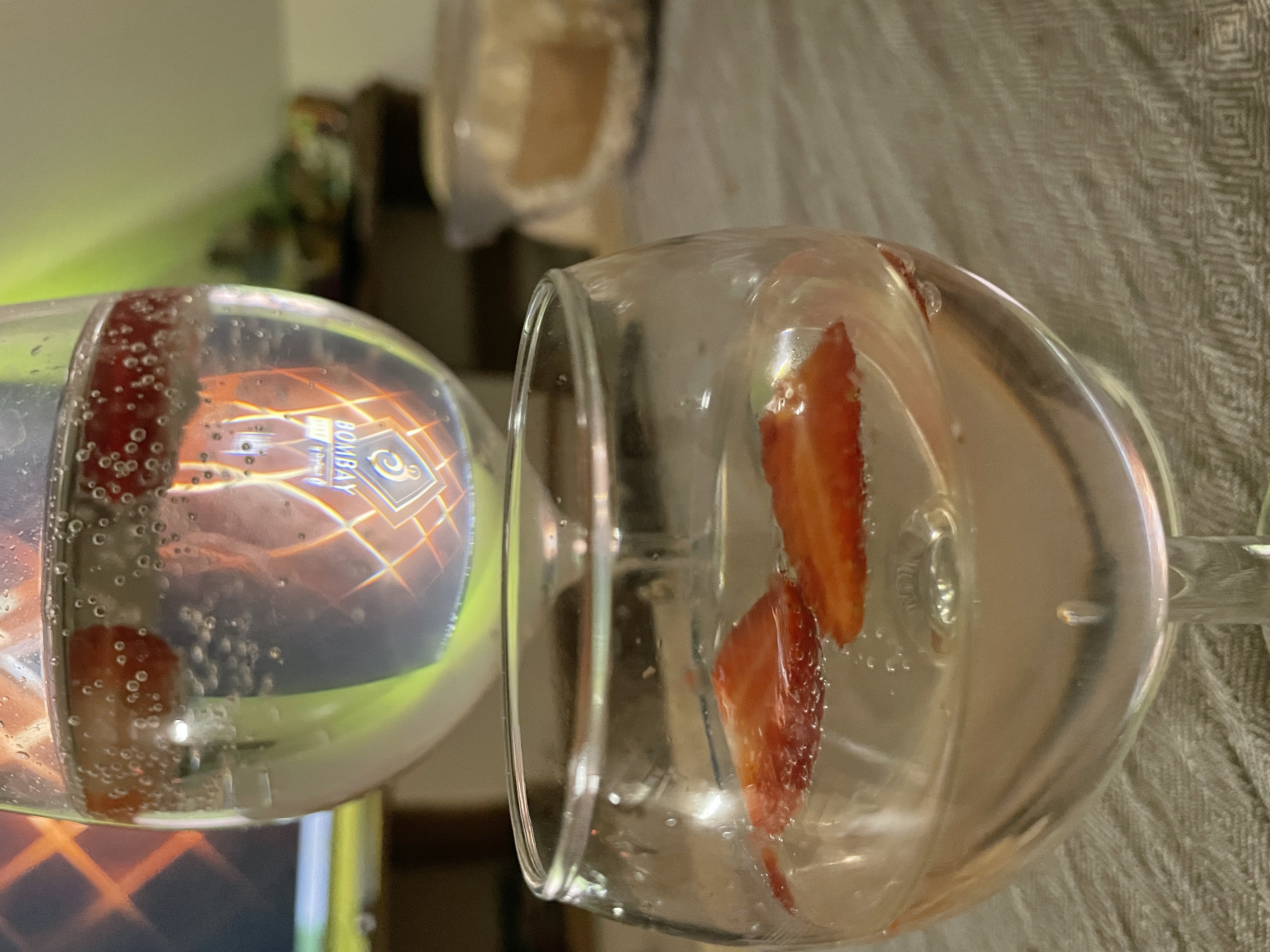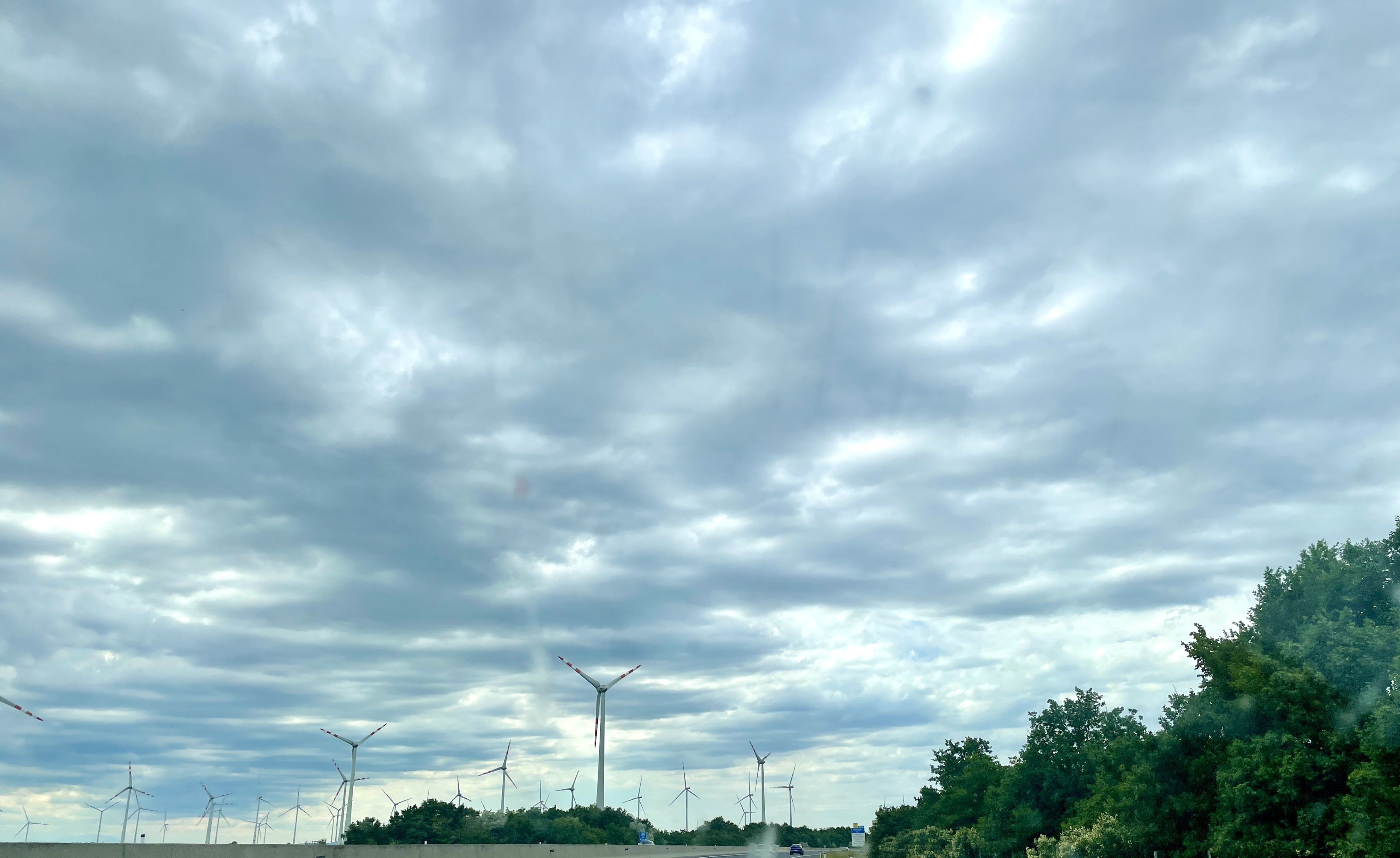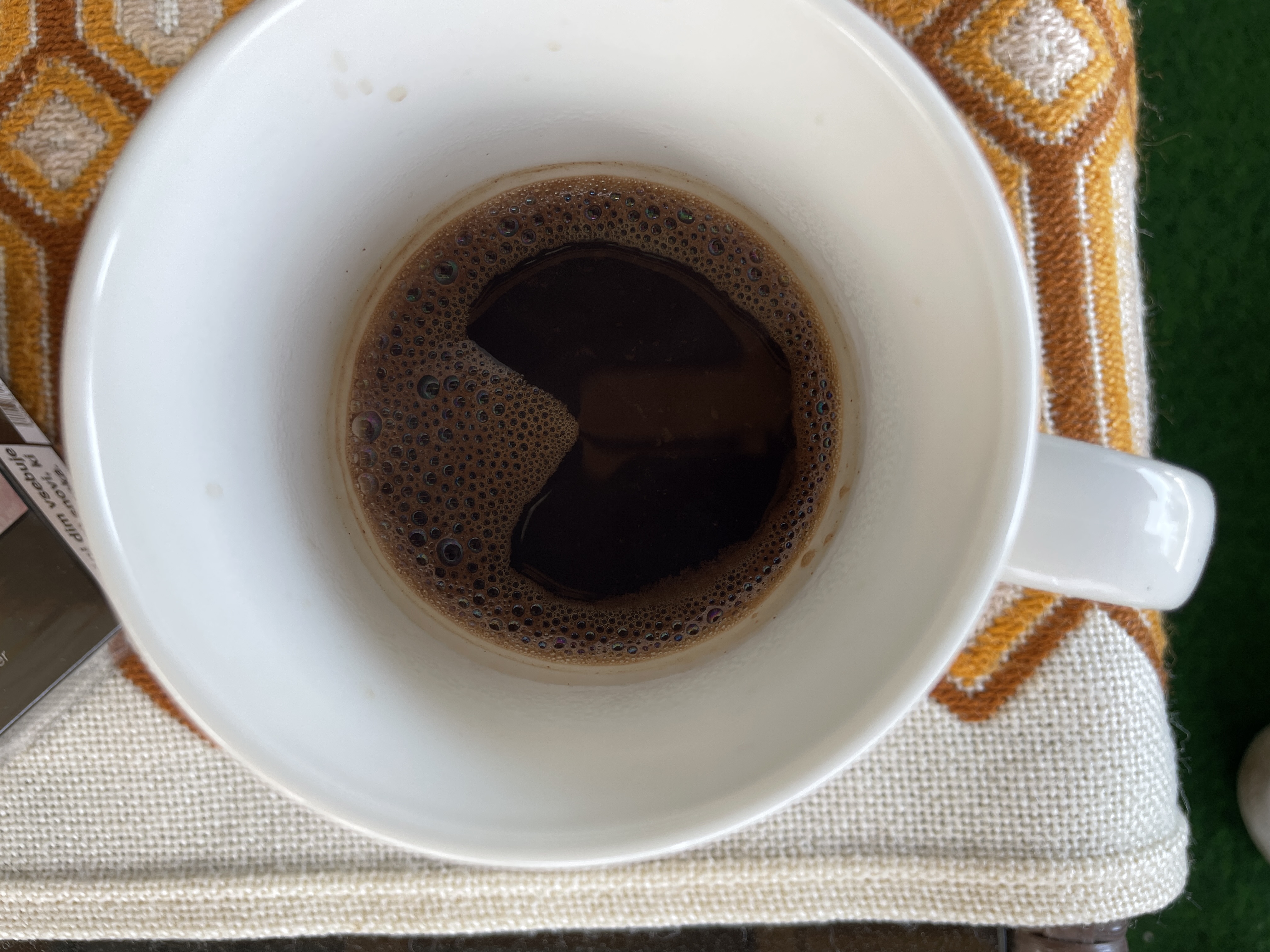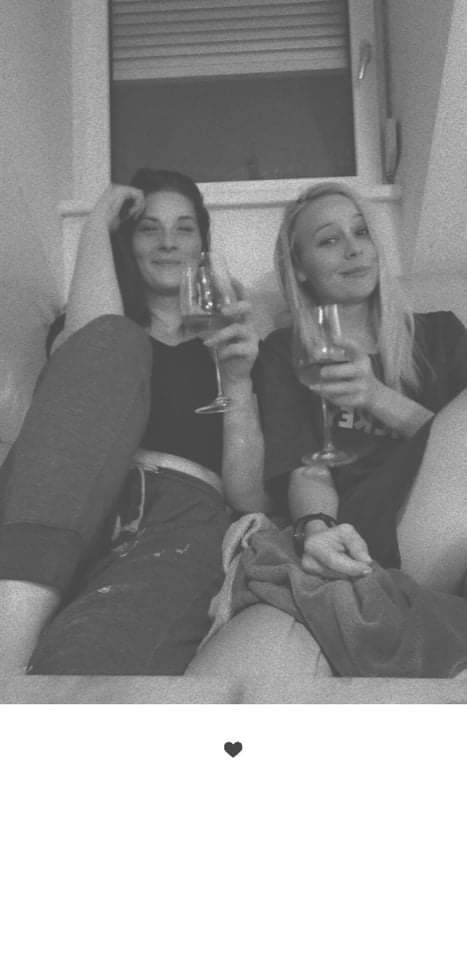 "There aren't enough days in the weekend." - Rod Schmidt
With love, @tinabrezpike ❤️