Was driving to pick up the lady who was at the hospital visiting her father when she called and said they just served him lunch. So she decided going to stay a bit longer. Current modus operandi is the hospital allowed only one visitor. I drove around looking for a place to wait. The car park at the eservoir park nearby is closed. I drove to where there are a few nurseries and found a parking lot under the shade of a tree. The nurseries were all closed these days. I wonder if people still water the plants.
开车接太太。她去医院看望岳父。突然她打电话说他们刚是给他午餐。 所以她决定再待一会儿。 目前的规则是医院只允许一名访客。 我开车到处找地方等待。 附近的蓄水池公园的停车场关闭了。 我开车去了苗圃个,在树荫下找到了一个停车位。 这些天苗圃都关闭了。 不知道人们是否还在给植物浇水。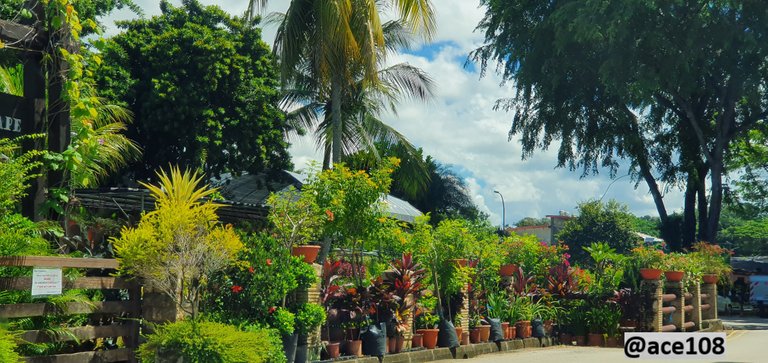 ---
🎶Meanwhile, some music for you to enjoy as you read. This piece is part of Vivaldi's The Four Seasons, particular the first of the 4 violin concertos, called Spring.

🎶让大家继续读的时候,欣赏一点音乐。这件作品是维瓦尔第的"四季"的一部分 - 4小提琴协奏曲中的第一首,名为"春天"。

Source | 来源: https://musopen.org/

https://soundcloud.com/alan-chang-563971986/four-concerti-grossi-4-vivaldi-op8-i-la-primavera-allegro-largo-allegro
Source | 来源:
https://musopen.org/music/2213/antonio-vivaldi/the-four-seasons/
Rules | 规则
Here are the Rules of the Steemit Monthly Author Challenge I shamelessly lifted from
@future24
, made some edit and translated to Chinese too.
以下是每月Steemit作者挑战赛规则从@future24先看到,再改编一些,并翻译成了中文。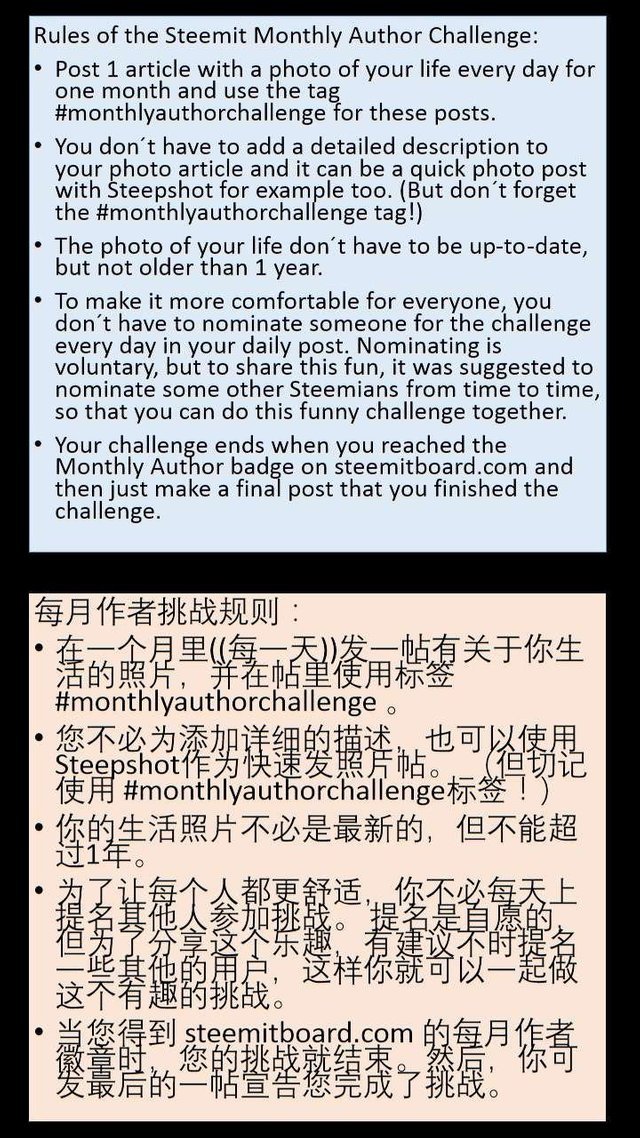 That's it, join the fun and enjoy the ride.
就这样。有兴趣就来参加阿。
---
👀 📷 👆 😎 👀 📷 👆



Please see my other posts:
@ace108
请看我其他帖: @ace108
---