I know BTC is closer to $10,000 than it is to $100,000, but life is beautiful nevertheless, and you don't have to be a millionaire to enjoy it.
We're having a great Saturday in here. We took the boat for a spin and ended in this beautiful location enjoying the sun and the beautifullandscape.
The vibe would have probably been better if we were still in a bull market, but that's how life is. It's all about cycles...
Anyway. No much time for too much typing. Hope you're having a great day as well and wish you all well.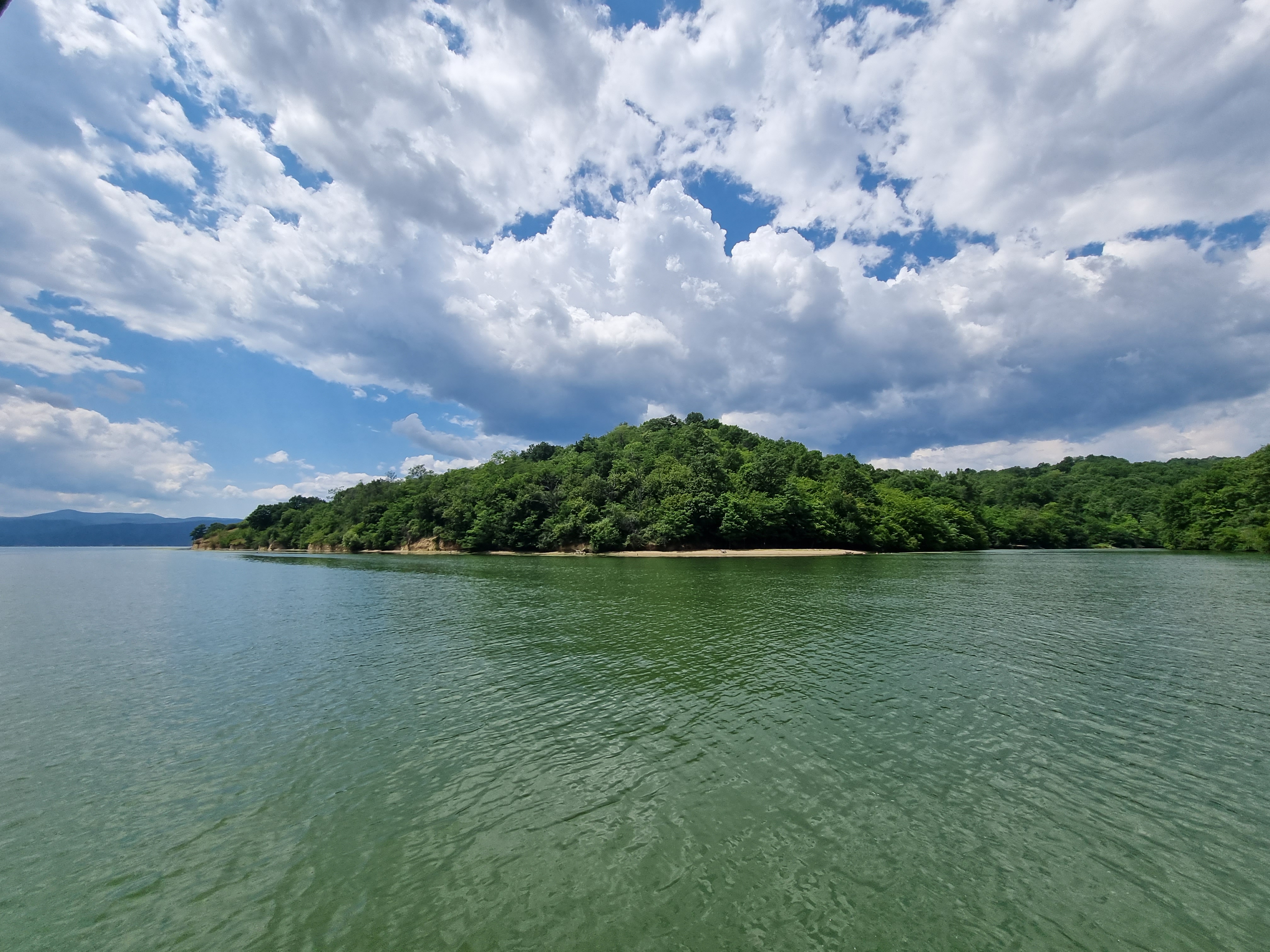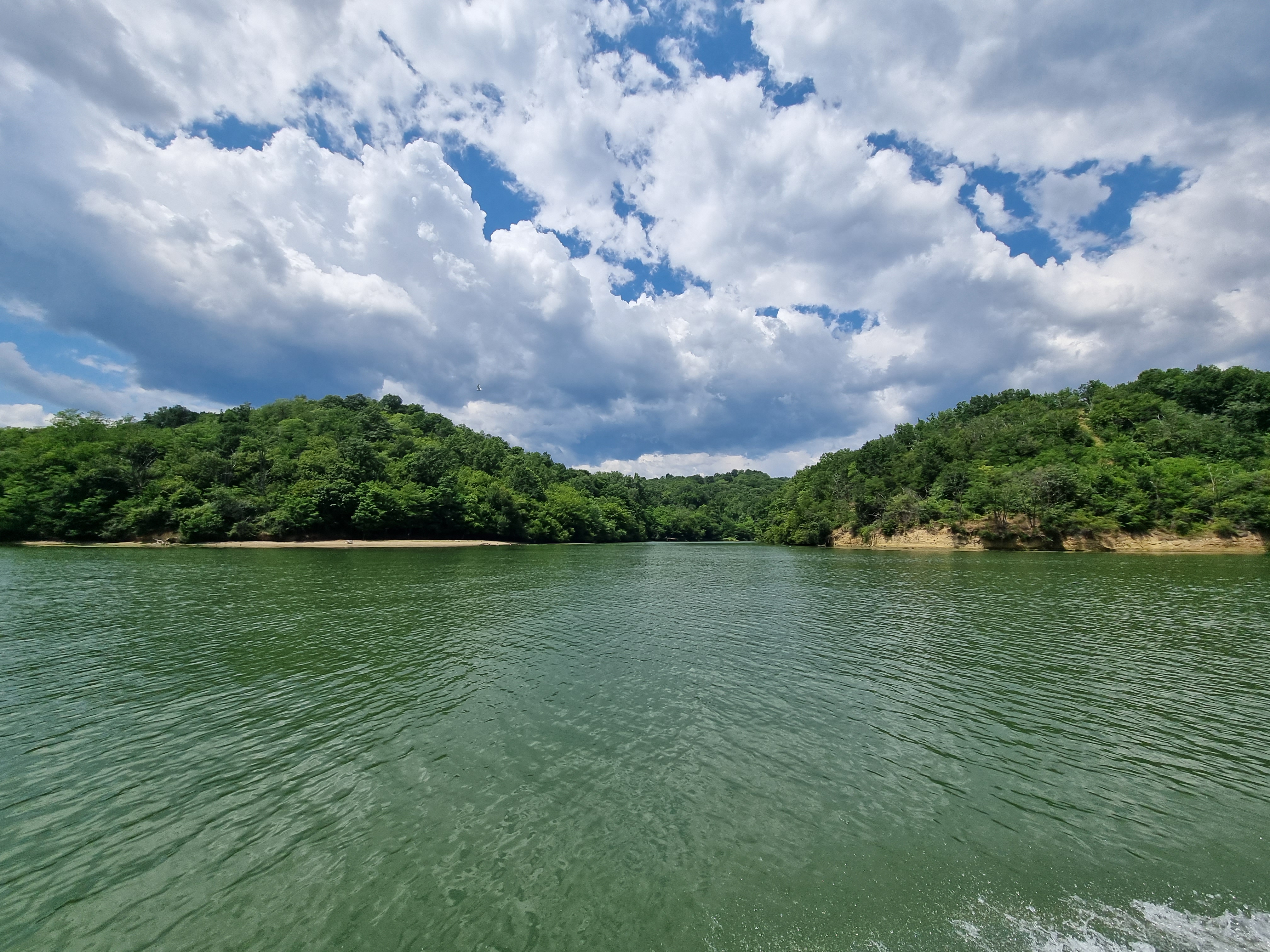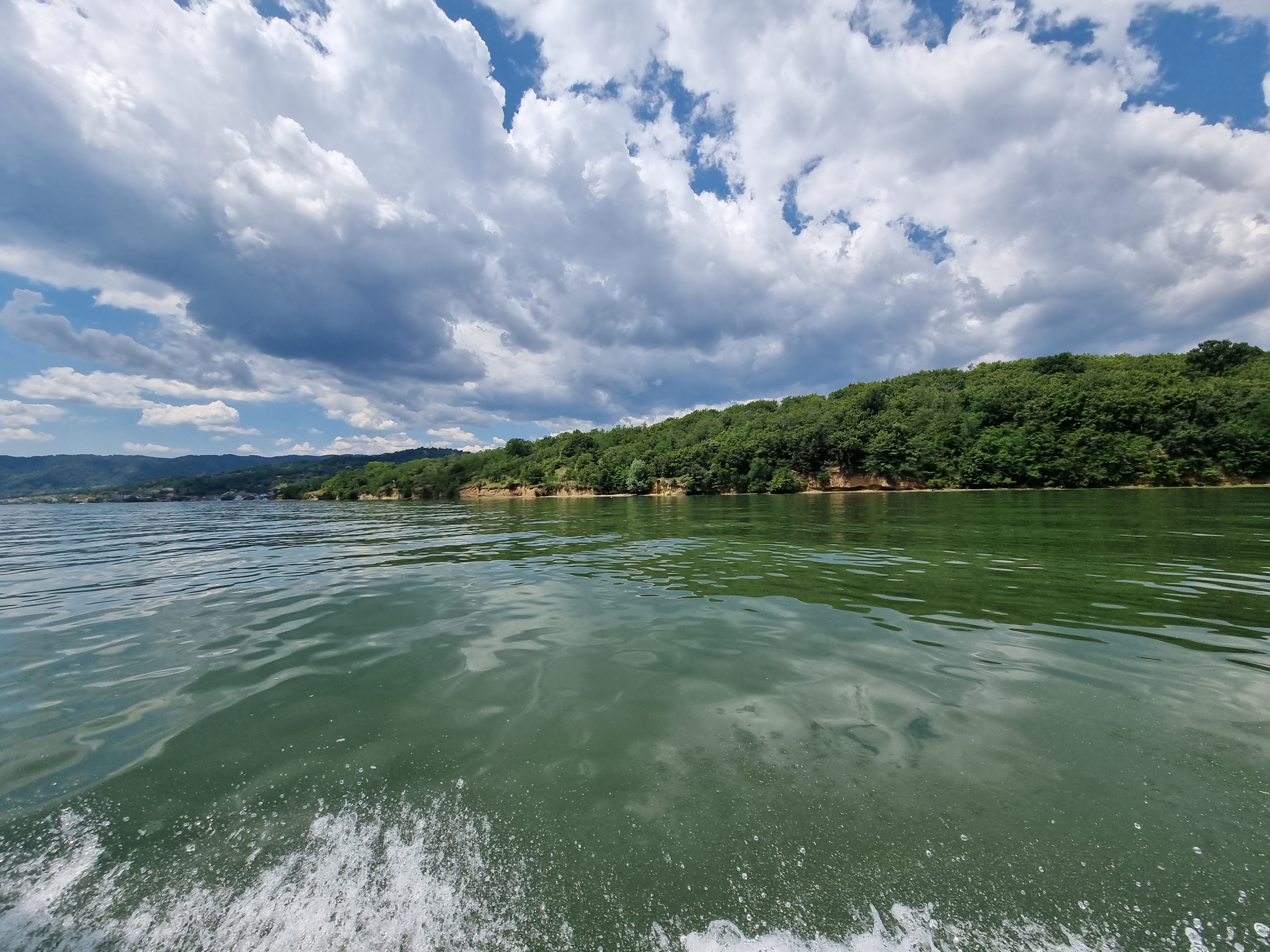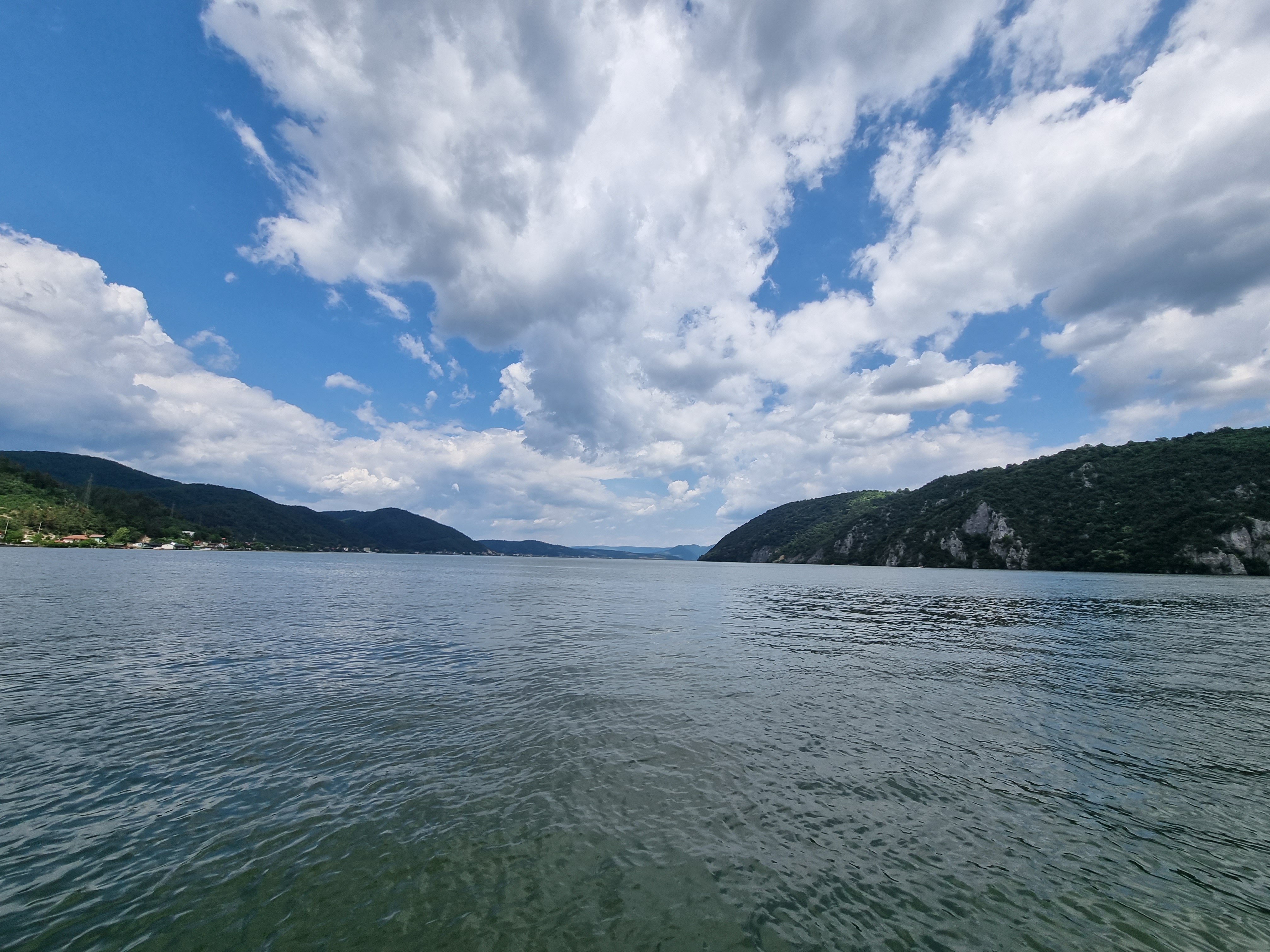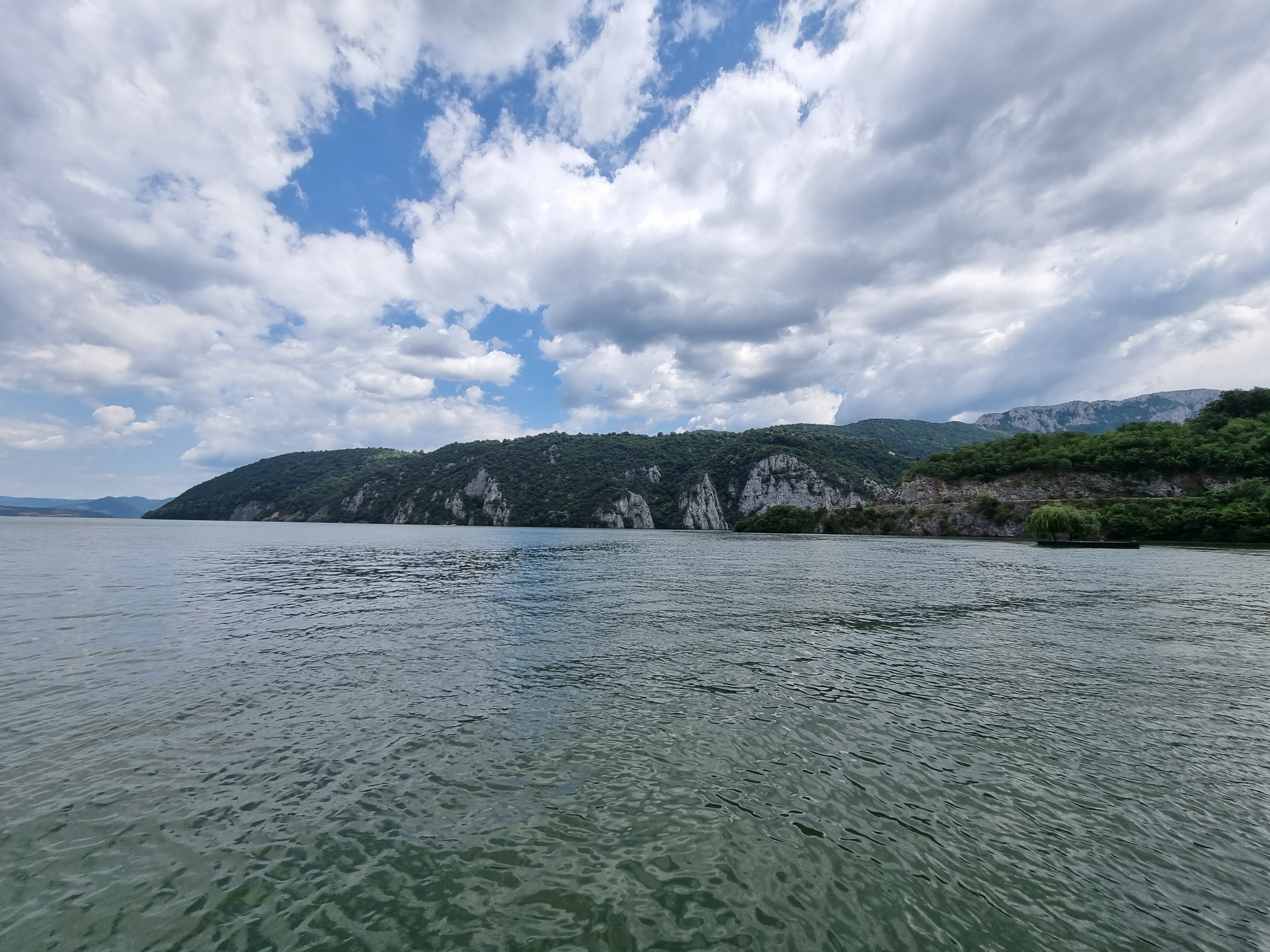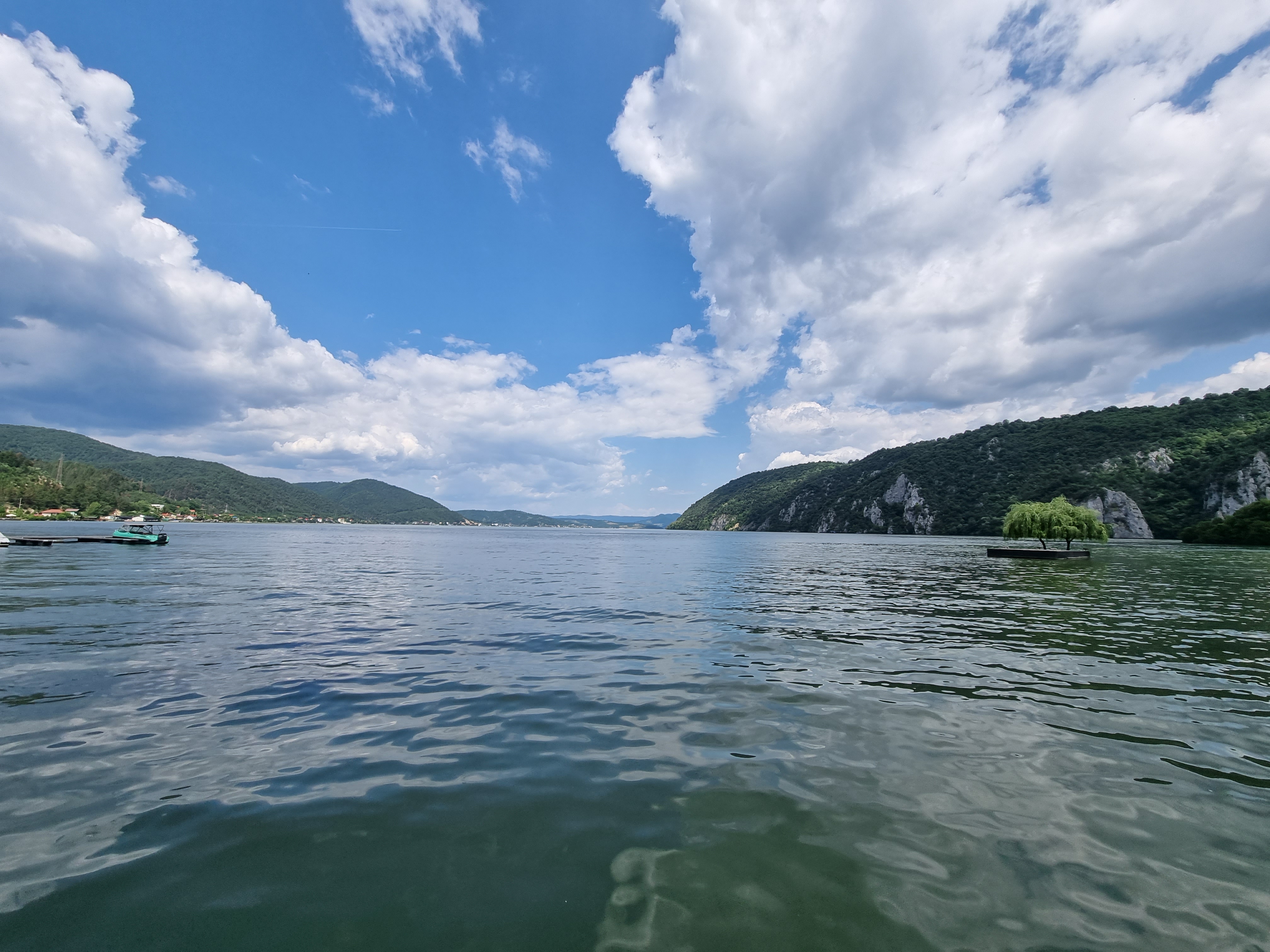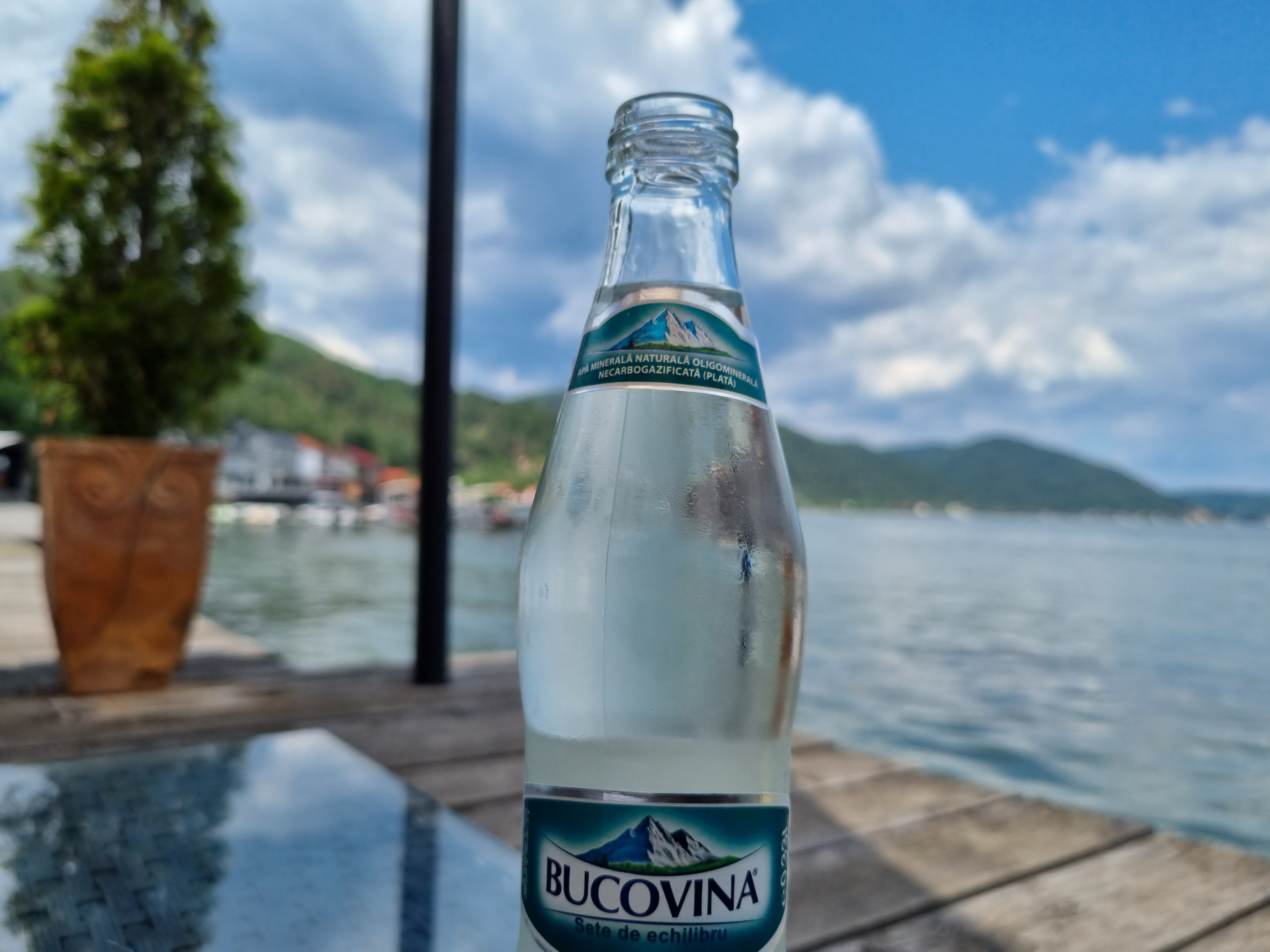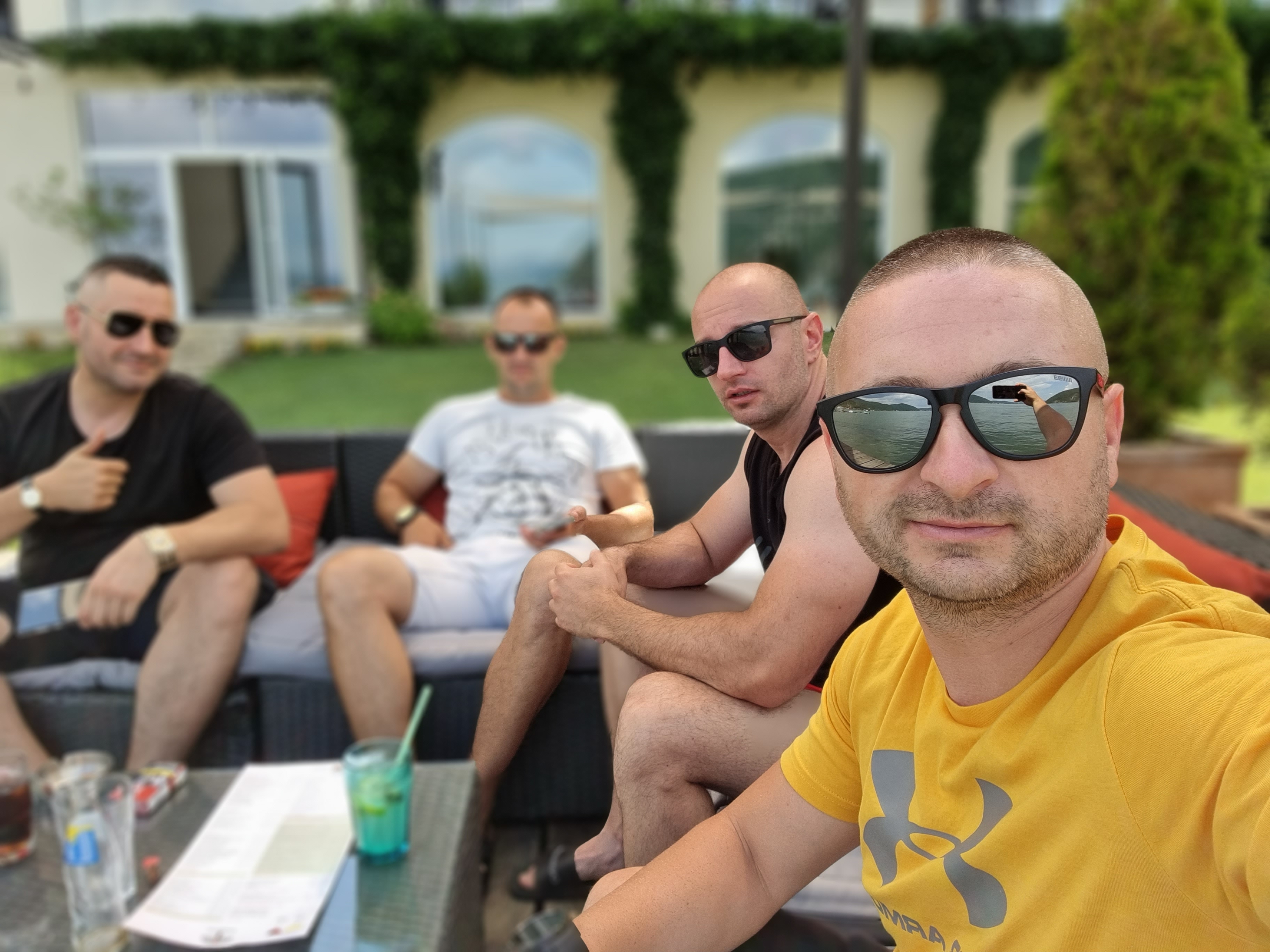 Thanks for attention,
Adrian