I did take a walk along the river Mur and it's banks.
On my way to i found some nice images i want to share with you.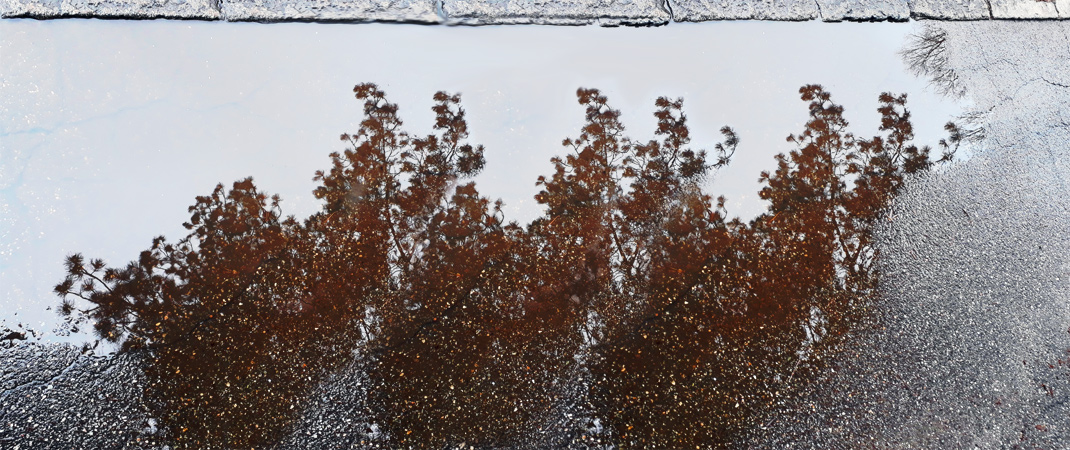 I really love puddles, and how they reflect their surroundings.
I have taken 3 images from similar angles and merged them into this picture.
Then i fooled around with the DJI App on my phone. That's a long time exposure of a small island with tree in the midst of the river. Doesn't it look like painted?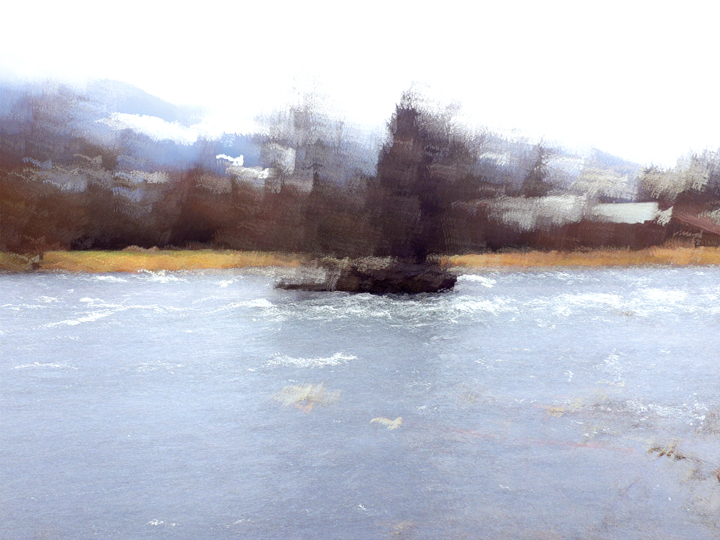 Have a wonderful first week of the new year, stay safe and healthy!