Lately me and the Fam were hiking around the neat little town of Frohnleiten. To the south west of the town is the castle ruin Pfannberg. That's where we started our hike and followed through to the Mayr-Melnhof Oratory and Grave.
We entered from the Pichelhof side. This Farm used to be a part of chateau Neu Pfannberg.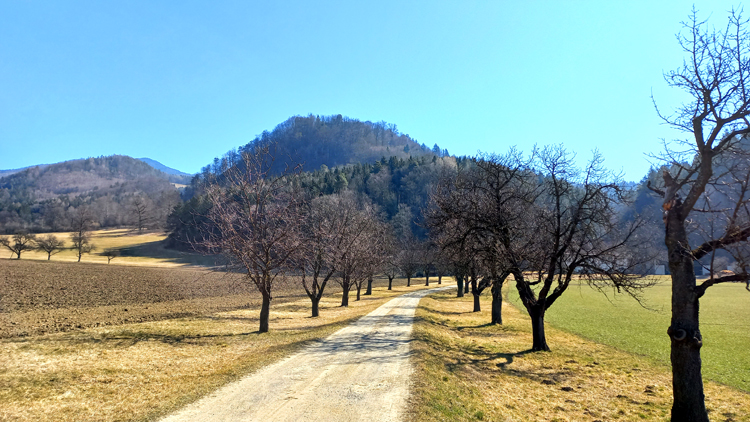 the castle ruin is located on the hill in the middle of the above picture.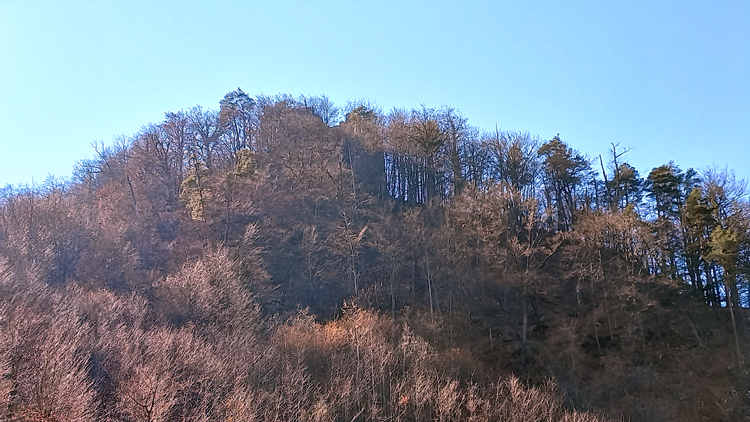 On our way we passed by a manger.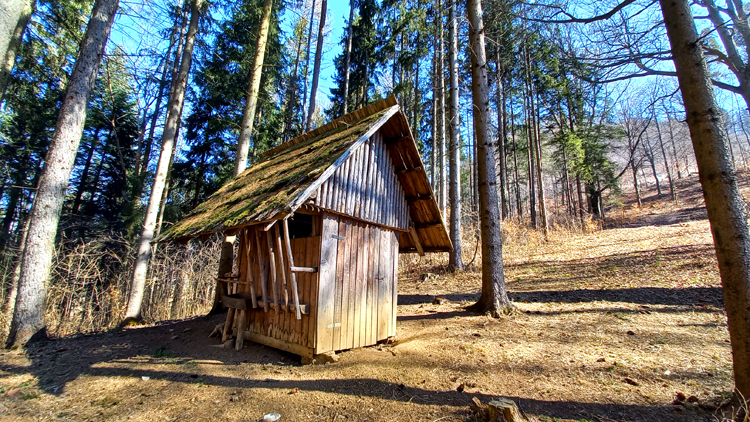 Left there for centuries the ruin is so desolate that you're not allowed to enter the place, that's why i could only take a pic from the foot of the last (quite steep) hill leading to the castle.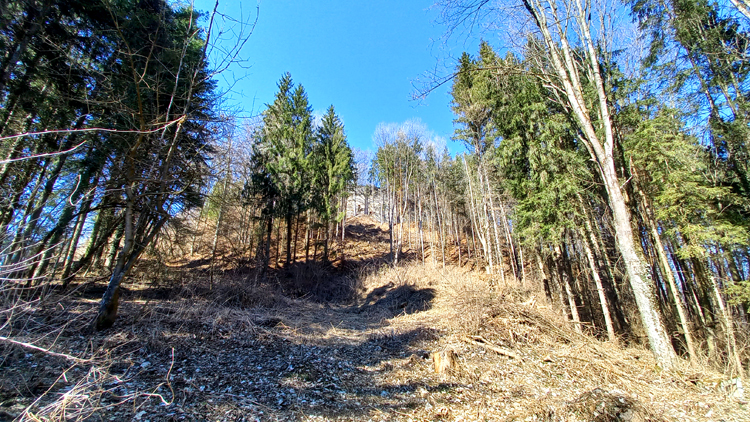 From there we went on towards the Mayr-Melnhof Oratory.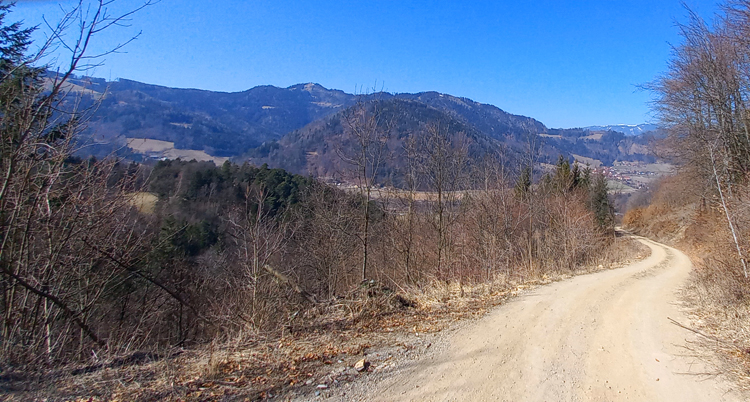 ...found a pond along the way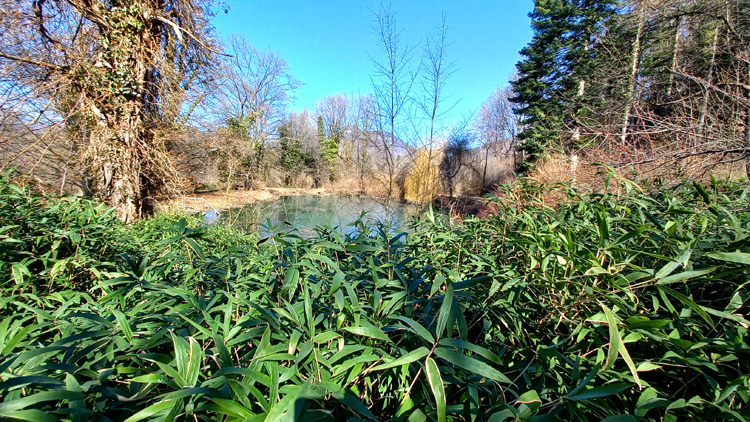 ...and a field of snowdrops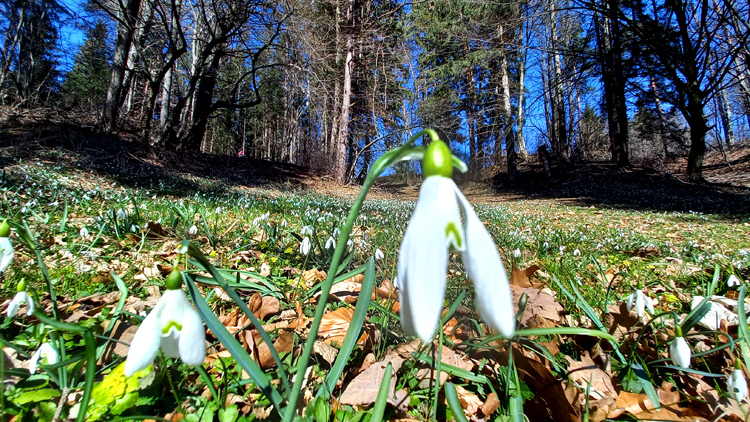 ...before entering the Mayr-Melnhof Oratory and it's Grave.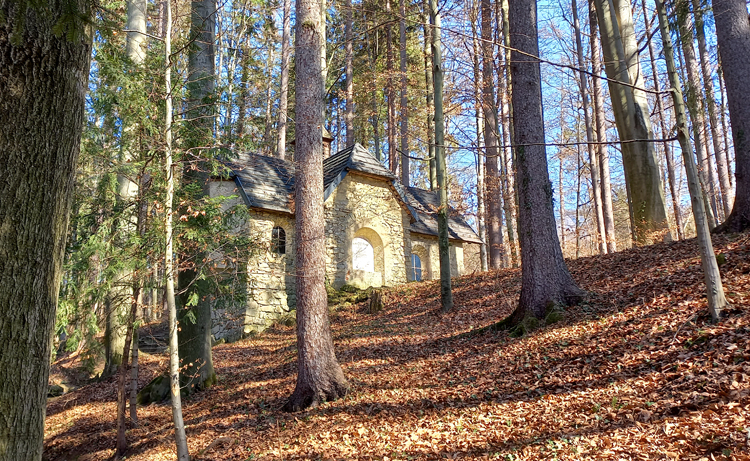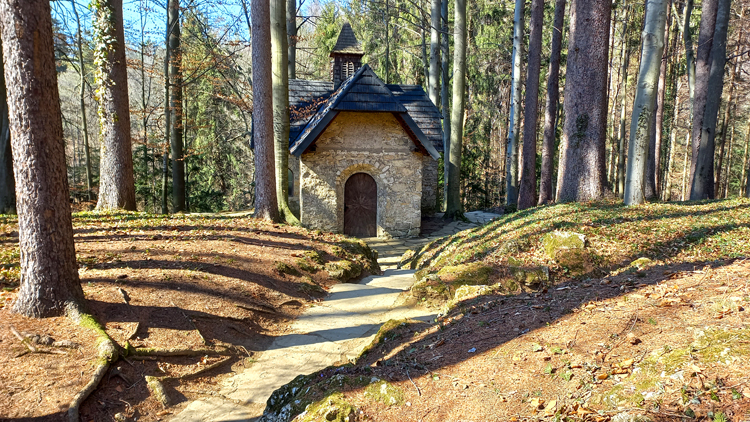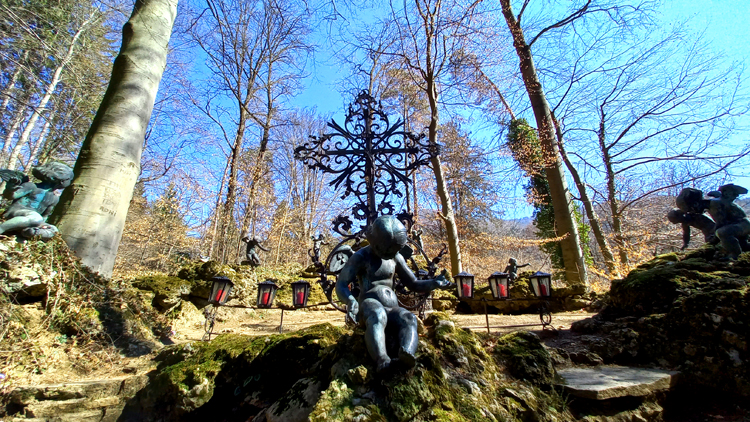 Have a wonderful weekend my lovely ones!