Till this weekend the weather was more deep into April, and sometimes even February :)
So i took a few pics when walking around.
Like a wonderful Sky with fluffy clouds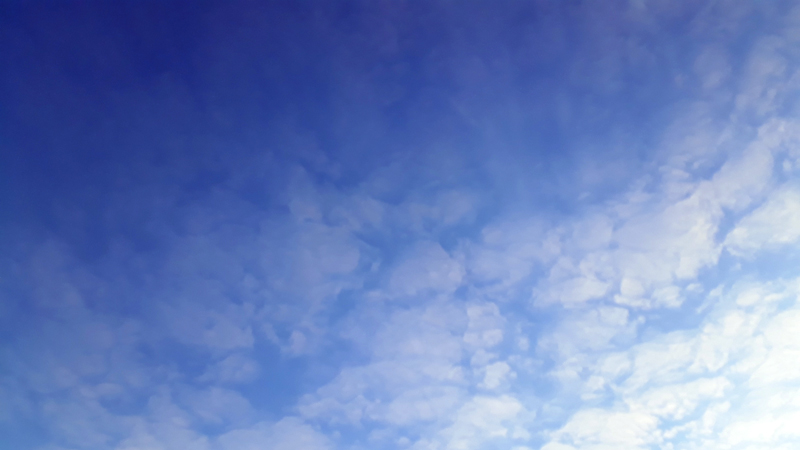 ...or sun through a cherry tree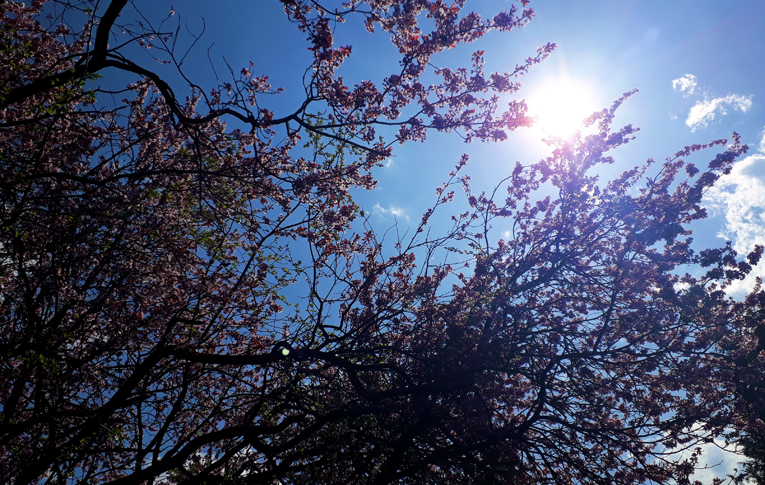 ...and some trees with blue sky.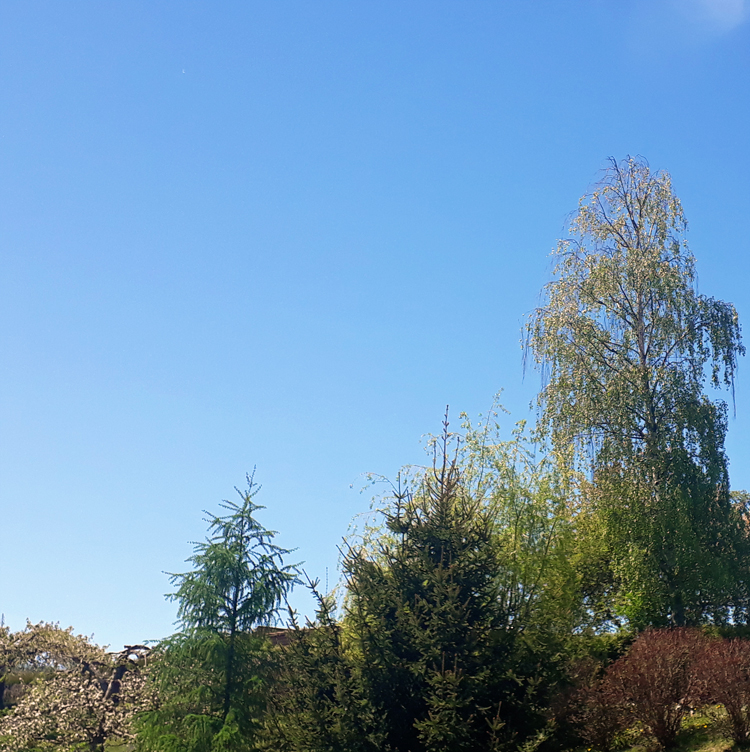 At my Parents in law place, there are some young bunnies are around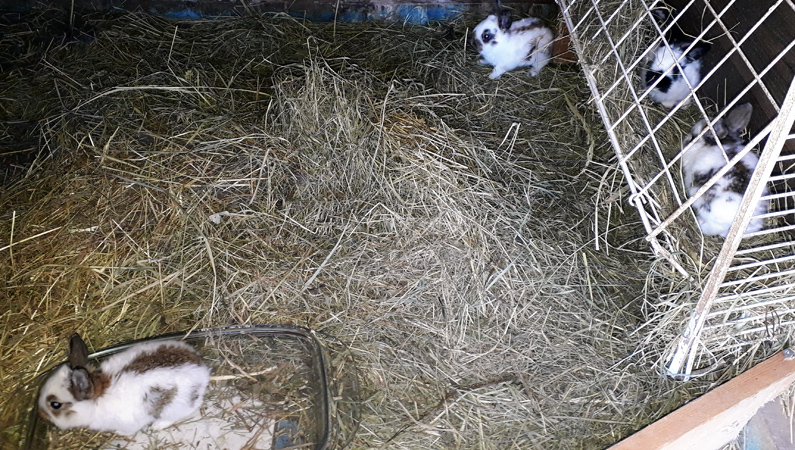 Have a wonderful week starting, Folks!