These are a few images i stumbled over when looking through some folders. The pictures were all taken over the last two months.
This one is from a spot named "Kalte Quelle" meaning cold well, located in Bruck/Mur, Austria. A real nice and easy hiking trail.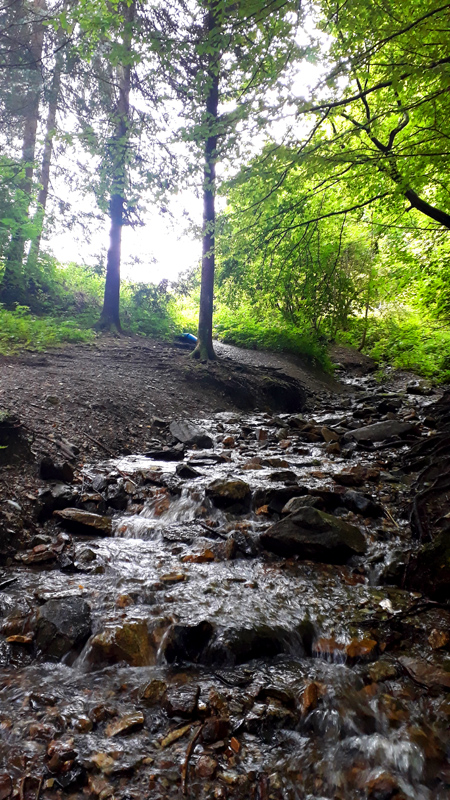 This one's also from there. A Toad i found along the way.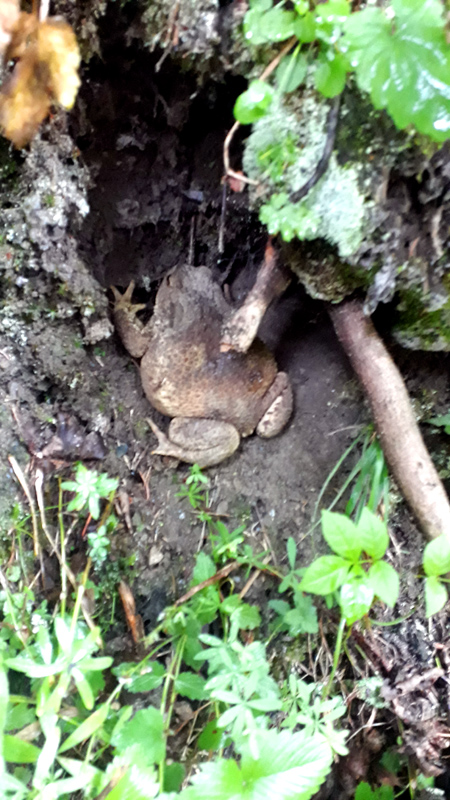 Can you spot the non rabbit ;) This one was taken when i was out with the fam at zoo on the Teichalm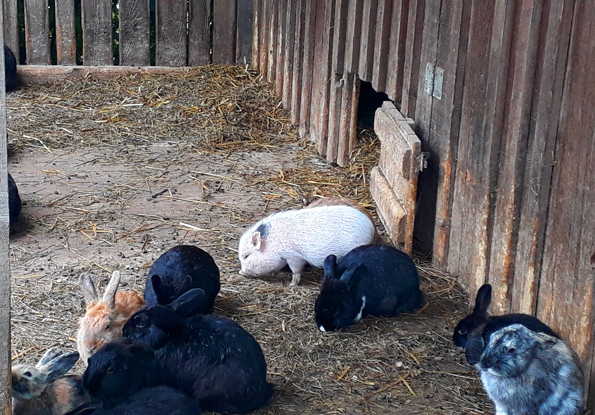 Enjoy your day, Folks!