Close to my home is the River Mürz, a beautiful spot to stroll around. I don't know what it is about rivers and creeks, but they make me feel calm and good inside.
I totally forgot that i took some pictures last time i was there, so this autumn impressions are now two weeks old.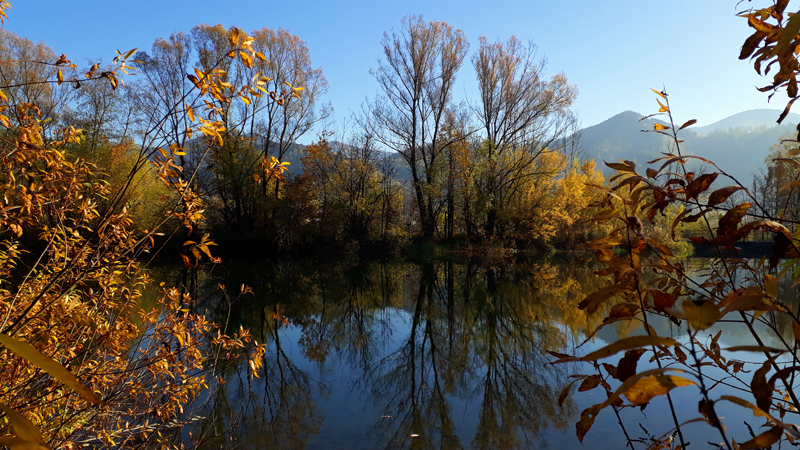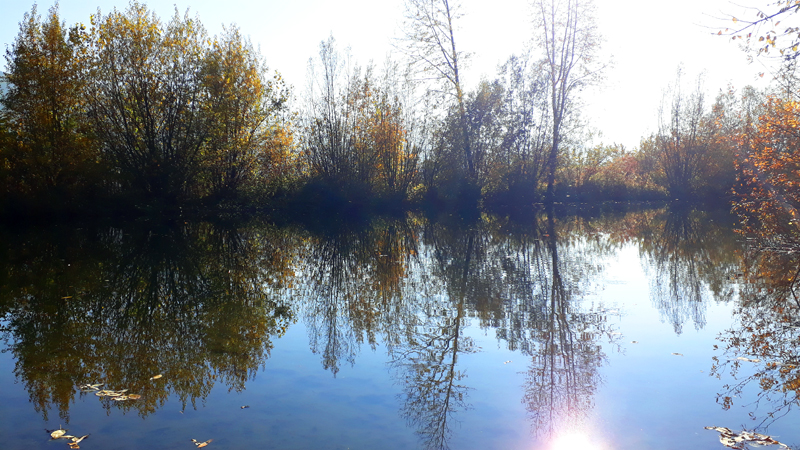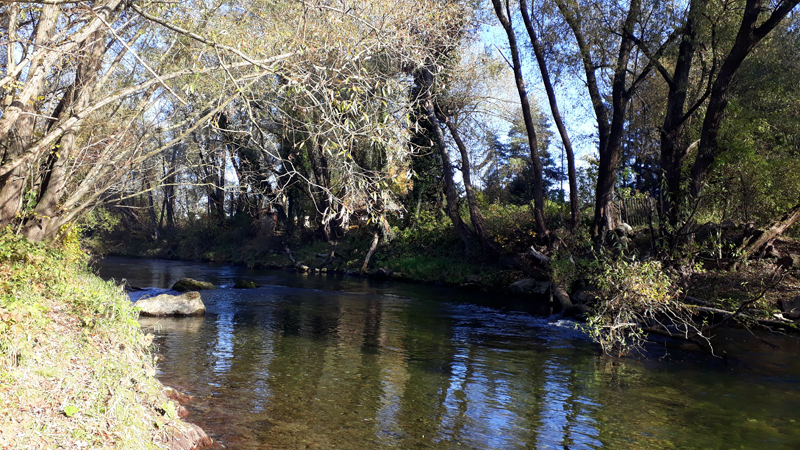 Some parts of the river are lined with small Alleys giving a wonderful framing to the scenery.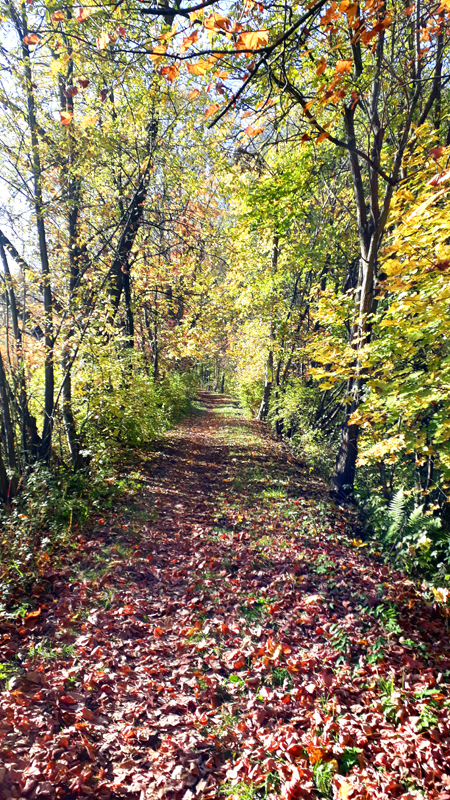 Have a wonderfull day, Peepz!