As usual on Sundays i try to get out into nature to recover from my desk job. This time i took a short hike through a forest.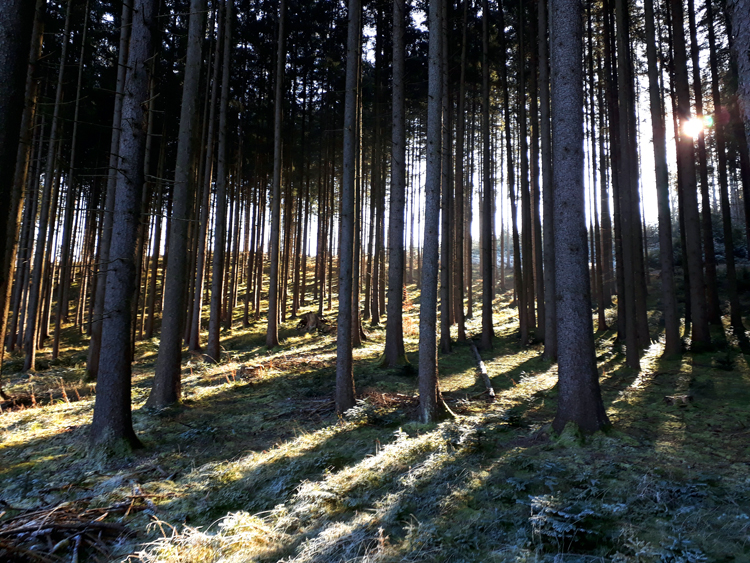 The nights were all below zero during the last two weeks, with no precipitation. But there was still enough moisture in the air, and snow from the last time to get a winter feel along the way.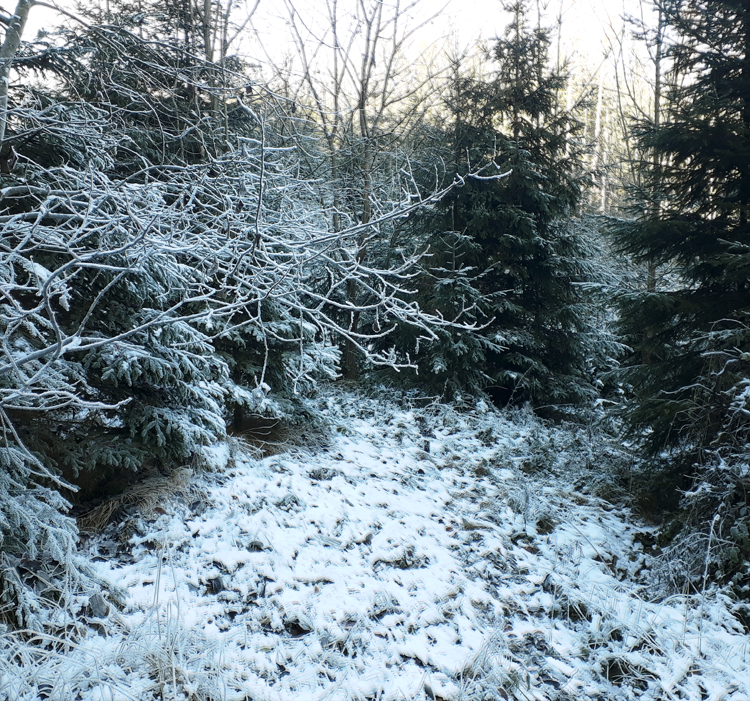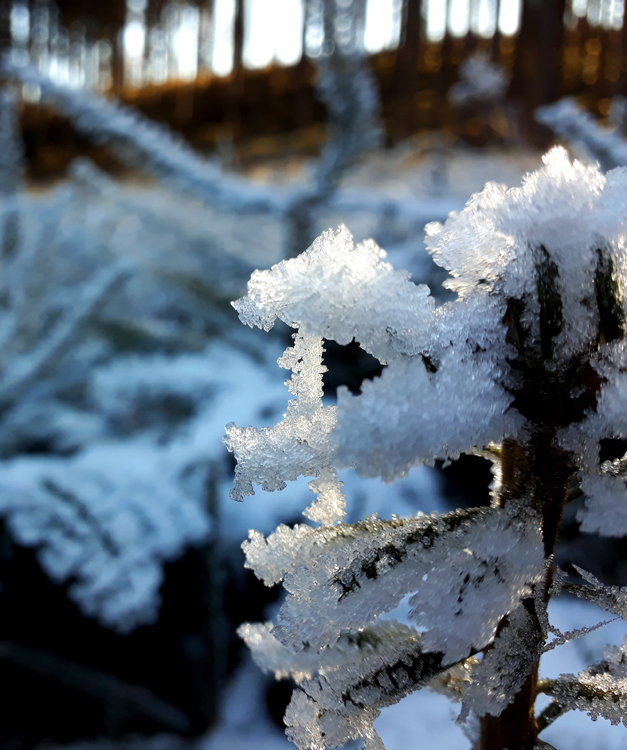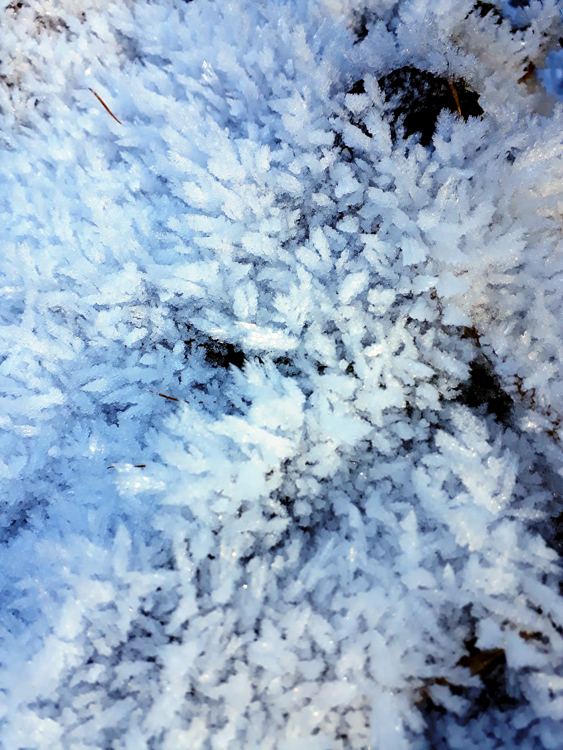 Being out on the mountains in the woods is a good way to practice social distancing, and is good for health anyways.
Have a wonderful day, Folks!