Today we had a thunderstorm passing by while the sun was setting. For a few minutes it painted the sky in orange, and gave a warm, reddish light with massive contrast.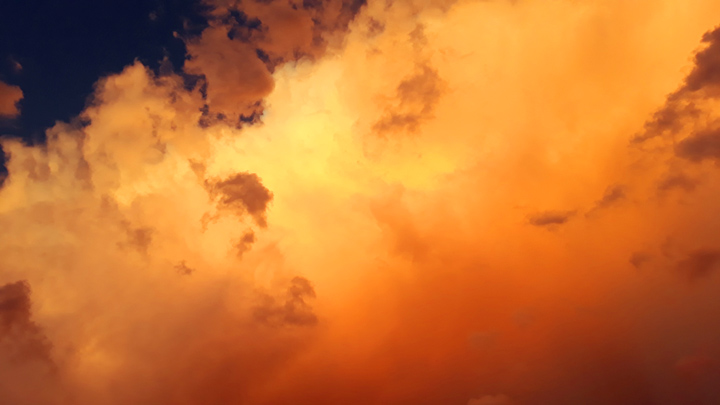 That was what it looked like direction to the storm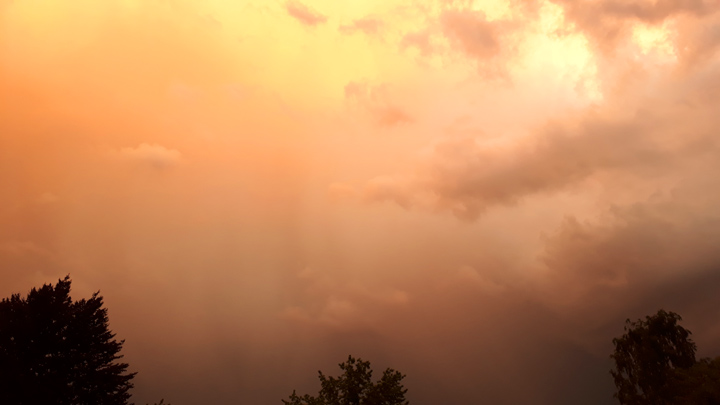 A look through some young grapes towards the Blue sky part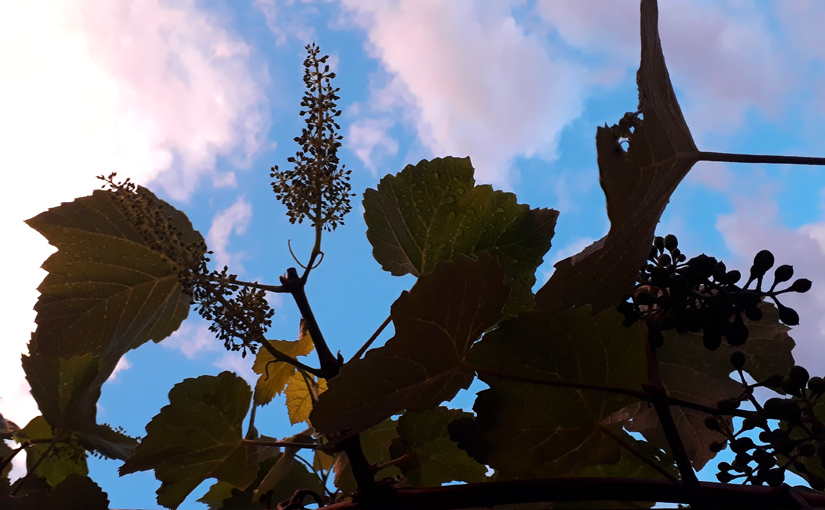 and a rose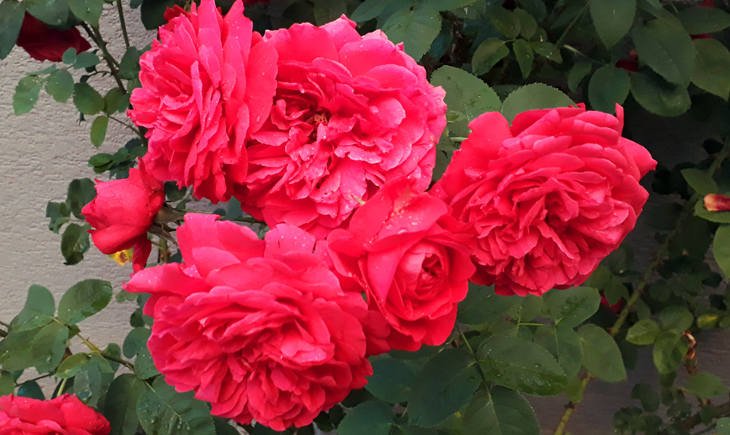 Have a wonderful Weekend All!