Temple of Hephaistos (ca. 460 -415 BC )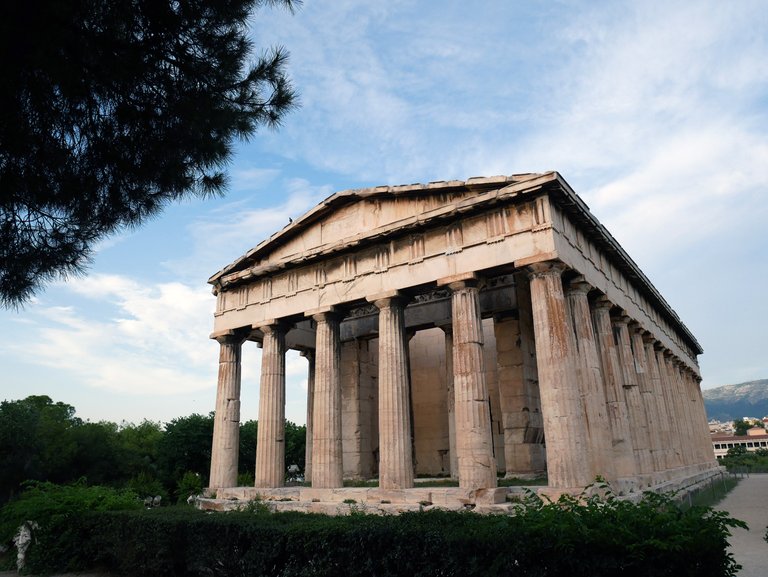 The temple was made in honor of Hephaistos, patron of metal workers, and Athena Ergane, patroness of potters and crafts, by an unknown architect. It is the best preserved of its type in the Greek world, as a doric peripteral temple, with fore-temple (pronaus), inner shrine (cella), amd rear temple(opisthonaos). The Temple of Hephaistos was converted into the church of St. George (7th century) and used as a burial place for protestants in the 19th century. Before becoming a museum in 1930, it was the site of the official welcome of King Otto.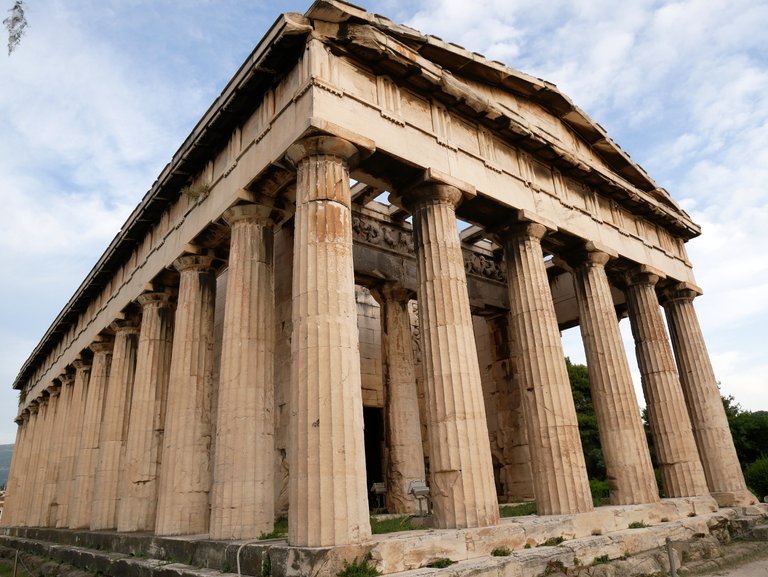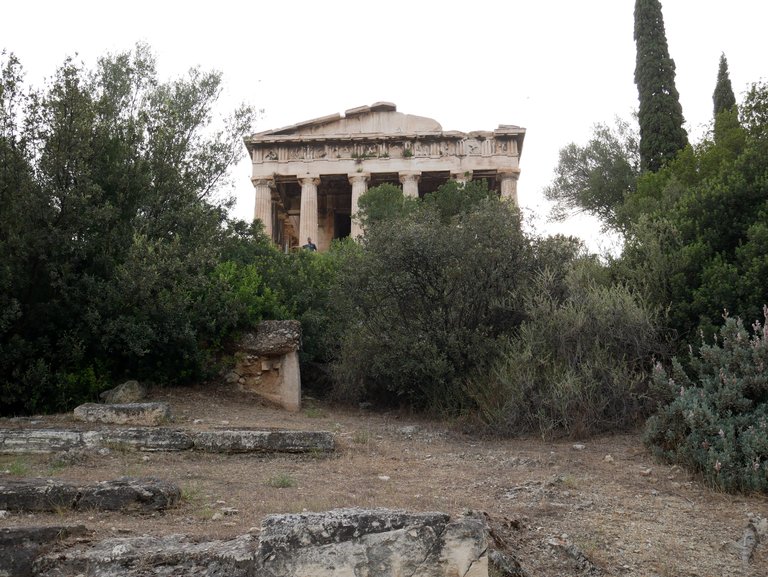 I was surprised to see turtles walking through the vegetation.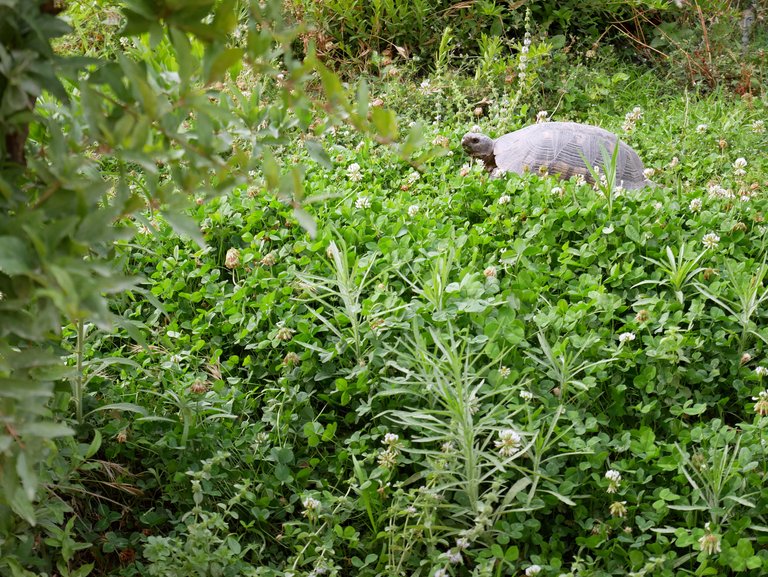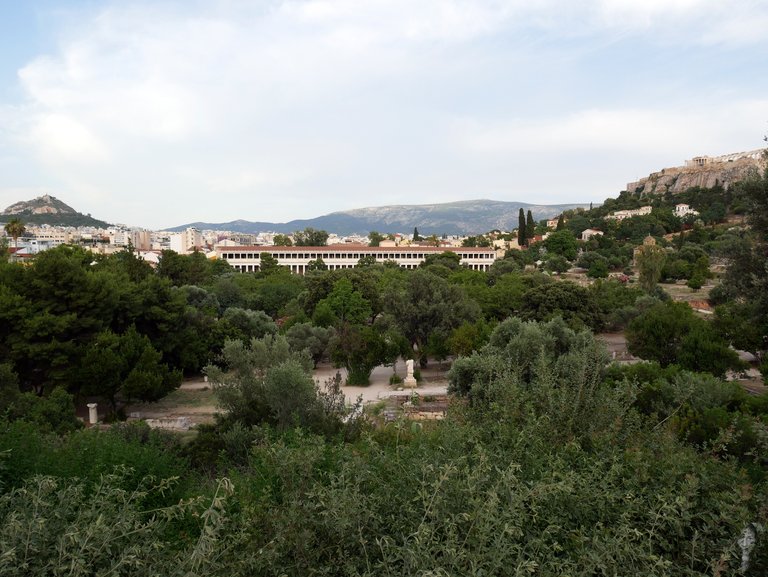 The temple was built with Pentelic marble, and it occupies the top of Kolonos Agoraios Hill, with a view to Acropolis.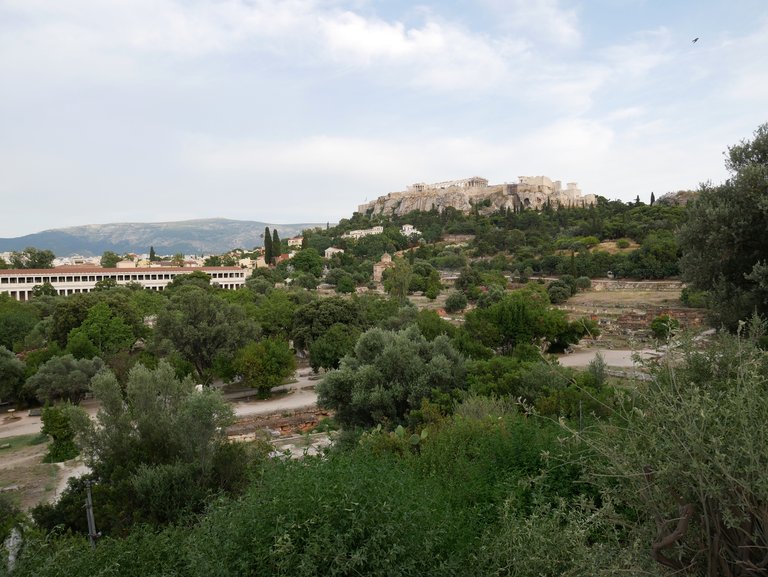 All photos and video are mine, taken with Panasonic Lumix GX80, 1232 lens, at Ancient Agora, Athens in June 2018.