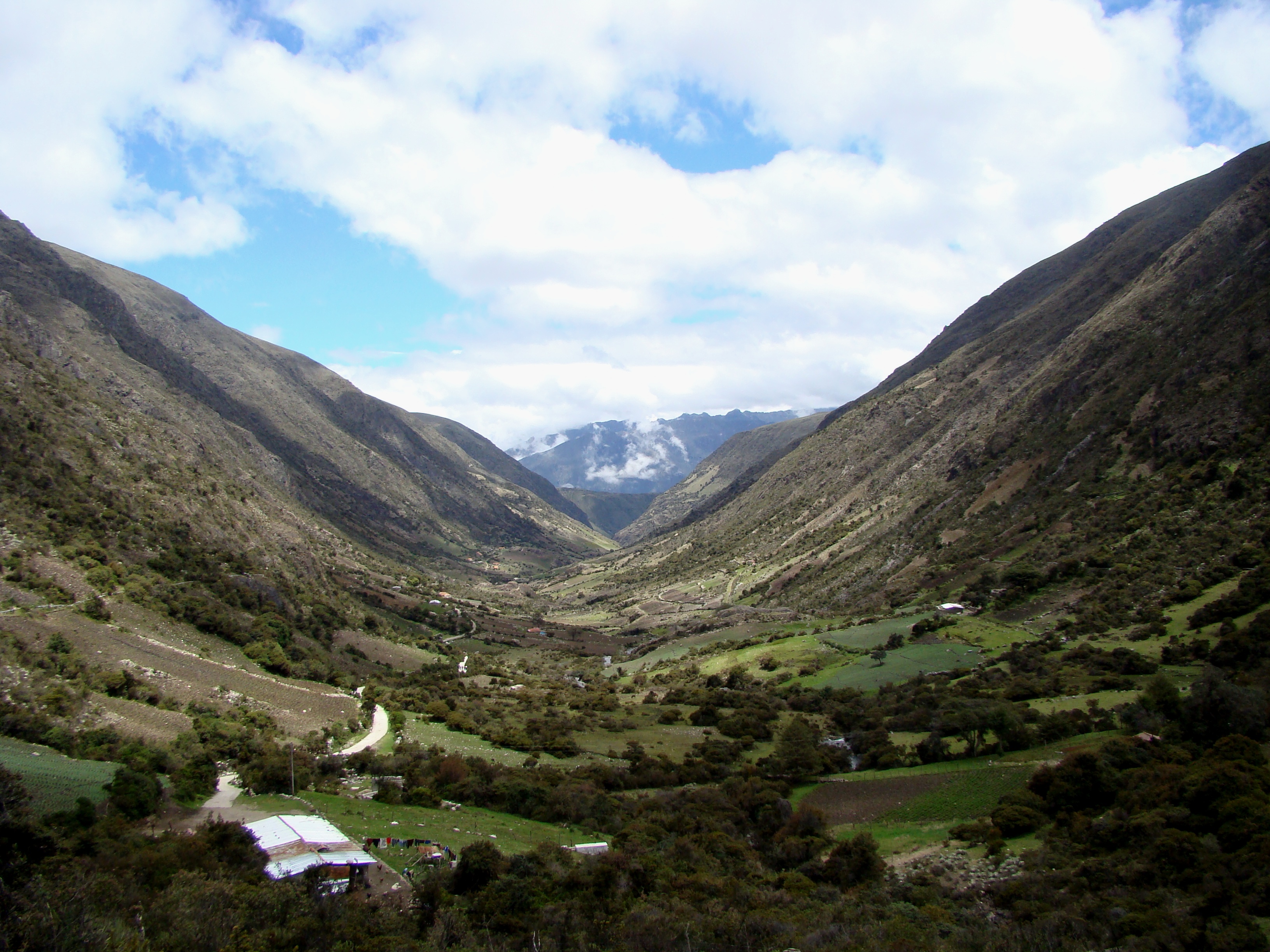 Venezuela, a country mainly known for its extensive coast bathed by the warm waters of the Caribbean Sea. But in this diverse geography it is also the place where one of the branches of the continental Andean Cordillera is born (or ends), which in Venezuela extends over more than 77 thousand square km, (the size of the Czech Republic), sheltering an important social group that for centuries lives around this steep mountains, which give a remarkable economic and cultural contribution to the Venezuelan people.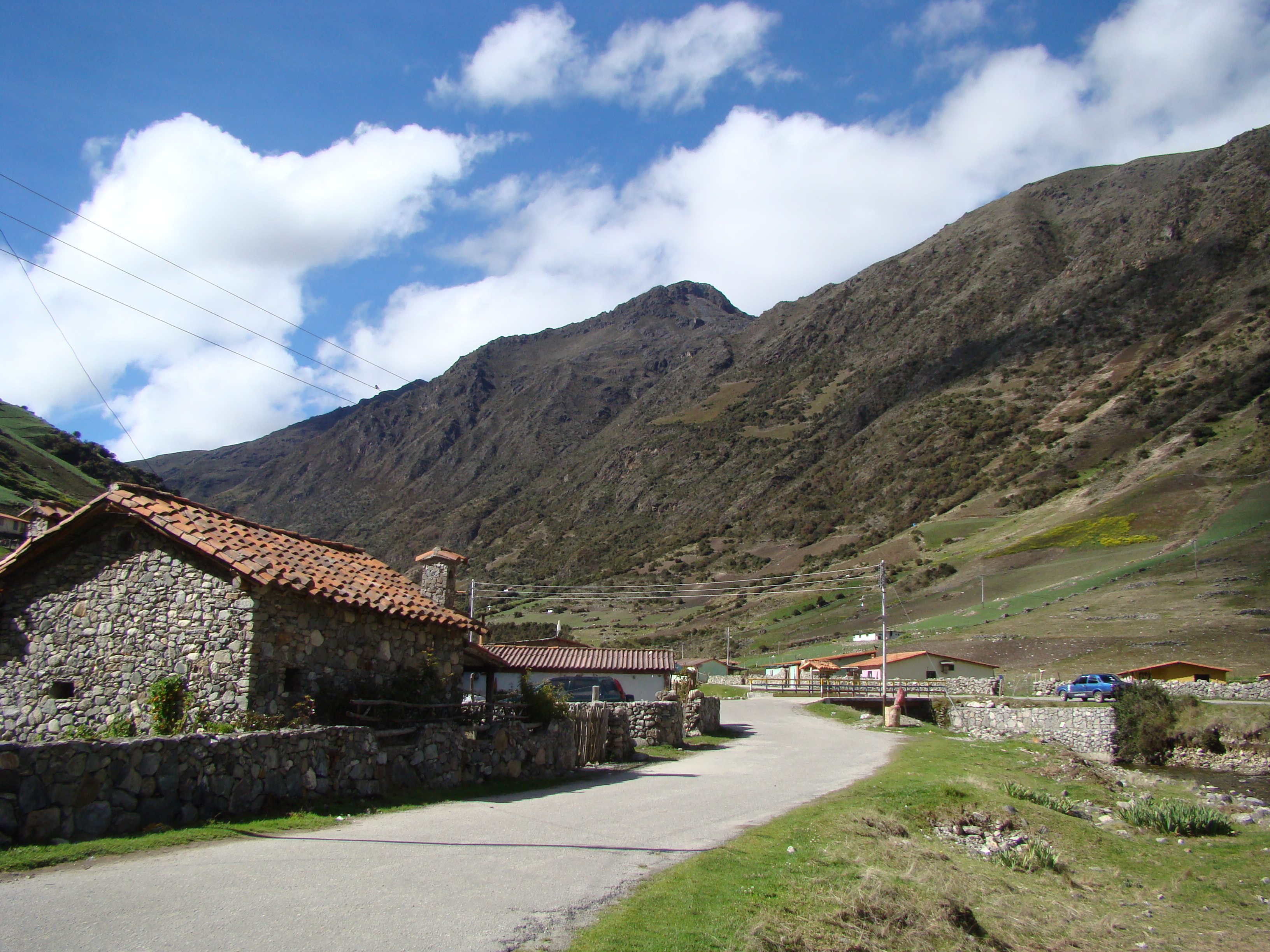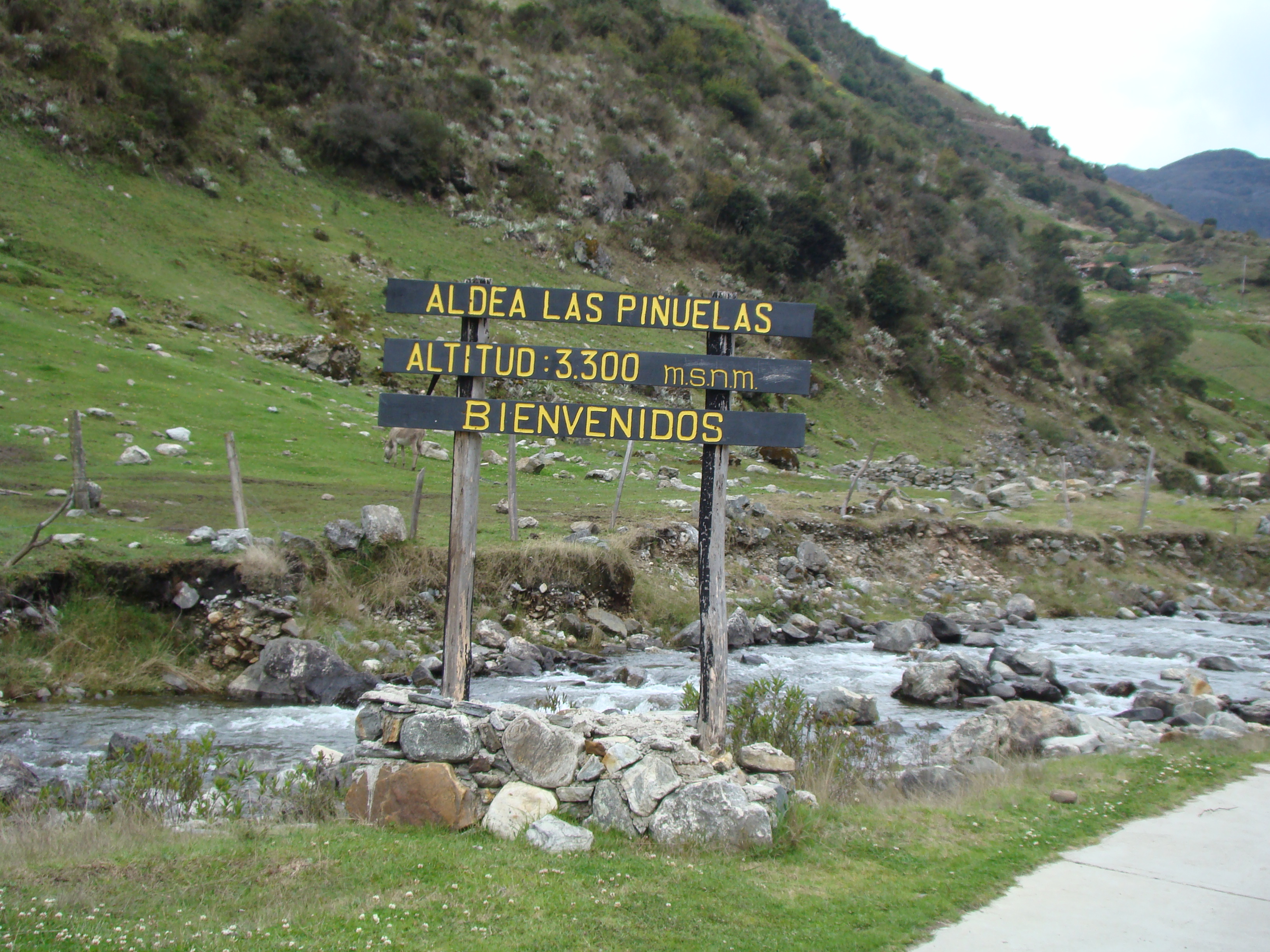 In the paramo of the Sierra Nevada in the Merida state, more than 3,000 m above sea level, is Gavidia, a small and remote community of farmers that sometimes seems stopped in time. It is not difficult to appreciate physical and cultural characteristics of indigenous heritage among its friendly settlers.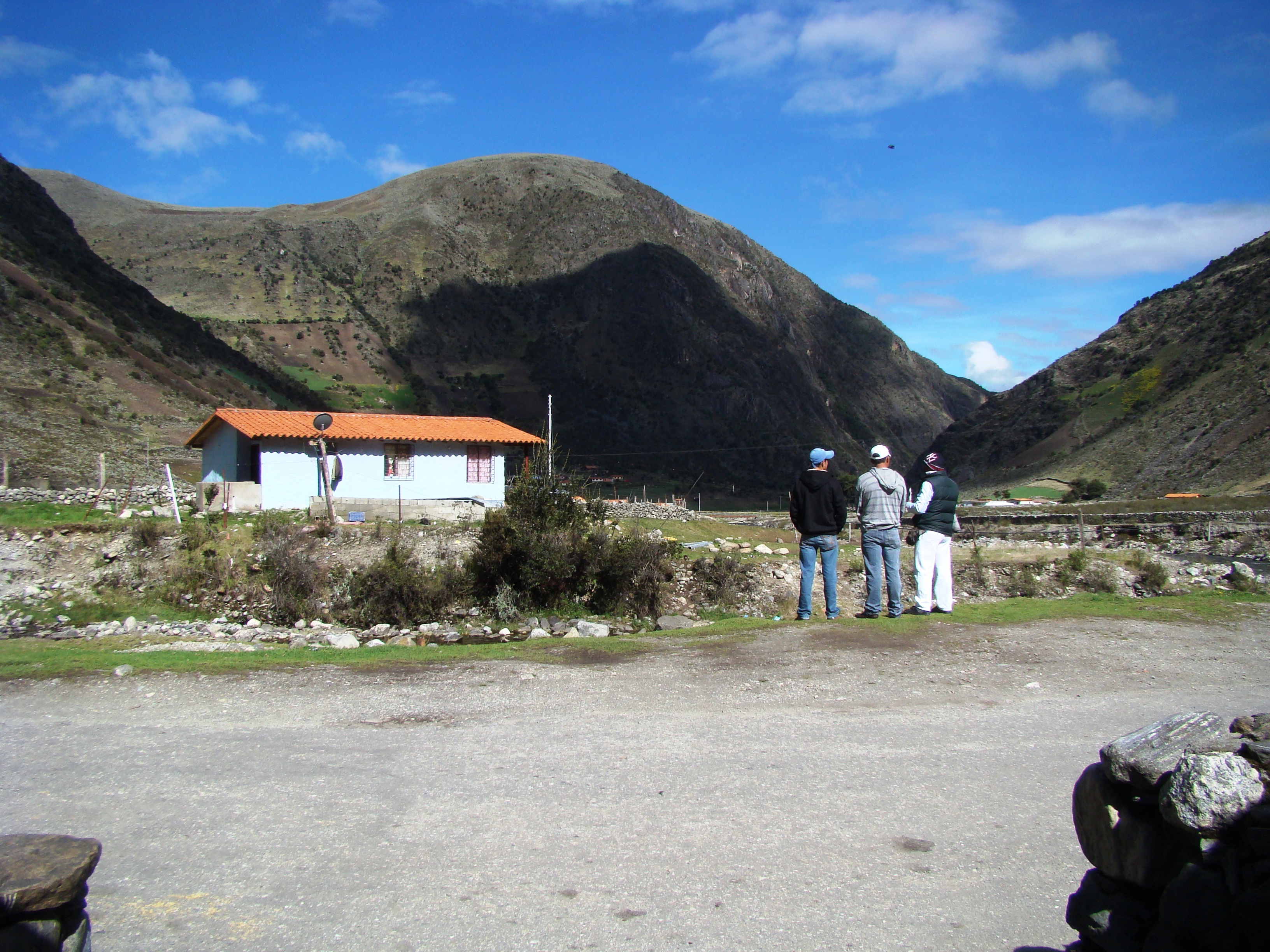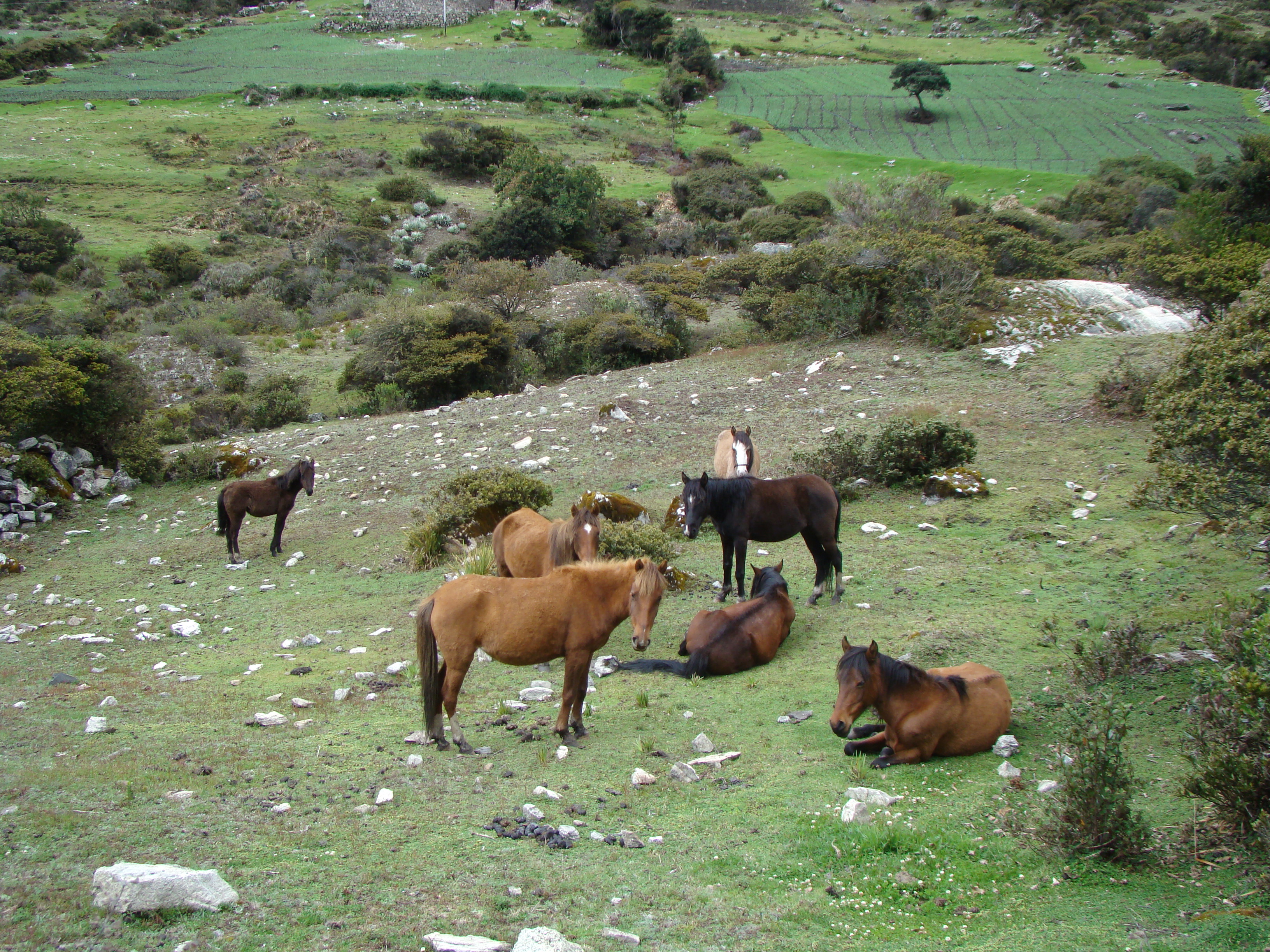 Located in a narrow valley surrounded by towering mountains, it looks like the last populated refuge before ascending the silent unspoiled valleys, where wild horses graze among frailejones and other tall plants. an enchanted landscape where it is possible to lose all temporal references, letting your energy be felt. .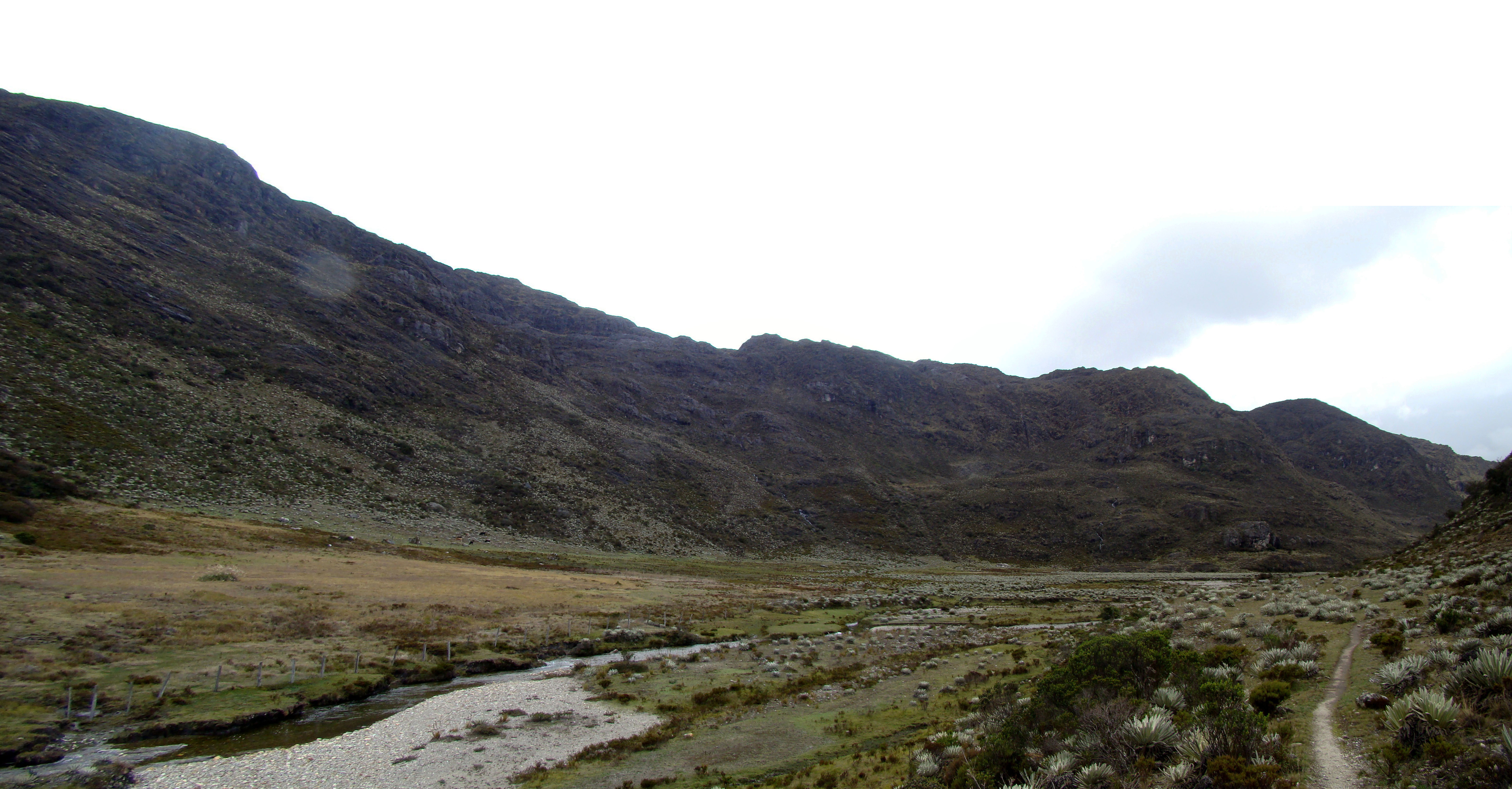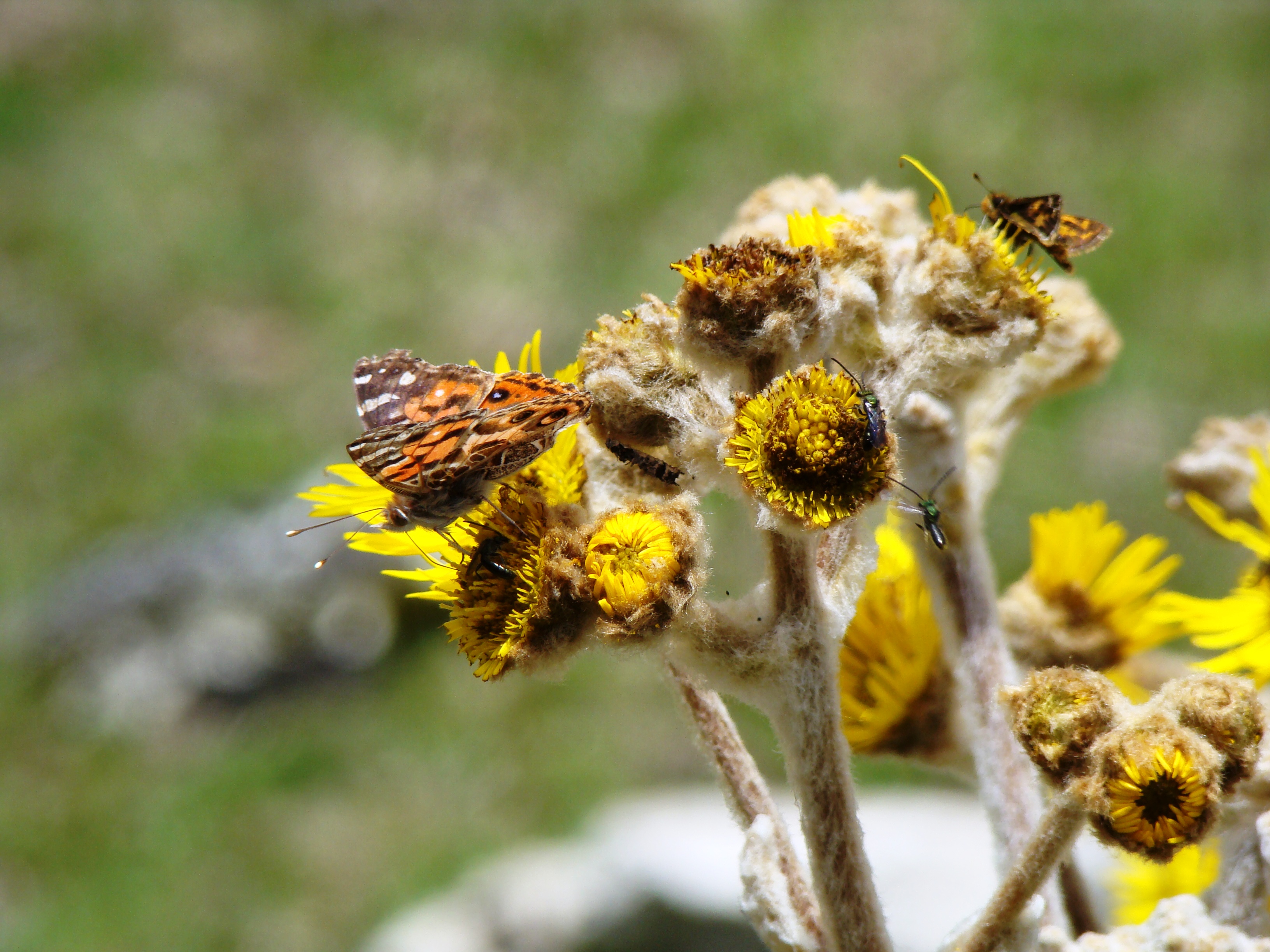 PD: all this pictures and writing are from my authorship
ESPAÑOL
Venezuela es un país principalmente conocido por su extensa costa bañada por las cálidas aguas del mar Caribe. Pero en esta diversa geografía también es el lugar donde nace ( o termina) uno de los ramales de la continental Cordillera Andina, que en Venezuela se extiende por más de 77 mil km cuadrados, (el tamaño de la República Checa), cobijando un importante grupo social que durante siglos habita alrededor de esta empinadas montañas, que dan un notable aporte económico y cultural al pueblo venezolano
En el páramo de la Sierra Nevada en el estado Mérida, a más de 3000 m de altura sobre el nivel del mar, se encuentra Gavidia, una pequeña y retirada comunidad de agricultores que a ratos parece detenida en el tiempo.No es difícil lograr apreciar características físicas y culturales de herencia indígena entre sus cordiales pobladores.
Ubicada en un estrecho valle rodeado de imponentes montañas, parece el último refugio poblado antes de ascender por los silenciosos valles vírgenes, donde pastan caballos salvajes entre frailejones y otras plantas de altura. un paisaje encantado donde es posible perder todas las referencias temporales dejando sentir su energía. .
PD: Todas las fotos y escritos son de mi autoría