As a gardener, both professionally and as a hobby, I love being able to see a garden go through its natural progression and begin to bloom as the season goes on. Many flowers are in bloom for only a week or so, making the moments when you see one that much more special.
This season, I made the conscious effort to take more photos of flowers in bloom at many of the gardens I work at and I thought I'd take the time to share with you some of my favorites from the season thus far.
Echinacea is in bloom currently and its always a highlight in a garden.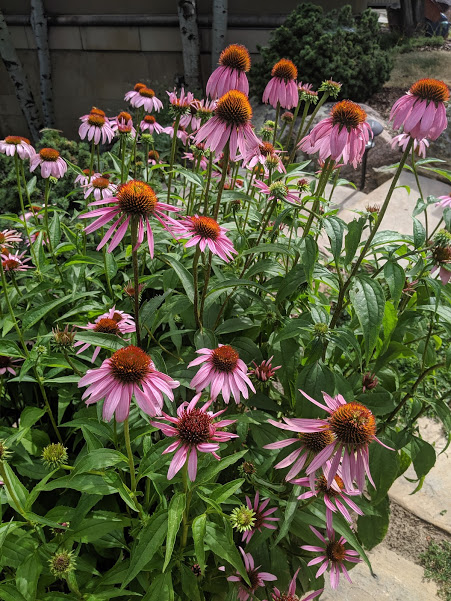 Here's a Thistle variety that almost seems to be radiating color. It's in one of my favorite gardens located in the foothills in Boulder.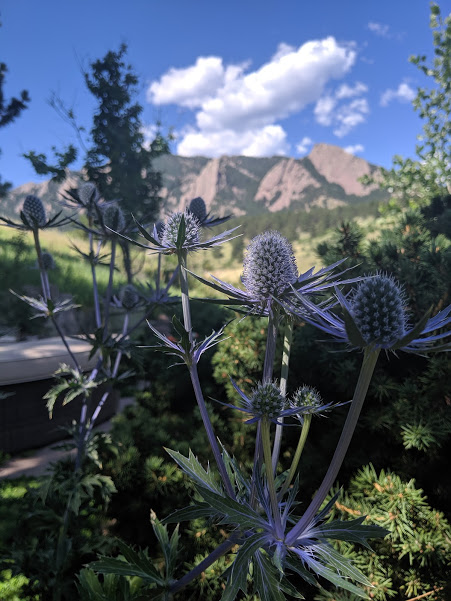 Asters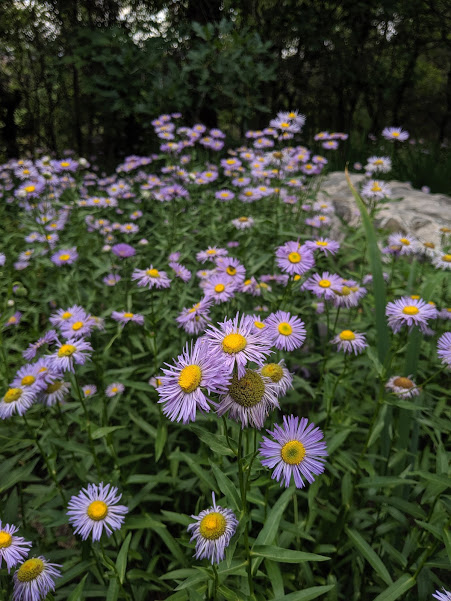 Nasturtium is a fun flower to grow, as the leaves and flowers are both edible and taste a bit like horseradish.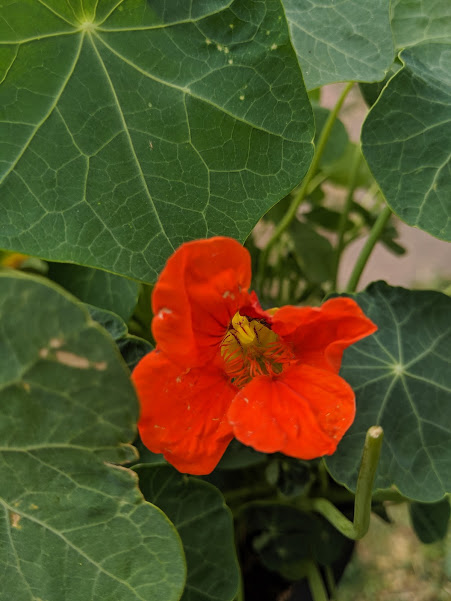 Borage is another edible flower that tastes like cucumber melon and is an alien-like bloom.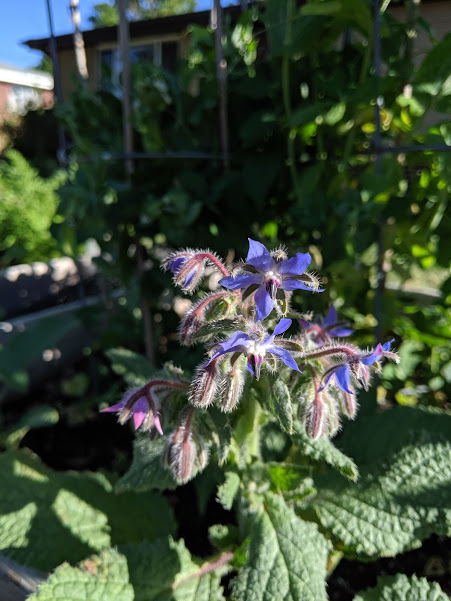 I stumbled upon this cactus flower on a hike to Manby hotsprings in Taos, NM.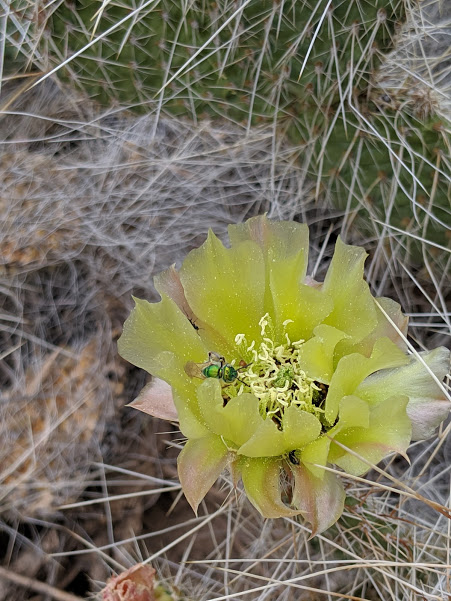 Irise blooms can be magnificent, no matter how often you see them.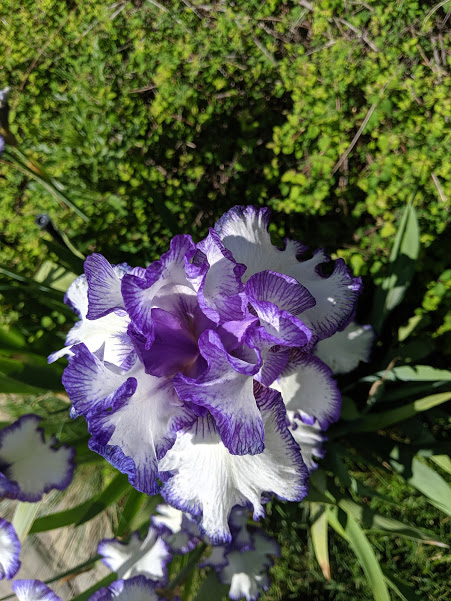 The Columbine is the state flower in Colorado, and it's one of the more fun ones to look at.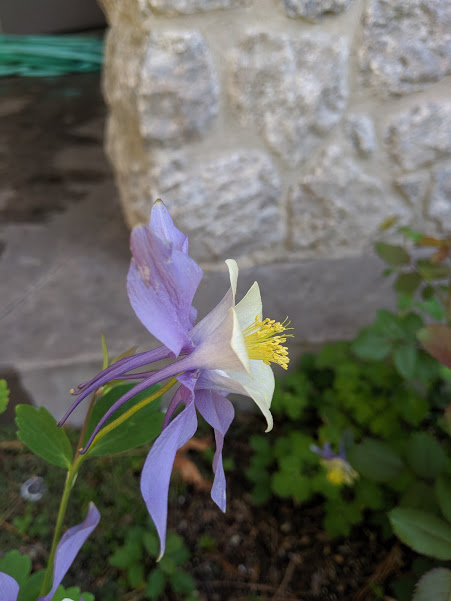 Poppies are an incredible sight to see, as the flower can be massive and simply awe-inspiring.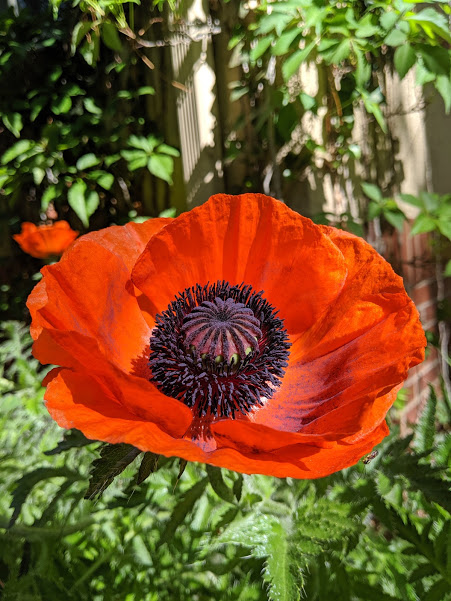 That's it for now. I'll share more with you as the season progresses. Cheers!