There's something cool about packing up, getting in your tiny boat (really, a dream machine) and leaving everything behind for a quick maritime adventure.
Then again, I've heard a lot of sailors say that "There are two joyful moments in the life of man - when he buys his own boat and when he gets rid of it."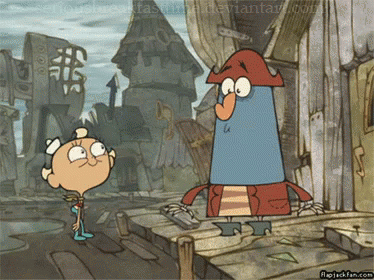 Image not my own.
---
I'm on a quest to obtain the incredible Fujifilm 56mm f/1.2 and the excellent Fujifilm X-T2 camera. This is a duo made in heaven, especially for street photographers, such as myself.
Help me get the gear I want - if you've enjoyed this post, please upvote and resteem, so I can continue posting my work exclusively on Steemit, as I have done so far. You can also vote on any of the following active posts, if you enjoy them (or hit #dek-photography and filter by "new" to see all of my work!)
---