My name is Dowie Johns!
I'm 25 years old and for now I'm just living and doing things that I like. My work includes photography, digital design, Fitness and clothing. I studied some of those things but I mostly learn by educating myself and learning from people around me. My plan for the upcoming years is being able to work anywhere I go. I mostly wanna travel and work. I want to start multiple businesses and give them to people to run. I don't enjoy the day to day as much as I should. I like the bigger picture.
I'm here because it is an internship task given to us by @jeanlucsr.
The upcoming days I'm gonna post some of my work.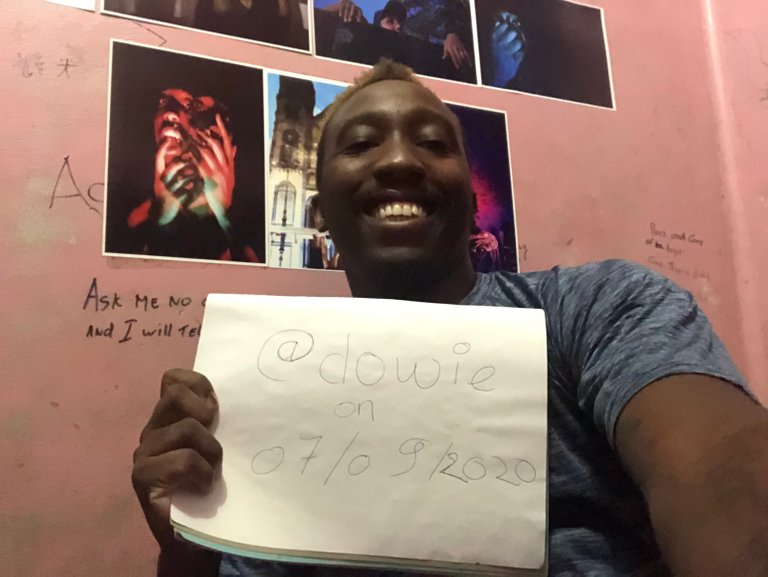 I'm currently working on getting comfortable in front of the camera.
This is just one of the pictures I took recently. If interested I can keep sharing my photography work also.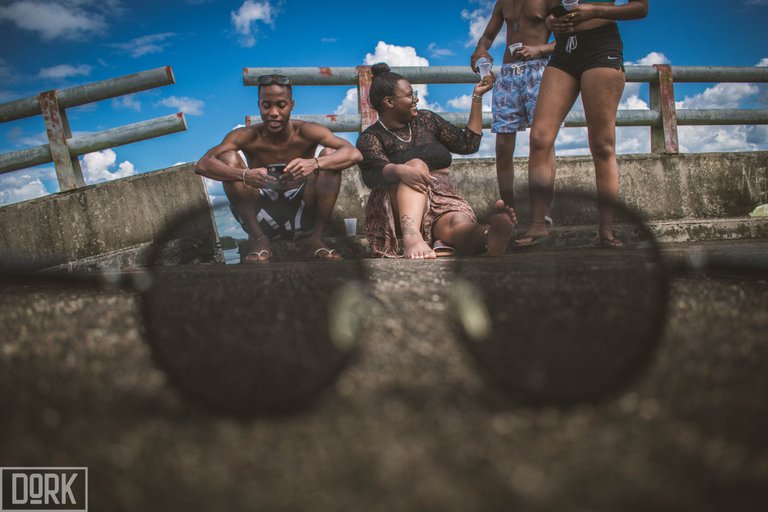 This was a design made in June for a challenge between a friend and me. The theme was Greek.