Green Lane Park is 3400 acre park in Northwestern Montgomery County, Pennsylvania. The Perkiomen Creek flows through the park. It features Knight Lake and a huge reservoir. There are wooded nature trails all throughout the park. Despite being as beautiful and scenic as it is, it really isn't a huge tourist trap. It's located where the suburbs and rural farmland collide.
Knight Lake used to be a popular place for swimming when I was a kid. It's been closed to swimmers ever since I've been an adult. It's supposedly contaminated with bacteria. I always swam in the creek with known small amounts of raw sewage when I was growing up, and I never got sick. It stimulated my immune system, which is possibly why I rarely ever get sick now in my middle age.
There's a road called Knight Road that crosses the reservoir. It used to be an awesome scenic drive, but they've build a walking trail on the same bridges, and it kinda obstructs the view. I'll certainly walk it and bike ride it when it warms up; and take lots of photos along the way.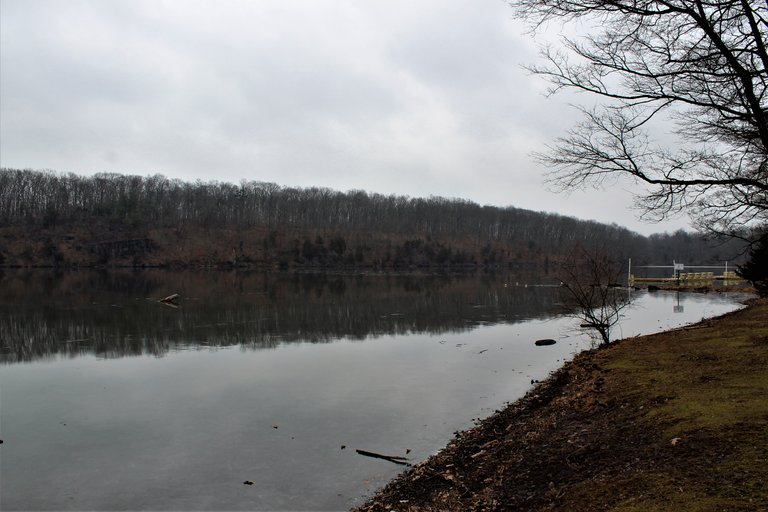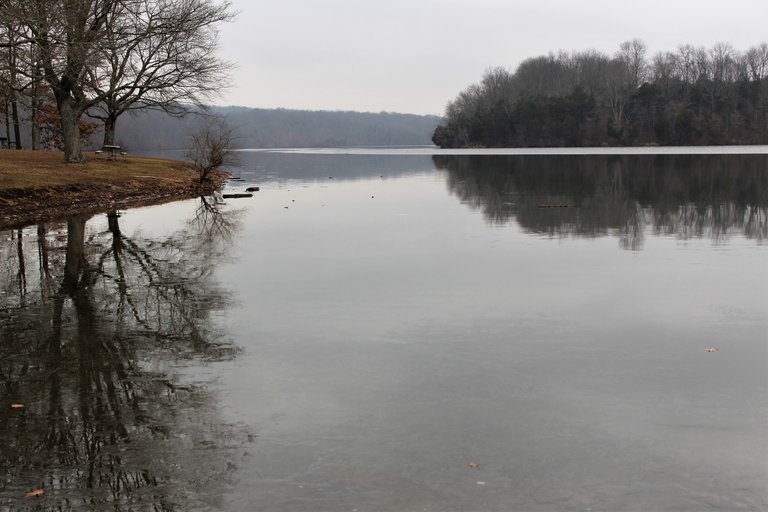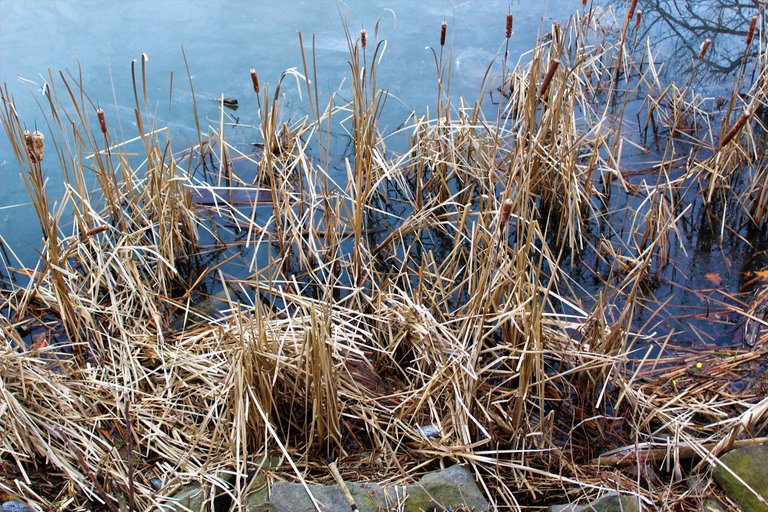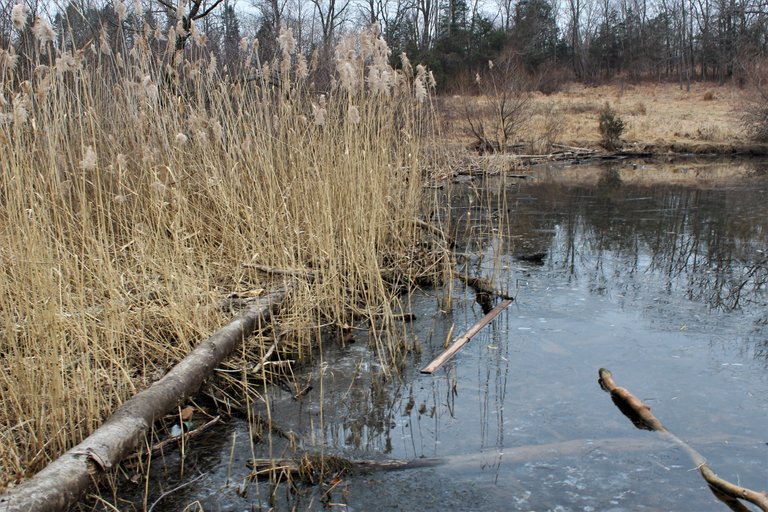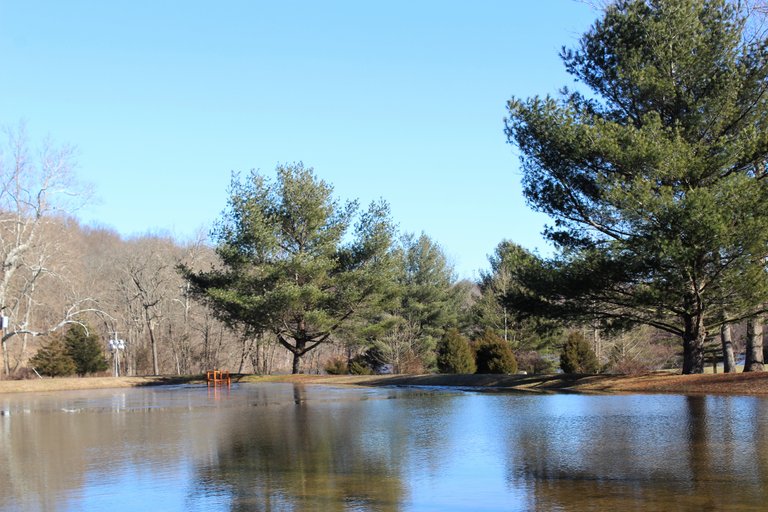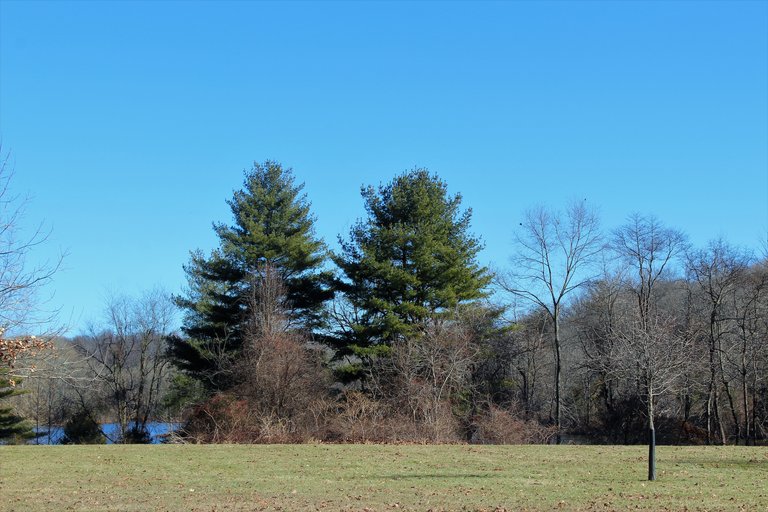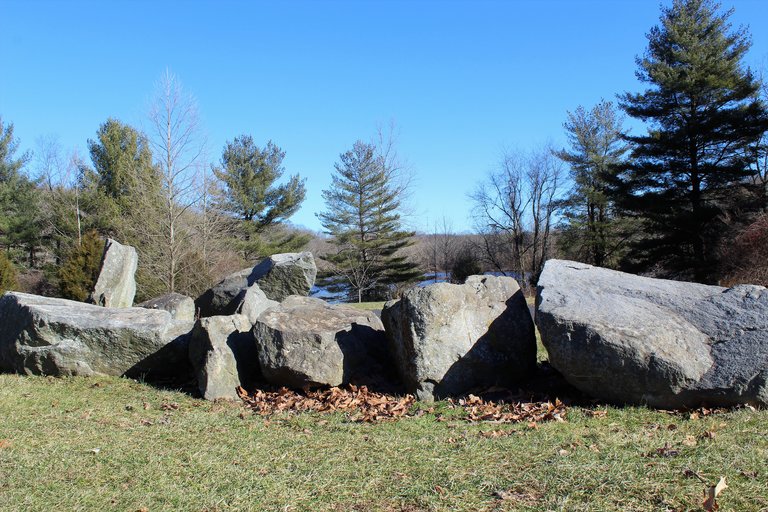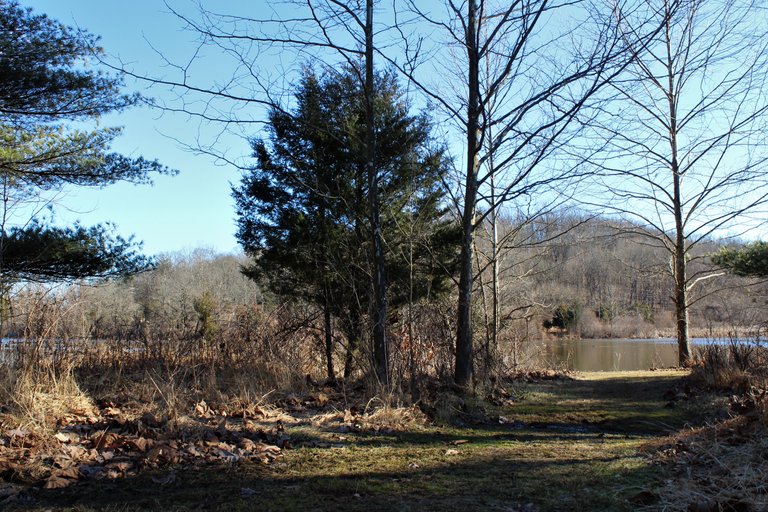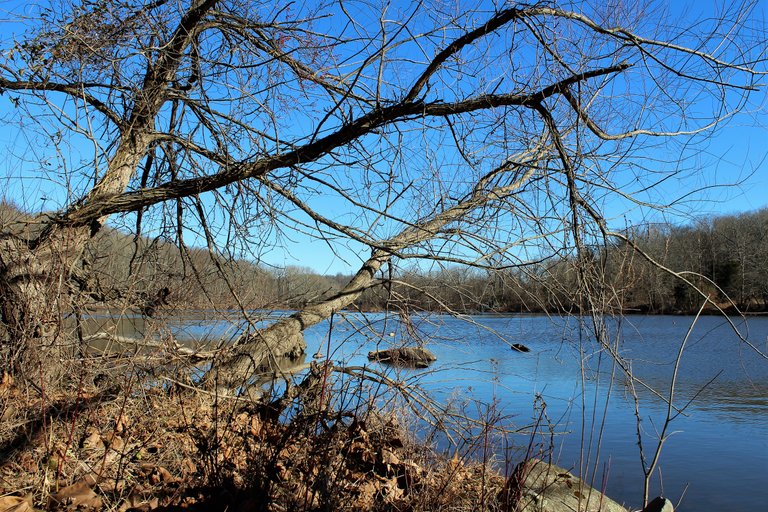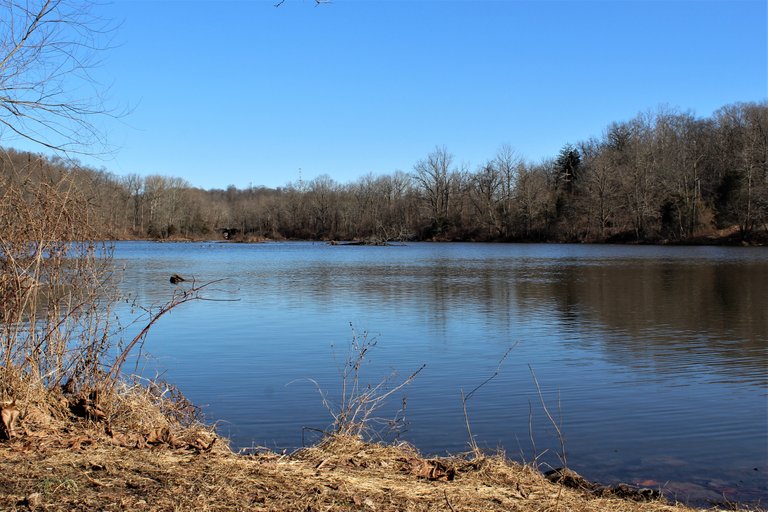 I live less than 10 minutes from this beautiful park, so this won't be the last Green Lane photos on my blog. If you like what see, please give me a follow. If I like your blog, I'll do the same in return.