I have been here in Davao City for 6 months.
Slowly, I learn to live and enjoy my life here.
Thankful for having a wonderful neighbor that share his ride and drive me where I needed to go.
So today, I am just showing you some images I took inside the mall of SM Lanang.
SM is a well known mall here in Mindanao as well as other parts of the Philippines.
Own by a late Tycoon business man **Henry Sy, Sr.
This is man is the Philippine richest in his time. Perhaps Sy Jr did the took over.
The mall is patronise by medium to richest Filipino. That is how I think as price here may not be very much affordable to a low income citizens.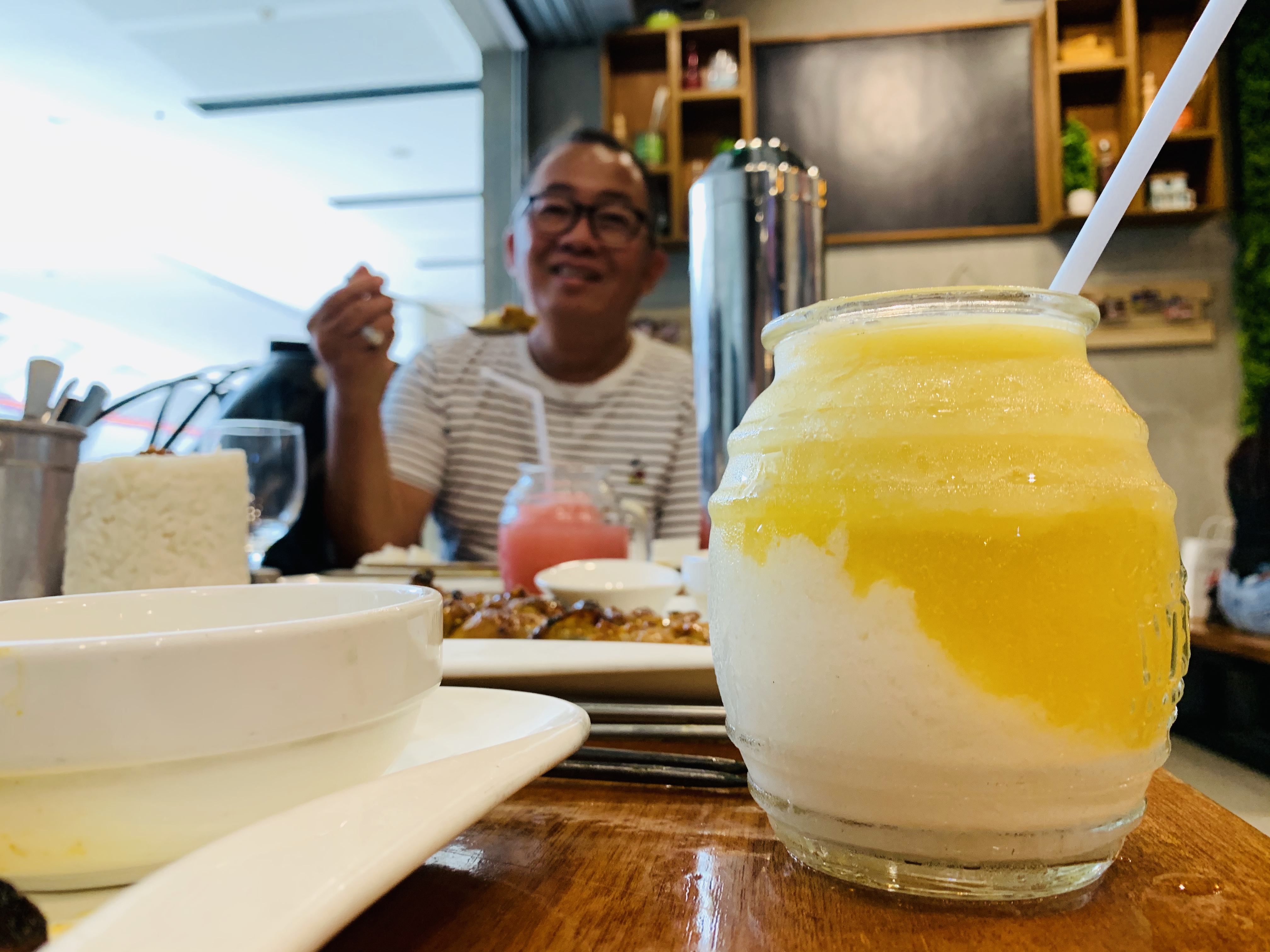 You may like to asks.
COOKING GOOD QUALITY FOOD AT HOME CHEAPER OR EATING OUT?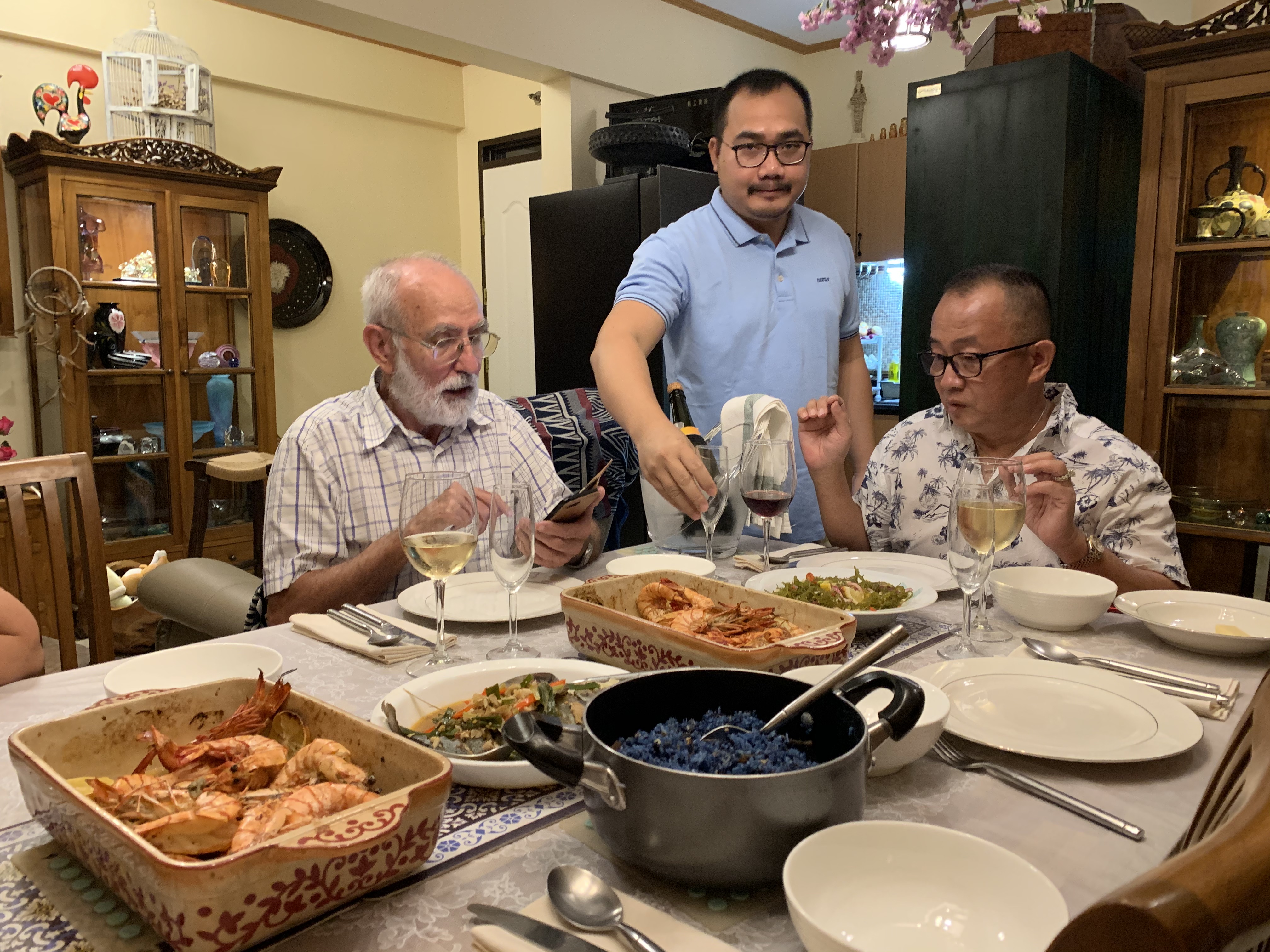 When buying large prawns and crabs for example, they are not that cheap.
In the Philippines, dining out is more expensive. Even if you go to the hawker center or food court.
If you buy the goods at Public Market not at the groceries.
The advantage of buying from public market, items were first hands.
At the groceries, the items were not that fresh anymore and sure the rental is higher.
The only disadvantage is that, this time you maybe worried of going there due to this pandemic. Just a way to crowded.
Well, you guys, that is the story of the day from me.. @elvielins